[Infographic] Simplify Work in ZPS X With Keyboard Shortcuts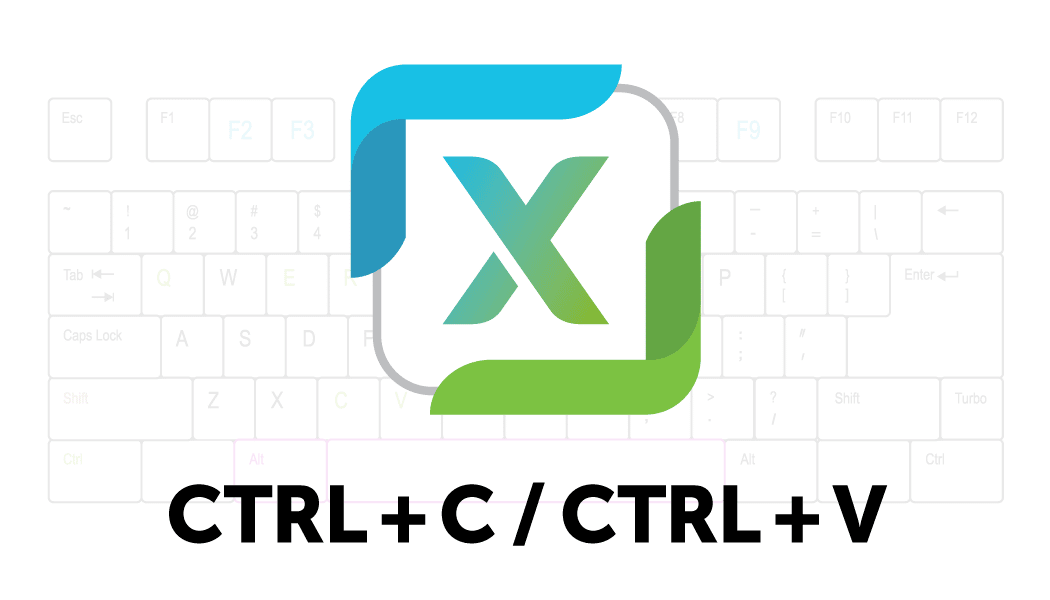 Does your hand ever get tired of all that clicking? Then make your life easier with the keyboard shortcuts in Zoner Photo Studio X. We've picked out the most important shortcuts, to make your work easier… and to give you a break from all that clicking.
The shortcuts we've categorized and colored them to make easier to lear. Using this simple puller, you'll soon be able to edit images at Zoner Photo Studio X like a pro.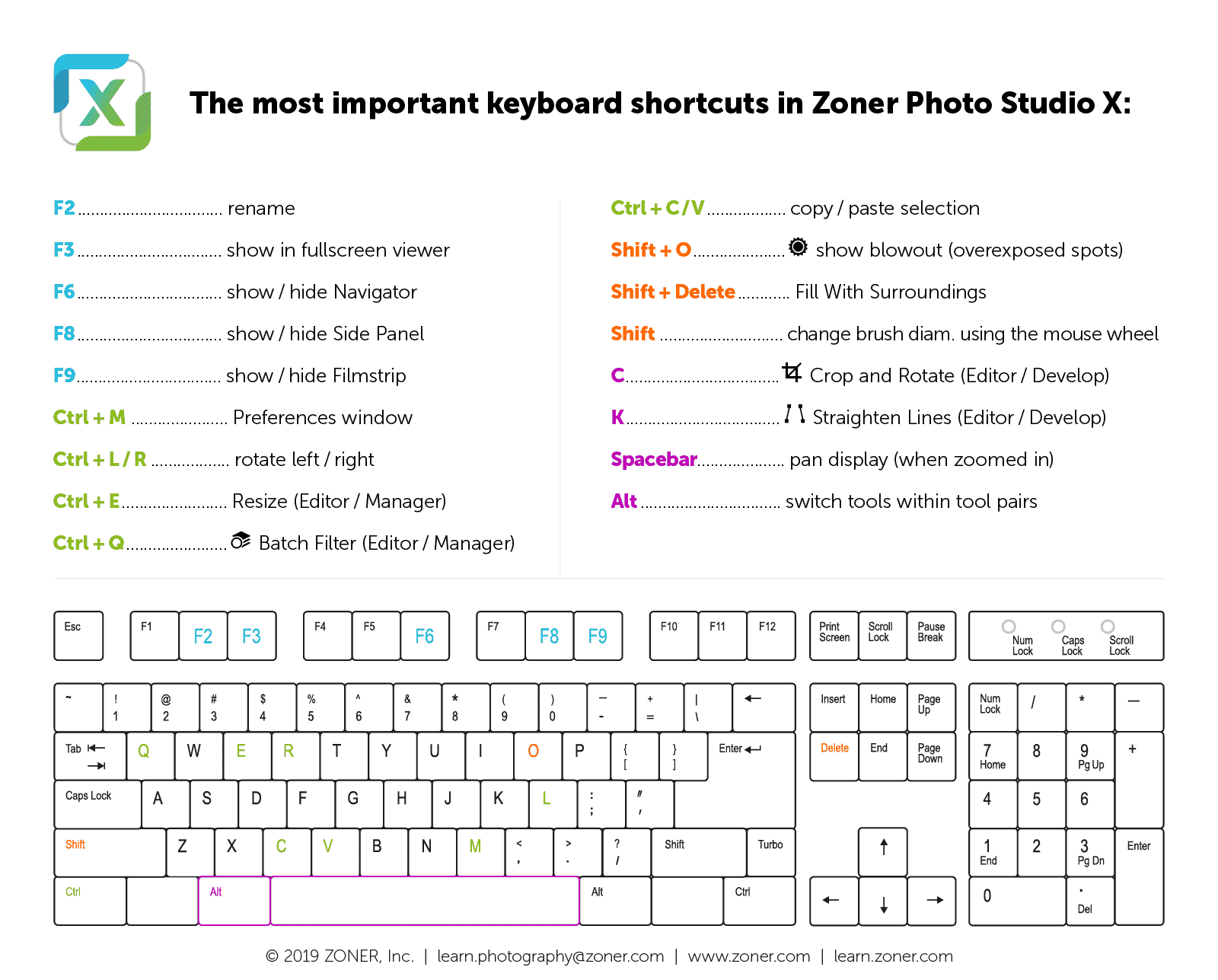 You can also download this infographic as an easy-to-print PDF. Just click the button below: