Last Minute Holiday Photo Shopping
Seeing as you've undoubtedly already spent a bundle on holiday shopping, we thought we'd briefly throw a few last minute, affordable gift suggestions your way for the photo enthusiast in your life.
While we saw a veritable sled-full of great photo gear this year, here are few relatively inexpensive items we eyed that we think make excellent gifts for shutterbugs of all levels, without blowing your holiday budget out of the water.
Very Coolpix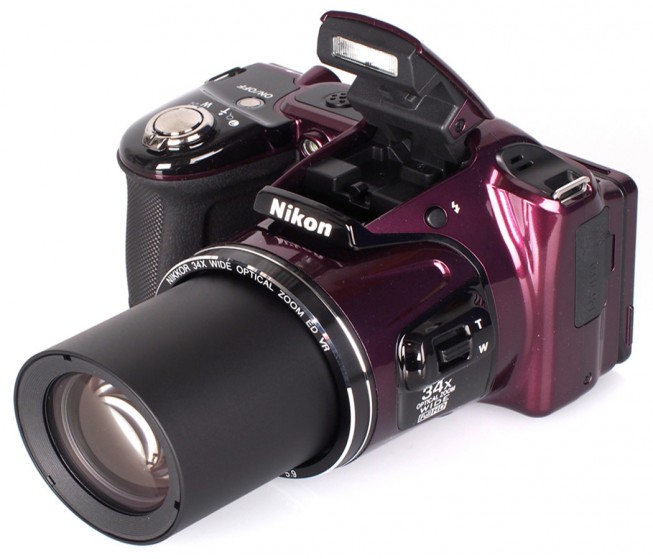 Let's start with a few point-and-shoots that we think provide real value and will get your loved one away from relying solely on their smartphone for all their memory capturing.
Nikon's Coolpix L830 wowed us when it came out earlier this year and when we recently started seeing it on sale for as low as $179 we just couldn't leave if off this list. Packed with features like an eye-popping 34x optical zoom, Full HD 1080/60i video with stereo sound, tilt LCD and 16MP CMOS sensor. For a point-and-shoot this one packs a serious punch and that zoom will take you places no smartphone can ever go.
Rough & Tumble Panasonic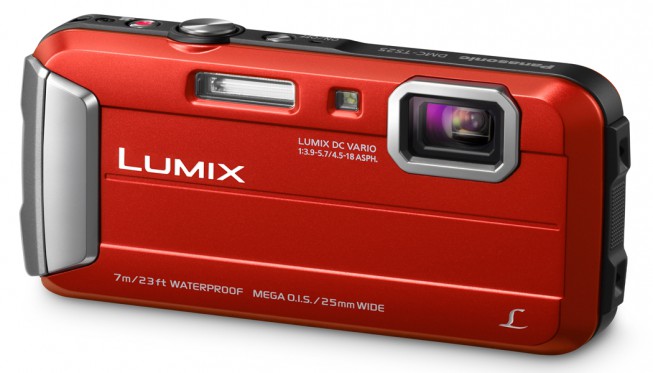 There have been a bushel full of these Active Lifestyle cams that have come to market over the last decade and most of them have been terrific and versatile little picture takers. Problem is, they've all also been a tad expensive. Enter the Panasonic Lumix TS25, at as low as $129. We love this camera's rugged design that includes water-proof to 23 feet, shock-proof from up to 5 feet, freeze-proof down to 14 degrees F and dust proof. At a little over 4-inches x 2.3-inches you're sticking this one in your shirt pocket and not worrying about where the day takes you as it can handle anything. A 16MP CCD sensor and 4x optical zoom takes great stills and excellent HD video. Comes in five pretty cool colors too.
Smart Samsung Cam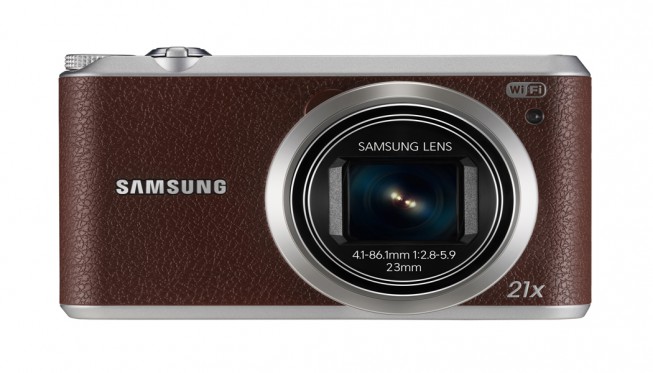 Okay, so you have a fairly finicky shooter on your list that simply can't live without the instant image upload to social media their smartphone provides. No worries, toss this one under the tree – the Samsung WB350F. This camera literally has everything and amazingly enough we've seen this baby on sale of late for as low as $169! We're talking built-in Wi-Fi with NFC, 21x optical zoom, 16.3 CMOS sensor, instant social media upload, e-mail and instant PC Auto back-up. Add a very cool, kind of retro, elegant design and we were hooked immediately.
Gorilla in Your Stocking
Quick stocking stuffer – the Joby Gorilla Pod is prefect at $29.99. This extremely versatile tripod features flexible, wrappable legs with rubberized ring and foot grips, integrated aluminum ball head, slim-line quick-release clip with bubble level
 and we're telling you, you can literally position your camera anywhere for a perfectly steady shot.
Smartphone Lenses
So you're telling us despite the excellent point-and-shoot suggestions above, your snap-shooter is only interested in taking pics with their smartphone. No worries, as we really like Manfrotto's three lens kit for smartphones – $64.99 (iPhone 5/5s). The kit includes a telephoto (1.5x), wide angle (0.68x) and fisheye (0.28x) lens of aluminum construction and high clarity glass. Fun stuff that helps take smartphoneography to another level…for those that simply can't get let go.
Truly a Last Minute Gift For Your Images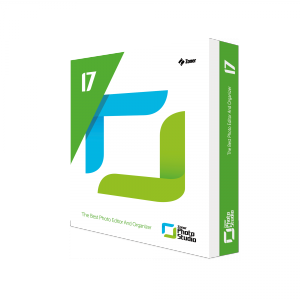 No holiday gift-giving session for the photographer in your life would be complete without a copy of Zoner's new Zoner Photo Studio 17 – a true, do-it-all image editing program that helps you enhance, organize, manage, archive and share your digital images with ease. You'll get the gift certificate with each order, so just print it and have a last minute gift ready whenever you want to.
From the entire staff at Zoner, we wish all of you a wonderful holiday season loaded with photo-worthy moments and good cheer, Happy Holidays!