Learn to Get Great Pictures With White Balance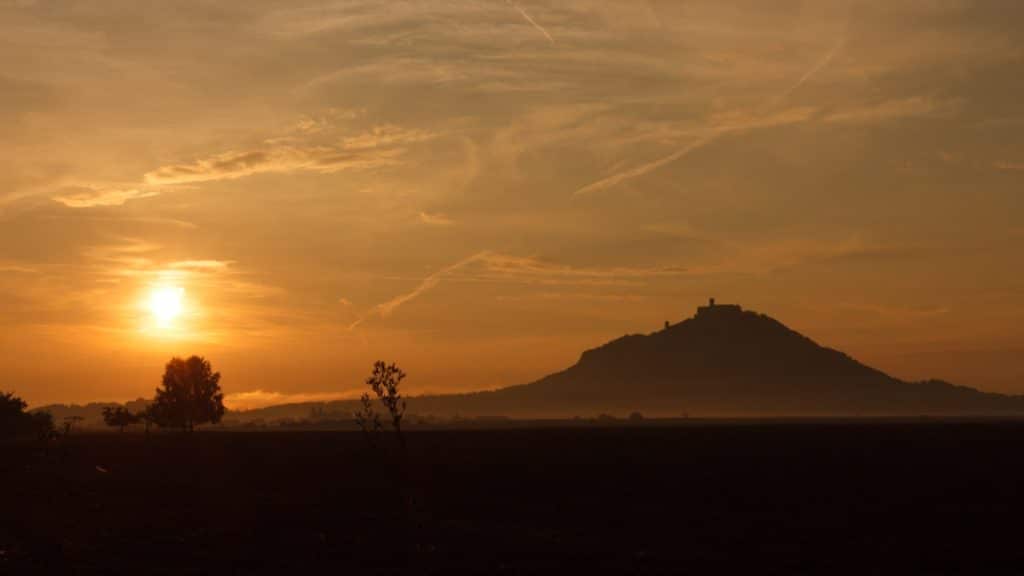 The color white can be a problem in photography. Few cameras are able to capture it the same way that we see it. Fortunately, ZPS X can help you with white balance in just a few clicks. Literally.
Why Do White Balancing?
The human eye can recognize white in all lighting conditions. Your camera isn't as perfect, and if you don't set it up right before the shoot, it will often turn whites blue or orange. That will make a photo look cold, or faded—in any case, differently than you wanted.
When that happens, it's the ideal time to do white balancing on your computer. In Zoner Photo Studio X, you'll find this function in the Develop and Editor modules under the name White Balance.
Using this tool is easy—click the eyedropper and then the area that you want a natural white. ZPS X adjusts the colors in this area, and in the rest of the photo as well.

Still not quite right?
Sometimes a photo won't look how you imagined even after you use the eyedropper. That's the time to go for manual adjustment. You just move the White Balance slider to the left or right, depending on whether you want the photo to have a colder look or a warmer one.
TIP: If you still can't get the white balance you want, then in the future, try shooting to RAW. That will open up a wider range of edits to you.

Creative White Balance
White balance isn't just for correcting objective defects in a photo; it's also for making a picture give off the impression that you want. So don't be afraid to engage your creativity and play with the tool a bit.
In the following pair of pictures, we'll illustrate what the white balance tool can do. Both pictures (the forest and the castle) have correct white balance at the start. But we wanted the forest to look a little more inviting, and for the castle to look less so. So we manually adjusted their white balance—from 4300 to 5400 Kelvin for the forest, and from 5600 to 3800 Kelvin for the castle.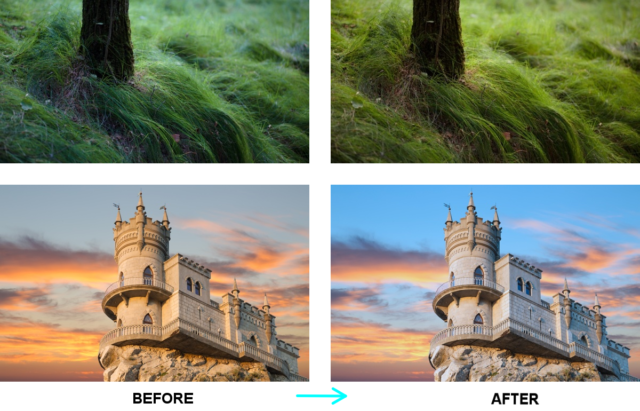 In general when you want a scene to have a cooler look (a mysterious forest or lake, or a misty morning), lower its white balance and let the blue tones shine. "Warming up" the scene, on the other hand, is a matter of raising the white balance and "drawing out" red tones (the sunrise, a cookout with friends, a seaside vacation).