Lens Basics—Choose the Right Lens for You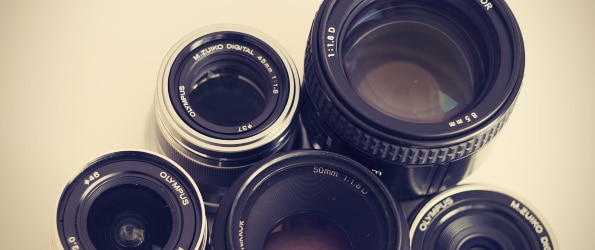 There are so many lenses on the market. Endless, really. And yet none of them are perfect for every situation, every photographer. But no matter what lens you're using, it's the most important part of your camera, because it draws your photos.
The article is over 5 years old. The information in it may be outdated.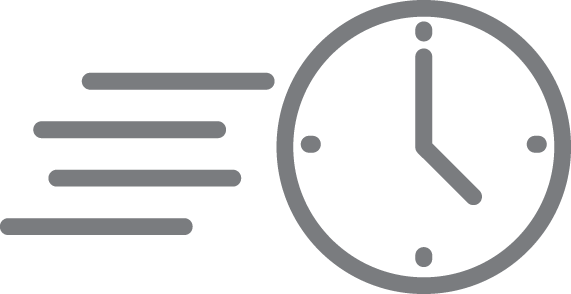 We are working on its update. In the meantime, you can read some more recent articles.