Do You Really Need a DSLR?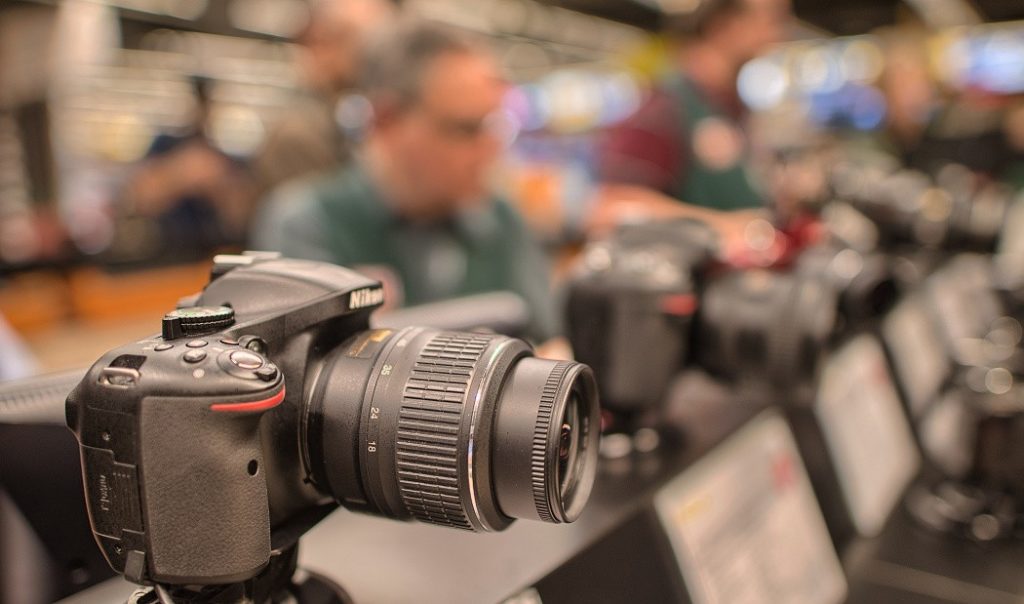 The Digital single-lens reflex (DSLR) class of cameras is the highest "goal" in the minds of many photographers. It's only natural that manufacturers have seen an opportunity in this and lowered DSLR prices lately. But is a DSLR worth it for everyone?
The article is over 5 years old. The information in it may be outdated.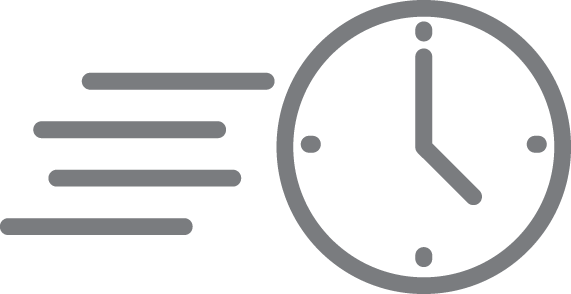 We are working on its update. In the meantime, you can read some more recent articles.