Macro or Closeup? We'll Show You the Difference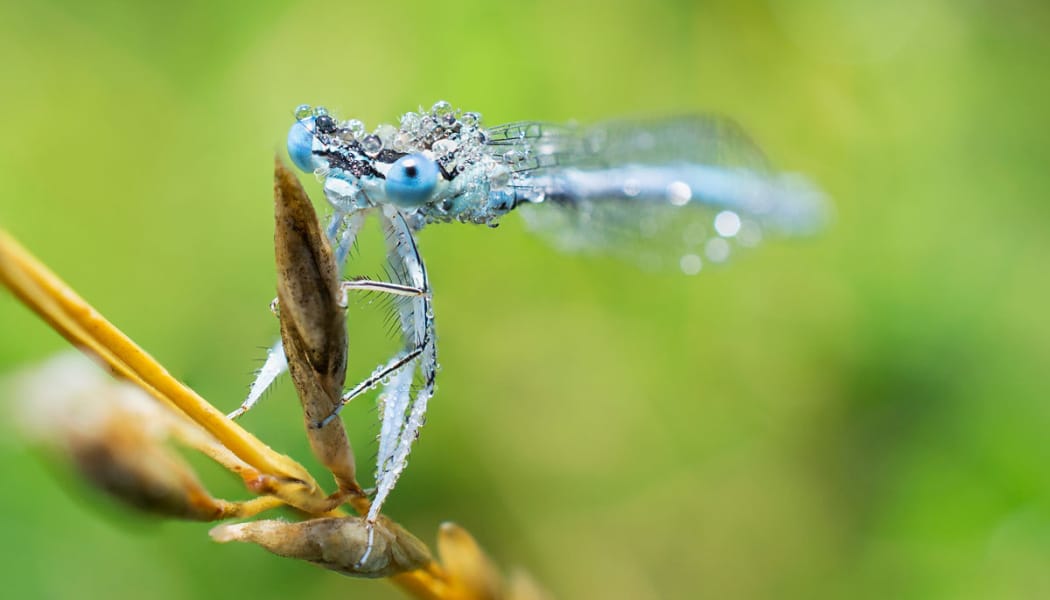 It's hard not to know the word "macro" as a photographer. But we don't all really understand it, and we especially mix it up with close-ups: photos of details. So let's close in and get these two straight.
The basic definition is simple:
We're talking about macro photography when a photo's subject reaches the camera's chip at a real scale of 1:1 through 30:1. That means that when you're photographing an object with a size of 1 cm, it will also be at most 1 cm on the camera chip.
So in the 1:1 through 30:1 range, we're talking about macro. With a scale of over 30:1, that's no longer macro, but instead microphotography. And meanwhile, anything that's not quite as zoomed in, e.g. 1:2, is detail photography, also called close-ups.
As the name implies, "detail" photography means a part of a larger whole. The word "detail" comes from the French détailler: to divide or cut. So in detail shots, a photographer divides the scene into smaller photographic units that they find to be more interesting than the whole.
As for "close-up," that's clear enough: you take these photos from close up.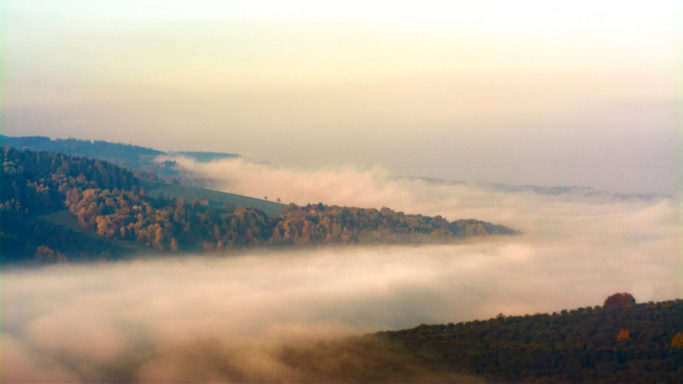 While macro is mainly useful when you're photographing insects and small objects, every photographer will encounter details. After all, you'll find details even in landscapes and portraits—or for example reportage, when you use a telephoto lens to obtain only a certain crop out of the events on a street.
Detail or Macro?
So when you photograph a dragonfly sitting on a blade of grass, that's detail, not macro. The dragonfly is too large to fit on the sensor chip at 1:1 scale. So this amounts to extracting the dragonfly from its environment or background and creating a detail shot.
When you're using an ordinary lens with no special adjustments, you generally can't shoot macro. So you have to make do with photographing details; you can't dive any deeper.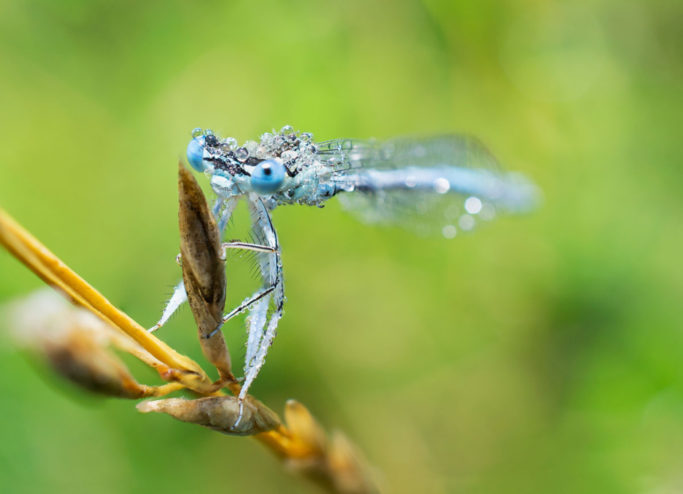 So to take a true macro photo, you need a special macro lens, so that you can bring the subject closer. With that lens, you can take a picture of the dragonfly's head at 1:1 scale.
But in certain circumstances, you can shoot macro using a traditional lens after all. There are two basic ways to do this:
Buy a macro extension tube set, which lets you zoom in the way you need.
Naturally, both approaches have their downsides. But they do amount to ways of shooting macro without a special lens.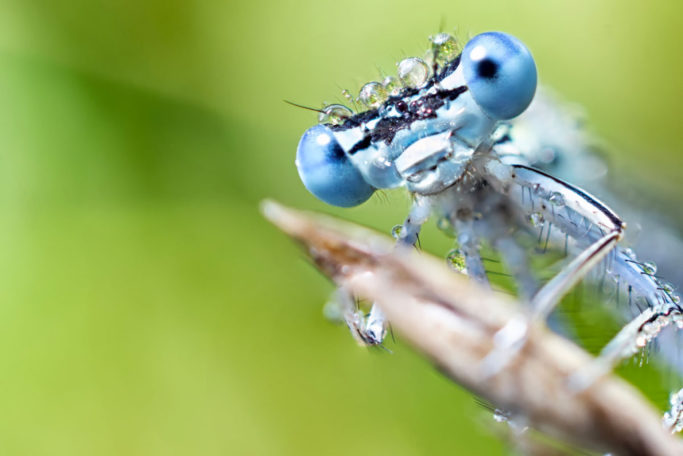 The same kind of situation comes up in flower photography. Photographing whole flowers? That's close-ups. Photographing just the pistils in the flowers? That's macro photography.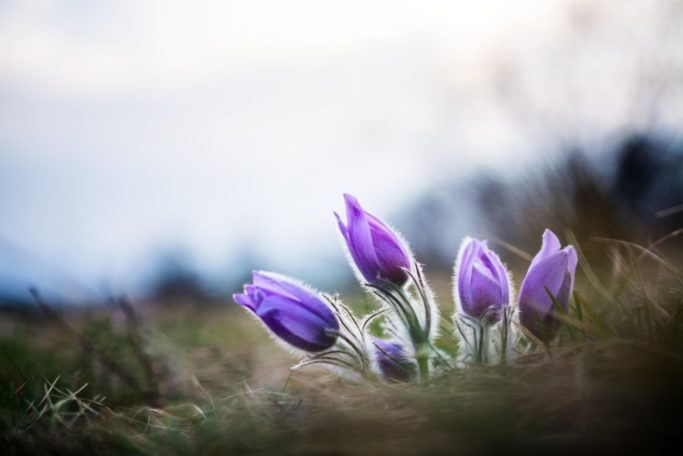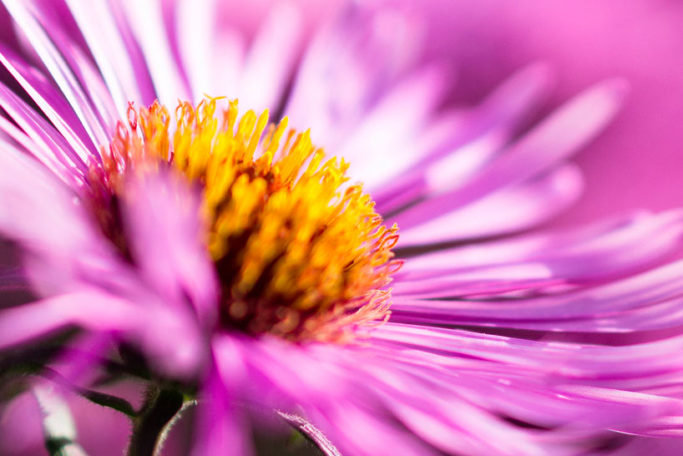 Detail Macro
The terms detail and macro get confused a lot. That's because their technical meanings are far from their ordinary ones.
Let's use a ring as an example. The small stone on the ring is a detail of this piece of jewelry, but if you want to photograph it, you'll have to use macro. And when you're photographing only a certain element in this ring (in the range from 1:1 to 30:1), you're actually using macro for a detail. That thus produces a detail macro image.
And from the marketing standpoint, meanwhile, it sounds much better when a goldsmith offers a customer "only" detail shots of his jewelry instead of macro. After all, with "macro," most customers wouldn't be able to imagine what the seller actually wants to show them.
Even though the terms "macro" and "close-up" or "detail shot" sometimes sound confusing, keep in mind that what's important is always for your photo to please the people who'll see it.