May is National Photo Month. Get Out and Shoot!
If you live in a part of the U.S. where you were forced to battle through one of the roughest winters we've had in quite some time, you're undoubtedly excited that spring is finally in the air.
While the season's first full month is off to chilly start in most parts of the country, the month of May typically brings with it much sunnier skies and far warmer temps. And what better way to start May out than with an entire month dedicated to photography?
May was actually designated many years ago as National Photo Month by the Photo Marketing Association (PMA) as way to celebrate the craft of photography and encourage people to get outside capture the season's beauty.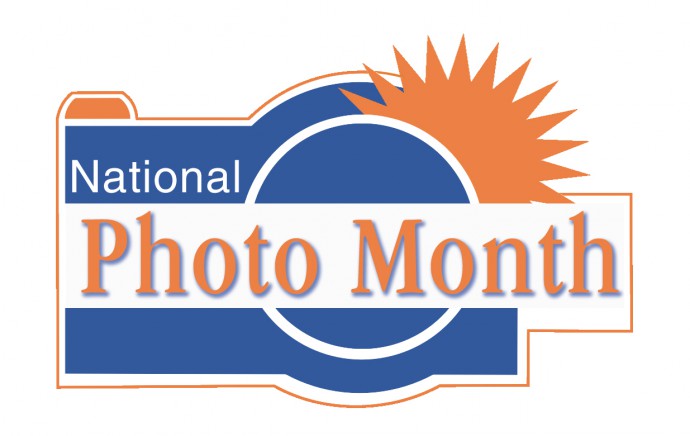 PMA's idea here was to shine a spotlight on the hobby by promoting education, contests, resources and community involvement relating to photography. What you'll also undoubtedly find are local photo retailers offering some great discounts, interesting classes and useful shooting tips and tricks all month long.
"They take this promotion very serious here in Boston," began professional photographer Anthony Puglisi. "And after the winter we just had here there's plenty of New Englanders that can't wait to grab their cameras and start shooting outside. There's been nothing but a sea of white to shoot since December, so seeing some color should get everyone excited to take pictures."
The folks at TakeGreatPictures.com are always uber-focused on May is National Photo Month and a visit there typically includes insightful advice from accomplished pros and easy to follow Spring shooting tips.
The other side of the fence, in the event you're on the business end of the hobby, is the fact PMA also offers several ready made May is National Photo Month promotions including customizable e-newsletter content and templates that you can customize with your business/store name and logos are available in print and web formats and in numerous sizes and they also have multiple ads and styles to choose from.
Output Covered Too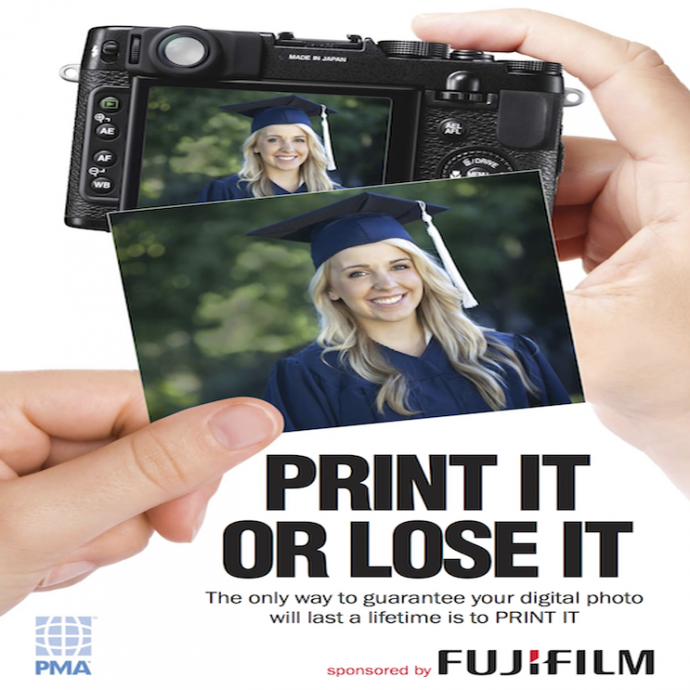 Getting images off of hard drives and smartphones is also part of the PMA campaign as their "Print it or Lose it" posters are a hot promotional item in May as well.
"The part of the campaign that PMA has pushed in past years and that I really like is the notion of printing more of your images," Puglisi added. "I still contend that an image isn't a photograph until you can hold it in your hands."
Whether you're a student, hobbyist or professional, as you can see everyone can benefit from May being National Photo Month.
So, as you defrost from the chill of the last few months, keep your eyes open for some potential great deals on photo gear, perhaps some excellent offers on image output and some great warm weather shooting tips.