Motion Experiments That Will Make a Photographer's Head Spin!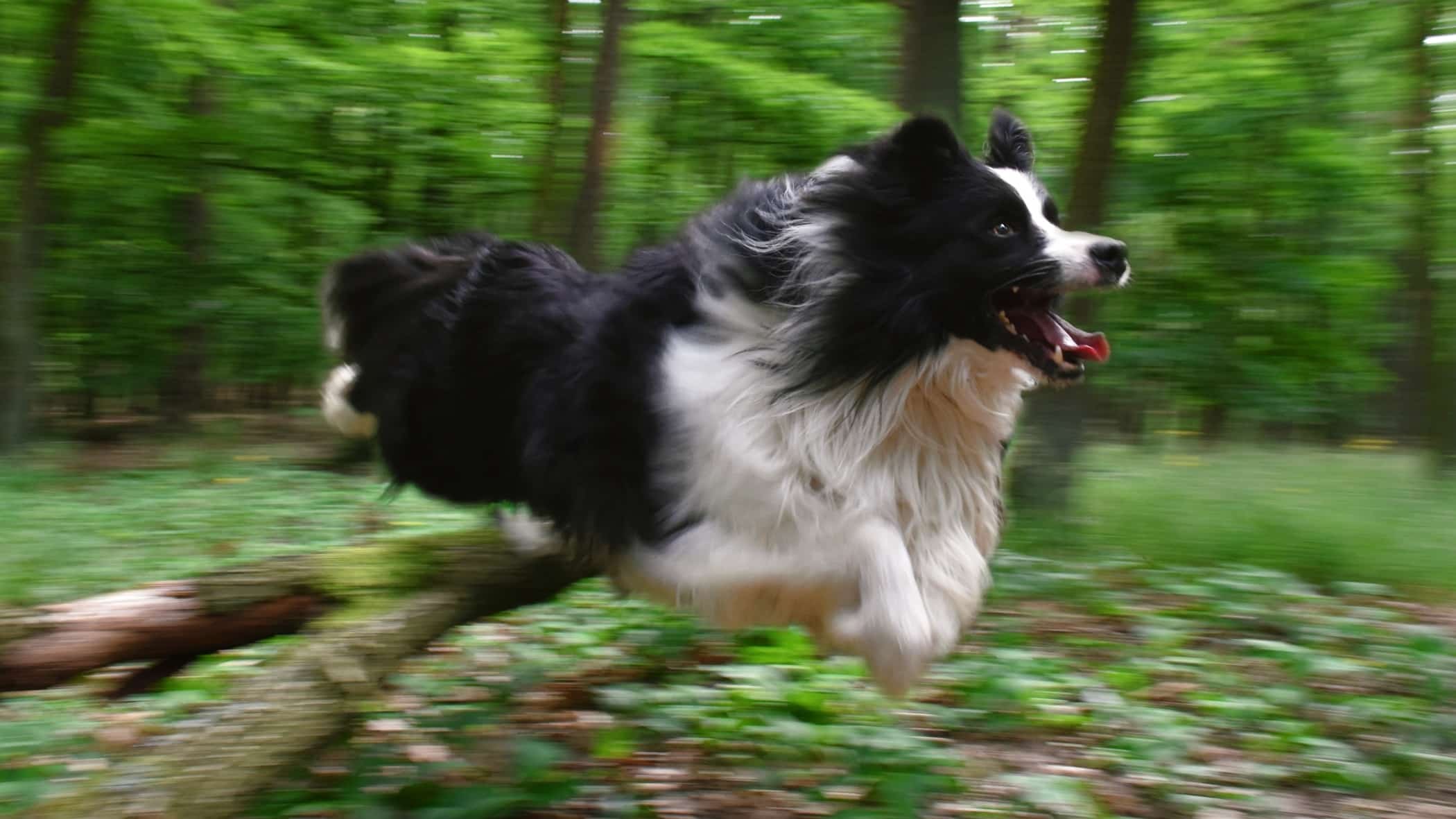 You know that feeling where you want to photograph something new and be entertained as you get inspired? But how can you find inspiration when travel is so tough right now, and all the trees, buildings, and people around you are old hat? Liven up your pictures with motion, that's how! We'll give you some tips on good camera settings for these shots, and you'll see the visual impacts of a wide range of movements—camera motions, body motions, or both.
For photographic experiments with motion, you don't need exotic landscapes or a supermodel—your photos will still be entertaining, surprising originals without them. Besides the joy of play, this kind of shoot adds a dash of motion, and you can share it all with your family or friends.
What Will You Need for These Experiments?
Above all the will to take pictures, move around, play around… After all, it's not just your camera that will move around during these experiments. Often you will too. That will help you set superficially static scenes into motion and give your photos new energy. Just use a suitable exposure length, turn around or follow the subject during the shot, and move the camera.
And yet it moves! Aim your camera into the treetops and harness the green leaves' and blue sky's striking colors. What's important here is to use long exposures, around 1/5 s to 1/15 s, giving you enough time to spin on your heels during the exposure. Try it, and you'll find that it's surprisingly simple. Your head will be spinning from both the shoot and your photos!
Your photos will each be different even with the same exposure settings—depending on how quickly you spin around. If you move slowly, you'll keep more of the surrounding landscape—especially near your center of rotation. It's most effective to choose one dominant tree that forms a fixed point in the image, to give your dizzy audience something to catch hold of.
Swipe and Wave
We've named this next photo experiment "Swipe and Wave," because what's important for it is the interplay of two motions—rotating the camera and simultaneously zooming during the shot.
Head to the nearest forest and experiment to find what speed and direction of motion will give you the most interesting photos. Use a tripod and both of your hands—with one of them swiftly turning the tripod and the other one zooming. Use a long exposure just like you did in "And Yet It Turns" above.
Flowers and Colors
What's the secret behind this picture? It's all about choosing a colorful, high-contrast area full of flowers that fills the frame.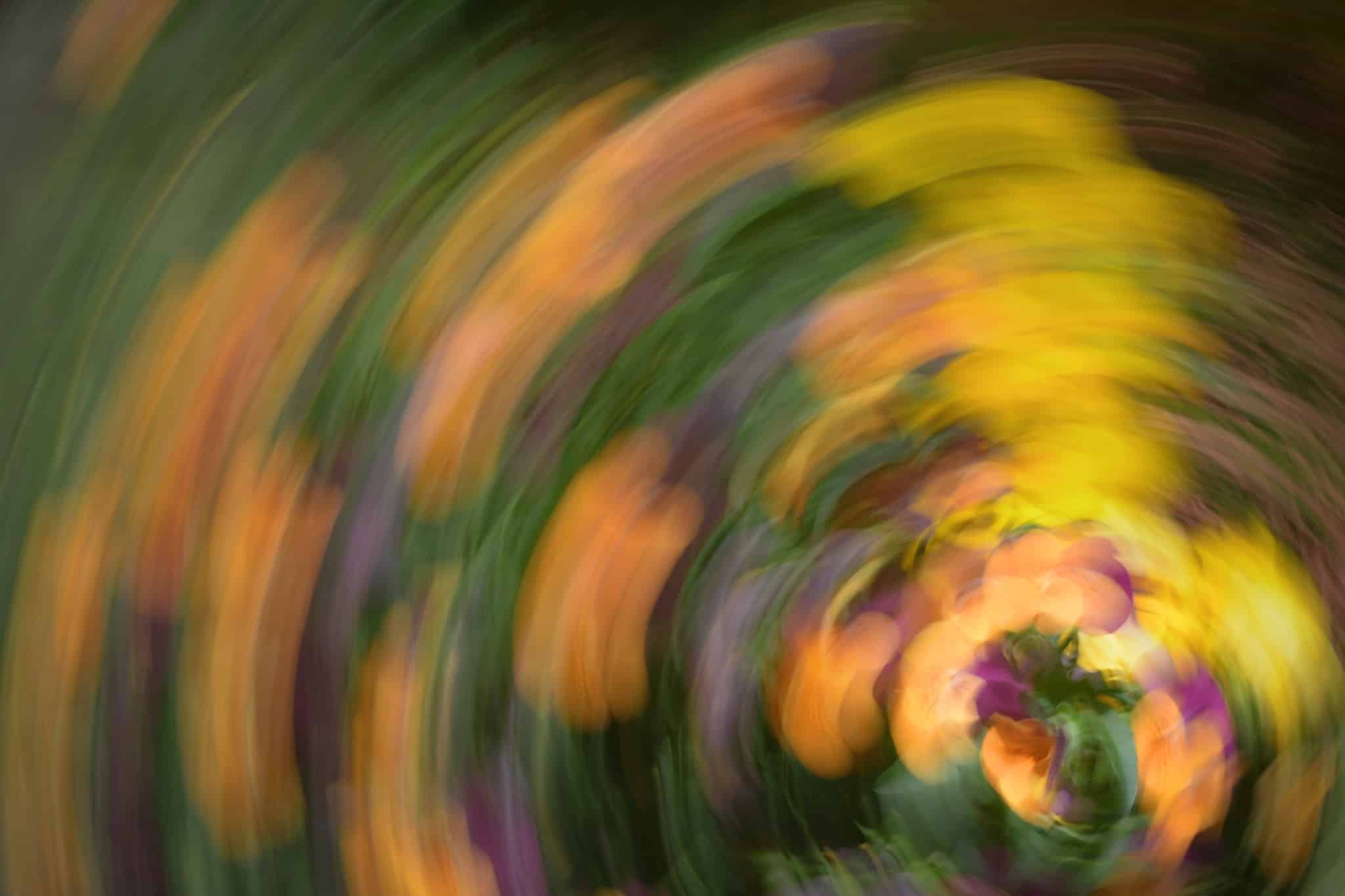 For this kind of experiment, you ideally want a cloudy sky and a polarizing filter or any other filter that enables you to lengthen your exposure. During that exposure, you can try out any of a number of ways of moving your camera—rotating, zooming, etc.—both with and without a tripod. You definitely won't get bored, because every one of your photos will be interesting. They'll even remind you of pictures painted on a canvas.
This picture was created by combining two shots—the first is a static photo of the cornflower (1/250 s) and the second is one of the same flower, just set into motion and photographed with a longer exposure (1/8 s).
How can you photograph flowers in motion even on windless days? Give a static scene a little energy with a simple trick—set a long-stemmed flower into motion with your hand. Your hand will be outside the frame, and the photo will still be dynamic. For a more precise effect, it's important to have your camera on a tripod and check the image in the viewfinder or display as you're moving the stem.
If you'd like to keep parts of the blossom sharp while still emphasizing motion, multi-exposures or joining pictures in Zoner Photo Studio will help.
Motion and Water
The motion of water stirs emotions even in itself, and if you manage to emphasize this element's magic on top of that—victory! But what can you do when the water is calm and boring during your shot? That's OK: a creative photographer will find a way.
It's important to find the right shot angle so that the reflection of the surrounding sky or vegetation gives the water the color you need. Then you can set it rippling by brushing some branches or throwing in a rock. Sometimes waterfowl can help you out if you have something to feed them with. A feather, a leaf on the surface, or maybe a bottle with an imagined castaway's message can give a photo extra dynamism and a story.
After all, part of your goal is for your audience to be able to engage their imagination upon seeing your picture and think about what was happening when the shot was taken. It's beautiful when we can perceive a photo using multiple senses—when we hear what it "says" and smell its "aroma."
Be Sure to Have Fun—And Treat Yourself to Motion
We all need exercise and a chance to share joy, especially right now, so share this chance to take something fun and make it useful—by making it part of a family photo outing.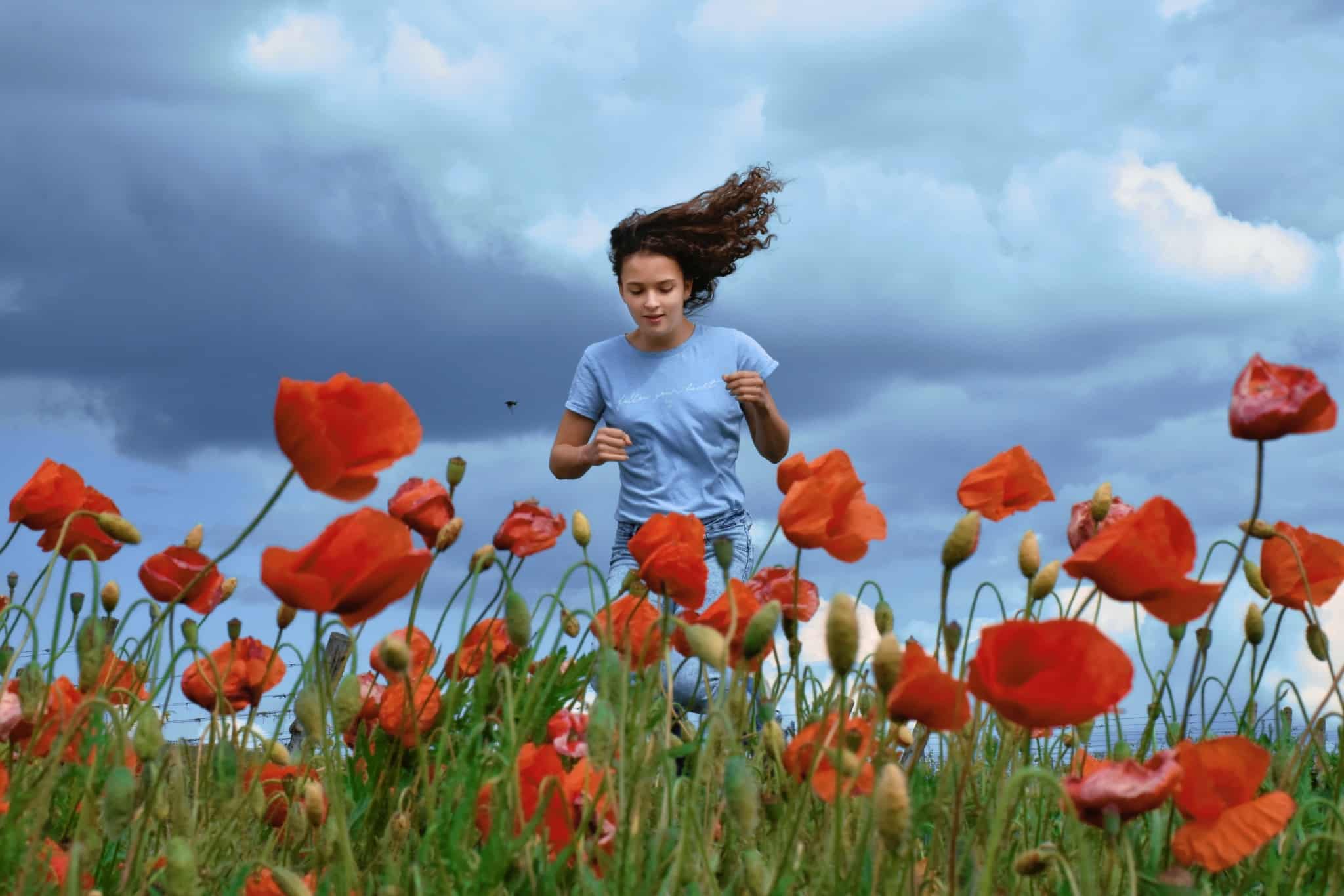 Here the photographer is crouched paparazzi-style behind a poppy field so they can shoot from a low angle and fill the frame with the field—not a noisy background. In a shot like this, you can also hide a chair or a trampoline along a trail in the field, to fit in a glorious jump. If the sky isn't very photogenic, that's OK—you can quickly recolor it to suit you using presets in Zoner Photo Studio.
How do you get your kids to come outside? With a fun time centered on photos and running around. Just harness their natural love of play and the beauty of colorful fields in bloom.
This is a chance to have fun with your family while also proving to yourself that good photography and respect towards nature do mix. You don't have to trample a single flower to bring home some incredible pictures.
Pets Allowed
Pets are definitely welcome in these photo experiments, especially if they're quick and playful. But keep in mind that you'll use up a lot of treats per successful picture until you figure out your ideal exposure length.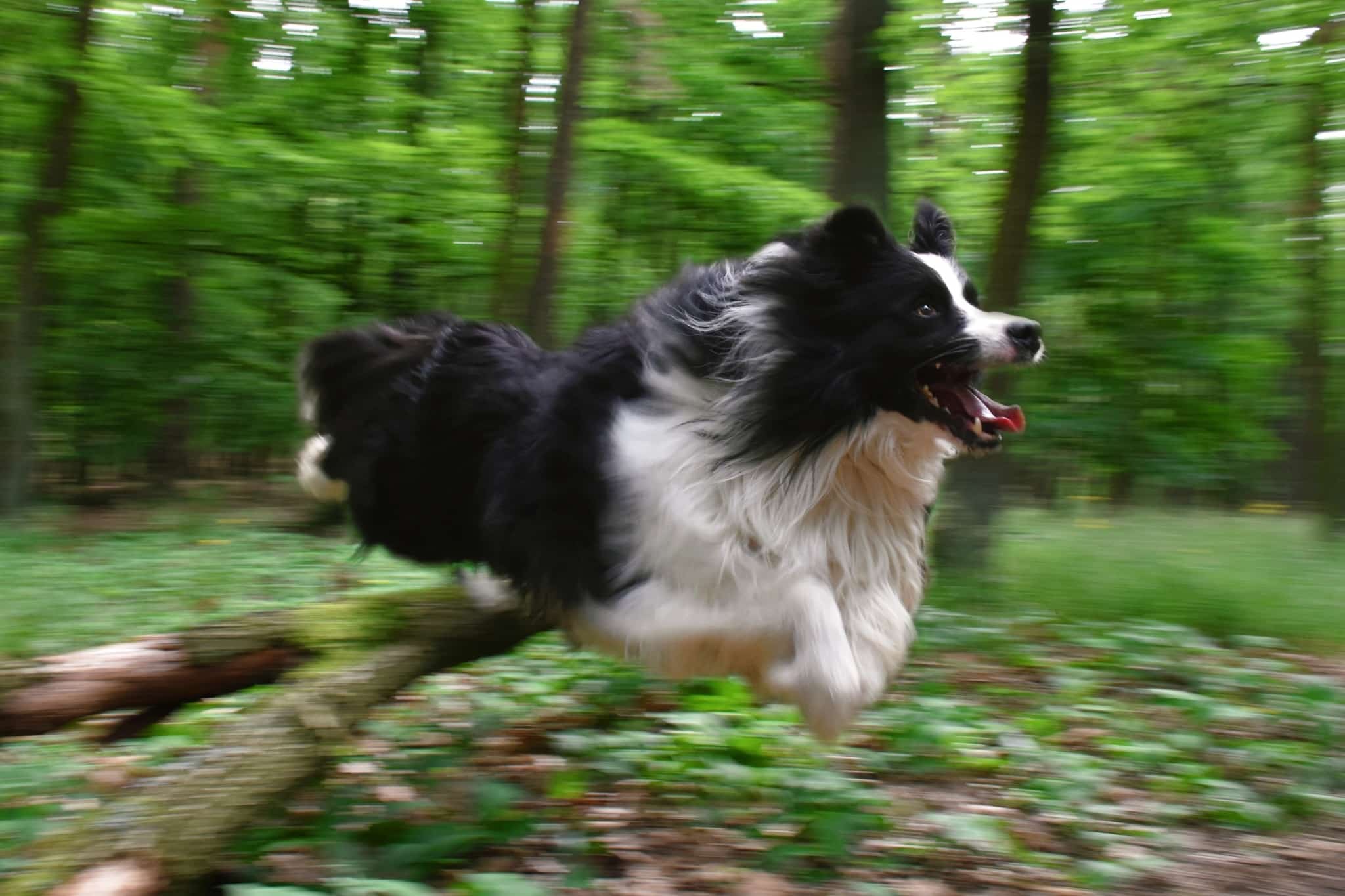 It makes a photo feel more dynamic when its subject is sharp, but its background looks like it has been brushed onto the picture. You can achieve this using the technique called panning, which hinges on a photographer's ability to track an object in motion and keep it in the same part of the viewfinder throughout the shot.
When you haven't managed a good shot, the treats are all out, and your pet isn't in the mood to cooperate, try cooperating with Zoner Photo Studio X.
Got some photo experiment ideas of your own? Share your experience with us in the comments.
Here's wishing you lots of joy and fun with your photo experiments!