You Must Be Mistaken: 4 Common Photography Mistakes & How to Fix 'Em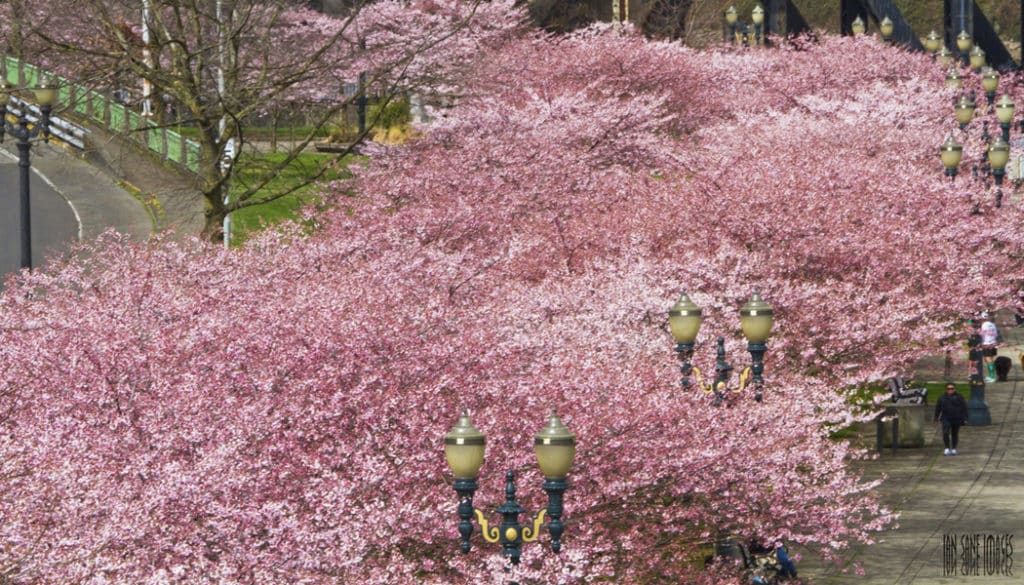 Some of the greatest images ever taken were nothing more than mistakes the shooter made at some point during the process. So we'll begin this piece by saying one man's gaffe may be another man's masterpiece.
However, most of the time, mistakes made when capturing memories with our cameras usually result in nothing more than bad pictures. Sure, photo editing programs, (like Zoner Photo Studio 18) can help erase mistakes in the post-production process, but the goal whenever you point-and-click should always be to take a great picture.
Thus, we thought we'd chat with a few of our photographer buddies and ask them about the most common mistakes they see people making as they busy themselves recording the world unfolding around them.
1. Not So Sharp…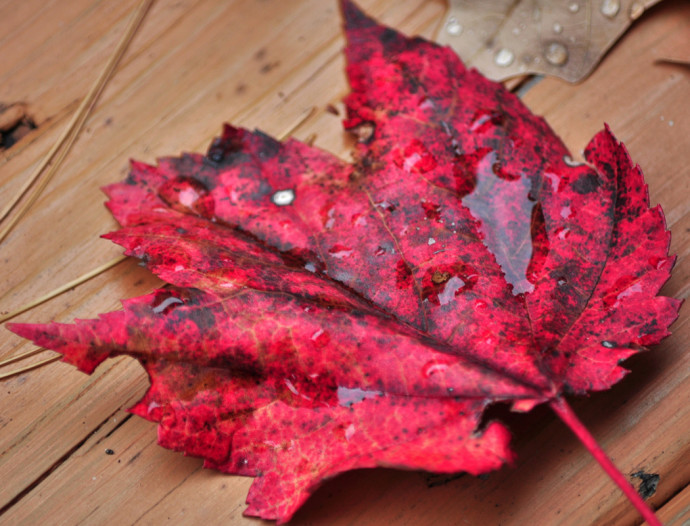 New York wedding photographer Linda Conklin told us she's surprised at how many photos she sees friends capturing that just aren't very sharp.
"I see lots of blurry, kind of fuzzy and simply out of focus pictures being taken of late," she explained. "And the fix for this is simple."
Conklin told us it's all about shutter speed and setting it to be at least one over your focal length. As an example, she said with a full frame camera with a 50mm lens, the shutter speed would need to be at least 1/50th of a second and perhaps even a tad faster to be most effective. Conklin added that raising your ISO, particularly in darker settings, can also help as it allows you to use a faster shutter speed and a smaller aperture.
Lastly, she said, "Be precise with your focus area. If you're shooting a portrait, don't simply focus on your subject's face, focus on their eyes. That is where the viewer of the image will look first. In general, she says to always pick a precise spot in the frame and make that your central focus spot."
2. Lack of Composure
This one is always huge and really only requires nothing more than a bit of thought. Perhaps, as Long Island-based studio photographer James Delanoy explains, "It's such a simple thing but people just don't think about it enough before they take a picture."
He suggests creating a more complex composition with more elements as you think about what you're about to capture. "When you see something interesting, stop and think about the best way to capture that picture. Things like holding the camera horizontal or vertical, at what focal length, from what point of view and are there other elements that maybe you can include in the frame? Just think before you click."
3. Step Closer To The Subject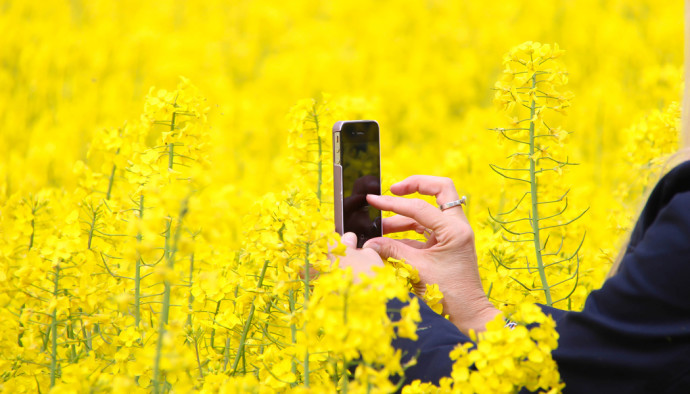 New York photojournalist Jim Cummins told us, very matter of factly, "A huge percentage of the images I see would have been better pictures if the shooter simply got closer to the subject." He added that simply moving in to the object of your photographic affection will do wonders for your photography skills.
"Fill that frame with the most important element of the photo and sometimes use that wider angle lens. Guaranteed you'll see excellent results from this simple suggestion," he added.
4. Home Grown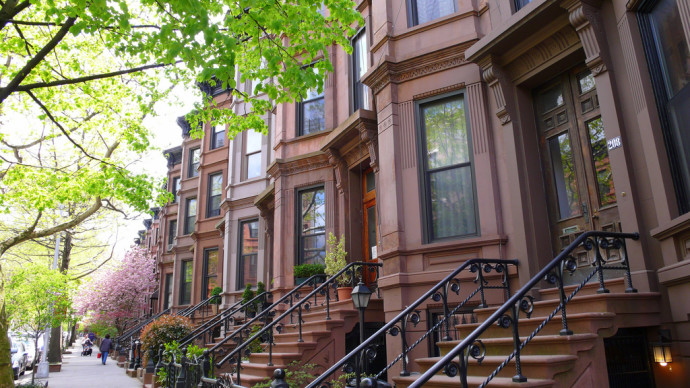 Lastly, Jersey girl Stacie Arenado said she has always been surprised and frustrated over the fact most people only seem to take out their cameras when they go away on vacation and don't shoot enough of the golden moments that happen every day – right at home.
This is certainly not the case with Millennials who are fond of shooting just about every moment of their day, but Arenado explained that life's best memories are those that happen right where you live.
"Your life unfolds every day where you live and this is the place that stays in your heart forever," she began. "Take the time every week or a few times a month to take photos in your neighborhood, in your yard, at the local park. You have the time to experiment and there's no pressure. It's a great way to capture memorable candids and years from now these are the places that you'll recall really shaped your life and were responsible for who you are. Capture those memories."