Native Support for RAW Formats in ZPS X
There are many advantages to working with RAW photos. RAW image formats are essential for high-quality output. The main advantage is that the file contains a large amount of image data for colors and dynamics range, so it can handle bolder photo editing. However, this also means certain challenges for photo editing software. With the Fall 2022 Update, ZPS X brings its own color interface that runs in the program's background delivering true-to-life colors to your photographs. 
There are various types of RAW formats and each camera manufacturer has several versions of their own formats. Since new models are frequently released, their compatibility must be updated. Because we're dealing with data and not a bitmap like a JPG, it's not easy to render a photo that faithfully matches what you see on your camera's display in the RAW preview before it's loaded.  
We now have a solution to both these issues. Native support for RAW image formats. This wasn't a matter of changing a simple program setting. We took a pragmatic approach by taking the cameras in our hands and taking photos under lab and field conditions. This has allowed us to create customized DCP profiles for each camera model. We have support in place for a large number of currently used cameras, and the list continues to grow.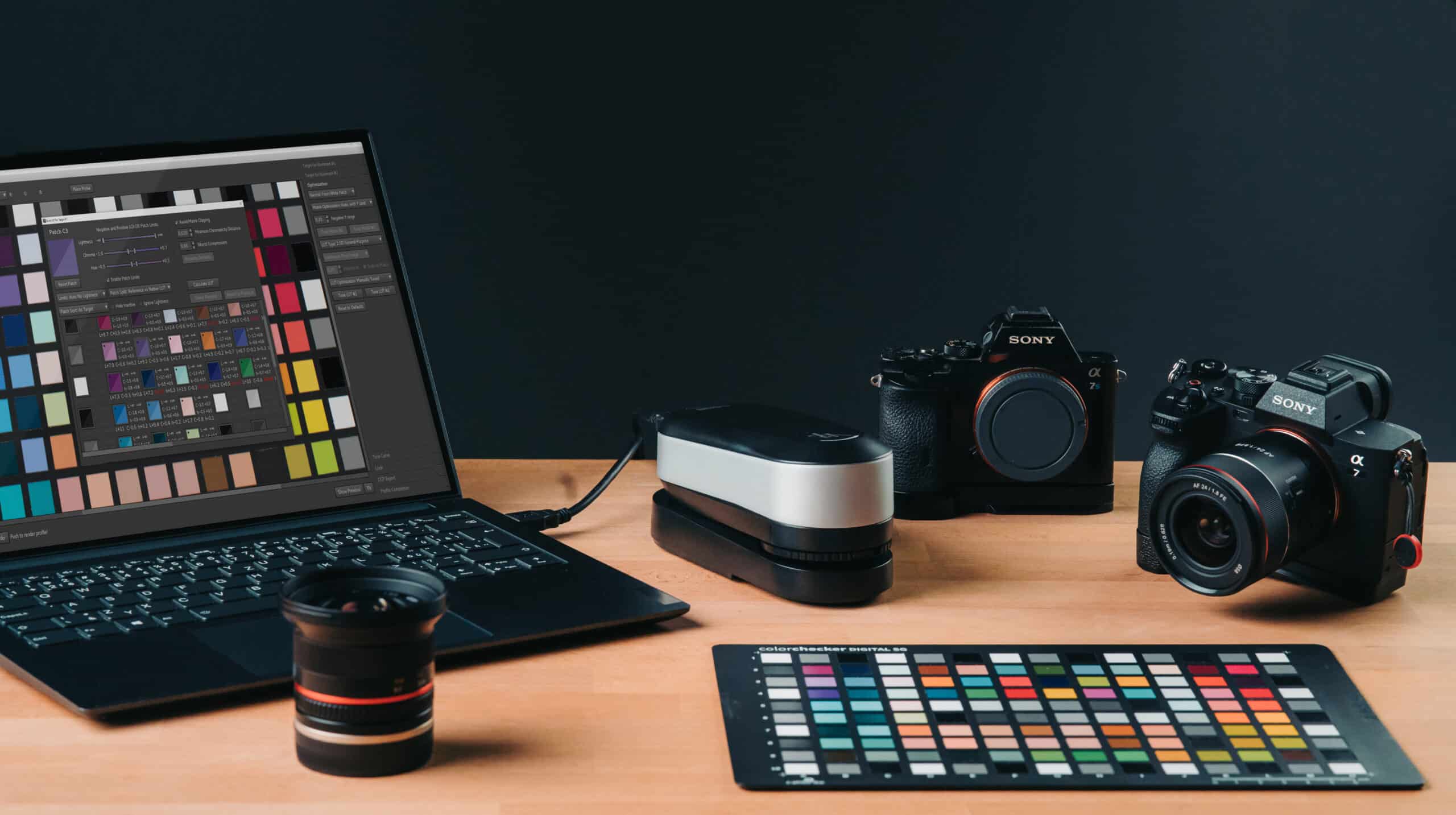 How does it work and what needs to be set? 
This function was quite labor intensive, but the users won't even notice it because everything works. There's no need to set up anything. The default settings are set up in a way that if the format is supported, ZPS X will open it using native support. 
And if you happen to have a camera that isn't supported yet, there's still the option to work with RAW image formats using the Adobe DNG Converter. 
If you don't have Zoner Photo Studio X yet, remember you can try ZPS X free for 7 days.