New iOS App Brings Editing Pro To You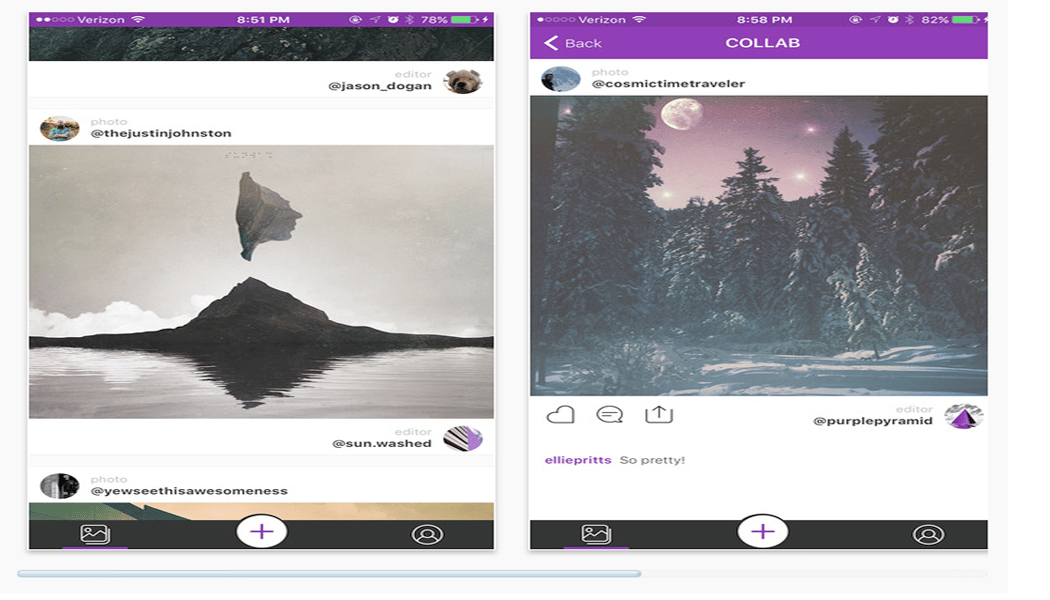 Photo editing software has made the image manipulation process seamless, effective and extremely easy. You see something in one of your images you're not happy with and the fix often times can be a one-click process. We certainly know a bit about that kind of stuff here at Zoner, as our Zoner Photo Studio 18 program is all about one-click photo enhancements, among other things. It works on Windows, and includes a FREE edition.
All well and good, but what if you could have a professional edit your images…. on iOS and for free?
Well, yes, there's actually an app for that now as Hippo Pic, is a new app for iOS devices, that has been created to give it's users access to professional photo editors.
At Your Editing Service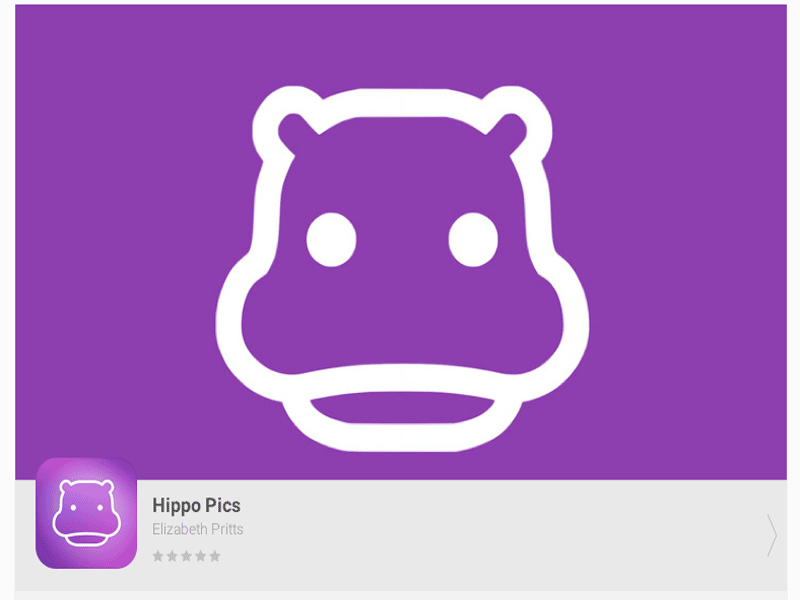 This one is a collaborative app created by Elizabeth Pritts and the premise is to connect amateurs to pro photographers and editors on Instagram to generate the best possible images from the files users submit. It debuted on the App Store earlier this Spring and has been going great guns ever since.
The creators have set it up in a rather inviting way as once you log in, you can immediately submit a photo from your Camera Roll to be reviewed and edited by the Hippo Pic pros. The app encourages users to upload their unedited, raw photos that give the professionals the most leeway while editing, they explain. The uploading also comes with a few gentle recommendations – such as they'd prefer you offer up landscapes, architecture and creative portraits rather than your inane selfies or what you had for dinner….and we certainly get that.
Once in Hippo Pic the pros simply have at it and off they go working their editing magic. The app then posts to the Hippo Pic feed, where other users can check out the work that a particular pro did on the image. The app also lets you see the editing journey your image took as they present the full transformation with a feature that allows you to see how the photo was changed by tapping and holding the image on the screen. Very slick addition as you get to see a bit of the creative process and can even figure out the thought process behind the fixes.
Collaboration is Key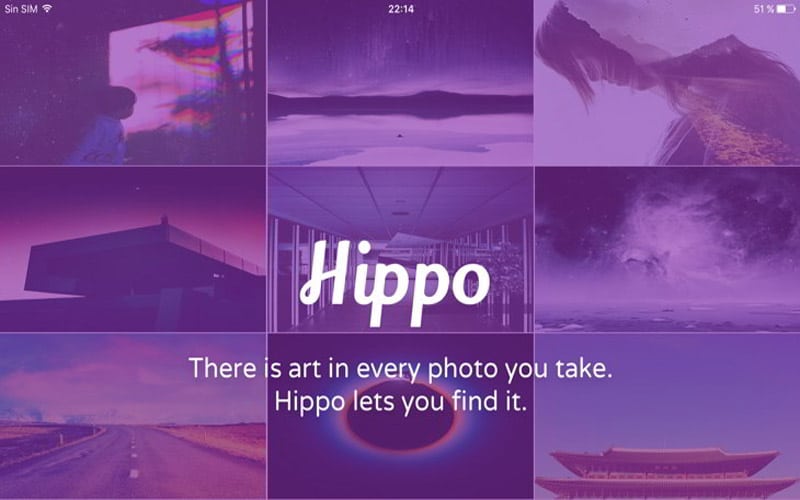 The aforementioned collaboration part of the equation is really at the heart of this app as the creators are asking to play nice together – i.e. if you're going to post a photo edited by one of the pros then they are asking that you credit the person who has done the edited work. It's a great thing to use Hippo Pic to make account to look better but another entirely to steal someone else's hard work. They will so shake a finger at photos taken from the web without permission as they will not work on these. This is a great idea for an app, but as you can see it truly requires a collaborative effort.
Hippo Pics also allows you to apply to potentially become a future editor by sending an email explaining why you would be a good addition to the team either from within the app or from the app's FAQ Web page. The app is designed for iPhone, iPad, and iPod touch, and requires iOS 9 or later.