Our Fab 5 Mother's Day Photo Gifts
As the family historian, she's typical doing all the in-house pointing and clicking so why not get her something that speaks to that fact this Mother's Day? It's right around the corner and come on, do you really think a new vacuum cleaner is the best way to say, 'I love you mom"?
A far better way to go is to keep her happily recording cherished family memories as the households' Chief Memory Officer and we've lined up five fantastic (and affordable) photo-related gift ideas she's sure to adore.
The Enduring Photo Book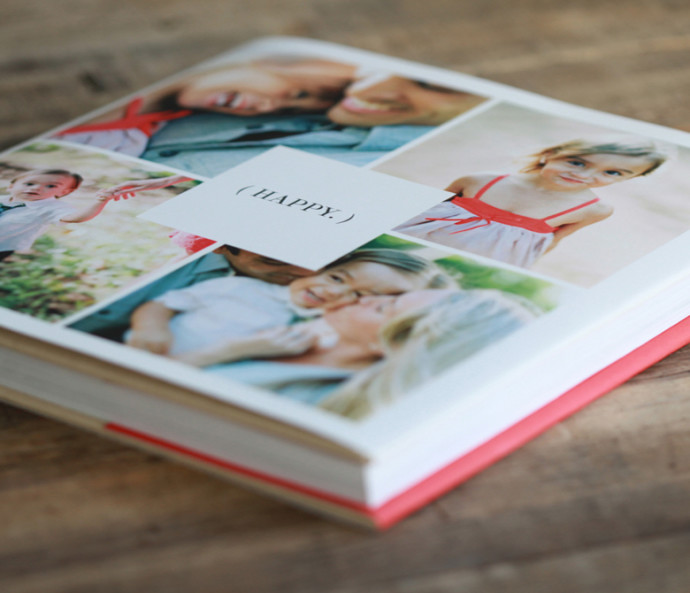 The photo book burst on the scene over a decade ago and continues to be, in our eyes, the defacto photo gift. While there are now hundreds of services to choose from online we think Artifact Uprising offers some of the highest quality photo book product out there.
Each of their books features 100% recycled paper, with custom binding in your choice of fabrics, including a half or full dust jacket wrap. The books are also easy to make as you can work directly off their site, their mobile app or even directly from Instagram and prices start at around $20. The finished product is of super high quality.
Time For A New Camera?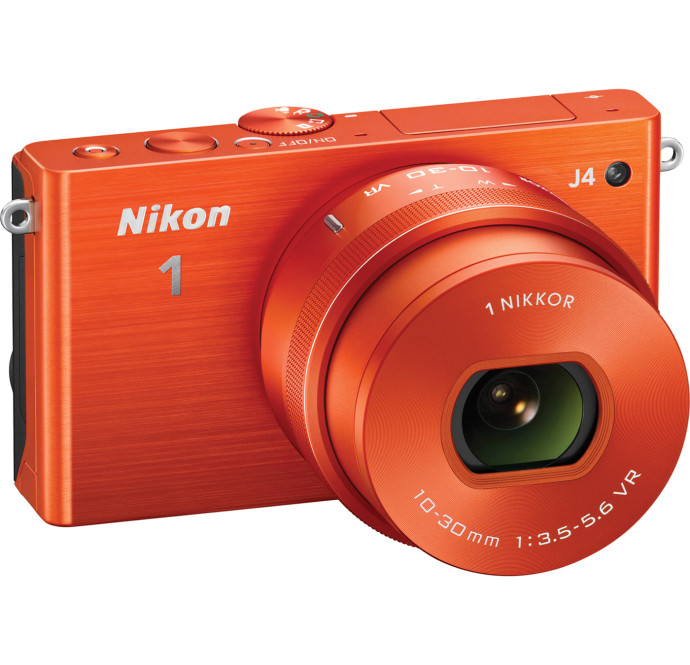 If you feel that this particular Mother's Day might be a good one to splurge on then start thinking new camera. And if you do, think really good new camera – one like the Nikon 1 J4. This mirrorless, interchangeable-lens model is prefect for mom as it's compact, lightweight, stylish and packs in an amazing feature set.
You can start with an 18.4MP sensor and just continue with a burst rate of 60 fps fixed focus and 20 fps with AF touch-shutter, ability to record steady 1080p Full HD video using electronic Vibration Reduction, simultaneous still-image capture and several cool creative modes. Add effects like motion blur and background softening for portraits and several other creative modes such as selective color, miniature effect, creative palette, cross process and toy camera. Figure on a price tag of between $350-$400 with a kit lens.
Print Those Memories At Home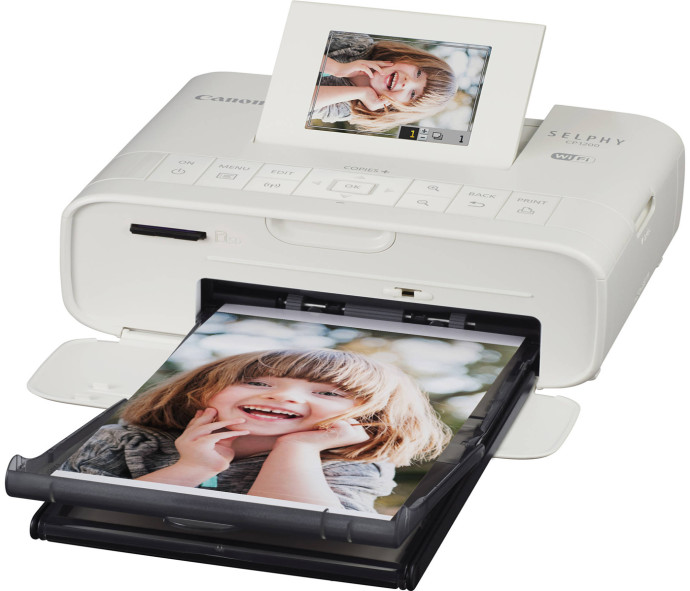 The home personal printer market abounds with excellent choices these days but we think mom will love the Canon Selphy CP1200 – a wireless, super compact photo printer that's perfect for her to take anywhere she plans on capturing family events for on-the-spot printing.
The printer features an optional direct-attachable battery that prints 54 photos per charge, along with a Wi-Fi button that simplifies the process for hassle-free operation. What we really think mom will love are some of the more crafty features CP1200 features such as the 2.7-inch, tilt-up LCD that allows for viewing and editing images without downloading to a computer. Mom will also enjoy the myriad printing options such as adding messages, white or black borders, stamp-size sheets and borderless printing to name but a few. Canon proclaims images printed from the CP1200 will last over 100 years. All this for around $100.
Carry Her Gear In Style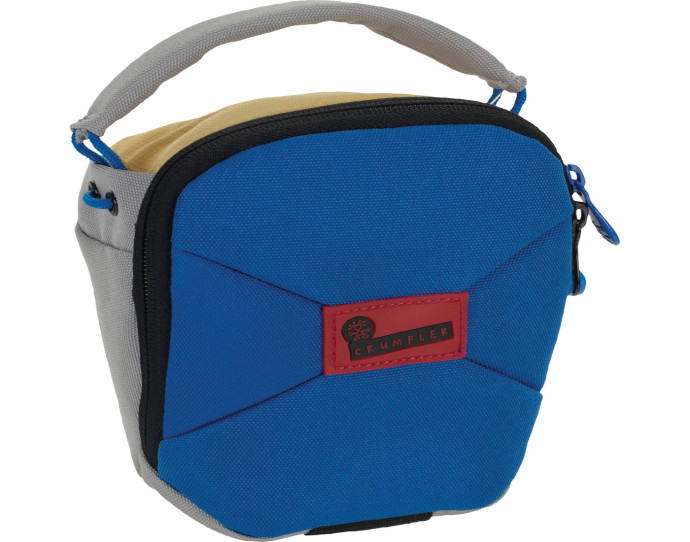 When it comes to camera bags – it's all about form meeting function and we think the folks at Crumpler have specialized in this. Make sure mom carries her photo gear in style with a bag from the Crumpler Pleasure Dome line. Their medium-sized, shoulder bag, perfect for that mirrorless Nikon we mentioned earlier, is made from water-resistant polyester over a padded, brushed nylon interior that helps protect mom's gear from the elements as well as against the everyday bumps and bangs that just come with being a mom.
The Pleasure Dome's main compartment features a gusseted, clamshell opening that prevents any of her gear from accidentally falling out and within this the dual-zippered compartment is a slip pocket that neatly holds the smaller items that are part of the photo gear world like lens cap, memory cards, cables, spare battery as well as the more diminutive mommy items. Starting at $29.95.
Classic Display Option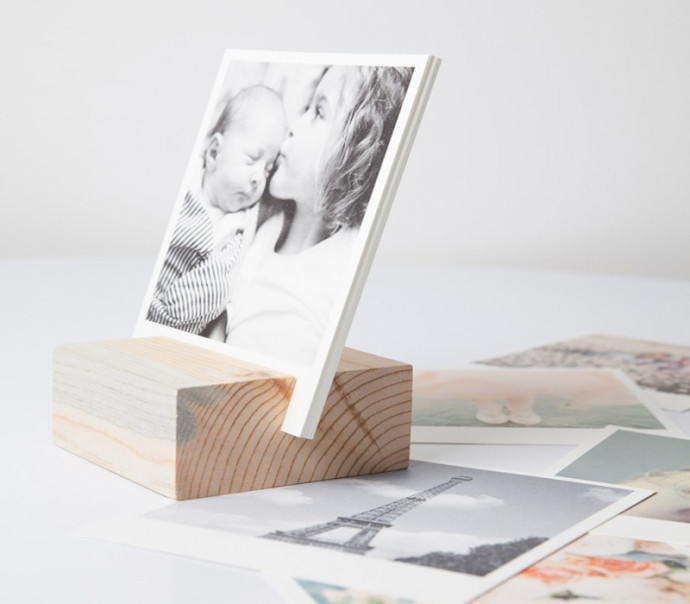 When it comes to ways to display mom's memories you could spend the rest of your days shopping online as the options here are endless. But we turn to Artifacts Uprising again as we just think their Wood Block + Prints option is about as cool a display solution as we've ever seen.
So classy in its simplicity, the wood block is handcrafted in Colorado using mountain beetle pine. The idea here is that the block holds 12 images that are printed on textured paper so you can change the print displayed from time to time. Super cool and starts at just $23.99.