Photo Editing and Manipulation Increases Engagement. But Why?
We snap a picture, take a look at it and most of the time seem to say to ourselves, "That could be better." Thus, we usually enhance the shot with one of the many one-click editing features or filters that are available today.
Simple enough and because the process is so easy today we don't really think much about it ….or do we?
A recent study on the subject of why we filter/edit our images done by Yahoo Labs revealed some interesting findings on this subject and we took it a step further by chatting with a few photographers of varying levels on the topic.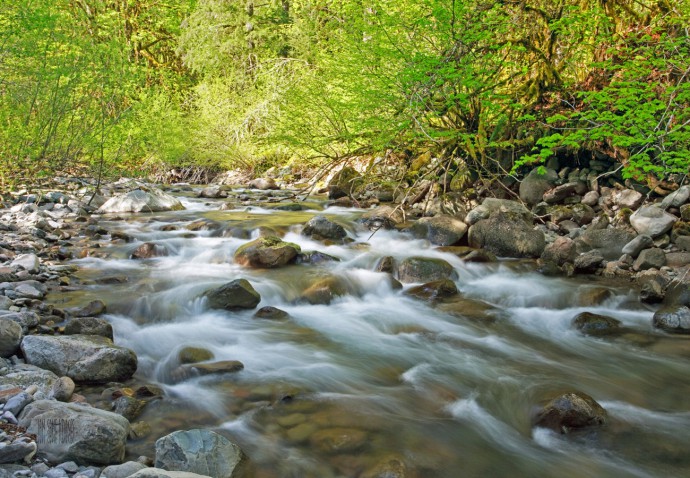 Suffice it to say, the subject always seem to spark a lively debate as many people absolutely love fiddling with their images while others abhor what they have done to the craft of photography.
First, a peek at the Yahoo Labs findings – and the first nugget that we found of note was that after analyzing 7.6 million photographs on Flickr, the Yahoo Labs team found that filters, at the very least, very definitely boost engagement. In addition to being 21% more likely to be viewed, filtered photos are 45% more likely to be commented on.
Less surprising but equally interesting was the fact that while serious hobbyists like to use filters as enhancement methods for correcting errors in their photos, casual photographers take advantage of filters to make their photos "more special and fun".
That said, the study also found that serious hobbyists are more selective with filters, "having specific filters in mind to correct for lighting, focus and color manipulations". Casual photographers, however, are more open to new types of filters and often go through multiple filters before choosing one.
For the more casual shooters among us, there is a "cool quotient" that they are apparently looking to fill when it comes to photo editing.
"The casual photographers in our study like to give a cool and unique look to their photos by applying various filters and effects. Filters help them make their photos appear cooler and sometimes more fun," the researchers claim.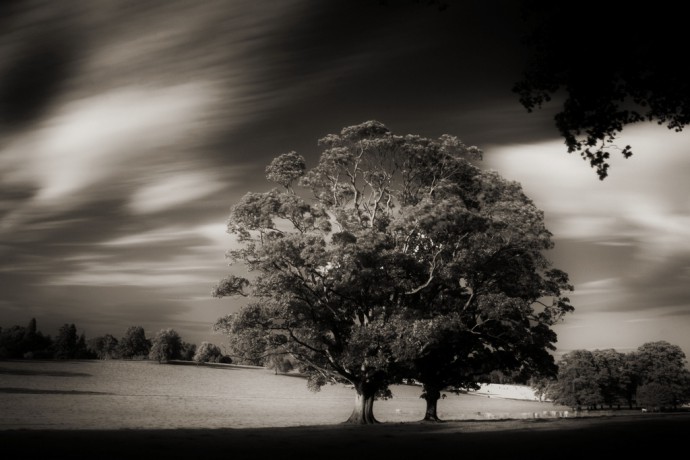 Long Island-based Stacy Lewis agreed, adding, "For me and the casual photographers I know it is about adding a cool factor. I'm not spending the time it would take to make major adjustments but if I can add a fin one-click effect that takes a shot in a new direction artistically then that's a win and I'll fool around in that vein."
With regard to the aforementioned engagement factor we spoke about earlier, the Yahoo Labs study found that filters that increase warmth, exposure and contrast boost engagement the most. The study's researchers suggested that their findings in this area of social engagement/photo editing are perhaps suggesting that there may be several practical implications that could result, such as designing filters for both serious and casual photographers or designing methods to prioritize and rank content in order to maximize engagement.
However, not everyone is quite as enamored with all this photo manipulation and some simply feel "less is more" when it comes to all this photo editing business.
"Don't get me wrong, photo editing software has become an amazing tool for anyone in this field today," began New York-based began professional photographer Henry Grimes. "But I'm always careful and don't ever want to detract from what's happening in my images, to ever move too far away from the reason I captured the shot in the first place."
Interfering with the craft is a trap Grimes fears too many good photographers are falling into today when it comes to manipulation.
"When it becomes a crutch there's a problem and you're moving away from what makes this profession the great profession it is," he concluded. "Stay true and keep shooting and you'll get the shot you want."
And while were the subject of photo manipulation – Zoner has been busy improving on their already award-winning Zoner Photo Studio software, that features some very robust image editing/management tools. The latest version is available for download here.