Photo Treasures You May Have Missed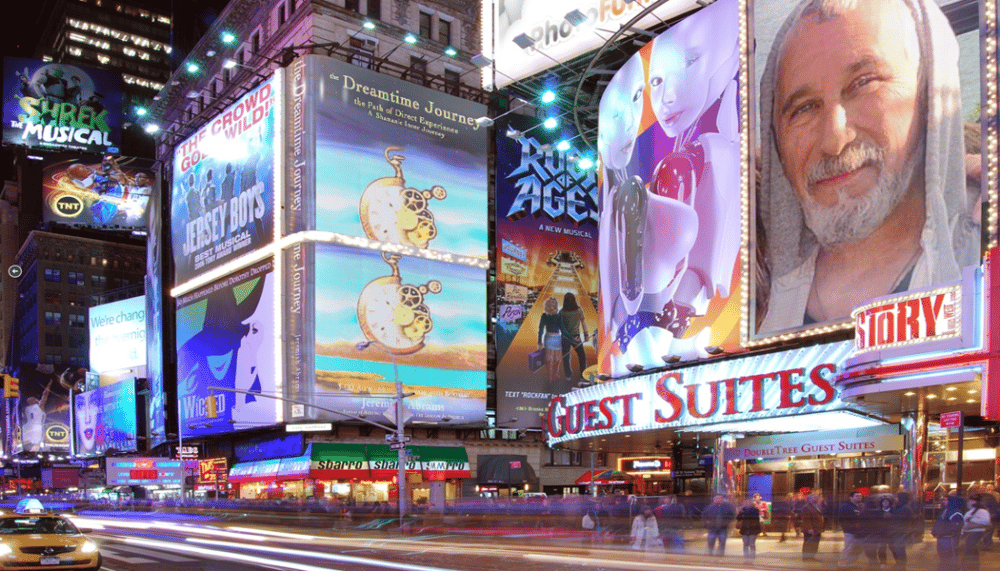 As we open the second half of 2015, I did little cleaning out of my desktop and came across the usual cyber clutter – you know, interesting news items that I've come across from around the photography space that may have flown under your radar.
There are always loads of interesting little news items, many of which may soon have a big impact on the industry we all wake to everyday, that spring up online that don't get much mainstream attention.
Thus, we'll rundown a few that we think you might want to take note of as we move into the second half of what has most certainly been an interesting 2015.
What's Your Color IQ?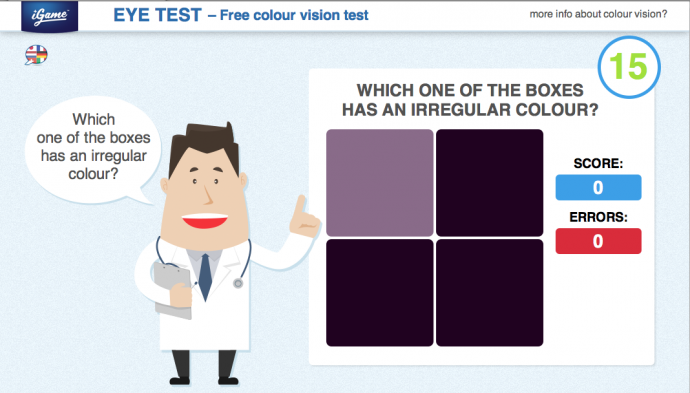 So, you've spent hours over the years in a variety of photo editing programs, including Zoner Photo Studio of course, and by now you probably think you've developed a fairly keen eye at discerning colors, right?
Well, now there's a pretty cool test you can take that will tell you exactly where you stand when it comes to your eye for color.
iGames Eye Test is a fun and simple online test that quickly assesses the quality of your color perception through a rapid-fire color game format. You are presented with series of gird-like color boxes.
All the boxes are the exact same color except one — find the irregular box and click it to move onto the next grid. Each grid is harder than the one before it, and you have 15 seconds on each grid to make your decision. Clicking on a wrong box will also slash 3 seconds from the time remaining. Every time you find the right box your score increases by one, helping you move up in the animal kingdom color vision chart the game uses as you ranked with certain animal that see well in the dark.
A fun exercise and a fairly decent measurement of where your eyes are at with regard to discerning various color shades in your images.
HP's Live Photo App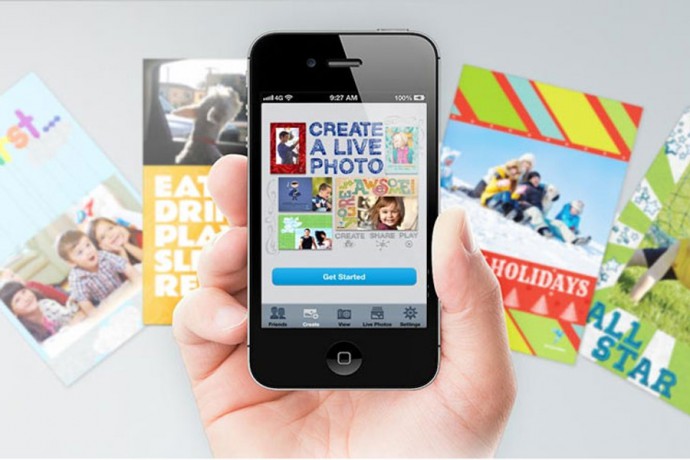 This one has been around for a bit now but it appears as though it never caught steam – which surprises us. Forever looking to come up with ways to get consumers to print more of their images (and we share their enthusiasm for this endeavor), HP developed a free app last year that the company claimed will "bring photos to life." The company referred to the app as a new consumer printing experience that uses augmented reality to embed short video clips into printed photos.
Using the app you select a video from your phone's camera roll as well as a still photo from a moment in that video to use in the app's Photo Card template. You then print out the automatically coded Photo Card and send it to friends who, upon taking a picture of the card with their iPhone "bring the still image to life on their screens" as the video clip automatically begins rolling.
Very cool idea and one we think simply lacked a solid marketing plan by HP to help it take flight.
Password Protection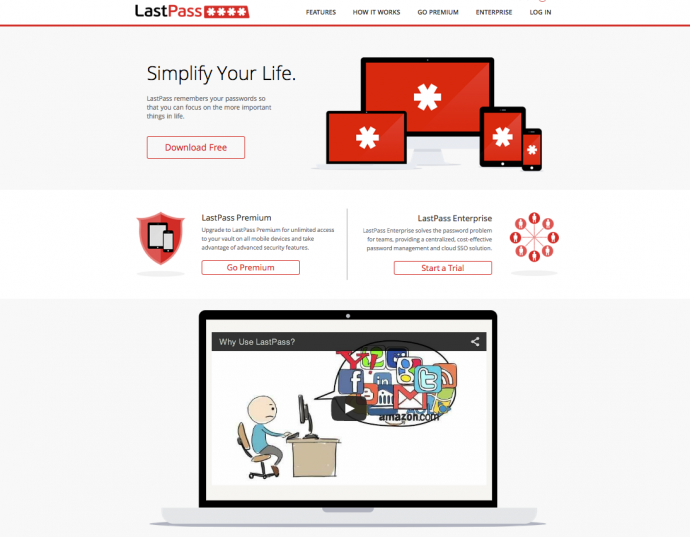 We've blogged in the past about online security and how important it is to protect your digital life so the notion of passwords, and what you do with them, is an important consideration. Thus, we give you LastPass – billed as The Last Password You'll have to Remember.
The basic idea here is simple. Store all your passwords in a secure vault that recognizes login screens of the various sites you visit and automatically fills in all information. Presto! The only password you need to remember is your master password to access your vault. You can make that one extremely secure and complicated because it's the only one you need to remember to work the application. Once you've logged in, browse your sites as you normally would and let LastPass fill in everything to log in.
Why is this better than storing passwords in your browser? Because if someone hacks into your computer or steals it, all those passwords are easy to steal. LastPass doesn't store anything on your machine. It's all cloud-based. Oh, did we mention it's free? We're just saying.
Free Photo Fun at PhotoFunia
Looking for a quick, easy, fun and inexpensive way to take your images to another level? Check out PhotoFunia, literally an online photo fun house with hundreds of one-click photo templates that can do everything from place your image on the side of a city building to snuggling up with your favorite celebrity.
You could spend hours rolling through all the templates and effects available but the site has them neatly categorized so you'll find something to your liking fairly fast. Uploading the image of your choice is quick and easy, as is the time it takes for the final creation to appear.
Once completed, you can save the image to your desktop at a resolution that can work as a printable 4×6 or you can create an e-mailable postcard on the site to send to family and friends or post t your cyber-social world. Best of all, the site is free of charge.
Zoner's Wish You Were Here App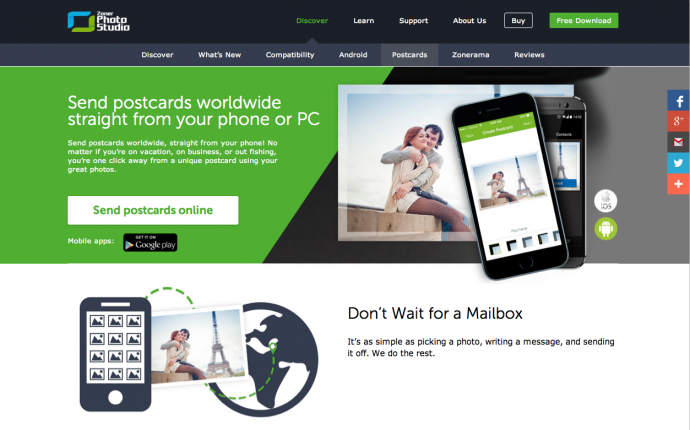 We certainly hope this next one hasn't flown under your radar screen because we think it's really cool. The free Zoner Postcard app turns your smartphone images into printed postcards – you know, the way people close to you used to say "Wish you were here" when they were cool and exciting.
The newly launched Zoner Postcard app is all about turning memories into more lasting keepsakes by allowing you to send friends and family printed postcards using the Zoner Postcards service in the Zoner Photo Studio Android app, or via their newly launched postcards webpage.