Photographer, Culinary Expert, and Blogger Svatava Vaskova: Cooking and Photography? My Dream Job!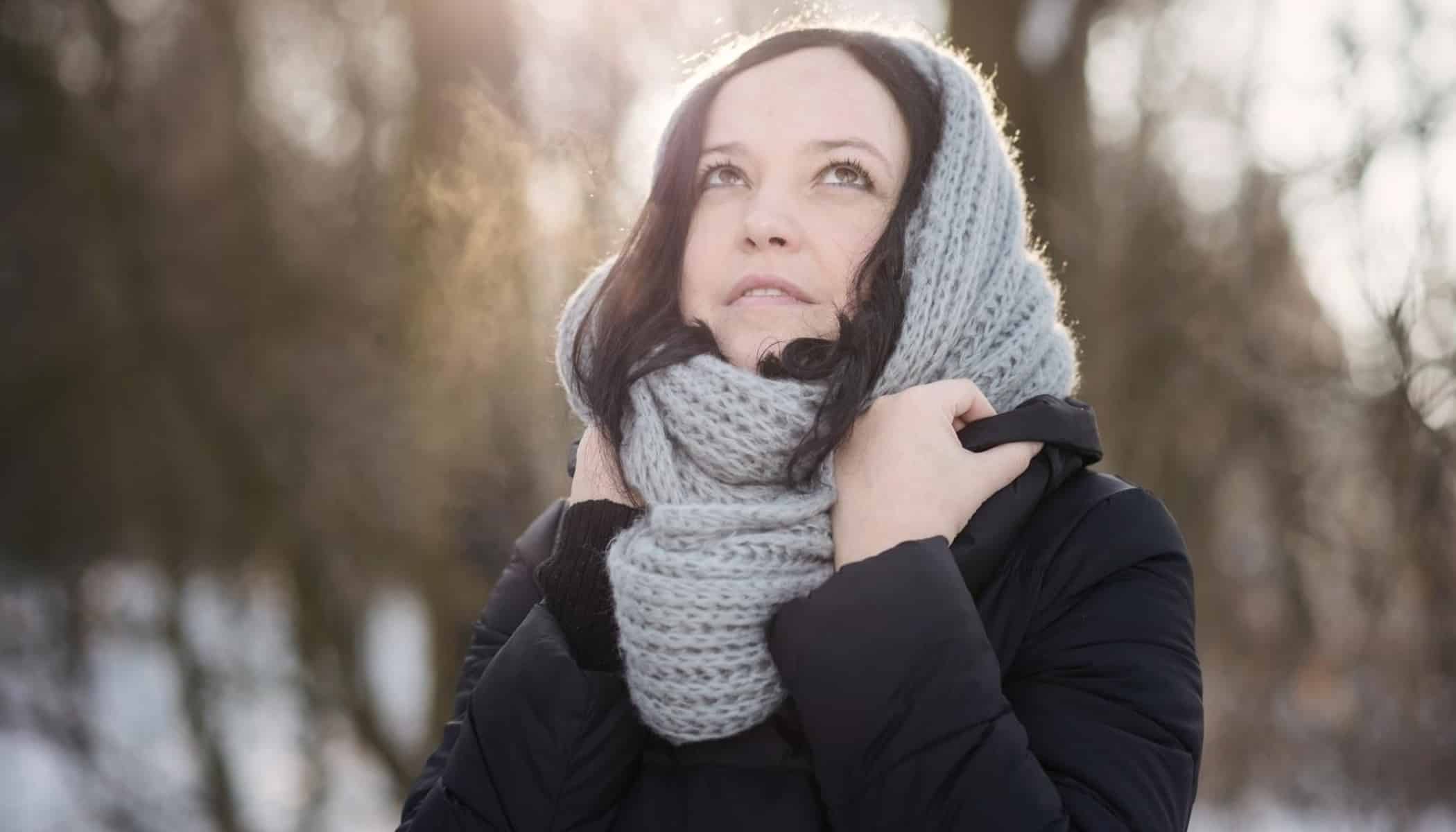 Svatava Vašková is a blogger and photographer whose main subject is food. She's also the author of four cookbooks, whose recipes can also be found on her food blog as well. Good food and beautiful photos are definitely dear to our hearts too, and so we've asked Svatava a few questions. Mainly about how she got into blogging and if she would reveal her favorite photo edits. (She has!)
Name: Svatava "Coolinářka" Vašková
Age: 38
Portfolio: www.coolinarka.cz
Who I am: a food blogger and food photographer
My genres: food, still lifes, products
Can you tell us a little about yourself?
My name is Svatava Vašková, and I run a blog named Coolinářka. [A pun on "cool" and "culinary expert" – eds.] As the name implies, I blog about food and recipes, and I photograph my creations myself. I started almost six years ago, and my hobby has gradually become my profession.
I can't help myself here; whenever I see the gorgeous dishes in your photos, I get really hungry for them. Do you have any tried-and-true tricks for achieving this?
Well that really makes me happy, it's what I wanted. I think that the trick is in authenticity; I don't use any artificial colors, ices, shine and so on. And also, I take my pictures under natural light, and what you see in the photo is always really truly our lunch or dinner.
Today you're an icon of Czech food blogging. But what were your beginnings like? How in fact did you get the idea of writing a blog?
Blogging and photography were just a maternity-leave hobby at the start; I've always loved cooking and eating, and I decided to share my recipes with everyone else. Because I myself enjoyed reading blogs from my peers about food and more. The fact that it quickly became my job is something I consider a minor miracle. I was very fortunate to have received an offer from the publisher Fragment to publish my own cookbook during my first year as a blogger. Today I have four cookbooks behind me.
Blogging and photography were just a maternity-leave hobby at the start, today I have four cookbooks behind me.
What was your first love? Cooking or photography?
Definitely cooking. It wasn't until I started blogging that I arrived at photography as a complete beginner. And I have to admit that to this day, I don't set foot into other genres of photography. I only photograph things that don't move.
You use Zoner Photo Studio for editing your photos. How specifically does it make your work easier?
Zoner was there with me at the start, and since it maximally suits me, I've never felt a need to switch editors. I enjoy the wide range of features, the intuitive controls, the Czech interface, and the price.
Do you have any typical or favorite edit in ZPS, one that you use often?
I like "Shift Colors." I often need to work with just one particular color or hue in a picture and change it very slightly. And this function has never let me down. For my favorite genre, mood photos, I also often use also gradient filters.
You have several cookbooks behind you. Are more on the way?
Fragment has published four of my books, as I've mentioned. For the last one I cooperated with another blogger, who was the brains of the whole project, and in the process I realized my dream of producing a luxurious, spectacular Christmas publication. I was thrilled to see it become a best-seller in the course of two months. If all goes well, this autumn the publisher and I are getting ready to release a new title—but I'll take the liberty of not talking about it just now.
Your photos stick to one unified style. Do you edit each one separately, or do you have some favorite presets that you apply to the photos and then fine-tune a set overall?
I don't use presets; in this genre, where you need to retain the faithfulness of photos' (or more precisely the food's) colors as much as possible and not tint them, it's not done. Also, I do the individual edits to each photo using selections, working separately on the food serving and only then on the rest of the photo.
Do you have any role models? Any favorite photographers or food bloggers?
There are a lot of really talented food photographers in Slovakia, above all—like the bloggers behind Stvory z kuchyně, Dottka, and The Story of a Cake.
Your photos exude a great love of the craft—both culinary and photographic. But do you have, despite it all, any moments of weakness when you'd really rather completely switch your focus?
It's more that I'm sometimes overcome by laziness and would like to just cook normally, without needing to photograph the food afterwards. But on the other hand I'm glad that nearly everything I cook nowadays is also for clients, and thus a cost covered by them—I mean, that's a dream job.
Sometimes I would like to just cook normally, without needing to photograph the food afterwards.
Have you ever achieved any major personal goals in your field? Something you're the proudest of to date? Brag a little for us.
I'm really proud of my books, I've gotten lovely feedback on them, and I'm glad not to have disappointed either my publisher or my readers. When it comes to photographic successes, I'm proud of my 1st place in the A Year With Megapixel contest (in the food photography category) and my recent 1st place in the survey on the prettiest Instagram photo held by Vyvolej.to [a photo-prints company – eds.].
Do you have any food sins? Do you sometimes indulge in fast food, or any food that's actually not tasty, just good-looking?
Naturally! Even food bloggers have their guilty pleasures.