Photographers Reveal A Few of Their Favorite Apps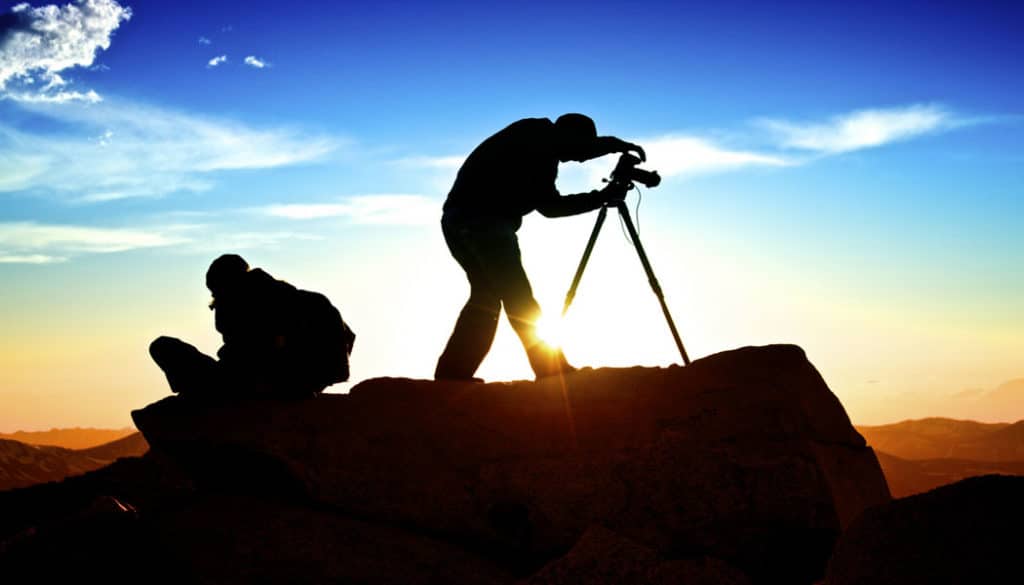 The thing about photography apps is this – they're either really useful or just seemingly useful and the latter usually means they are a total waste of time.
Thus, we recently chatted with a few of our "in the trenches" photography friends about some of the coolest photo apps that they actually use when they're out capturing the world around them.
'Rize' & Shoot
New York photographer Justin Meyer loves playing with outdoor light and is particularly enamored of the sun telling us, "Most of my shooting is done at sunrise or sunset." Most outdoor shooters refer to this time as the "golden hour" – or the period slightly before sunset or slightly after sunrise. The reason is simple, the sun is low in the sky and provides some optimal natural lighting.
Due to all of the above, Myer loves his Rizon app for iOS, that not only finds the best time during the golden hour but reminds him to head outside when that time approaches.
 Once you launch Rizon, it will calculate exactly when the golden hour starts and when it ends for your particular location.
"The idea behind Rizon was that it's usually a pain for the casual photographer to find out when the best time of day to shoot photographs outdoors is." Explains the apps designer, Sam king. "Sure, there are other apps that tell you the same sort of information, but sometimes it can be an information overload. I just wanted a simple way to see when Golden Hour was happening, along with Twilight and the time of day to avoid harsh shadows."
Myer, for one, thinks they nailed it with Rizon.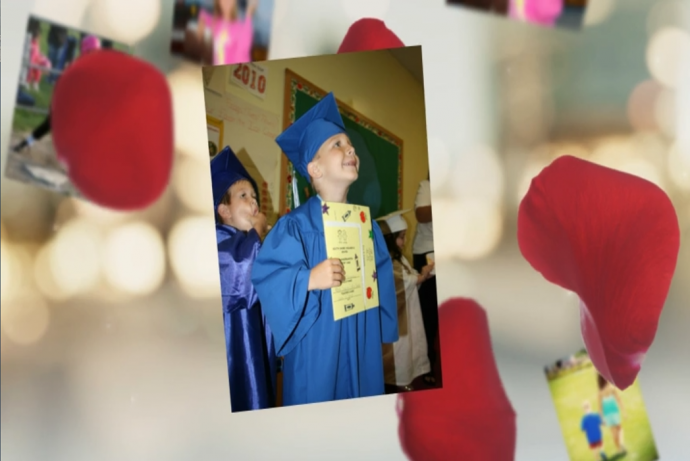 Animoto Treasures
We were delighted when Long Island photographer Liz Grieco picked this next one as it's one of our favorites as well. Animoto allows users to create short, personal videos with their stills and video clips with their free mobile app. Grieco tells us, "This app is so addicting and the resulting video clips are absolute treasures."
While creating and editing video on the iPhone's small screen would seem to present some challenges, the Animoto app does all the work for the user. All you need to do is pick the style, song, photos, and text you want in your customized video. There's roughly 500 free songs to choose from and five theme styles (Animoto Original, A Wonderland of Snow, Cosmic Tidings, Vintage Voyage, and Watercolor Seashore). The app takes the selected images and video clips and stitches them together to the beat of the chosen music. The usual social network sharing options are also present.
As the creators of the app explains themselves, "At Animoto, we live by two basic philosophies: make it simple, and make it beautiful. And we're proud to offer you the simplest way to create the most beautiful videos online, whether for yourself, your friends, your family, or your business."

Flixel Photos Will Move You
And from a photographer that spends many of his days with his feet dangling in the water off a dock in Key Largo, Pete Conklin tells us this next app should make the list simply because, "It offers something different, fun and unique to do with your images."
From Flixel Photos comes Flixel Cinemagraph Pro, an app that turns your images into what the creators call "living photographs." Obviously dubbed cinemagraphs, the user creates a portion of the photo that has a looping motion, like a flickering flame perhaps. Conklin tells us it doesn't "always nail" the desired effect but when it does "it's super cool."
Simply by rubbing a finger over the spot in the image you'd like to animate you can create these moving GIFs. Conklin tells us there are similar apps out there but that Cinemagraph is far more intuitive and offers this "one swipe" effect. This one is also iOS and is free at Flixel.com – check out a few very cool samples here.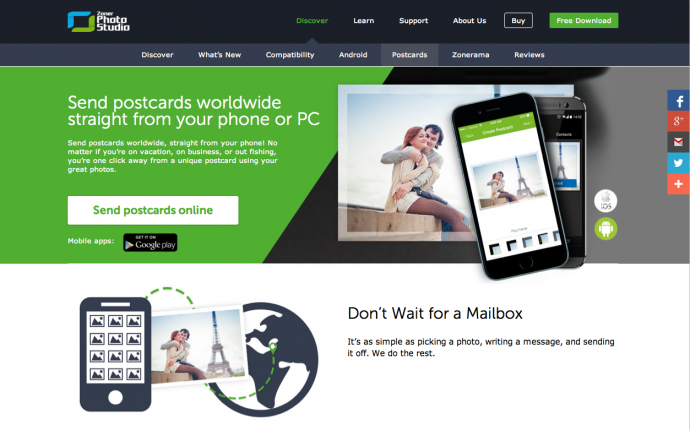 Send a Zoner Postcard
And we would be remiss if we didn't close with an app we think is pretty slick. The free Zoner Postcard app turns your smartphone images into printed postcards – you know, the way people close to you used to say "Wish you were here" back in the when postcards were cool and exciting. Well, this app makes them cool and exciting again.
The Zoner Postcard app is all about turning memories into more lasting keepsakes by allowing you to send friends and family printed postcards using the Zoner Postcards service in the Zoner Photo Studio Android app, or via their newly launched postcards webpage.