Photography in the trenches of war – 5 famous war photographers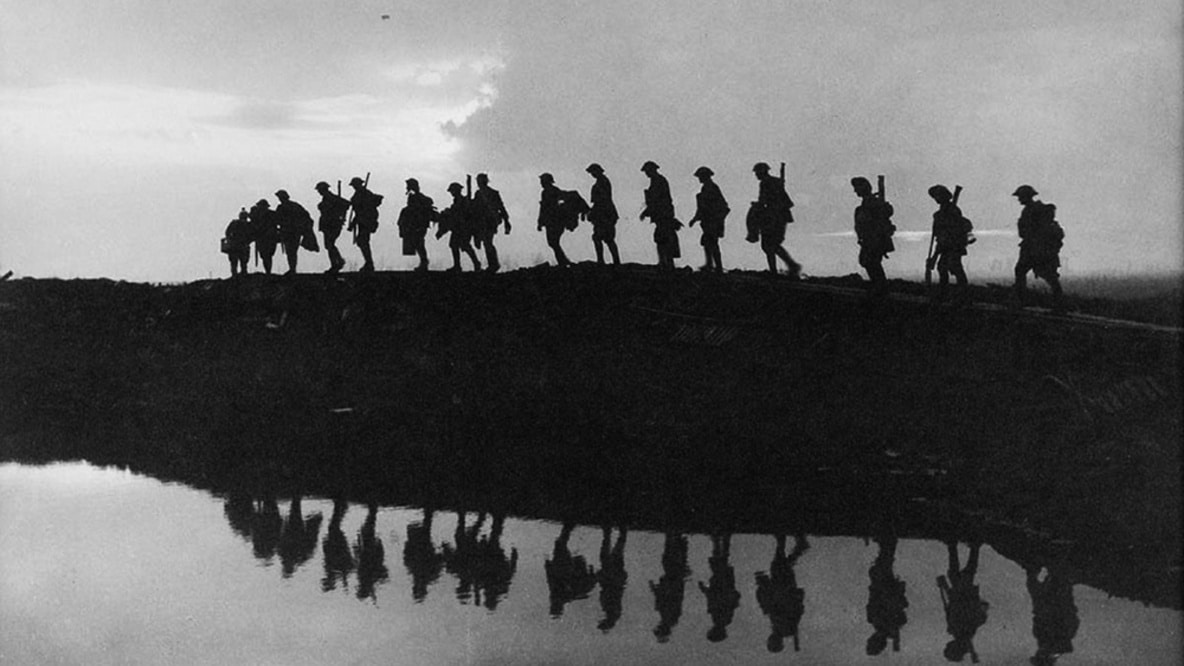 You'd be hard-pressed to find a more dangerous and precarious genre of photography than war photography. The photographer often goes so far as to risk their own life for their work. You may ask yourself why these photographers go to such lengths and what good may come of it.  A rather poignant response is given by one of the most compelling war photographers of all time, James Nachtwey: "I have been a witness, and these pictures are my testimony. The events I have recorded should not be forgotten and must not be repeated." This response is simultaneously a strong appeal for humanism that can be found in the work of many photographers who work in combat zones. 
The actual motives behind war photography of course may be much more ordinary and less glamorous. For instance, these simpler motives may include an adrenaline rush, an escape from one's own problems, or a desire for fame. As we see later, these photographers may be part of a propaganda machine. In any case, we cannot deny war photojournalists their great tenacity and courage. What more do we stand to gain from this genre? I will try to answer this question using some examples from the history of war photography. 
Roger Fenton and the Crimean war
Roger Fenton was a trailblazer, not only of war photography but also photojournalism itself. At the beginning of his career, he made a name for himself with landscapes from the English countryside inspired by classical paintings. This led him to leave his country's borders and in the year 1852, he was one of the first photographers to photograph Moscow's Kremlin and other places otherwise inaccessible to foreigners.
His major breakthrough came in 1855 when he journeyed to document the Crimean War. The British army was helping the Turks defend against an ever-expanding Russian empire. The criteria for Fenton's project was not the objectivity we expect from modern journalism, but rather, the justification of a distant and unpopular war to the British public.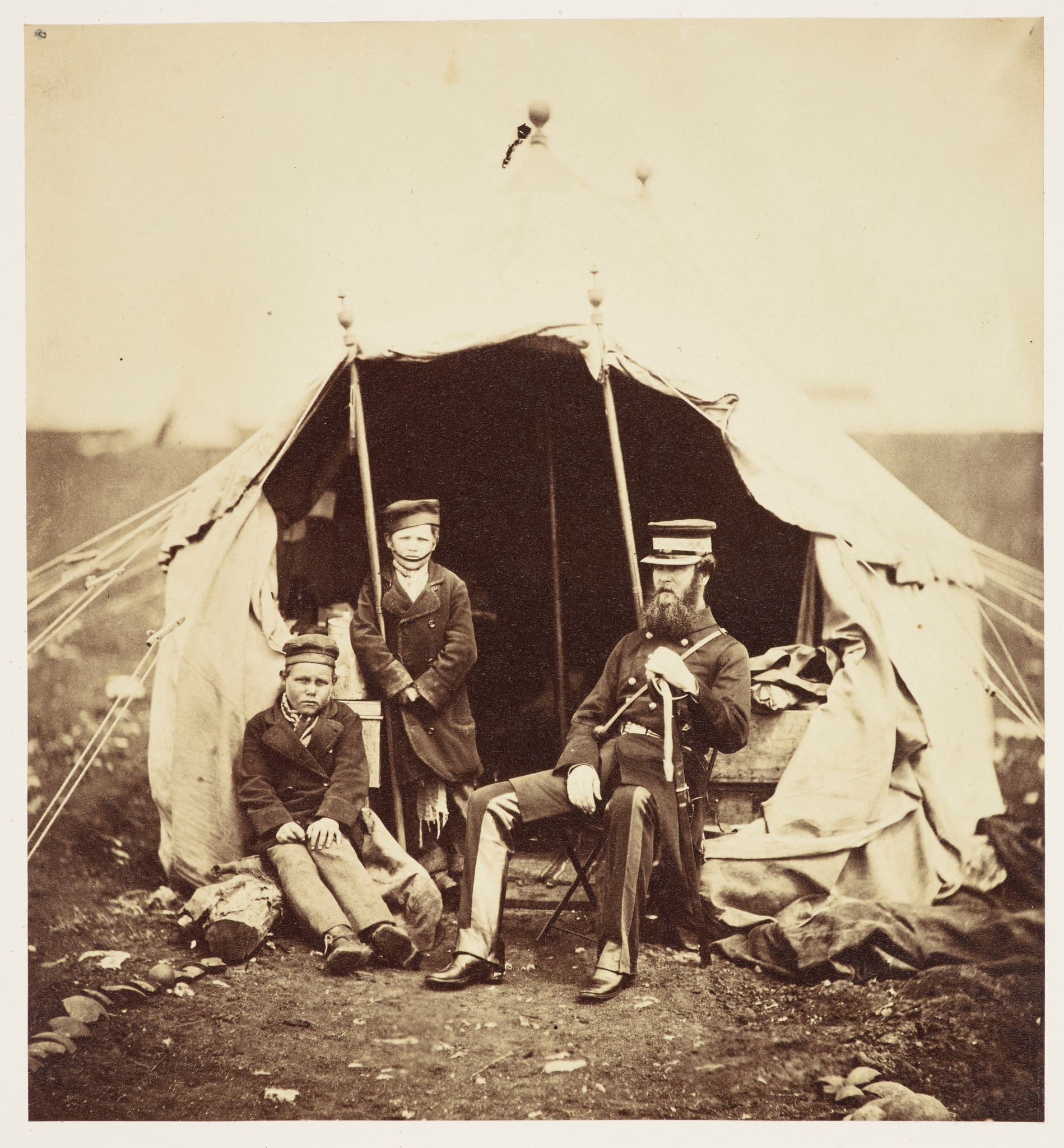 In the field, Fenton traveled using a "Photographic van," a special vehicle which was essentially a mobile photo lab. Under extremely demanding conditions, he was able to bring several hundred images to his homeland. His images are more static, presenting posed British soldiers or battlegrounds. They don't display death or violence in the way that we have to come to expect from modern war photography.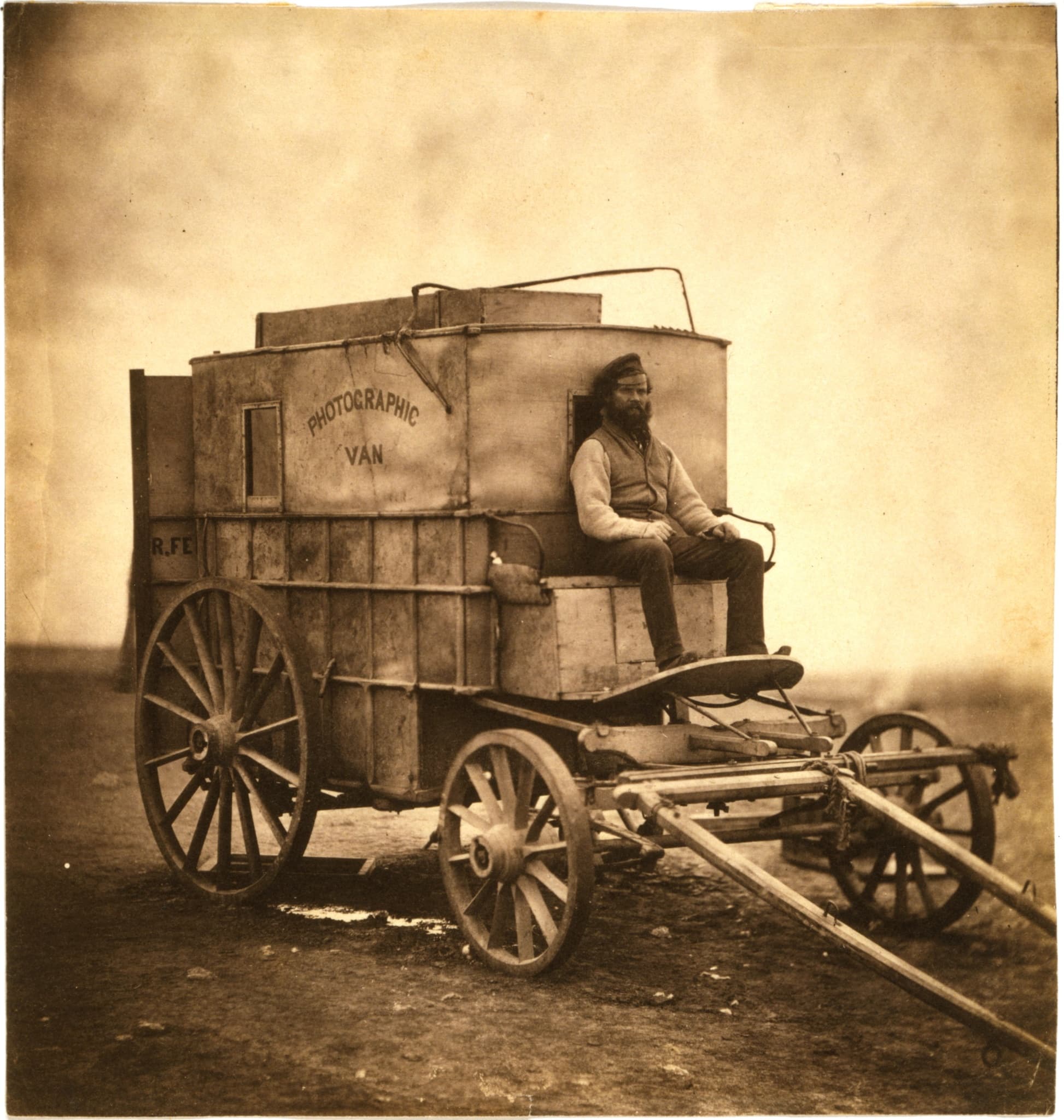 Margaret Bourke-White and World War II (USA) 
Margaret Bourke-White was the first female war photojournalist. She was from New York and began her photography career with architectural and commercial subjects. In the middle of World War II, she traveled to a ravaged Europe and penned several valuable photo essays. In the year 1941, she was one of few Western photographers to witness the German attack on Moscow and in 1945, she traveled with the army of General Patton when they freed a number of concentration camps.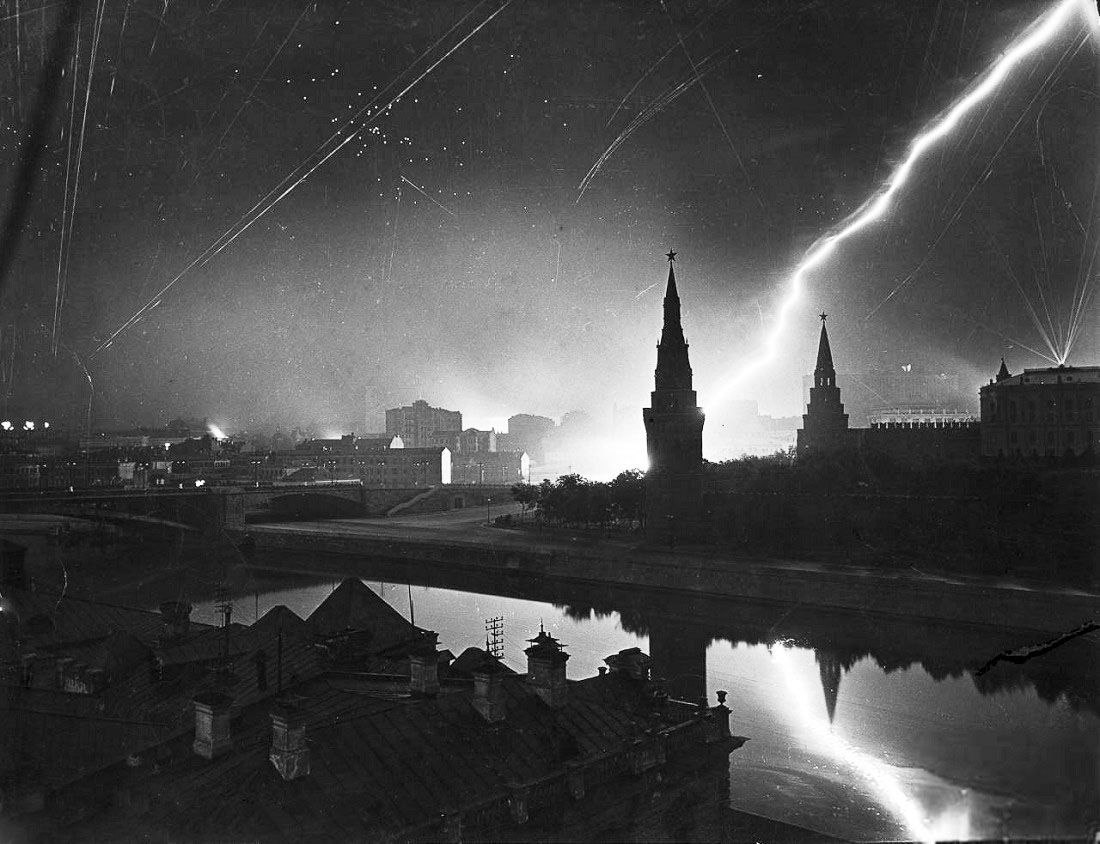 Margaret was witness to many key events of the twentieth century. For instance, through her lens, she was able to observe Gandhi's fight for an independent India, unrest in South Africa, or the Korean War. Her photos are carefully composed despite the fact that in a majority of situations, she couldn't have had time to prepare. However, it is not this sense of urgency that makes her photos unique. In her book, Portrait of Myself, Margaret wrote, "To understand another human being you must gain some insight into the conditions which made him what he is." Her work is, besides evidence of visual perfectionism, a pervasive social study of the time.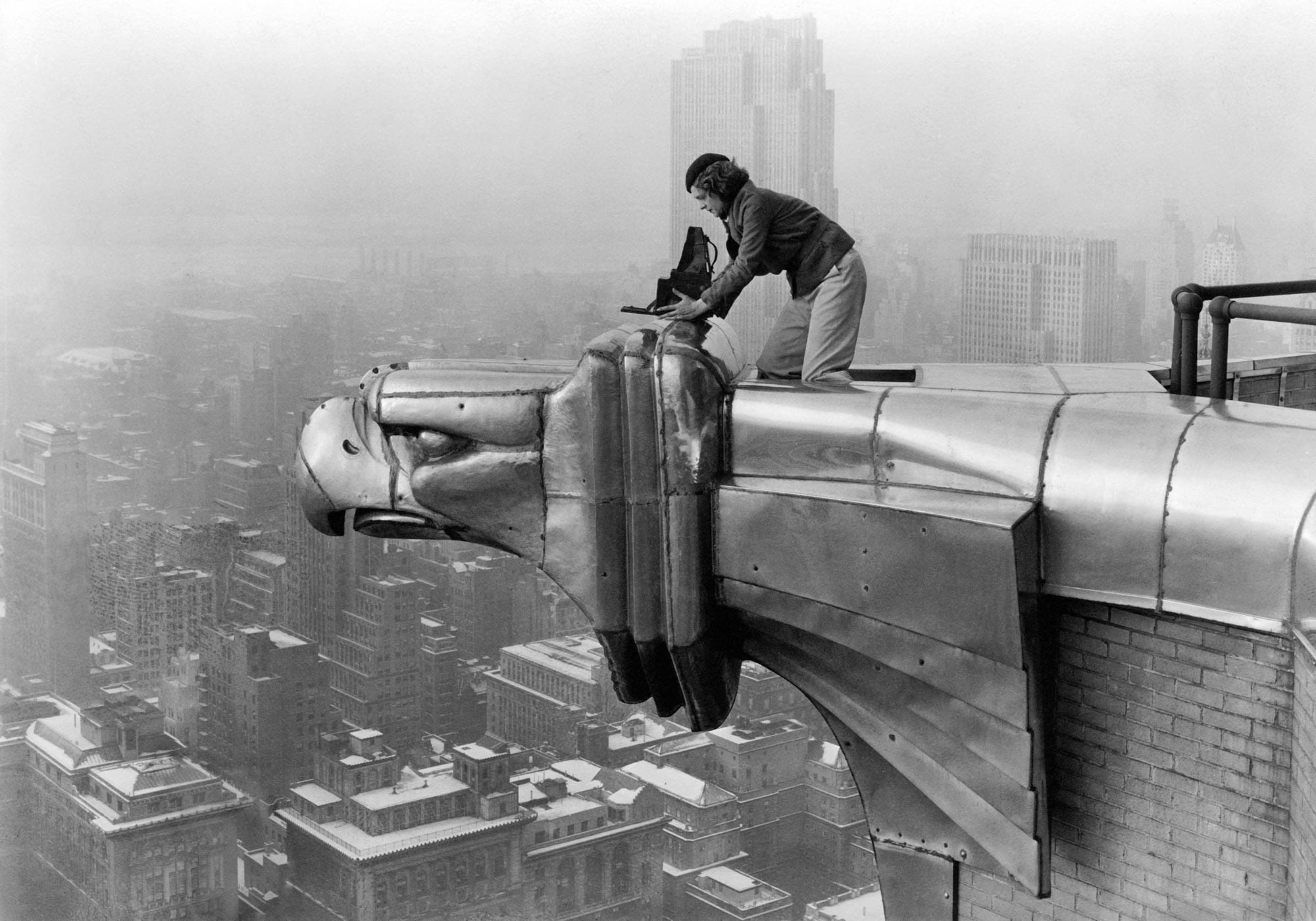 Dmitri Baltermants and World War II (USSR)
A number of innovative photojournalists also worked in the Soviet Union. A detriment to their work was the fact that everything, including photography, was subject to strict censorship under the Soviet regime. Photographs were to represent Soviet thinking, celebrate the Soviet people, and display their armies' victories. Even Baltermants wasn't exempt. He covered the most famous battles of the Soviet army, including the Battle of Stalingrad. Many of his best photographs did not even come to light until the seventies, after a partial dismantling of the regime. 
Perhaps the most famous of Baltermants' photographs, Grief depicts the massacre of Jews in the city of Kerch. The film negatives that were later discovered revealed that the photograph was in fact a photomontage. In order to tinge the sky with an atmosphere of destruction, Baltermants replaced the previously white sky with dark, heavy clouds. While this doesn't manipulate the event itself, it certainly manipulates the emotions of its viewers. For this reason, this type of intervention in a photojournalistic report is unacceptable.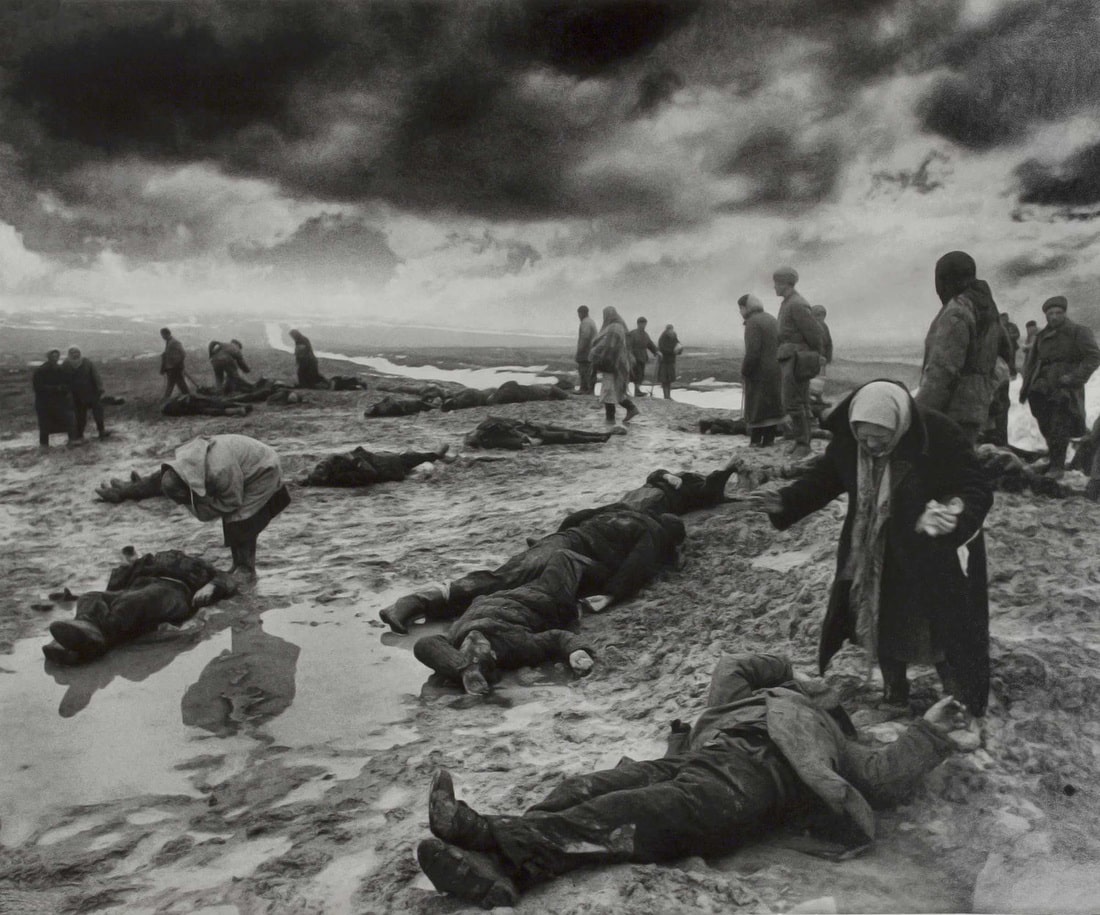 Robert Capa – chaos and destruction
Not even the world-famous Robert Capa was able to avoid a controversy involving photo manipulation. His iconic photograph of a Spanish soldier falling to the ground after being shot was most likely staged. Despite this controversy, the photograph is still considered a powerful symbol of the atrocities of war. The helpless collapse of the dying soldier is stronger than any other image depicting violence. 
Besides the Spanish civil war, Capa was witness to several other battles. He presents one of the most powerful scenes of the landing of the Allies at Normandy. His pictures aren't technically perfect and many of them are out of focus, but it is exactly through this lens that he presents to us the unimaginable chaos that he was experiencing as a young man at the time. Other key battles and other iconic series ensued, the last of which was the conflict in Indochina, where he died after stepping on a landmine.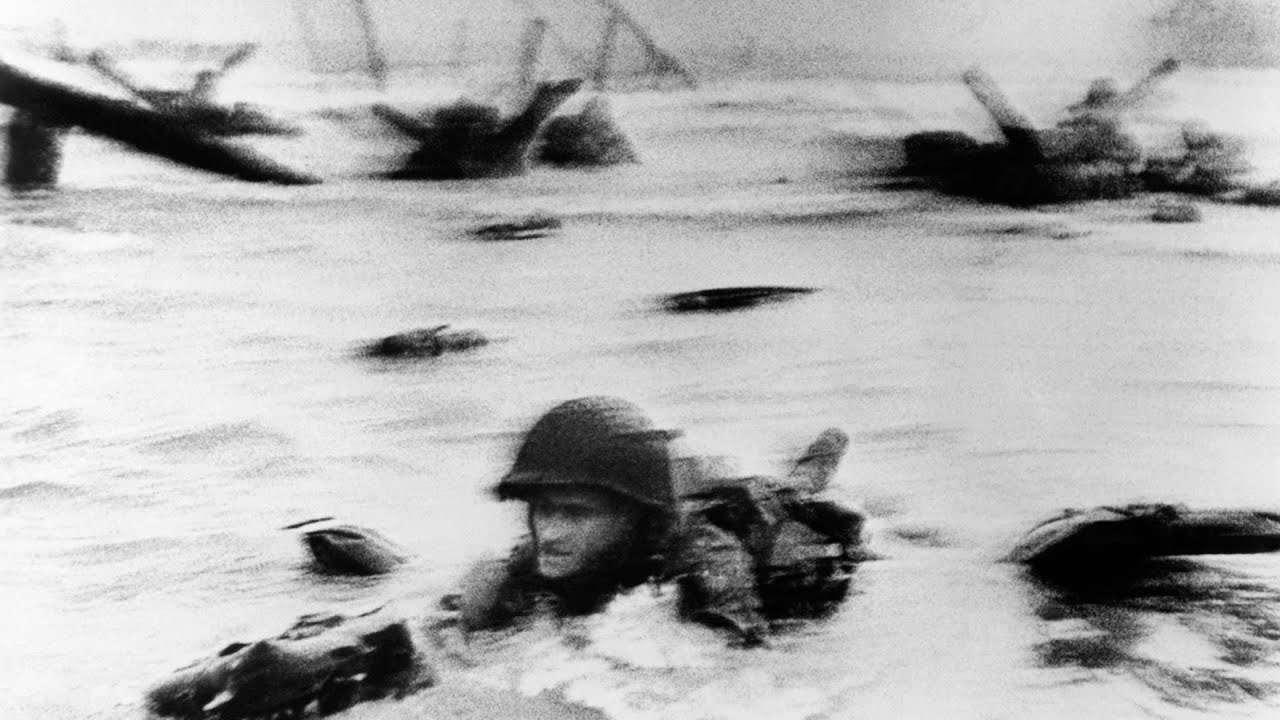 Not even Capa felt the need to display imminent violence. From the frontlines, he captured many portraits of soldiers, civilians, and other people affected by war. The grief and destruction imprinted on their faces are a testament to the absurdities of war.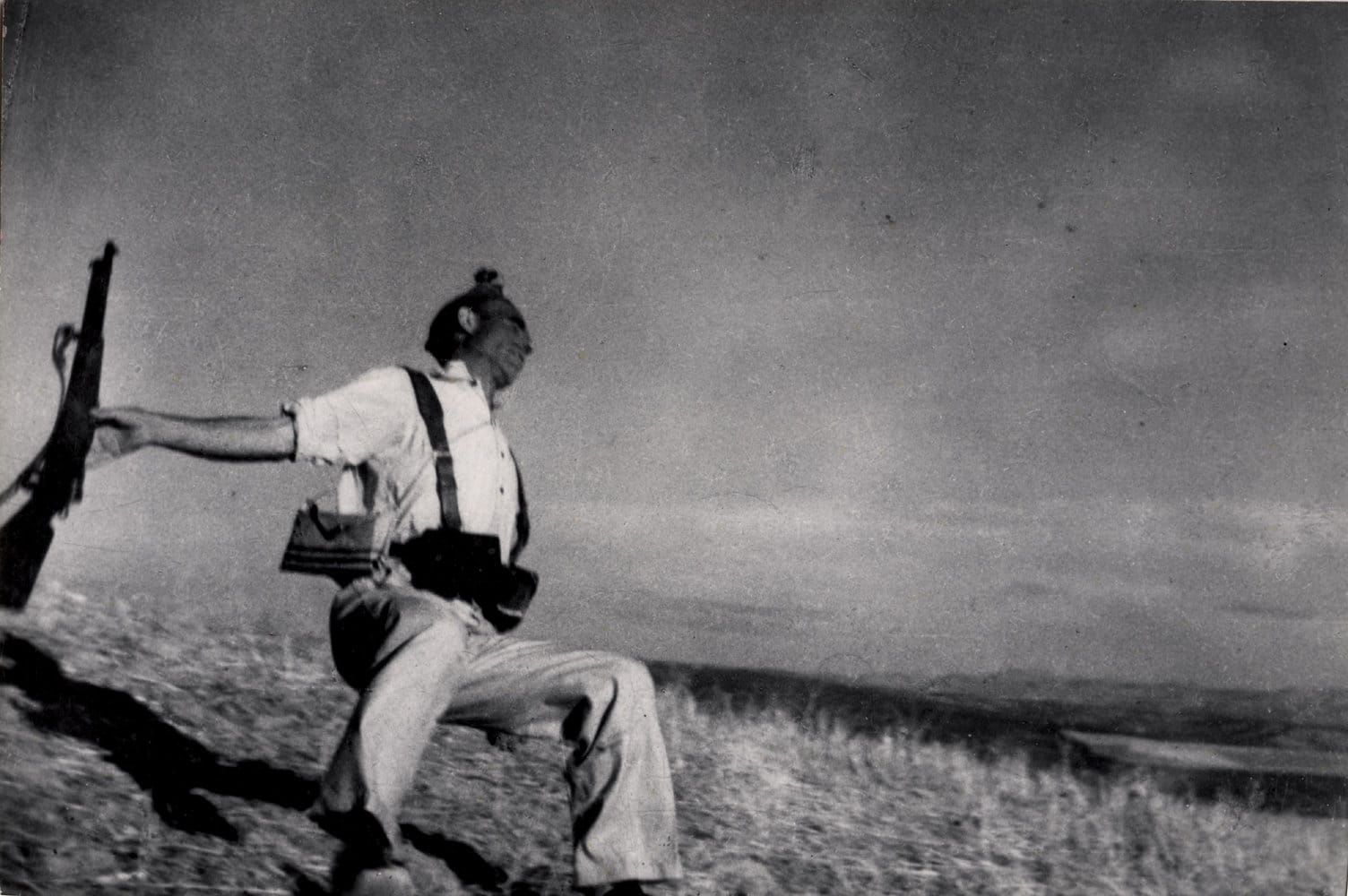 James Nachtwey – modern conflicts of war 
Unlike Robert Capa, Nachtwey depicted the rages of war in a very immediate manner and even the most gruesome scene didn't make him turn his camera away. His photographs are highly suggestive, similar to the paintings of Spanish painter Francisco Goya. He documented conflicts in Chechnya, Rwanda, Somalia, Bosnia, and one of his most important subjects, the famine in Africa.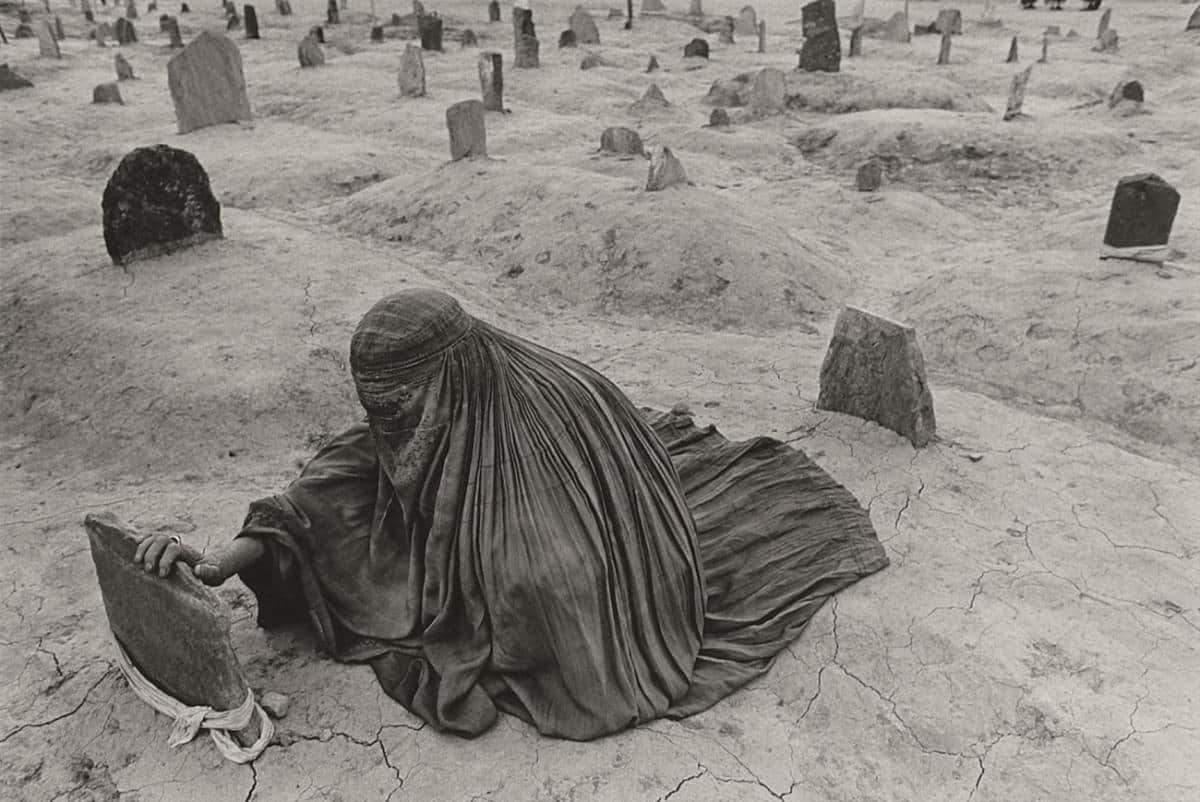 James Nachtwey's photo document of war (and perhaps its own genre in and of itself) is his comprehensive book, Inferno. It contains a cross-section of all conflicts and crises that Nachtwey has been witness to. The somber black and white book filled with documentation of conflict forces us to confront the worst that war brings. Inferno isn't meant to be evidence of people's intolerance, but rather a plea for change.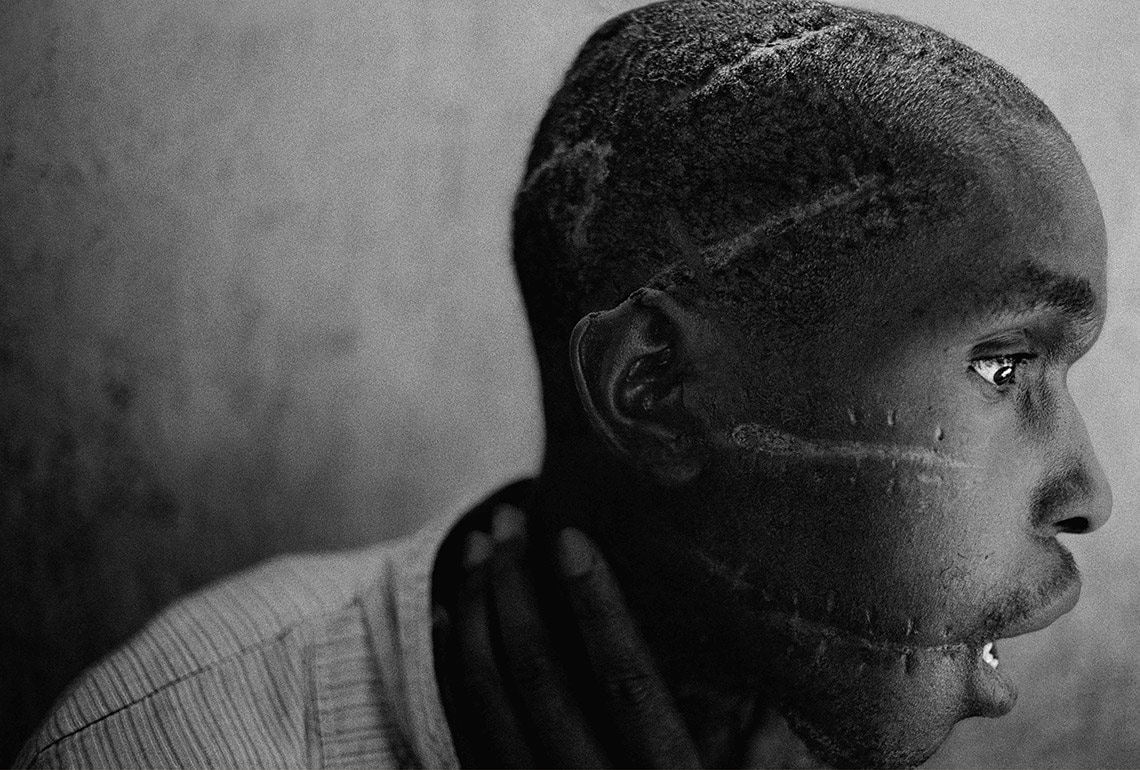 Nachtwey firmly believes that photographs themselves can be a means to bring about change for the better: "I want my work to become a part of our visual history, to enter our collective memory and our collective conscience," he said. The fact that photography truly does have this power is proved by the sheer number of photographs and series of photographs that in reality aided in achieving social change.