The Road from Pictures to Photographs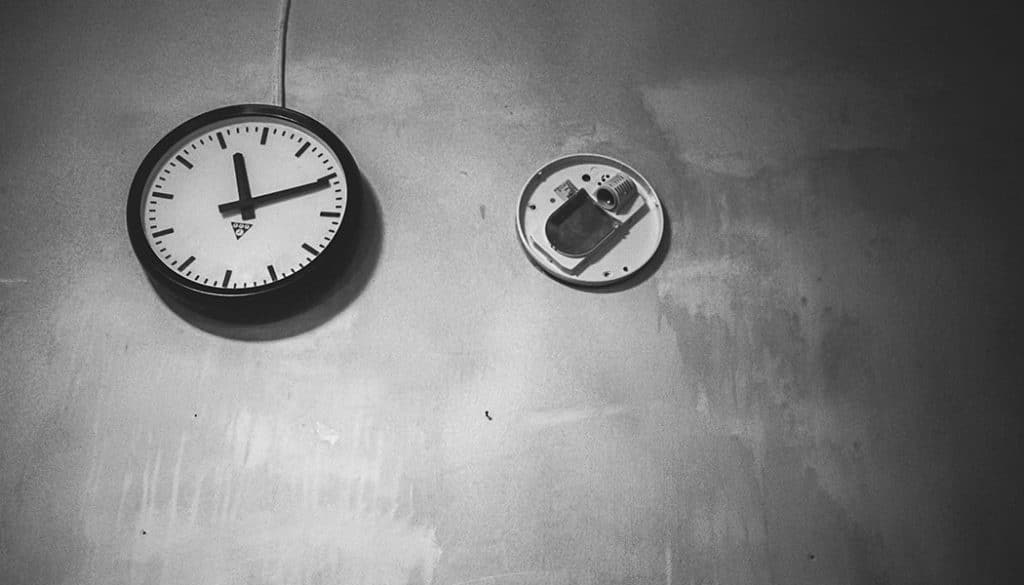 The internet is full of various guides for producing "perfect" pictures. Zonerama Magazine isn't the only place where you'll read about things like the right way to compose, what lenses are good for what kinds of photos, and how to edit a photo using a histogram curve. Meanwhile camera makers outdo each other in trying to prove to you that their camera is the one that will give you the sharpest pictures with the most colors and contrast. But how is it really with the road to Photography with a capital P?
My words below don't contain a single "how to." This time around, I have no surefire tips up my sleeve. But I'd like to share with you about how one day I stopped caring about beautiful, perfect pictures, and started caring about photography.
Quick to Develop, Quick to Publish?
You too may have ended up with thoughts like these. Some time in the middle of last year I caught myself no longer enjoying just immortalizing moments and places that I didn't want to forget. More and more often I came back from picture-taking, copied the photos onto my computer, and just saw pictures—maybe pretty, but empty. I didn't feel any real link. It became rarer and rarer for a photo to really make me happy. And when it did, that feeling faded fast.
I fell into an unchanging cycle of taking pictures, quickly developing them, quickly putting them online, and waiting for "likes" as liberation and justification that my work was actually quite OK (that is, if enough likes arrived).
The more this continued, the more I criticized myself inside, saying I had to finally take a "decent picture"—without any real idea of what that should mean.
The Magic of Analog
In that same period I also began to spend more time on analog photography. I was captured by the magic of this slow process, where the photographer is divided from their actual photo by unawareness of whether or not it's really on that little celluloid strip in the way they imagined. And by the time spent developing film and blowing up and scanning photos.
The Flexaret I bought opened up not only the magic of the square 6×6 format to me, and the road to analog itself (soon afterwards I started carrying a small, simple distance meter in my purse), but also the road to a more deliberate approach to photography overall. You really start thinking about what you're going to do when you've only got 12 or 36 frames available, and you can't just format them and start over.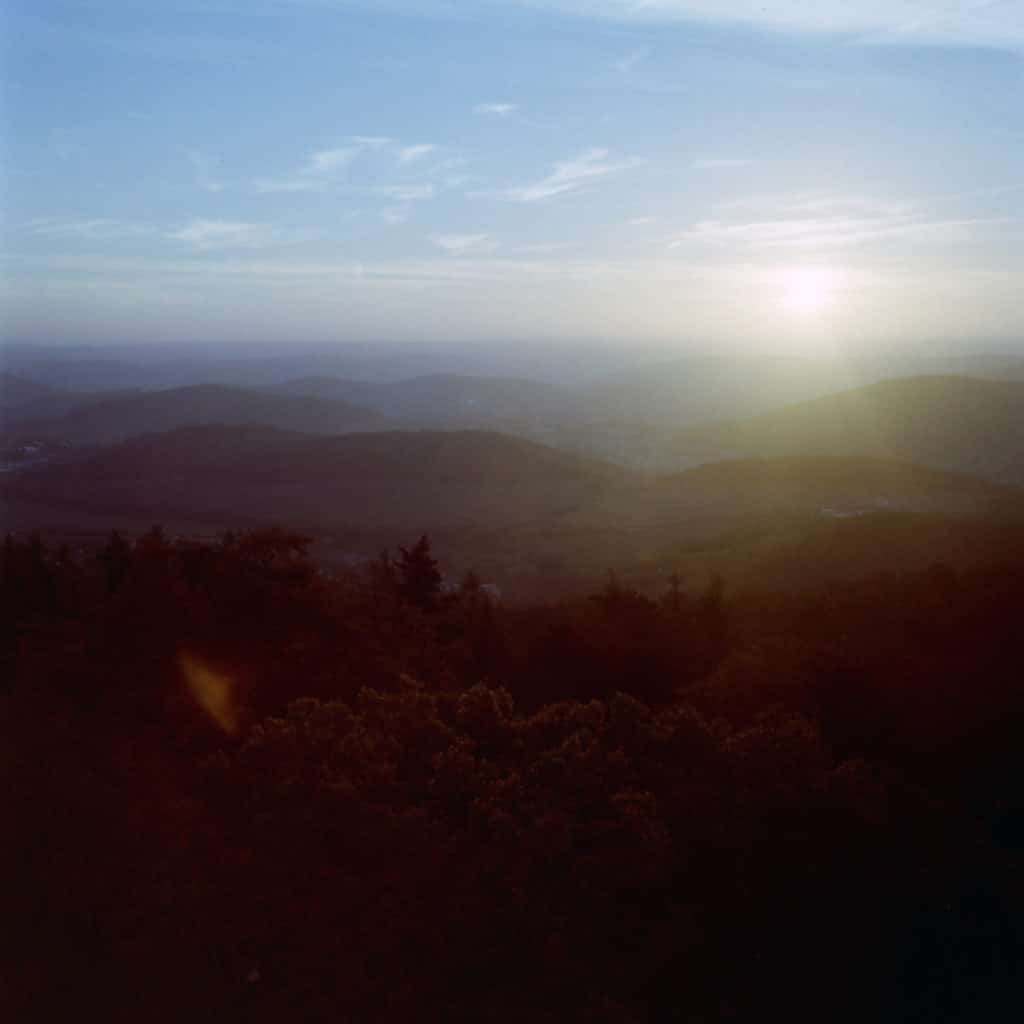 I Banned Facebook!
With these feelings inside me, I gradually decided to do all I could to slowly but surely turn those empty pictures into real photos that I could stand behind—photos that would have some actual meaning and message, photos with a chance to catch attention not through a nicely done golden crop, but through the thought inside waiting to be discovered.
At first I ended up in a state of utter confusion. What do I actually want to photograph? What do I want to express? Do I even have anything to say? What's important for me? What reaction do I expect, and what do I want to evoke? Quite a few questions and unclear answers ran through my head. All this finally led me to the thought that what I need above all is some distance.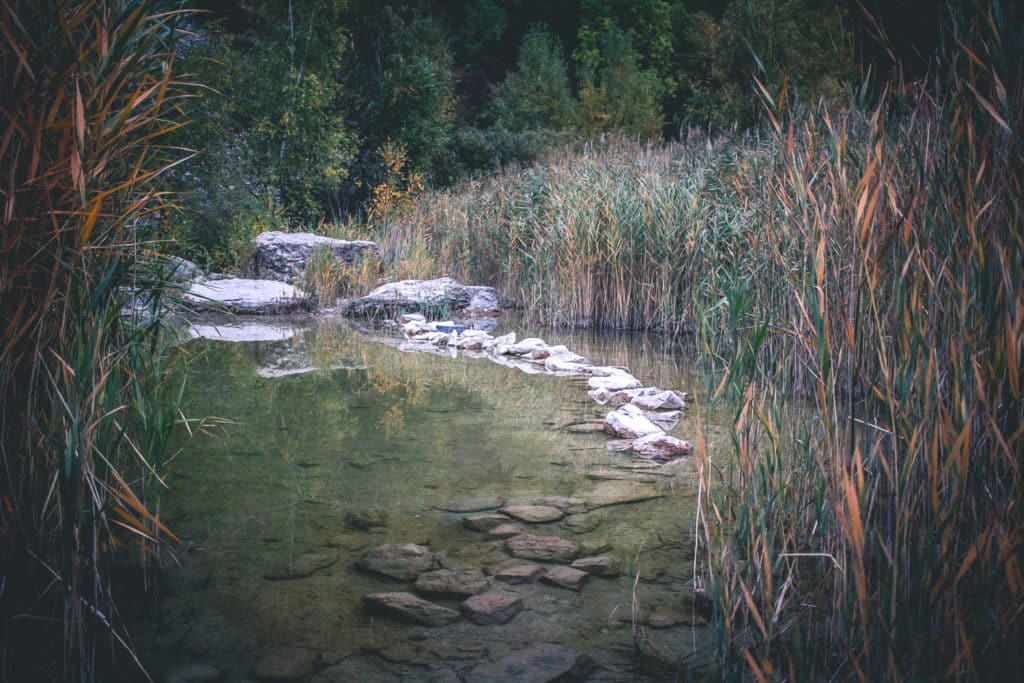 So my first promise to myself was an ultimatum not to publish any new photos on social networks or other online channels for at least a year.
I wanted to break free of the chase for "likes," but at the same time I want to give every new picture more space and time before "showing it to the world." To take time to think about how it fits in the context of the other photos I produce, what I appreciate about them, and what about them makes me a little angry. To think about whether or not in a week or two I'll feel like that photo is just an ordinary random snapshot. In short my goal is to make my pictures stand the test of time… at least a short time.
Right now I have two months of this publishing "abstinence" behind me. And I have to say it's load lifted off my shoulders. Suddenly it's not important for me to produce photos right away. I can come back to them, think about them, polish them, and build on them for possibilities of how to continue with my future pictures.
Suggestions and Photo Projects
I also spend more time going back to my photos. I went back to my catalog, prettied up some photos, and above all—I started doing at least some basic sorting.
Which photos are still fun after a year or two? Which ones bore me? Do my photos share something in common? Can I find the seeds of a style or repeating topics in them? Having a body of work that is unified, either in expression or in theme, became a major goal for me. I began to look for topics that I instinctively lean towards in photography and that would be worth exploring more deeply.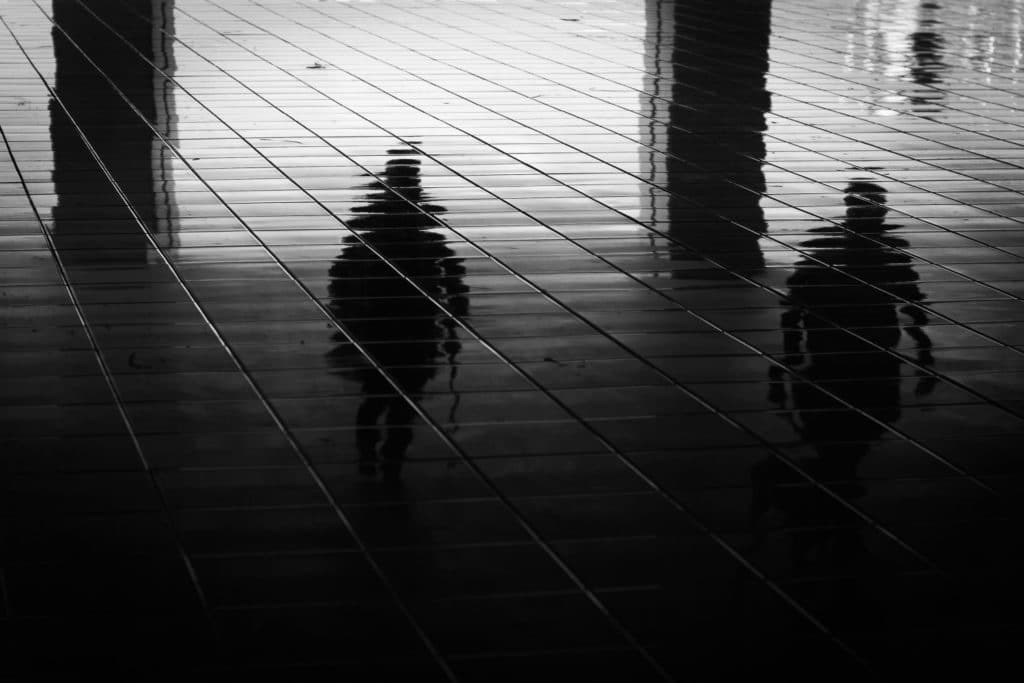 I've always been attracted by street photography, life on the street, and the little random encounters that a person has during the day that are lost in a moment. I saw photography as a tool to preserve these experiences and keeps them from fading. Despite this—or maybe because of it—when I started going through my albums, the pictures I appreciated the most were the ones where nothing's fully said, where the actors of these moments are merely hinted at, leaving the mind room to fill in passersbys' personalities, destinations, and stories.
I find photo projects to be a good path for exploring your own photographic thinking. Besides some other projects that I've defined very vaguely or worked on only rarely, I decided to promise myself I'd work on a year-long project with a clear subject and several restrictions. I did it to force myself to think about how to maintain a single theme and style throughout a set of photos. I chose a pre-cooked project, the "52 Project"—one photo a week. This tempo gave me enough room to think through how I would do the project.
For my theme, I chose an element that had been interwoven in my photos to date. It was silence. In the last weeks, silence has become stronger for me. After I moved to the big city, I started to realize just how loud the world where I spend my time can be. I also started appreciating silence more, in light of a societal atmosphere of constantly shouting over each other and expressing opinions as loudly as possible. I decided to use this project to compensate for my lack of silence and quiet moments. So every photo in it has to represent silence in some way. I also restricted myself to black-and-white, and I took on the condition that there shouldn't be anyone directly present in any of the pictures. I named the project "Space for Silence."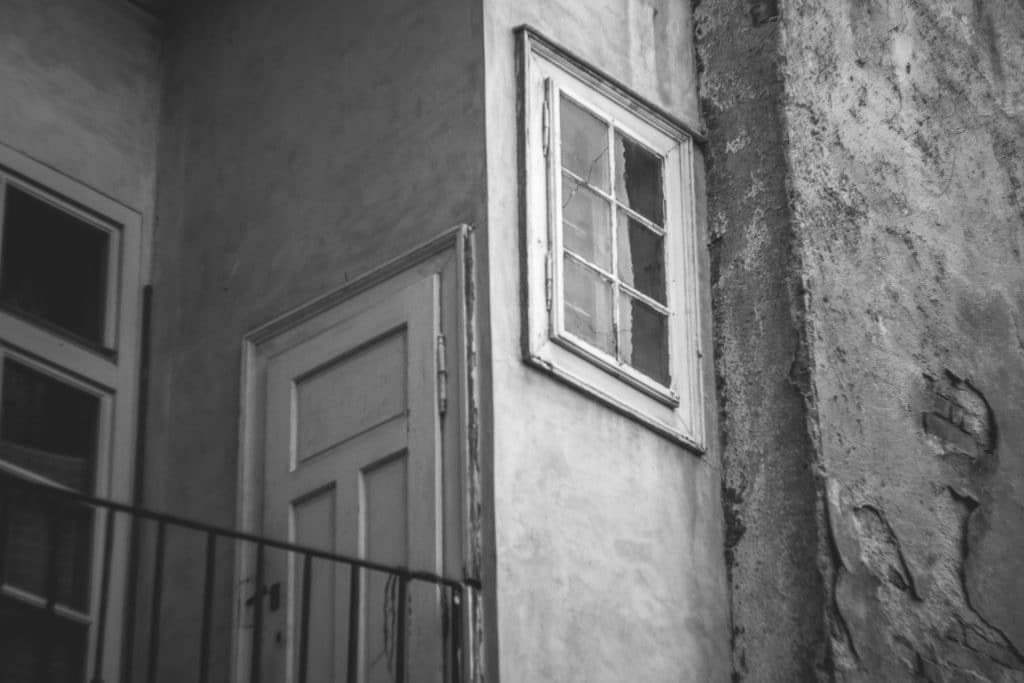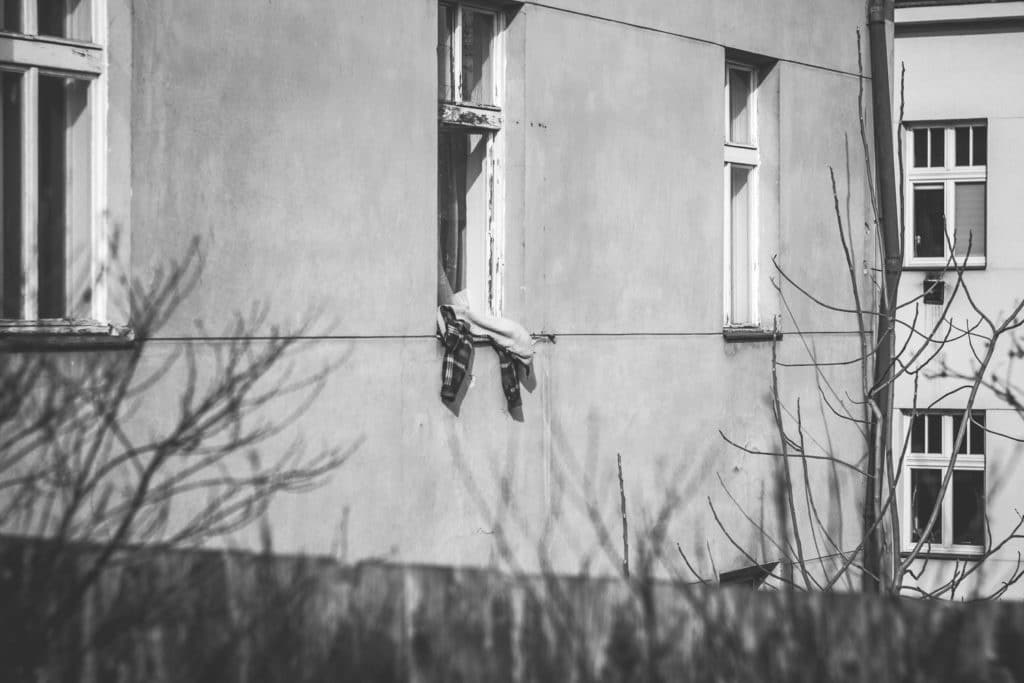 Other Perspectives
Besides my own pictures, I now try to look differently and more attentively at the work of other photographers, whether known or unknown. I browse through blogs, websites, and magazines to look for motivation and inspirations. I find the variety of the stances that people can take towards a photo to be fascinating. I look for photos that catch my eye and that I can put to use in some way. And I also ask myself why other photos leave me cold.
But I believe inspirational approaches can also be found in other fields of art—in painting, which is very close to photography in its work with composition, light, and colors to give a desired impression… and in literature as well. My notebook is filling up with short excerpts, records, and notes of my thoughts, which might one day live to see their day on the stage of a photographic image.
Now, whether or not it will all lead to something good—we'll see. I'm still taking the first step on the road to Photography. But with this new clean slate I've rediscovered the joy of the actual process of creating pictures, and I've found a new well of inspiration.