TOP 10 Photos from Our Readers – Theme: Morning Dew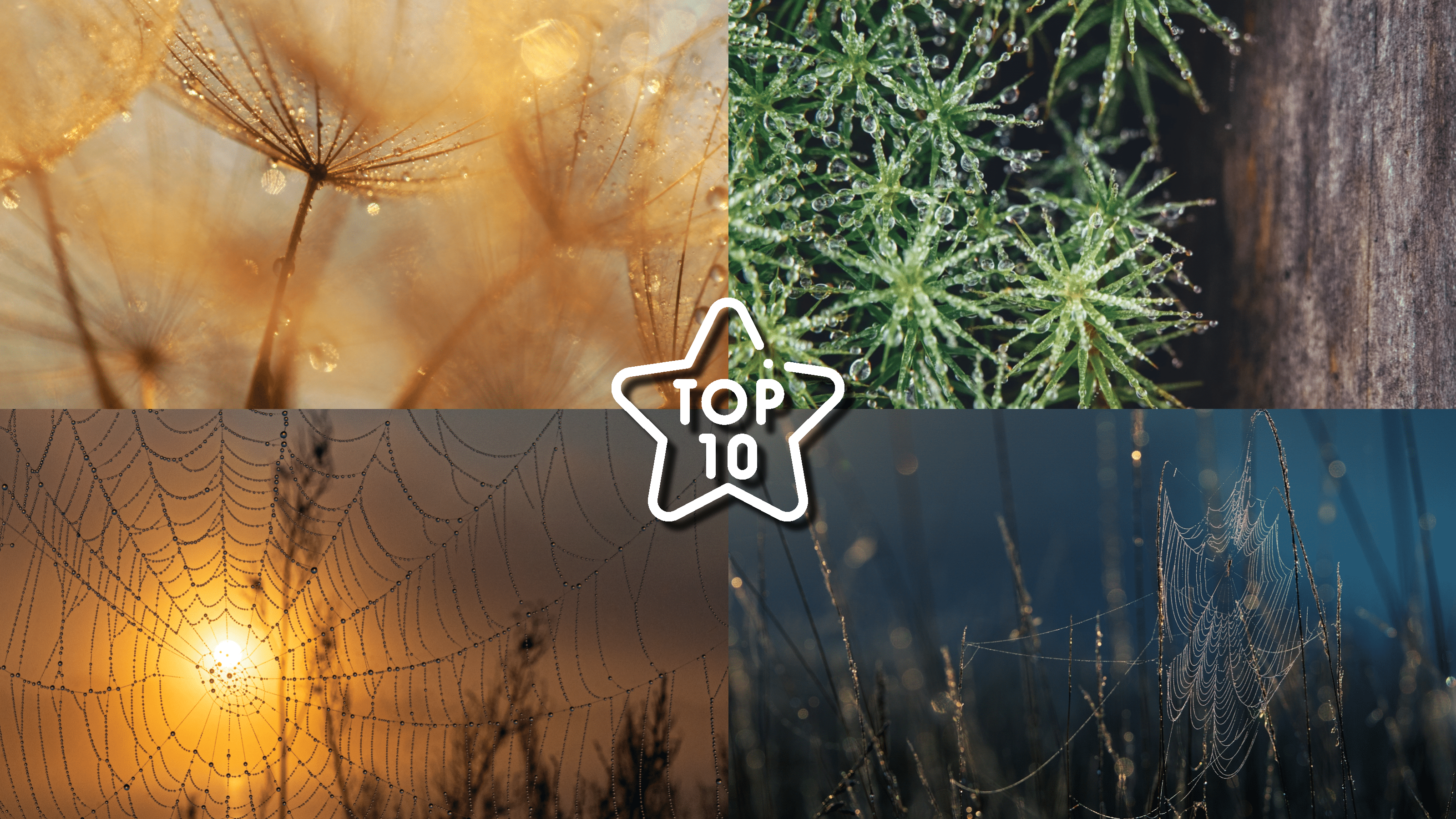 In our magazine, Learn.zoner.com you can regularly find inspiration on various photography topics. We are interested in how well you can put theory into practice. In our second challenge, we chose the theme: Morning Dew.
We received images in our editorial office that took our breath away. Once again, we were surprised by how many of you we motivated to show us how you perceive the world through our challenge and to send us your photos. We would like to thank all our readers who submitted their photos. We carefully reviewed all the shots and selected the top 10 in our editorial office.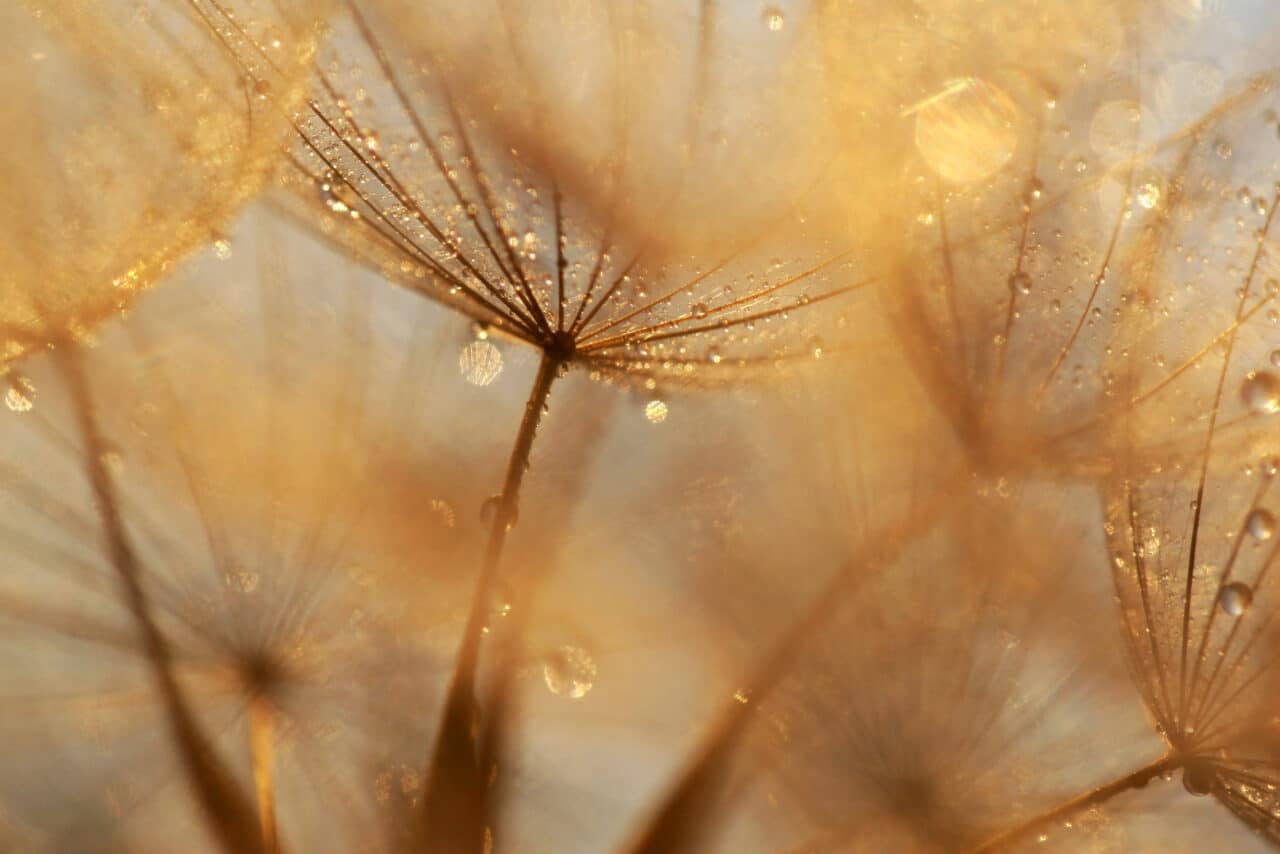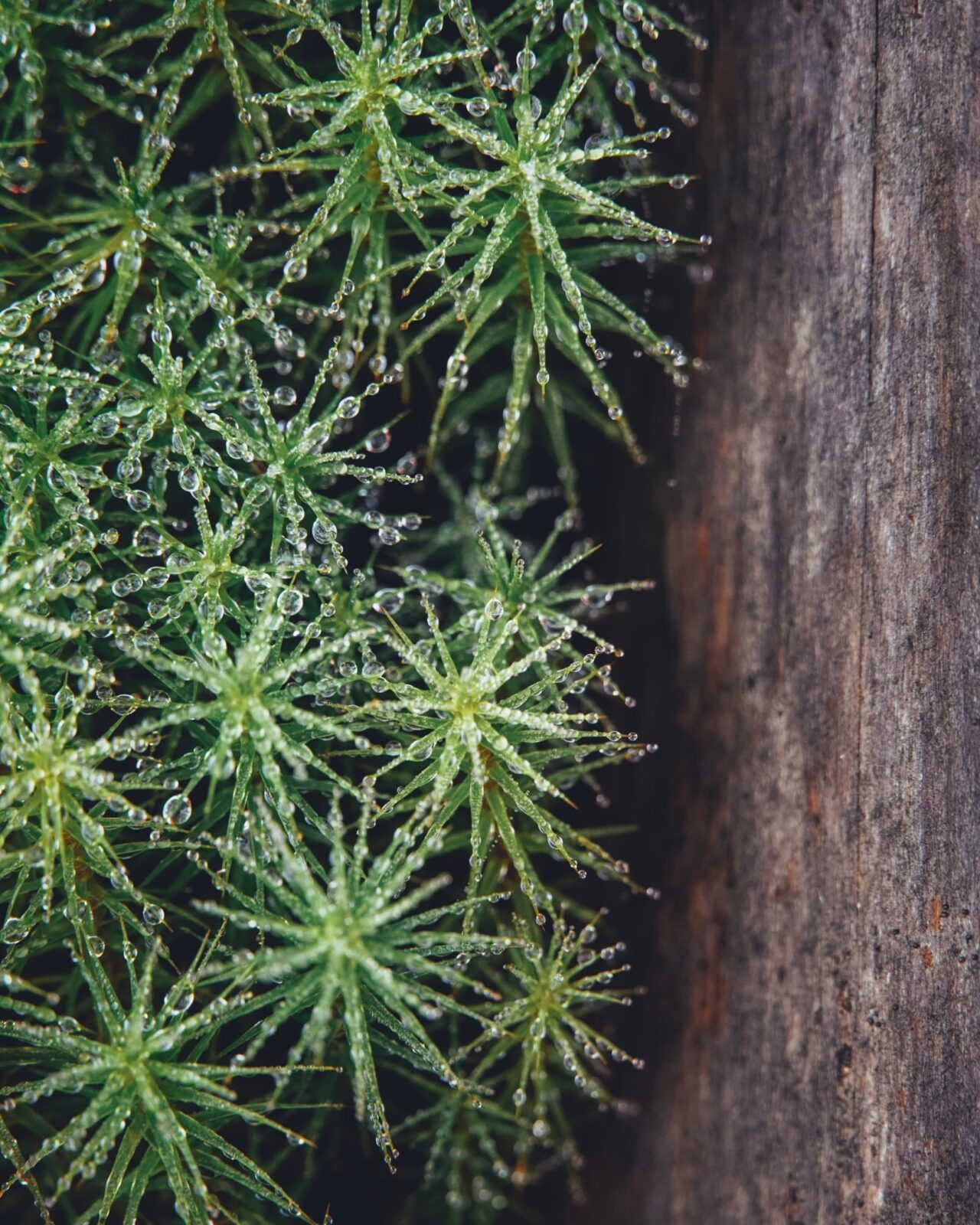 3. Robert Annetzberger (DE)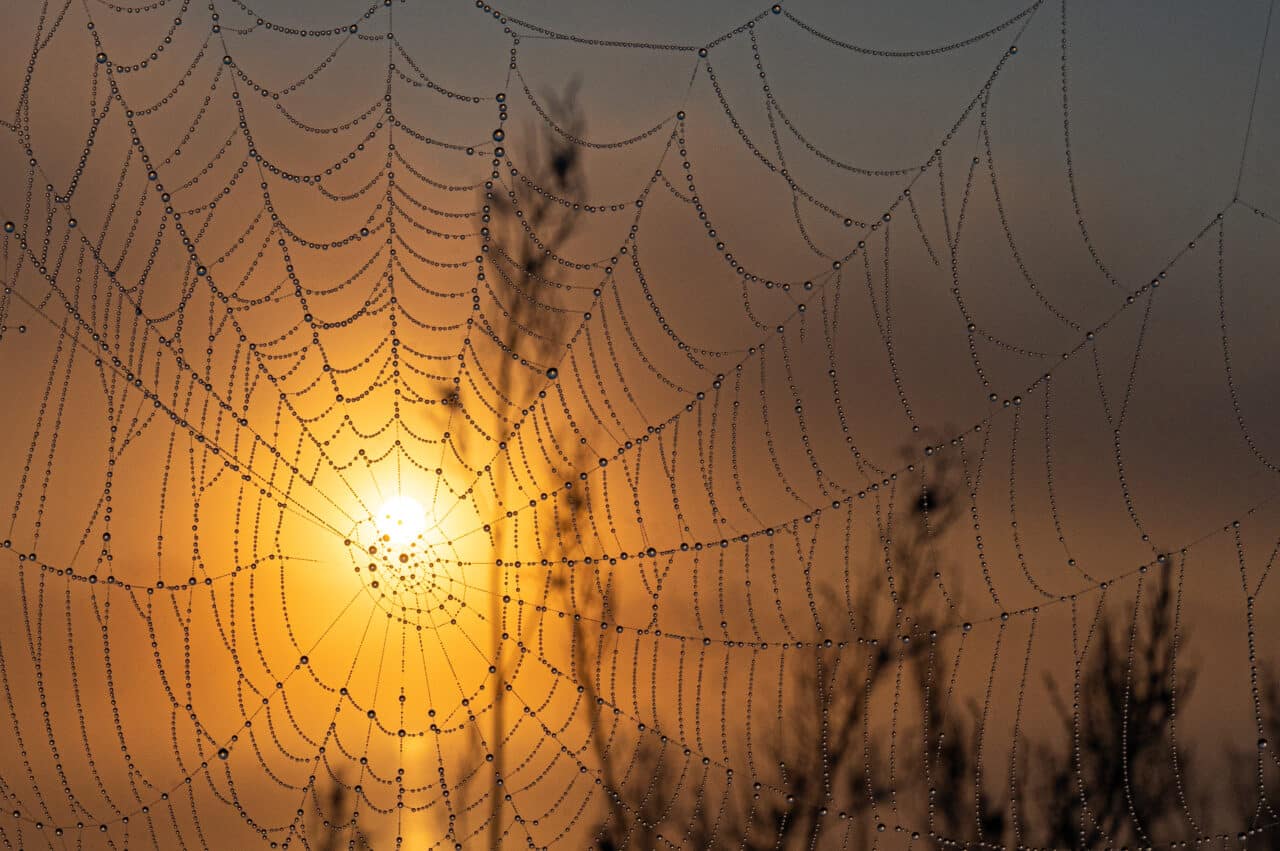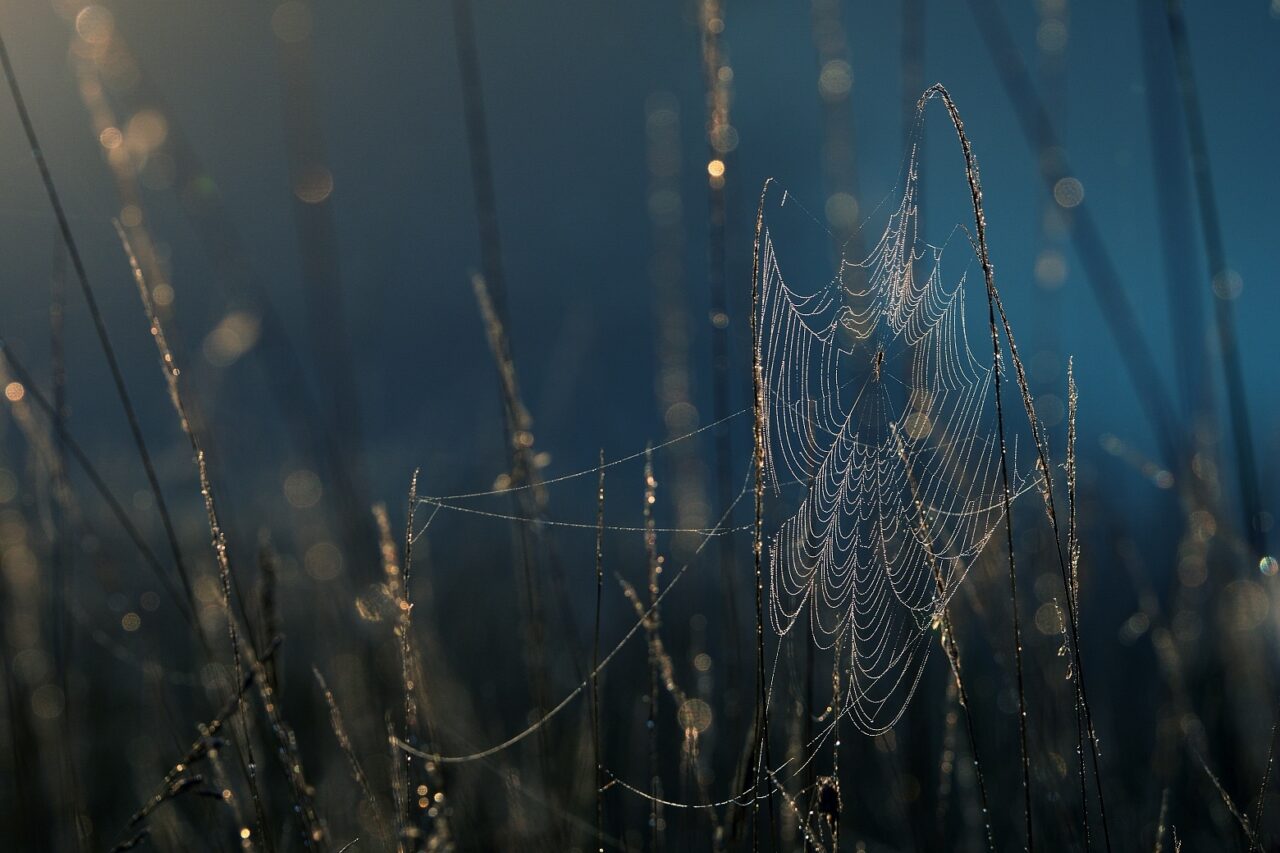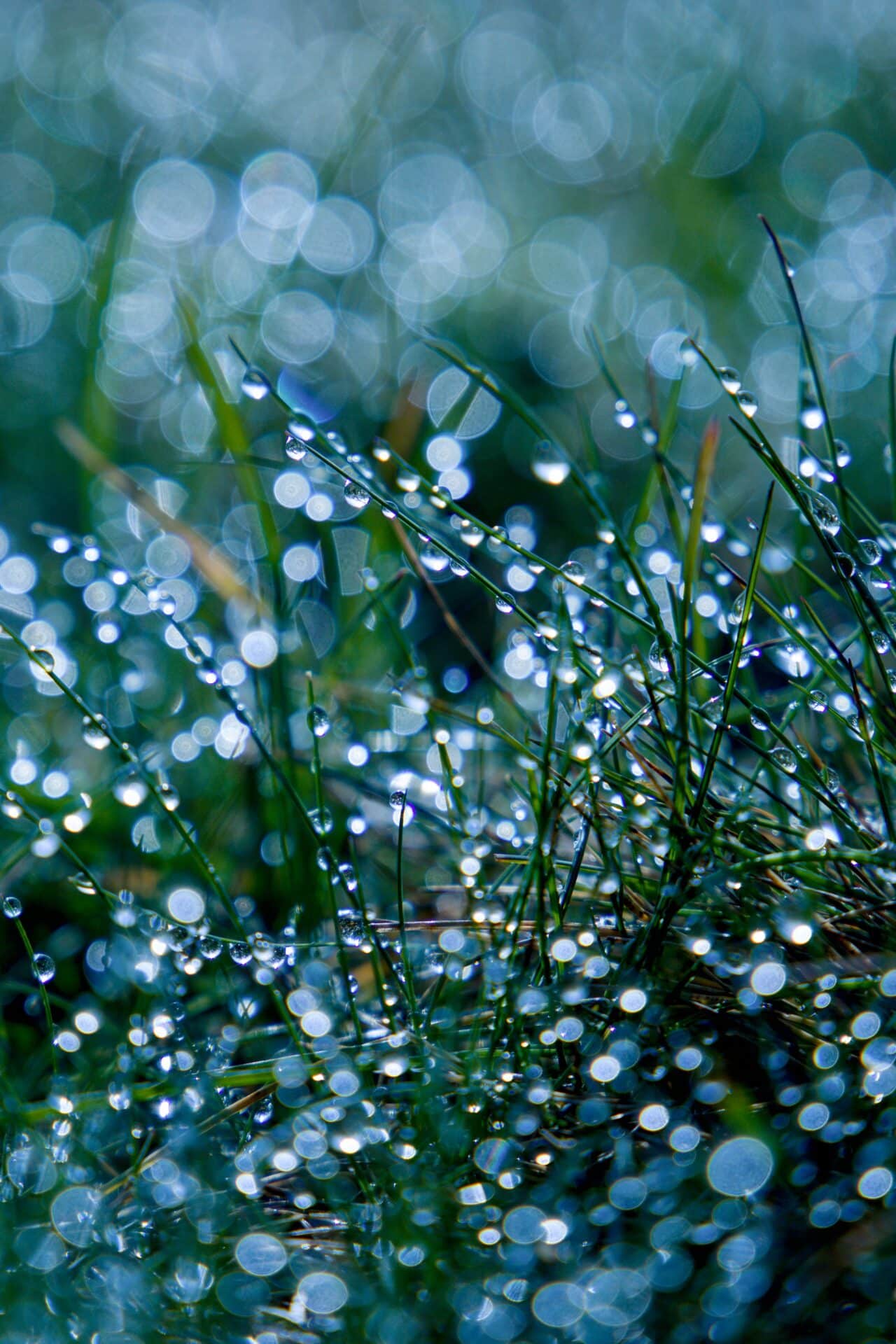 6. Renáta Preisnerová (CZ)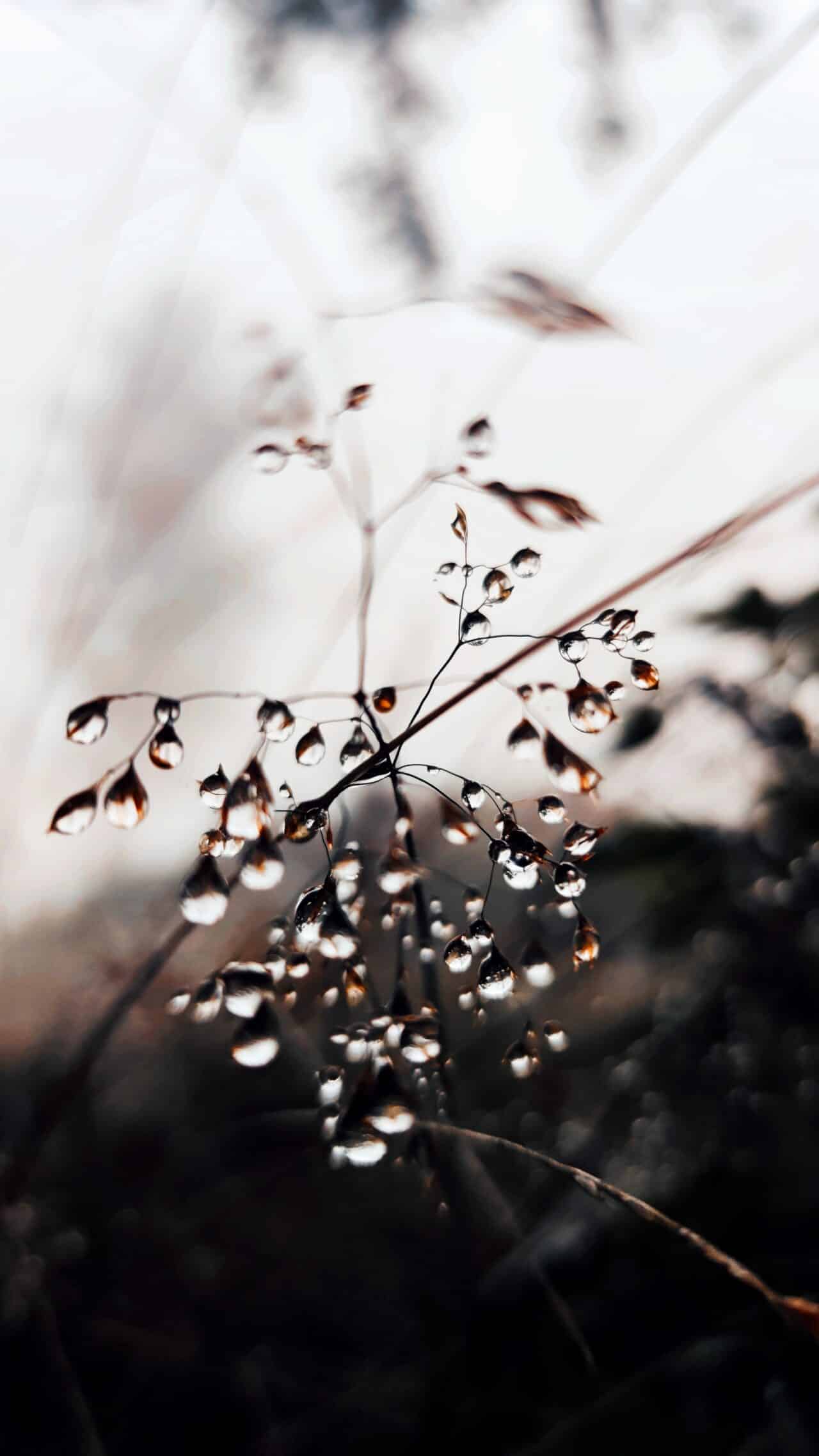 7. Peter Drančák  (CZ)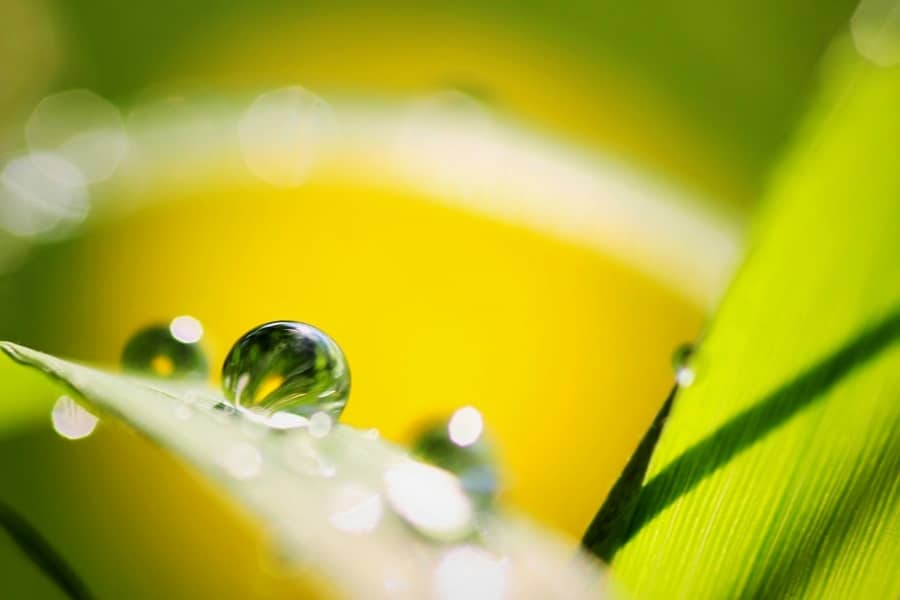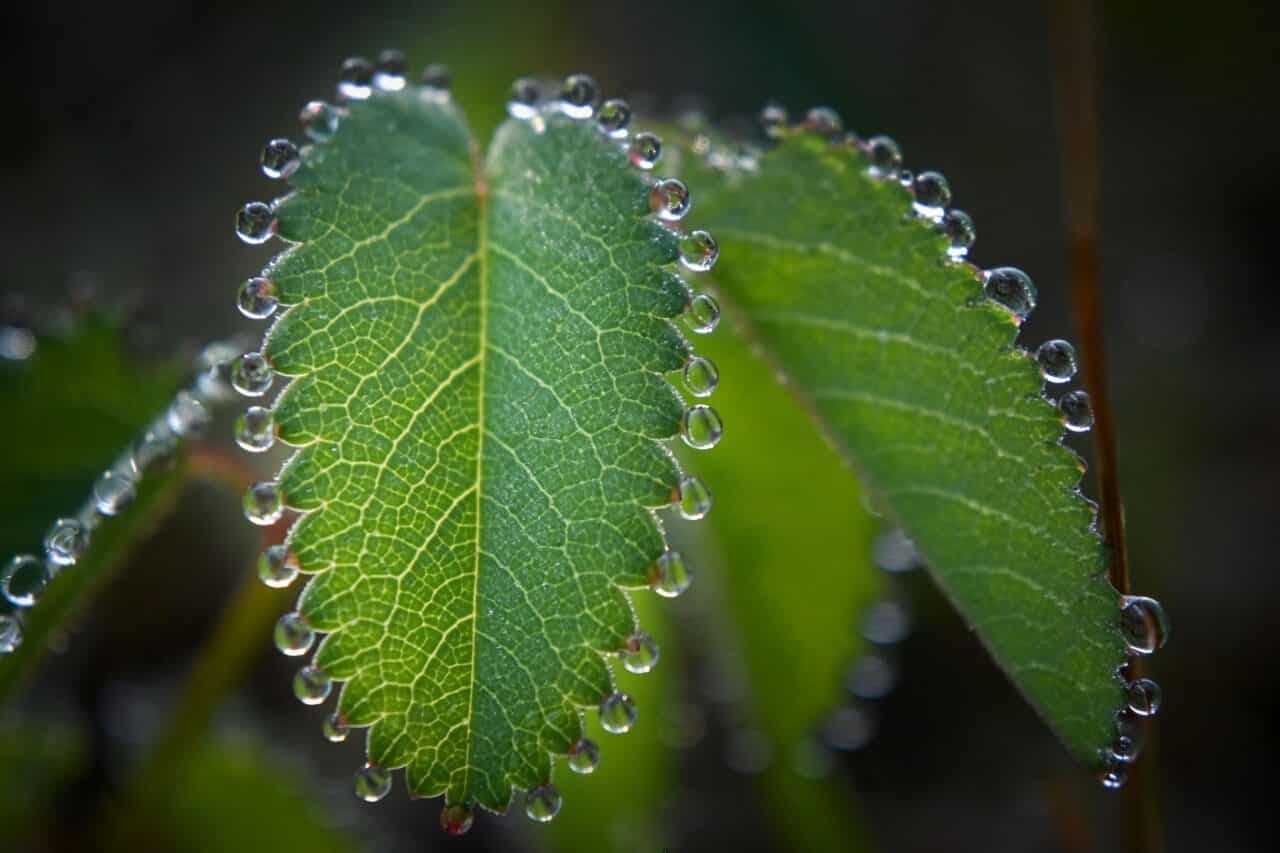 9. Marta Pančochová (CZ)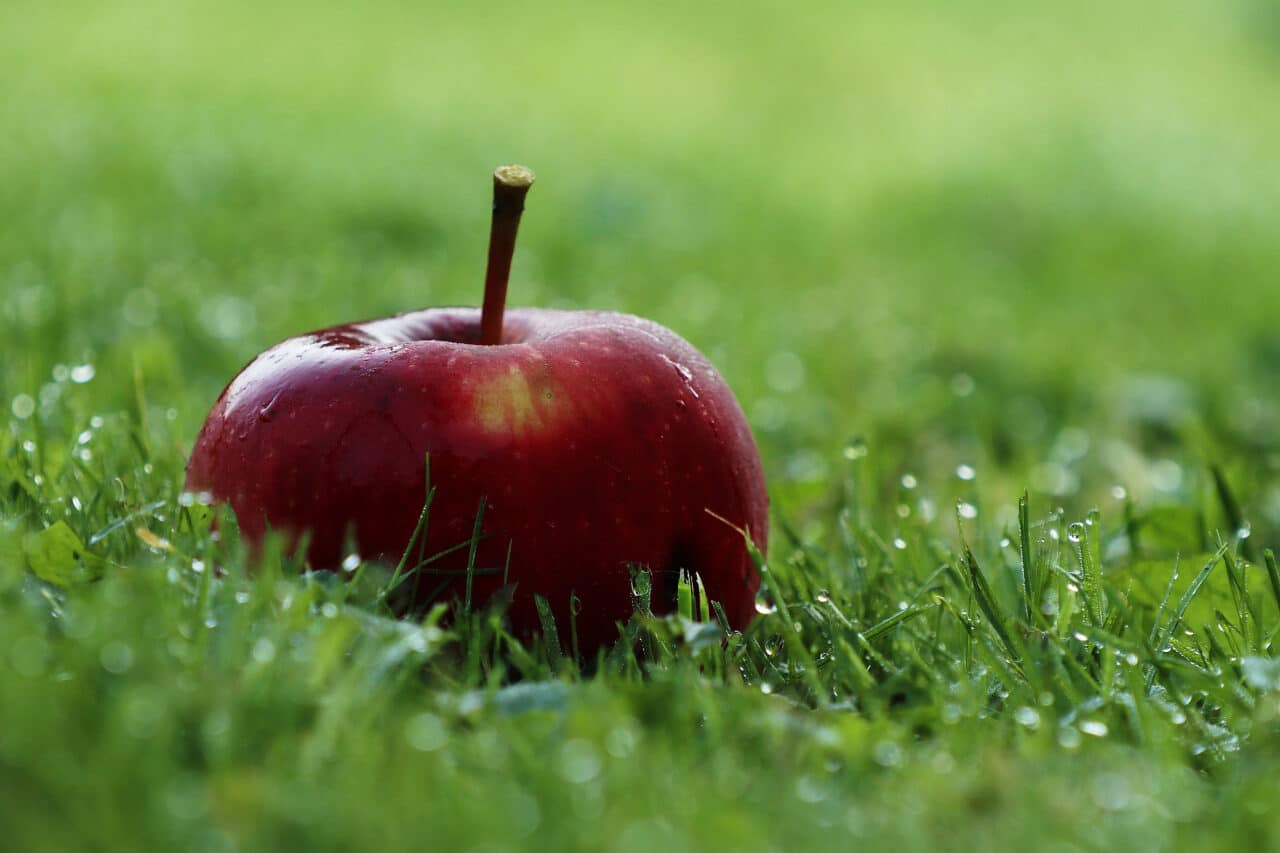 10. Rendlová Taťána (CZ)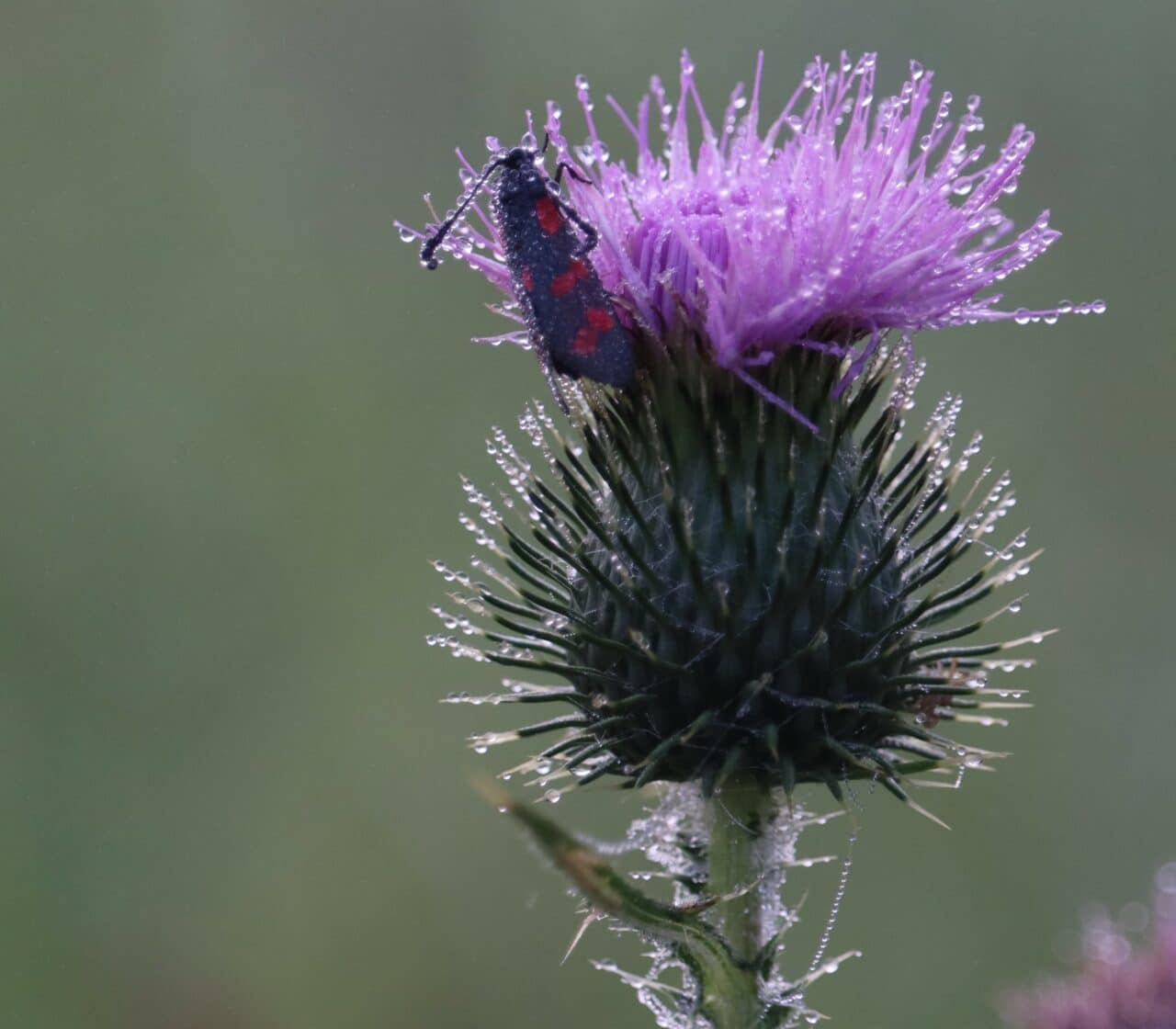 Didn't find your photo among these ten? No worries! Subscribe to our newsletter, where you'll be the first to discover interesting tips and topics from the world of photography, as well as our next challenge with a new theme.

Check out how our ambassador, Soňa Šerá, tackled the theme of Morning Dew.