Seemingly Mundane Objects in Photography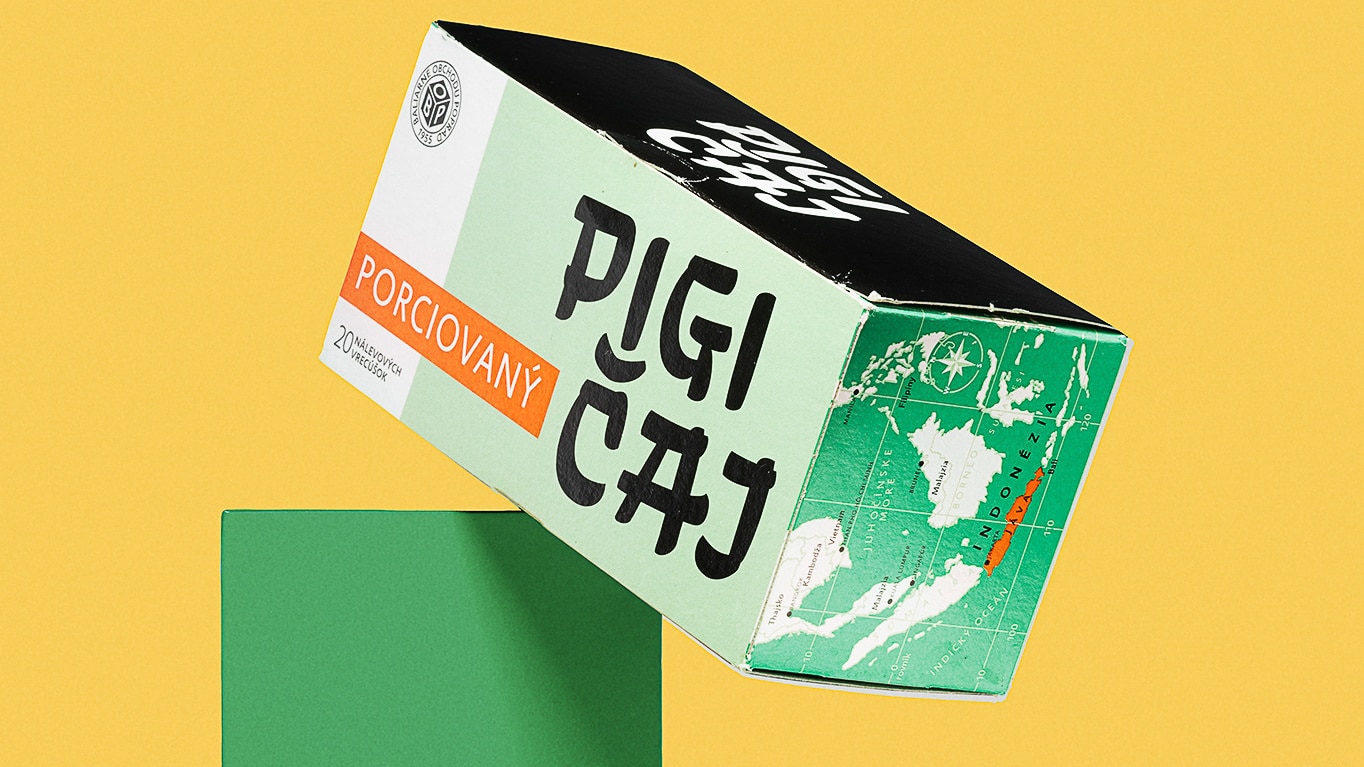 What do a whisk, a cheesy deer statue, a box of tea, and a can of Coca-Cola have in common? There is much more than meets the eye. Seemingly unrelated and different objects can be connected by a single idea that challenges all preconceptions.
In visual art, we often see objects that are mundane, boring, or even bizarre at first glance. Some examples are Dadaist Marcel Duchamp, who submitted a signed urinal or bottle rack for art exhibitions. Or the representative artist of Pop Art, Andy Warhol, who painted a can of beans. 
The question becomes how the artist approaches the issue, what method they chose, and the message their artwork conveys. It's no surprise that a similar approach exists in photography.
The artist's message
Many people believe that photography is all about a photo's technical quality and lighting, or what camera was used. However, this is not always entirely the case. 
In fine-art photography, the photographer's idea and concept for their photography are much more important than the technical aspects.  
Such a body of photography should communicate and address something. It should be of greater value. It is not kitsch in any way, even though there's nothing wrong with kitsch, and it can sometimes work. These types of photographs are not made overnight, but rather over a long period of time. For this reason, it's important to have your photographs carefully organized and to use a system. 
Better to be seen than heard
You don't have to go far for good examples. Photographer Andreas Gursky has some of the most expensive photographs in the world. He captures predominantly mundane scenes, such as a photovoltaic power plant, river, Amazon warehouse, supermarket shelves, or a football field.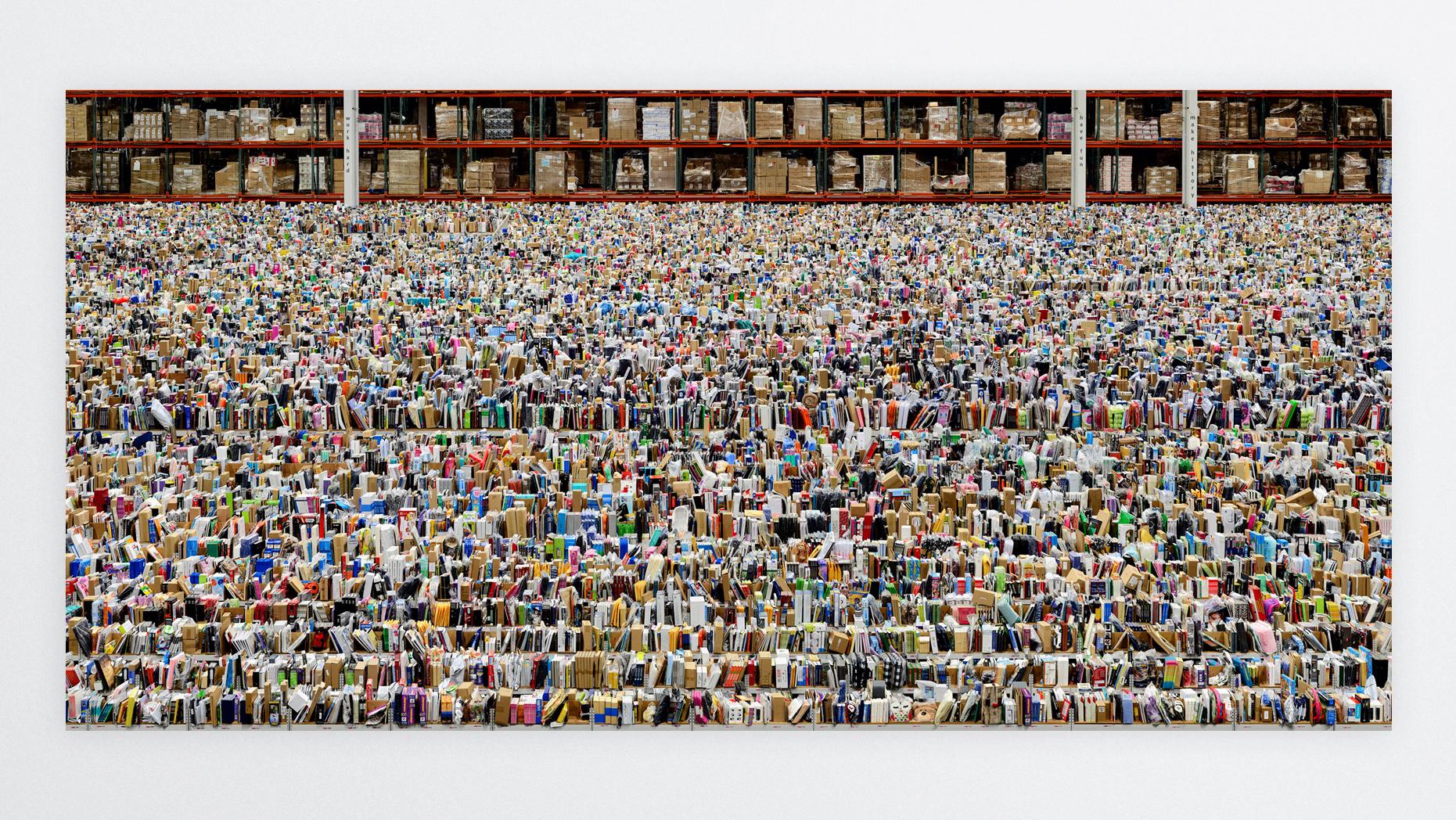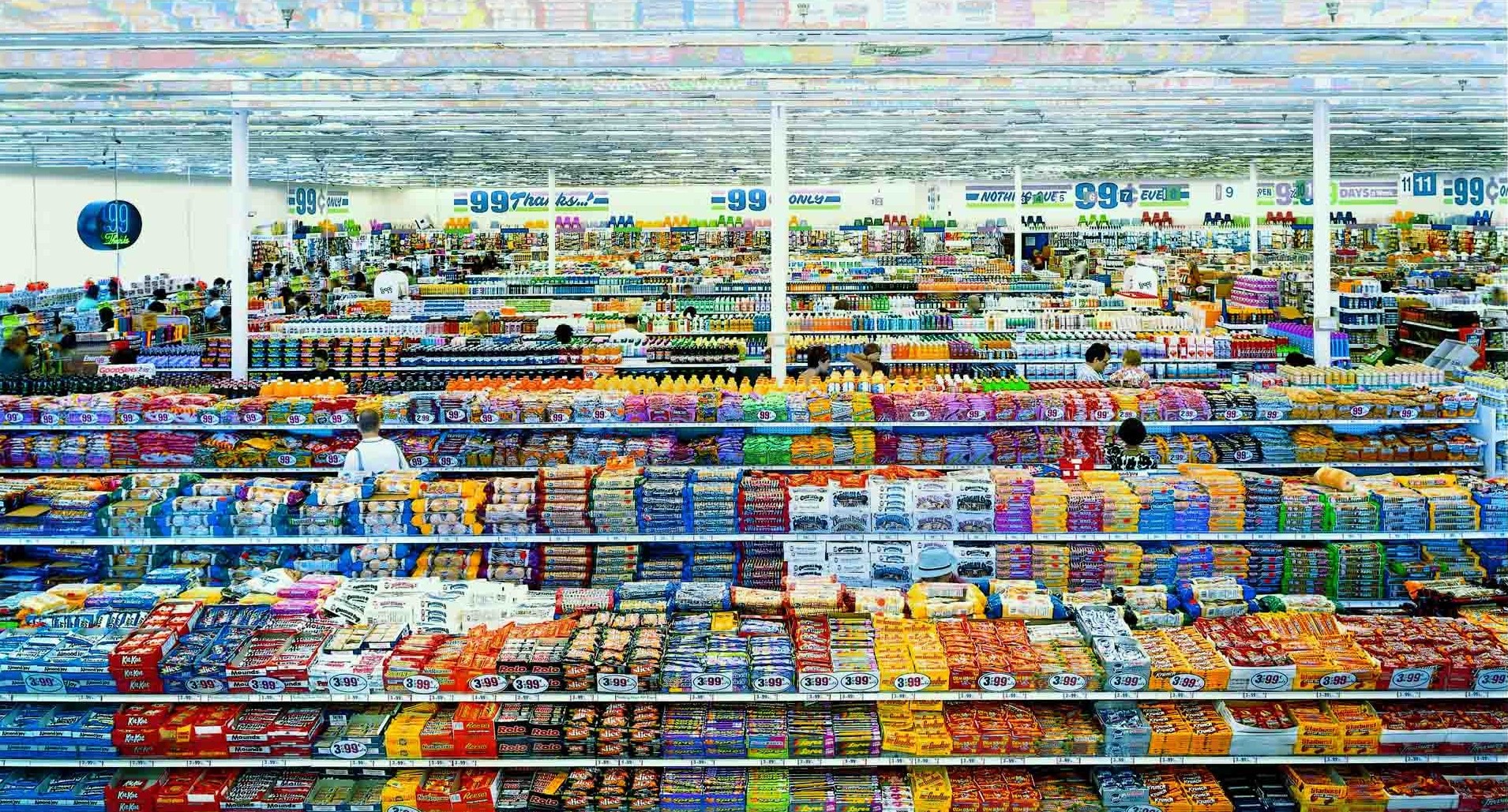 His maximalist-minimalistic photographs are breathtaking. If you ever have the opportunity to visit an exhibit of his work, I highly recommend it.  
Photographer Daniel Hušťák focuses on Czech society, including its issues, recent history, and satirical references to Czech traditions and customs. He uses minimalistic and seemingly mundane photographs in reference to the broader issues of Czech society. 
My take on fine-art photography 
I started my collection entitled Returns in 2019, and it is still not finished. In the collection, I combine mundane objects with distinct visual elements with realistic still lifes meant to be disturbing.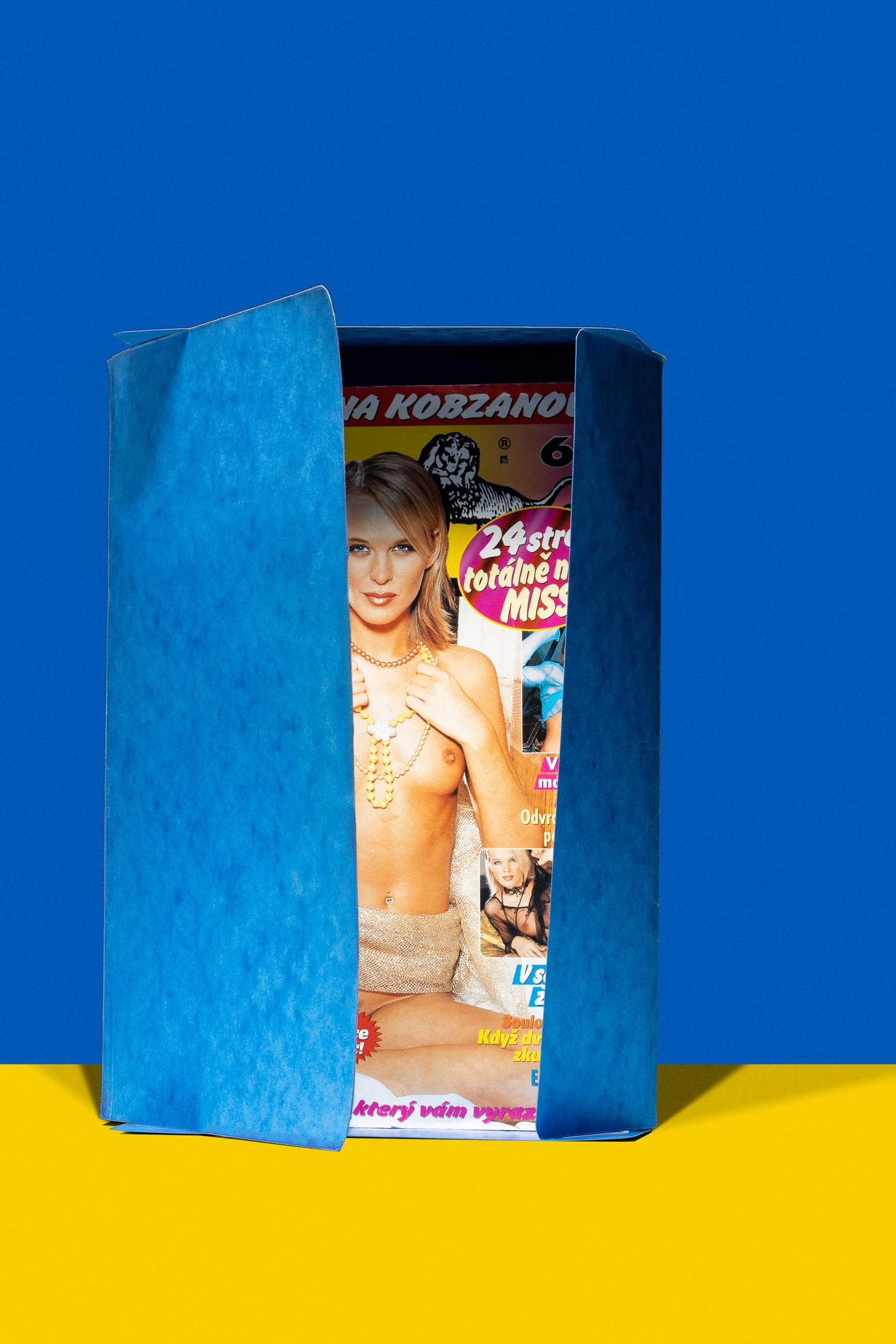 The idea – Where and how it came to be
The general idea to create this collection developed gradually. The main inspiration was a visit to the Paneland exhibition in the Moravian Gallery. The main part of the exhibition was a functional model of a furnished and lived-in two-bedroom apartment from the 1980s.  
Without having visited the apartment before, I subconsciously knew where to find the kitchen utensils, sugar, Christmas decorations, towels, and so on. Afterward, I talked to friends who had also visited the exhibit and had the same experience — That's when the idea of creating Returns was born. 
Method
I assumed my collection would be aimed at my peers who were born in the 1980s and early 1990s, but it would also appeal to an older population. I based my work on the idea that, aside from a few exceptions, all households were the same. The same set of dishes, the same cabinets, the same couches, and so on.  
Subsequently, I work with the memories that these seemingly mundane objects evoke. I give them a title to encourage the audience to think and dig through their memories.  
I also work with the fact that smells and tastes are some of the strongest elements that remain in a person's memory. Using this approach, I was able to have the viewer add their own story and their own memories to each photograph. 
Visual design
I put together a few significant, simple objects that I had vivid memories of, pleasant or otherwise. The important thing was that the memories were vivid. 
I also use the sharp advertising visuals of the eighties. I photograph objects on bases and add a color background. I choose the colors very carefully to add to the overall impression of the photograph.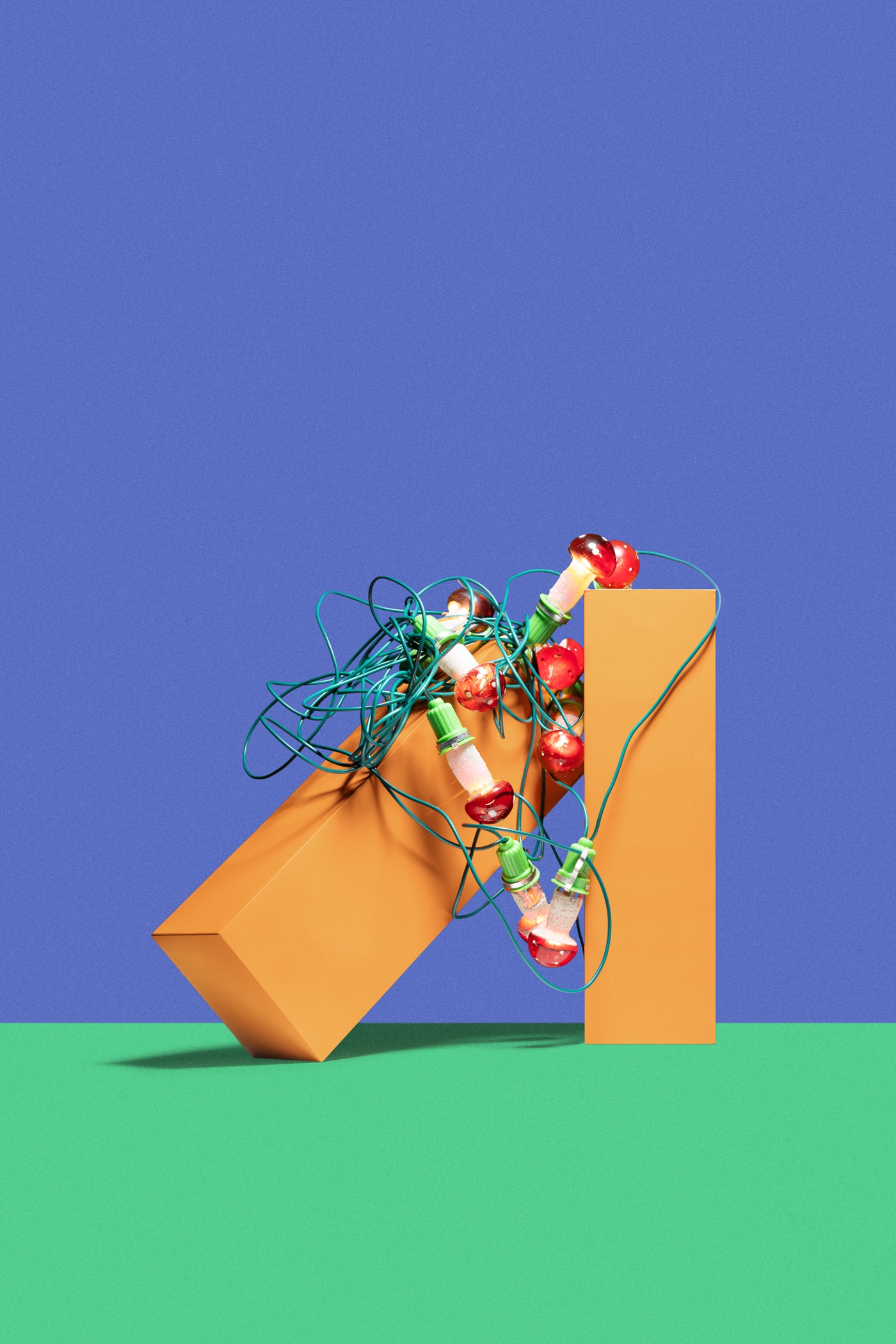 For the photograph Christmas, I chose the colors of the box where the exact Christmas lights were found. In the photograph Unavailable, I used the exact colors of the American flag. To make the experience more immersive, I used realistic still lifes from locations related to the subjects.  
I purposely chose the visual still lifes to be in direct opposition to the graphic still lifes using very realistic objects and intense direct flash. 
Format
Photographs belong on paper. This is especially true with fine-art photography. In order to avoid the photographs looking overly "commercial," I chose matte archival paper which gives the photographs a different feeling.  
The format chosen for the photograph is larger, with dimensions of 90cm for the long edge, giving it an almost 3D effect. 
Realistic still lifes are, on the other hand, printed on cheap, large-format poster paper and unframed. These photographs are printed this way for the purpose of exhibit.
So what do you think? Does it make sense observe ordinary things around us from a different perspective? Is it worth it to document the objects or occurrences that you consider completely ordinary or mundane?