Send Real Postcards from Your iPhone in 5 Easy Steps
You may have read about our app for publishing real paper postcards from your Android phone. For Christmas, we also gave the gift of postcards straight from the web, and now we're pleasing iPhone owners too. That's right, we've created Zoner Postcards for iOS!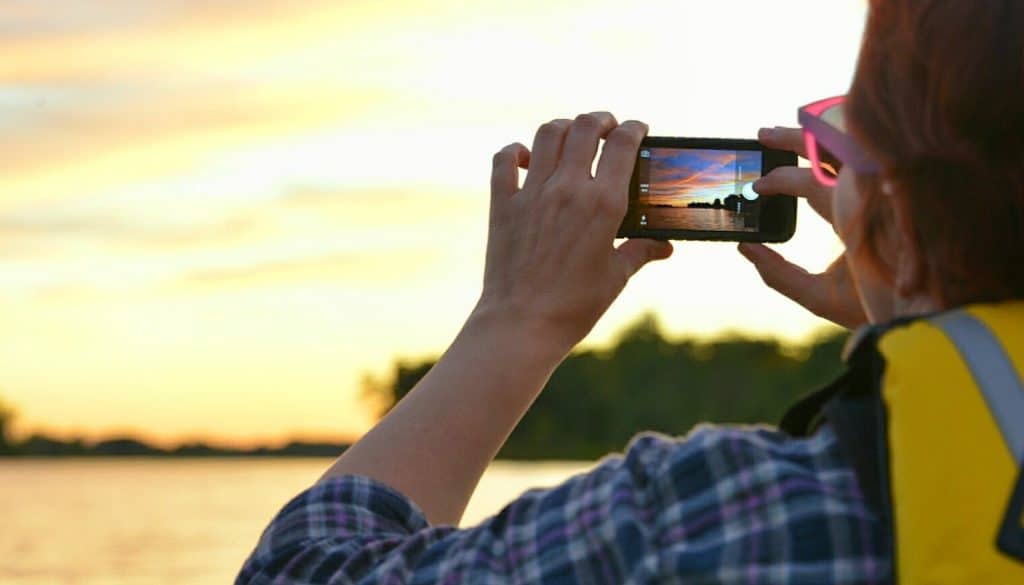 Don't waste time hunting for the perfect postcard or for a stamp, and don't walk to the post office. Just take a picture on your iPhone (and we know that it takes great photos!), create a postcard, and send it to us over the Internet. We'll print it out and put it in the mail for you. You get a worry-free postcard that's also one-of-a-kind, since you used your own photo.
1) Choose a photo
It's all the same if you take the picture on your phone or take it on your DSLR and then copy it to your phone. The main advantage is that you can send absolutely anything as your postcard. Yourself, your dog, or the most beautiful nature photo you've ever taken.
2) Frame your photo
Are you a hardcore fan of the classic postcard look? Then add a frame for your postcard. But you don't have to—it's up to you!
3) Write a message
Write what you want; we won't read your messages. With all the postcards getting sent, we don't even have time. :)
4) Fill in the address
Without an address, your postcard can't be mailed. But the good news is, for the people you write often, the address stays stored for when you write that address again. And again. Until you erase it.
5) Pay for the postcard
The Zoner Postcards app is free, and can be downloaded from the App Store. Pay for the postcard using Apple ID. One postcard costs $0.99 for US destinations, or $2.99 for destinations in other countries.
Last updated 11. March 2015