Are Smartphone Makers Going After DSLR Market?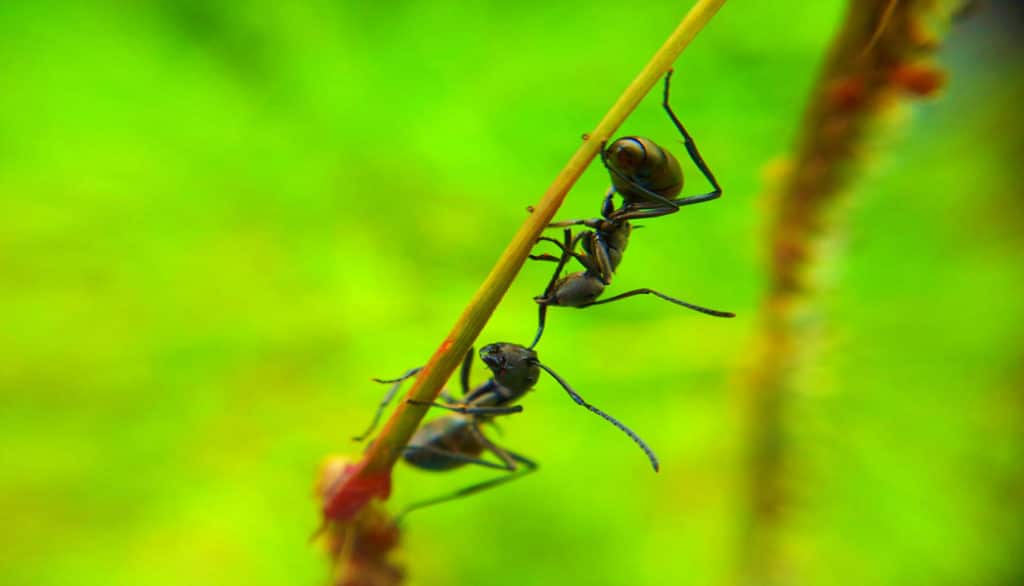 The improved imaging capability in smartphones has taken a bite out of the point-and-shoot camera market the last few years. Are DSLRs the next victim?
There's a good chance we'll approach the 1 trillion mark in images taken by the time 2014 comes to close and a large percentage of those will be captured by smartphones.
And, seeing as the image capture capability in smartphones has already trampled the point-and-shoot camera market, could they be ready to set their sights on the higher end camera category next?
There are persistent rumors that HTC is toying with tech that could place very strong optical zoom capability in their smartphones sometime in the next two years. HTC's Director of Special Projects, Symon Whitehorn explained in a recent interview that's one of the major features smartphones have lacked and will need to add to take on the big boys – DSLRs.
"Optical zooming in a smartphone is not too far off at all for HTC," he said in the interview. "I can't give too much away, but within 12-18 months we'll see huge advances in phone optics. That's why we don't necessarily believe in doing a high-resolution, photo enlarging solution."
The imaging features in smartphones are no longer ancillary, they are oftentimes one of the more highly touted features on the device, standing front and center in the manufacturer's marketing plans.
In the last year alone we've seen Nokia come to market with the Lumia 1020's 41MP capture capability; LG and the G2's optical image stabilization made a splash late last year; Samsung move to 16MP sensors in the Galaxy line was announced earlier this year; and Oppo recently introduced their new Find 7, a larger screen (5.5-inch) model that boasts a 50-megapixel resolution.
Add to this the fact HTC literally just unveiled their new dual lens tech on the HTC One, with its two lenses on the backside, a feature dubbed Duo Camera, and it's not a stretch to say smartphone manufacturers may just be getting started when it comes to offering you the only device you'll ever need when it comes to capturing life's precious memories.
Yes indeed, the days of hearing about advancements in digital imaging coming from the traditional camera manufacturers are waning, as most of the headlines for image-capture innovations are coming from smartphone manufacturers these days.
Simply stated, the smartphone continues to be the camera you always have with you, and it's becoming a very capable one. That's not to say we think it's time to ditch your DLSR for your smartphone, as realistically we are years away from that device's imaging capability even coming to close to completely replacing what DSLRs. However, it's clear smartphone vendors are serious about continuing to push the envelope on the imaging side of the equation and what we're seeing from them now may merely be the tip of the iceberg.
And, in the event you are indeed one of the many photographers that are finding yourself capturing more and more images with you smartphone these days, Zoner has you covered. Our free app Zoner Photo Studio Edit & Go for Android lets you upload images to Zonerama on the fly, creating a secure backup of your entire mobile photo library.
Photo:
Pison Jaujip/Flickr
– Image captured with the Samsung Galaxy S2 smartphone camera using a macro lens attachment