TFP Photography—The Best Way to Expand Your Portfolio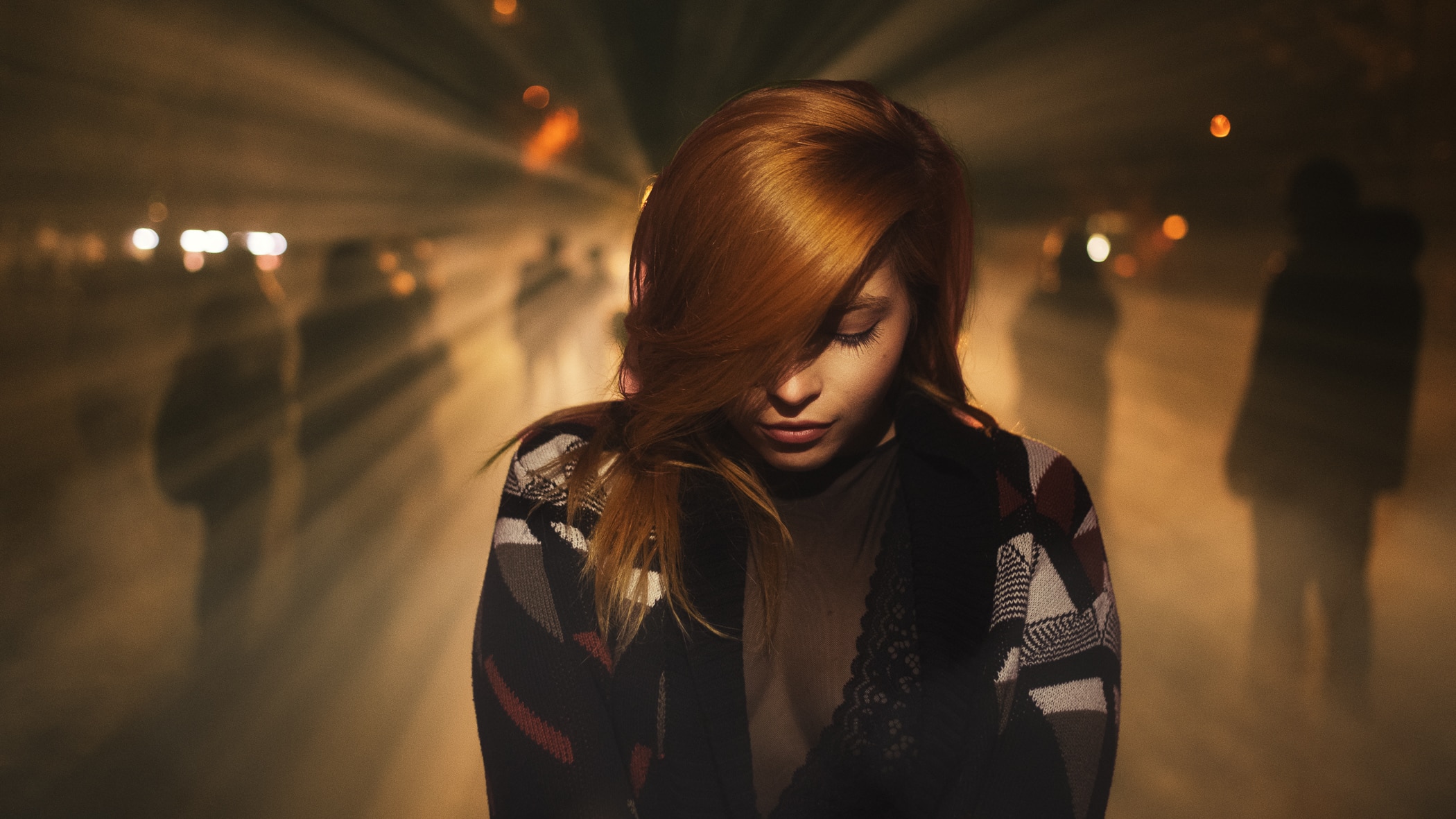 If your focus is portrait photography, then you've definitely ended up at some point with no-one to photograph. No matter whether you've envisioned a project and need to find the right model, or you just want to photograph someone interesting, TFP will be a helpful way to work together.
TFP is short for "Time for Prints." This is a form of cooperation between the photographer and the model (and potentially other professions—like makeup artists) producing photos that can then enrich the portfolios of everyone involved.
One important aspect, meanwhile, is that nobody pays anyone else; everyone invests their time, experience, and abilities. They are all then rewarded with the final photos and, in some cases, references.
Even though the term TFP is slightly misleading (after all, photos in digital form are mostly what's shared rather than prints), this is a stable and generally used phrase.
What TFP Isn't
Many people confuse TFP with "I'll get photos for free." Even though it may seem that way at first sight, that's not true. What's important is that the resulting photographs should enrich the portfolios of both the model and the photographer. However, many people abuse this and, instead of a professional photographer, they're seeking someone who will photograph them for free under the pretext of TFP.
The more brazen will even seek a wedding photographer this way. And the most brazen will seek to do a commercial shoot via TFP. In general, when only one party needs the photos and the other gets nothing from them, the shoot should not be TFP.
Where to Seek Models or Photographers
A way to acquire people who will cooperate with you is via Facebook groups. The TFP Network is one example. There are also many similar far-reaching networks, along with a few focused on particular regions or cities. It's worth it to join multiple groups. That way, you'll have a better chance of finding your ideal working partner.
But here I strongly recommend watching the different groups' rules; some are quite strict. Model catalogs are an option too, and they do have the advantage of letting you filter their listings, but on FB you can reach agreements faster.
You can also seek interesting faces on social networks or directly live—maybe on the street. Just keep in mind that for people outside of photography, the term TFP tends to be unknown, so in these cases I recommend just telling the person they fit for your portfolio and you'd like to photograph them.
How to Get Started
The key thing for a photographer is their portfolio. If it doesn't contain any beautiful photos yet, or you're just getting started in photography, you likely won't be able to find any experienced models. So at the very start, it's better to turn to your friends or family and gain experience there. Or find a beginning model for TFP cooperation. The better you get at photography, the more interesting people you'll find for TFP. So this is also a great motivation for constant improvement.
For models, having a high-quality portfolio isn't as important. Often not even experience is important; not every photographer seeks experienced models only. Appearance plays a large role. For me personally, their ability for work with expressions is important too—people who always make the same face and don't know how to work with their expression generally aren't very interesting for photographers.
Configuring Your Cooperation
How your TFP works is up to the two of you. Arrange things to make it suit you. For me, the most important thing is to clarify everything before the shoot. Different photographers do TFP under different conditions—they hand on different numbers of photographs, and they do or don't submit their photos for approval before publishing, or even let their model choose which will get edited. So it's good to go over this before the shoot to prevent later discrepancies and dissatisfaction by one of the parties.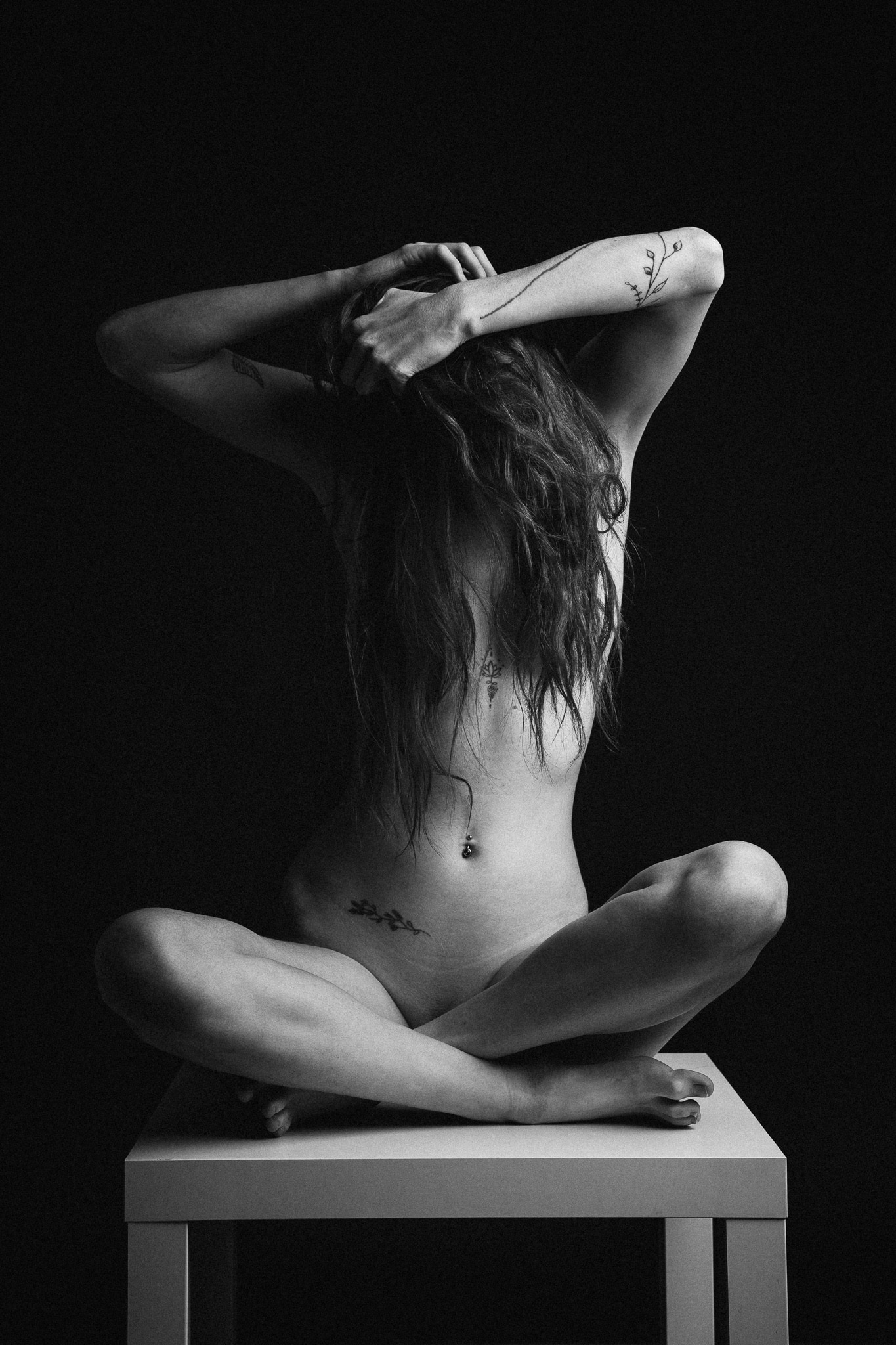 It's good practice to write up a contract—termed a "model release." You can find various samples on the Internet, but the contract's precise form is up to you. This contract should clarify how the individual parties can work with the pictures taken—whether, for example, they can use them for commercial purposes or sale.
With these uses, it's good to clarify how things should go during sale, any payments between the parties, and so on. You can also specify how you'll proceed if the model requests the removal of a photo from the photographer's website/portfolio.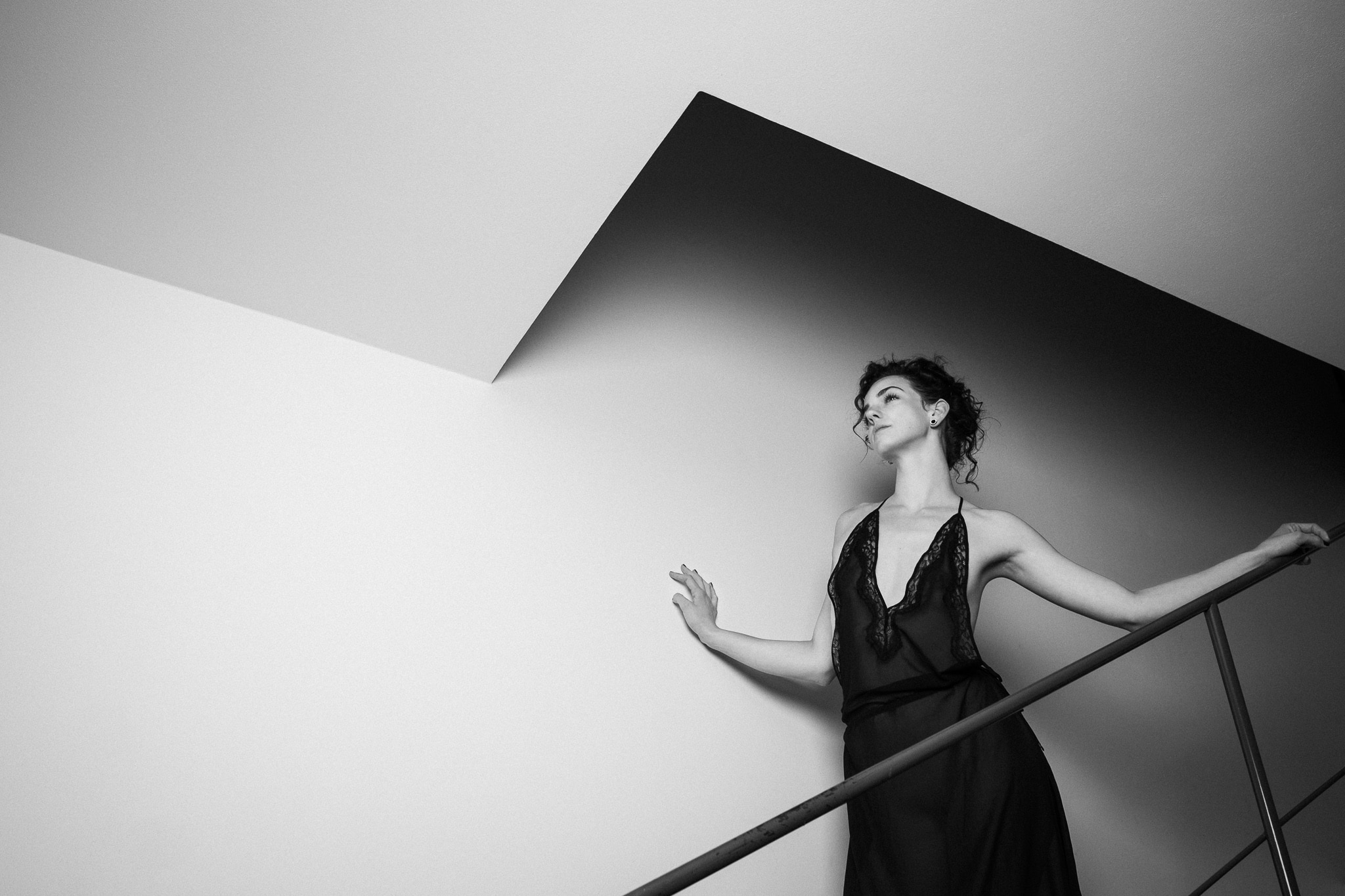 To be truly sure of your contract, it's best to turn to a lawyer. The important thing is for the contract to protect both parties. Nevertheless, you can get along without one as well. I generally don't do much on formalities, and so far I haven't run into a problem.
How to Share Eventual Costs
Even though in principle this cooperation is free of charge, various costs can arise during it. For example rent for studios and shot locations, clothing, the services of a make-up artist, stylist, and anything else that's needed for executing the project.
There's no universal approach here; just reach an agreement that fits the situation. The worst approach is to assume that it's clear to everyone and then learn that the other party had the opposite idea from yours. You'll do better to prevent such disagreements and clarify everything in advance.
What Should You Watch Out For
I feel like when I see someone facing problems surrounding TFP, most of the time it's a problem with communication. Most frequently one party goes into it with a particular vision and then learns that the other party envisioned it differently. Or problems appear with unreliability, missing of deadlines, insufficient preparation or a lack of experience or willingness to cooperate.
The highest risk lies in cooperation with new people. For that, it's best if they at least have a reference from someone. For beginning models especially, I would emphatically recommend knocking on a few doors, asking other models how it was to work with that photographer. After all, photography does attract various strange people too, and I've already had several models confide in me about negative experiences—in the better cases about unprofessional behavior, in the worse ones about dangerous people.
From photographers' standpoint, the most common problem with models lies in reliability. It pays to ask them to show you some unretouched photos too. Otherwise you run the risk that the person who shows up at your first meeting looks completely different than in the photos they presented, which all tend to be heavily edited.
Many problems can be prevented by paying attention to how each person communicates with you. Arrogant and haughty behavior, refusal to respond to messages, and constant changes to conditions announce in advance that cooperation with that person will not be easy, and not at all pleasant. In these cases it's better to apologize straight away and back out of the shoot.
My Experiences with TFP Photography
TFP photography taught me to shoot portraits, and so I developed a career as a portrait photographer; today, photographing people is my living. Despite this, I still shoot TFP all the time, because unlike shoots to order, I can shoot TFP how I want, and I don't have to be limited by clients' demands. And I can also choose what model I'll be working with. This is a perfect way to try a new photographic technique, test out work with new equipment, and so on.
I prefer cooperation with models I've already verified. That eliminates any long negotiations or risks of unreliability. Or of just not sitting well with each other. With models I cooperate with regularly, we already know what to expect of each other. So the models are better able to relax, and the cooperation is nicer for both sides. Thanks to TFP, I've gotten to know a lot of great people and gained new friends.
I personally recommend not taking things too seriously; after all, it's just photos. Be nice to each other, and try to keep the shoot a pleasant experience for everyone involved. You'll have a heap of great experiences, and people will be happy to cooperate with you. And as a bonus you'll often get some good pictures.