The 5 Most-used Camera Filters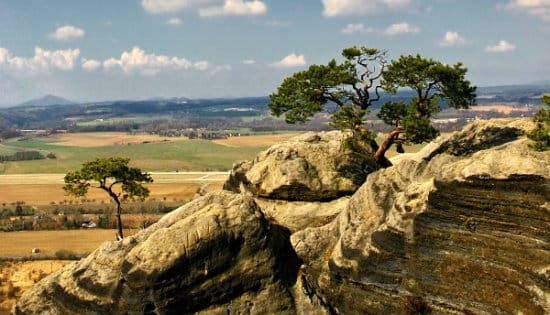 There are many filters out there that you can put on your camera lens. But in practice, most people will have no use for most of them. So let's take a closer look at the ones that photographers use very often, and especially the ones that should be in every shutterbug's camera bag.
The article is over 5 years old. The information in it may be outdated.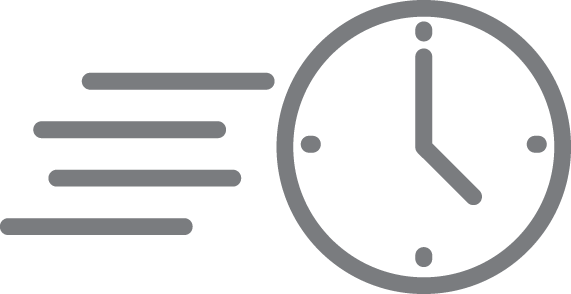 We are working on its update. In the meantime, you can read some more recent articles.