Phone/Camera Connections, the Golden Hour, and GPS. Check out the Best Apps for Photographers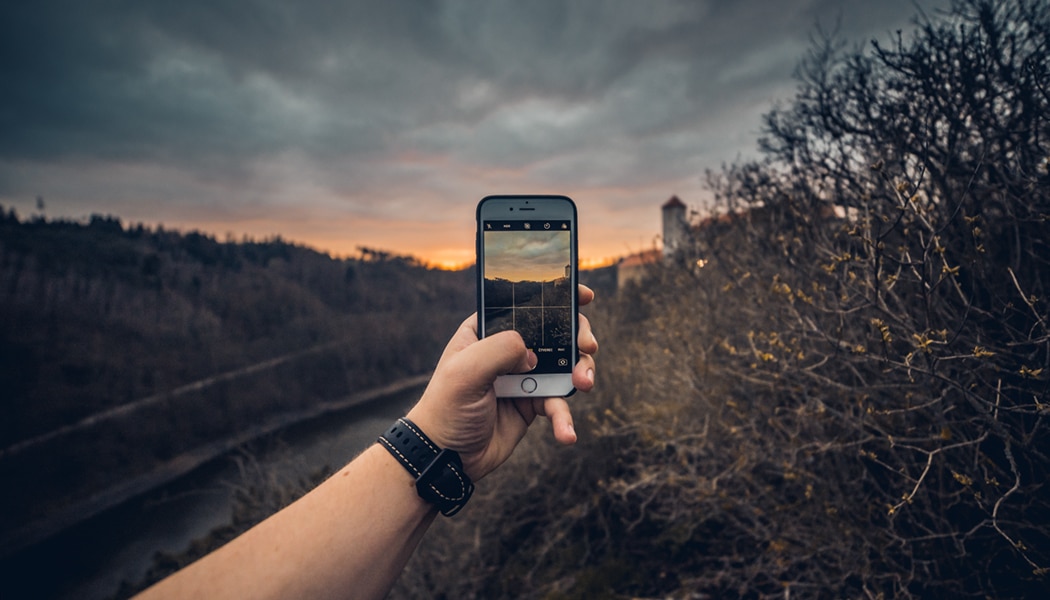 Everybody today has a smartphone. And while the cameras in our phones still lag far behind real cameras, you can use a phone for a number of other things that are closely related to photography. There's a whole sea of mobile apps for photographers, and it's not easy to sail among them. We've done it for you and made a few picks. Take a look at our favorites.
This article is about apps that make your life easier as a photographer. Most of them run on the Android and iOS operating systems, so you can use them on phones/tablets.
When Should I Head Out?
Just about all of us like to take pictures during the Golden Hour—the time with the most beautiful light. So it's really practical to be able to check your phone to see when the sun will set when the Golden Hour will start, or when the Blue Hour will end. The simple Alpenglow app will help you with just that. Alpenglow is available to users of iOS.
But Android users also have their own tool here: Golden Hour, an app that you can use to set a precise spot on the map and see from which direction the sun will be shining on it.
Don't Let the Weather Catch You Unprepared
If you shoot on the road, it's helpful to know the weather in advance—either to catch the right light or to stay out of the rain. I've had the best experience here at AccuWeather, an app that shows weather forecasts worldwide. This app shows the current weather including the wind speed, as well as the cloudiness, which is very important for photography.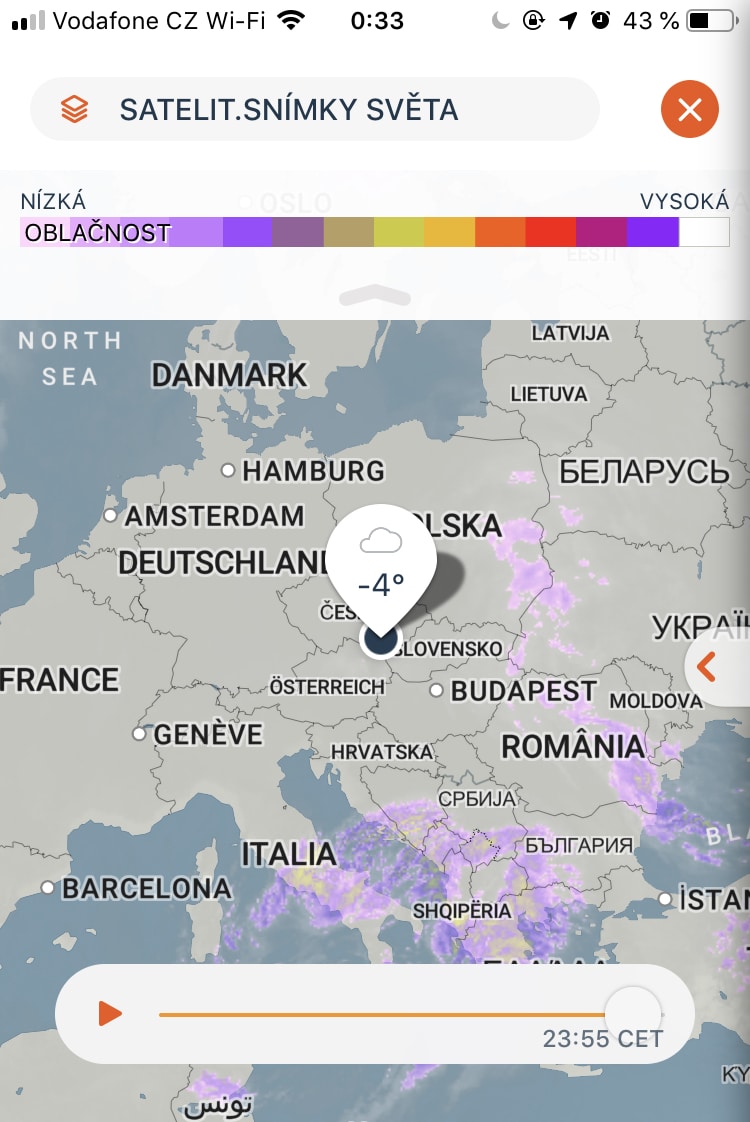 Recording Your Route and GPS Coordinates
To record your route and coordinates while you shoot, use an app that can record data to a .gpx file—a track log. One like GPSLogger for Android. You can then easily connect this file's data with the shoot's photos in Zoner Photo Studio. For more detailed information on location-tagging your photos using a .gpx file, see our article on track logs.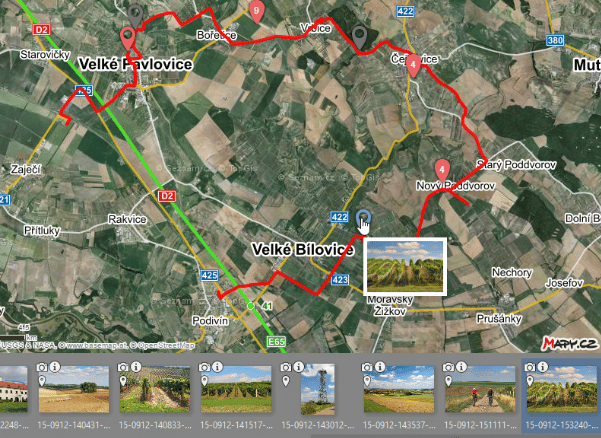 Transferring Your Photos to Your Phone
Nowadays, new cameras almost always have Wi-Fi. Every manufacturer has its own app for transferring photos from your camera to your phone. These apps can also be used e.g. for remotely controlling your camera.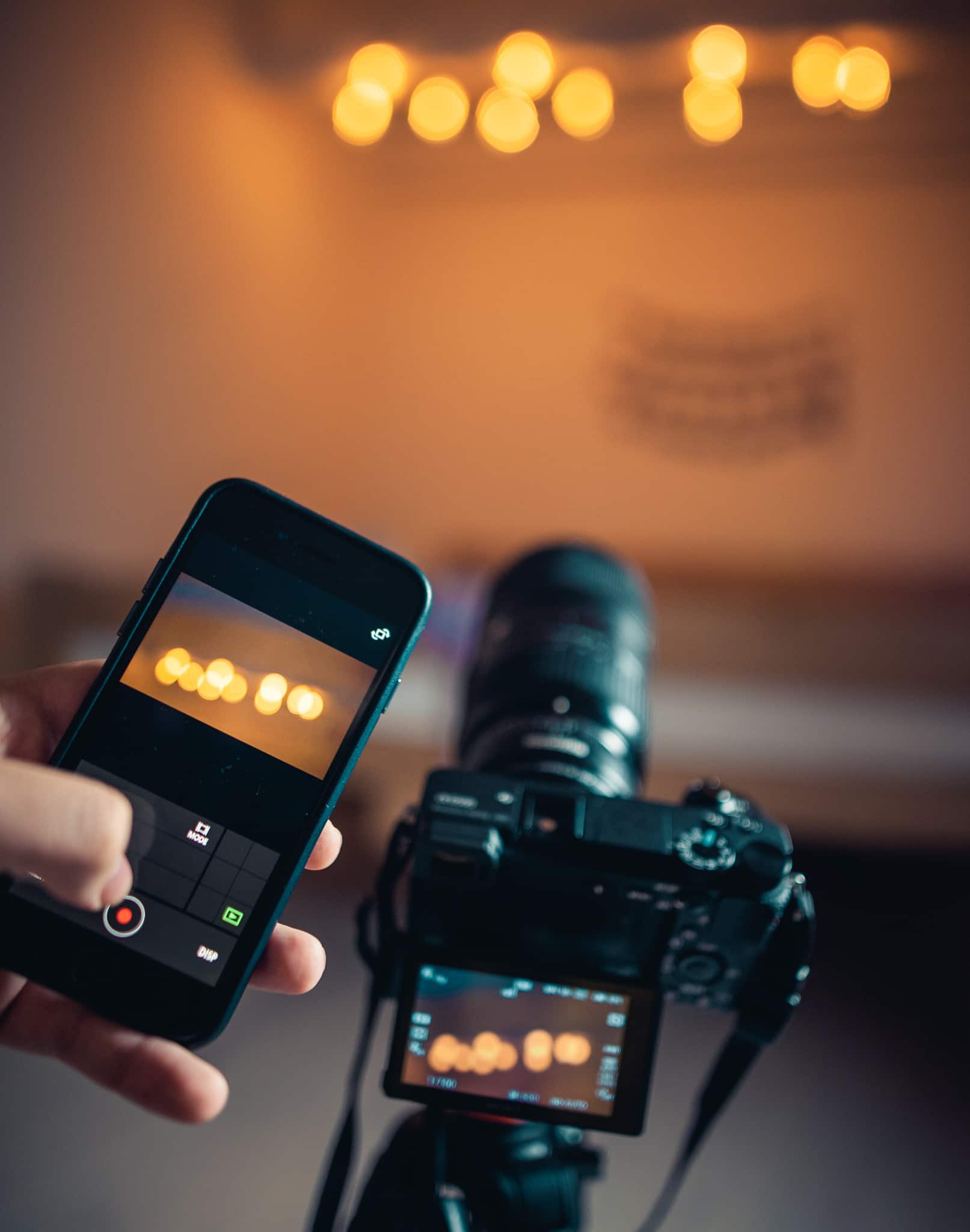 If your camera doesn't have Wi-Fi, do things the old-fashioned way. Get an OTG cable, which works like an adapter between a micro USB, USB C, or Lightning (depending on what kind of mobile device you have) and a normal USB. You can then attach a memory card reader to it and insert the card itself into it.
Depth of Field
You'll generally have a rough idea of what your depth of field will be. But there are some situations where you want a precise idea. For example, if you have a limited number of chances to take a given picture—maybe because you're shooting to film. Then try out the DOF Calculator for Android or SetMyCamera for iOS. These apps will calculate what areas will be sharp.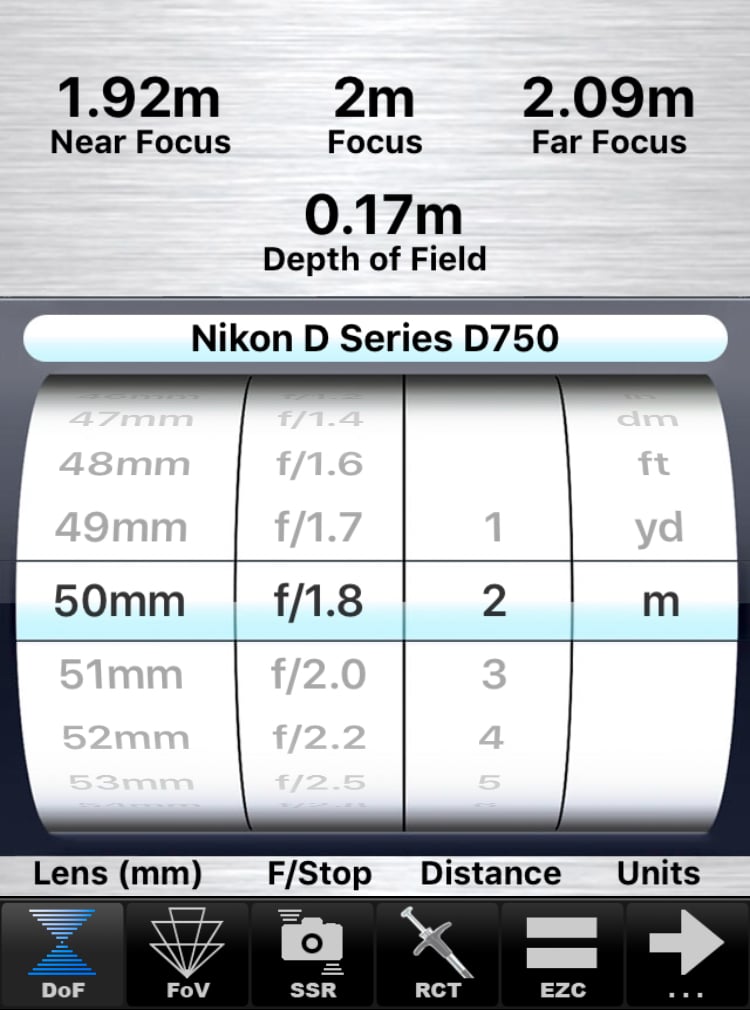 Inspiration
Take inspiration from the internet. If you run out of ideas for poses, for example, and you don't know how your model should stand, there's nothing simpler than to pull out your phone and check Pinterest.
What Are Your Tips?
There are definitely lots of other apps that photographers love. What are yours? Tell us in the comments below.