Those Instagram Product Shots You're Posting Are Worth Big Bucks
The digital age has led photography in some interesting directions over the last 10-15 years and as the tech continues to evolve, taking popular culture right along with it, it will undoubtedly head in many more interesting directions.
Having said that, we thought we'd bring a new trend to your attention that is emerging through the exploding social media channel Instagram…and yes, it involves digital photography.
The social network's top users, those with large followings, are finding that the photos they capture and post can be turned in to dollars…really big dollars actually. The site's top dogs are finding ways to connect to large companies for what is being loosely termed as "sponsored photos."
There are even marketing agencies now popping up based solely on becoming the go-betweens that help connect the shutter-snapping users with these companies that are apparently happily shelling out dough for these photographic endorsements.
It appears as though the stepping off point for getting the attention of these companies is around 100,000 followers, with payment falling in the $700-$1,000 range for a specific product endorsing shot. Obviously, the more followers, the more money per endorsement.
One of the agencies that has sprung up in the middle of this picture-profiting frenzy is Manhattan-based Mobile Media Lab who also claim that users with over 500,000 followers are taking in upwards to $3,000 per shot.
According to analytics and marketing platform Curalate, social media users interact with brands on Instagram 58 times more than they do on Facebook and a startling 120 times more than on Twitter.
"Getting users to 'like' something on Instagram is great," began social marketing blogger Seth Green. "However, if you're a manufacturer you haven't really been able get them to buy directly from the site. They have to leave Instagram and spend some time digging around some to actually buy an item."
Well, that issue is now also being taken care of as online technology providers like rewardStyle and the aforementioned Curalate are helping manufacturers and retailers by essentially latching on to these Instagram shutterbugs and 'encouraging' them to post images promoting a particular product, brand or store.
'Liking' This Win/Win Scenario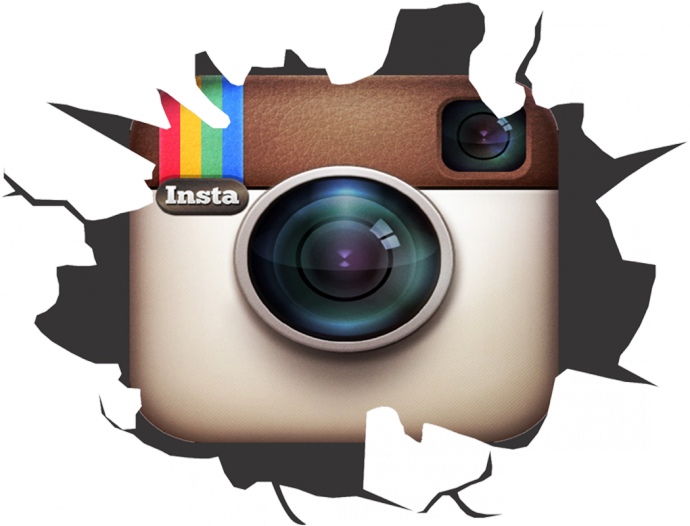 What the Curalate technology does is allow the user to click the one link Instagram permits (atop a brand's profile page) and it then displays a grid of all the items up for sale from that company's feed. Another click takes that user to the company's secure mobile site for purchase. The rewardStyle's liketoknow.it tool is aimed more directly at the Instagram content creators/photographers, as it is set up to tell consumers exactly where to buy the items the content creator is featuring in the image. Liketoknow.it allows the public to receive details on how to buy what's in an Instagram image by "liking" any item that features the liketoknow.it logo. The content creator takes a cut of the sale, paid by the company/retailer once the purchase has gone through.
All this will only serve to push the price upwards for the sponsored photos users are taking. Talk about a the classic win/win scenario. What's not to 'Like'?