TIME Gives Us Their Most Influential Images of All Time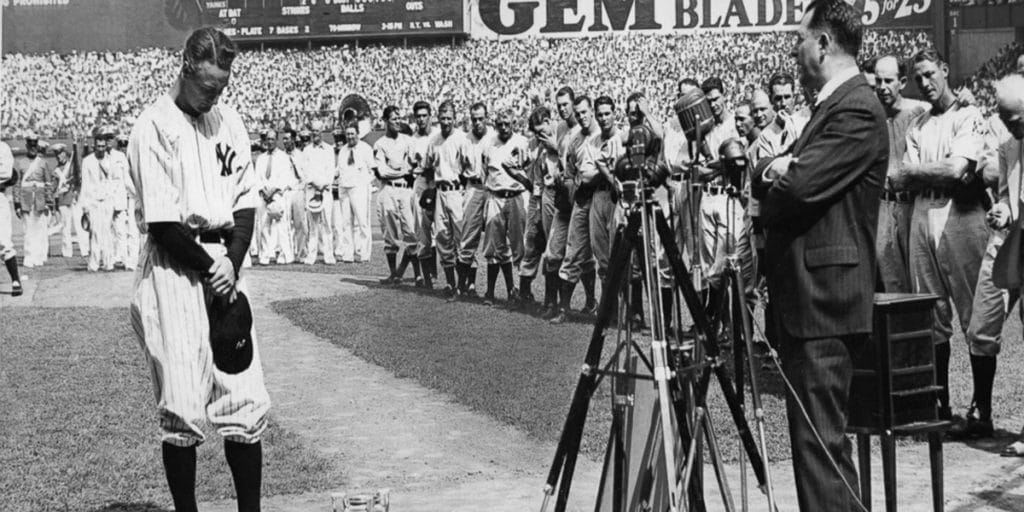 The end of the year is nearing and that has always brought with it the notion of looking back – typically done with lots of lists – including both the best and the worst of a given year.
Amid the rubble of this yearly practice, we recently heard about one such list we think is really cool – even really important and most certainly very provocative – particularly for us photo buffs.
TIME magazine has put together what they are calling 100 Photographs: The Most Influential Images of All Time and the countdown begins in the November 17th issue. When you pause for a moment to think of what images could possibly make this list it begins to boggle the mind.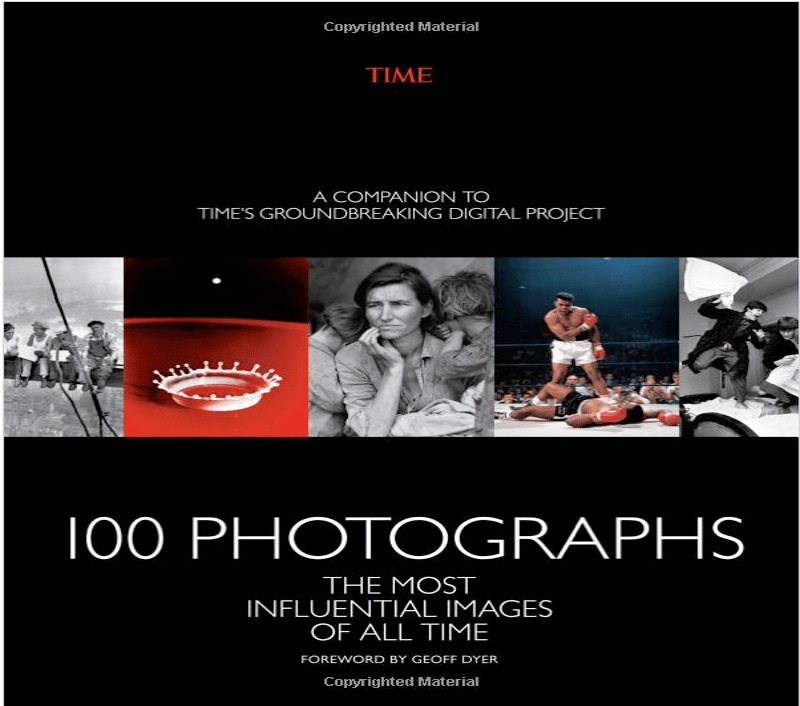 Tough Call on 100
The most influential photos of all time? There have been thousands, make that hundreds of thousands over the years. The notion that the folks at TIME have narrowed this down to 100 is insane – and makes this a countdown we can't wait to jump into.
We're talking the most talked about still images of all time – from Babe Ruth to JFK to Ellen's famous Oscar selfie. TIME is also promising to dive deep into each image they include in the top 100 – with content that "goes behind each spectacular image to reveal how and why it changed the course of history."
They also add that this effort is being put together to mark 175 years of photography and the birth of photojournalism. They are also compiling the 100 images as companion book that you can purchase at this link for $24.95.
You can also follow the multimedia experience along this link as they release the images each week. For a teaser you can check out a trailer video they recently put together that will most certainly whet your appetite.
Photographic History
Here's a quick explanation from the editor's at TIME on the thinking behind their 100 Most Influential Images:
While they may not be the most famous or well-known photographs, each one is unique for the way in which it changed, influenced, or commemorated a particular world event. From the first sports photograph to ever win the Pulitzer Prize – that of Babe Ruth at Yankee Stadium to the photograph of Student Neda Agha-Soltan's death during Iran's 2009 election protests, each of the photographs in 100 Photographs: The Most Influential Images of All Time is significant in how it forever changed how we live, learn, communicate, and in many cases, view the world.
 Of course, the best part of lists like these, after viewing them, is talking about them, and arguing about what they left off and how great what they included truly was.
Once you've seen all 100 feel free to share your thoughts with us and we'll talk it over. Can't imagine that great shot of Ali standing over Liston isn't on the list – or that haunting Steve McCurry's Afghan Girl photo. See what I mean.
Lou Gehrig image by Murray Becker