Time to Take Online Photo Security Seriously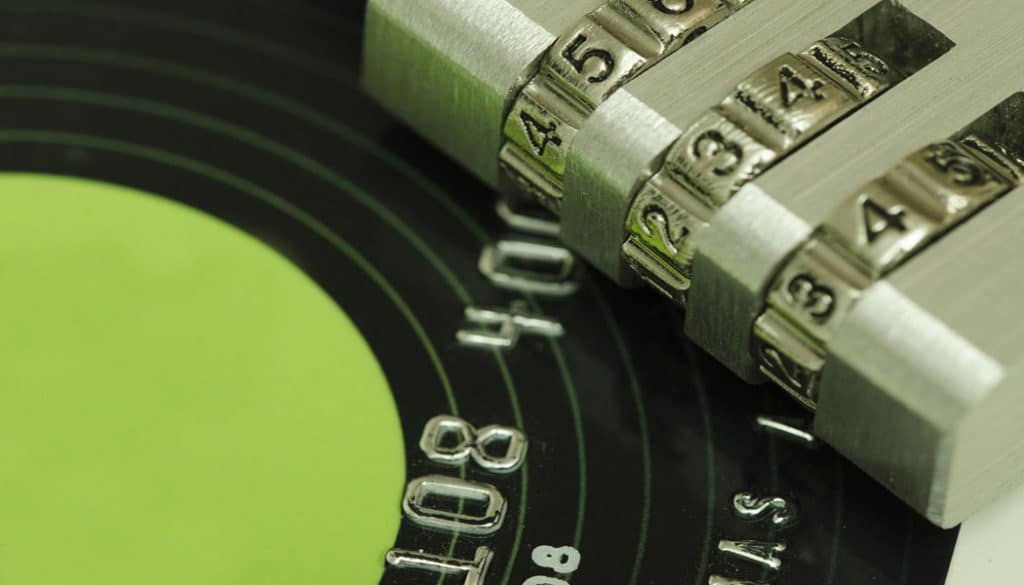 It has been a rough year for online photo service sites as we've seen a flurry of security breaches over the second half of the year. Several of the big name sites have shut down to avoid further hacking as the personal and financial data of millions of customers was compromised.
The situation was so grave that the Photo Marketing Association International (PMAI) actually issued what amounted to a wake up call for the entire photo industry to reassess their online photo service commitment and make security far more a priority moving forward.
A quick cybersecurity recap shows that back in July Wal-Mart Canada's online printing services were hacked and a week after that it was CVS Photo services that were breached. By early August Costco, Rite Aid and UK-based Tesco all shut down their online photo services based on security breaches. By the time the smoke cleared the payment information of millions of consumers had been compromised, all because they wanted to do a little online printing or photo merchandise purchasing.
Time For Action
Not exactly the greatest endorsement for getting consumers to print their images, a battle the industry has been waging for over 15 years now.
The statement recently issued by PMAI's CEO Georgia McCabe is on the money and we can only hope the imaging industry is on board with her suggestion:
"When the mass adoption of digital cameras began in 2000, many mass retailers relied on specialty companies to quickly start their online photo retailing activities and without the need to deal with the actual transactions, merchandising models and hosting services. As a result, there has been no mass retailer taking the lead to drive these services forward. This temporary security issue should be taken as a wake-up call highlighting to the whole industry that a comprehensive business model is now long overdue. The rapidly evolving demand for providing relevant services to the exploding population of connected smartphone consumers is only a further call to action."
If all of the above has made you a bit concerned regarding the security of your image collection here's a few simple tips to keep your photo library safe right in your own home.
Storage/Back-Up Tips & Tricks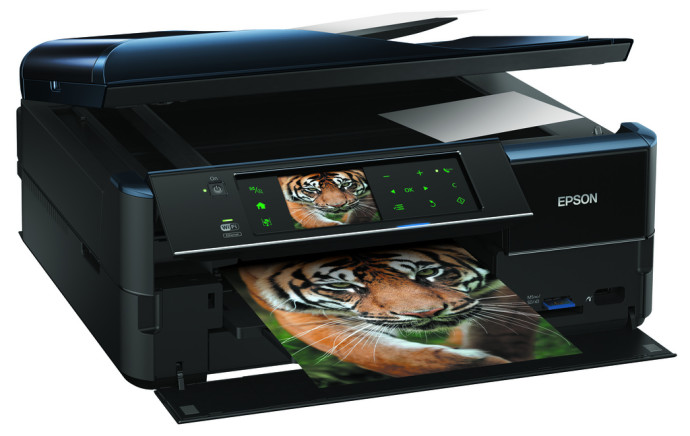 Step 1: Stay Organized: Before you can protect your photos and videos, you need to know where they all are. This means you need to have your digital files organized. Organization is a bit like exercise—it's hard to start, especially if you've never exercised before, but once you get into a routine it's easy to maintain.
Step Two: Make a Copy (or Two): To keep your digital photos and videos safe what you need to do is make a copy of those digital files and store them on something in addition to your computer hard drive. The idea is to have multiple copies of the same photo on different storage media. This ensures that when (not if) your computer drive fails, a copy of that digital photo or video is securely stored elsewhere. While storing photos and videos on both an external hard drive and a cloud service is a bit expensive, the redundancy gives you the best of both storage formats.
Step Three: Print the Must Haves: It may sound ironic—even unbelievable—but the truth is that when it comes to your digital photos there's no better way to store them for the future than to print them. Not all of them, of course, or you'd go broke, but the keepers. We practice what we like to call "strategic printing"—that is, we identify photos in our collection that we could not live without, and make prints of those. If you're in the habit of printing those images on a home printer, you're good to go with no cybersecurity fears. If you're concerned about the aforementioned breaches, visit a local retailer that offers photo print services and have them done while you wait.
Step Four: Make it a Habit: You'll need to be sure you're regularly transferring any new images to whatever device(s) you have chosen to use. If you use an external drive or online service, this can sometimes be done for you automatically; every time you load a new photo onto your hard drive, it will be automatically copied to an external drive or online server. But if you don't have this automated option, you'll have to get into a routine whenever you load new photos onto your computer to also back them up on another storage medium. Treat it like bills and your banking: not something you do daily, but something you attend to weekly.
Step Five: Stay Informed: The trickiest part of any photo protection plan is keeping up with different storage and file formats. Today, all computers come with DVD drives. In 10 years, chances are, they won't. If you're sitting on a pile of DVDs with photos on them, you're going to have to move them onto another storage format as DVDs become obsolete. If you're at least somewhat aware of changing technology trends, you'll be able to stay ahead of this curve and move your images onto updated storage formats as times change. That's why we suggest external hard drives and cloud storage as both are destined to be with us for far longer than DVDs and both are capable of storing your entire photo and video collection, which makes it easier to migrate down the road instead of having it scattered on multiple discs.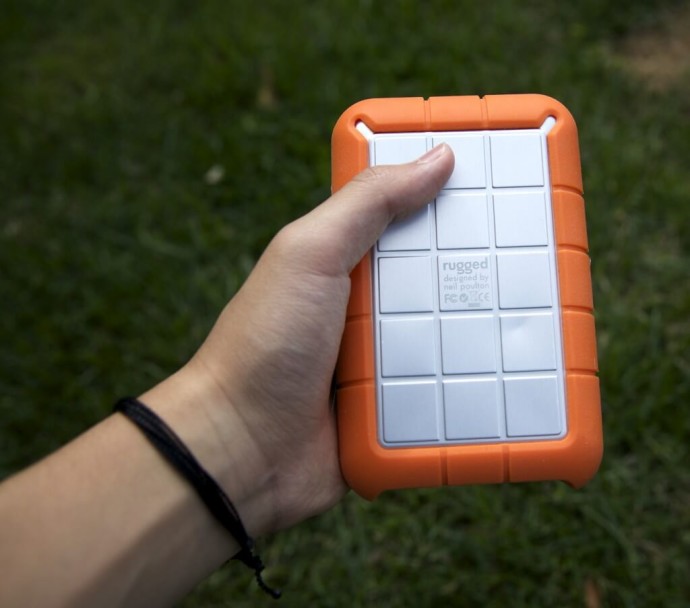 And the mention of the cloud in Step 5 brings us to close with yet another excellent image back-up solution that is the most affordable one you'll ever find and that's Zonerama.com, our free, unlimited photo-cloud service. As a vital back-up to your entire image library, Zonerama.com is also as a great way to gain instant access to your images. Simply stated, Zonerama.com is a smart, secure and extremely valuable solution when it comes to the back-up of your precious memories.