Tips on Gifts for Every Photography Lover!
Christmas is drawing near, and so we're here with inspiring answers to the question: what do you give a photographer?  Although the best gift of all is the new Zoner Photo Studio, today we'll be bringing you lots of tips on other ways to bring joy to every photographer.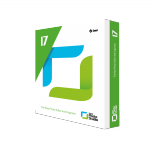 How do you make a photographer happy at Christmas without breaking the bank? That's a tough one sometimes. That's why we've decided to provide some advice on this. We've also stuck to advice that will still be useful in 20 years. Timeless advice—so you won't read anything here about the latest kit. Besides, photographers want to buy their kit themselves.
A Bag or a Backpack
There's no such thing as too many camera bags. Meanwhile, most bags are boring and samey. So when choosing one as a gift, look for a bag that's interesting yet tasteful. And again, don't worry they won't need it. Having more than one bag—or backpack—pays off. Photographers don't need to have all their gear with them on every shoot. Often, they have just a main set of gear, supplemented by a set that fits the genre of shoot they're doing… with each set in a different bag.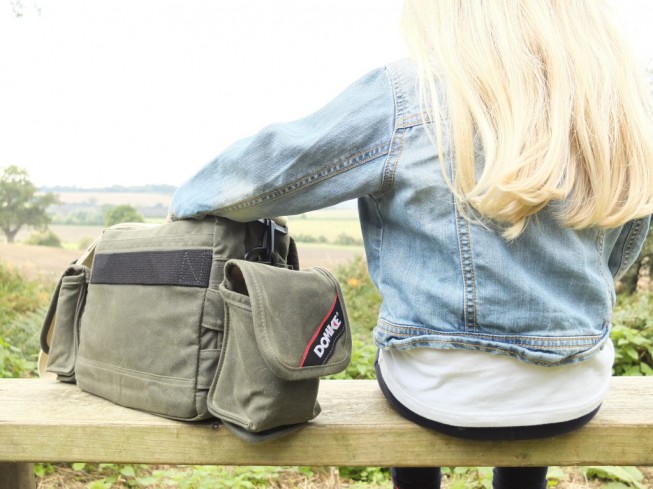 Timeless Photography Books
Our recommendation? In short: portfolios. Every photographer has a favorite, an idol. Choose a book with the portfolio of that idol. Books like these are sure to be valued and cherished.
All Things Photography
Anything from a mug (or thermos mug), to cufflinks, to a t-shirt or anything else—every little thing can bring a smile. But be careful with your choice of branding! It can be awkward giving a "Canonist" a Nikon shirt, or vice-versa.
Lens Caps
Photographers who work outside the studio will occasionally lose a lens cap. It's useful to have a replacement at hand. But be careful to get the diameter right; not all lenses have the same diameter. Don't be shy, just ask the photographer about their lens. In most cases they will be glad to tell you all you need to know… and much more on top of that.
UV Filter
A UV filter is a practical tool that every photographer will appreciate. We've written about UV filters recently.  You just determine the lens diameter (see the tip above), and then visit the store or e-shop.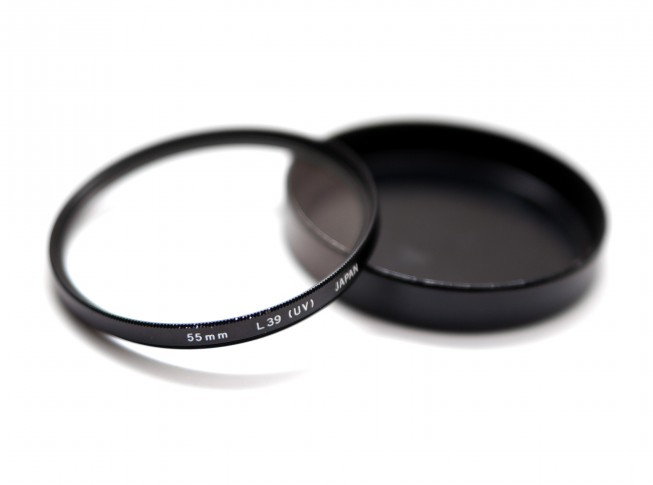 Instax
Polaroids arrived many years ago, and they are still in use today for both business and pleasure. Any camera that can produce a paper photograph immediately is a wonderful gift that will please any photographer.

Antique-shop Gems
An old, manual film camera will bring joy to every shutterbug, even if its only practical use is as a paperweight or shelf decoration. Look more for rarities here than for widespread camera brands.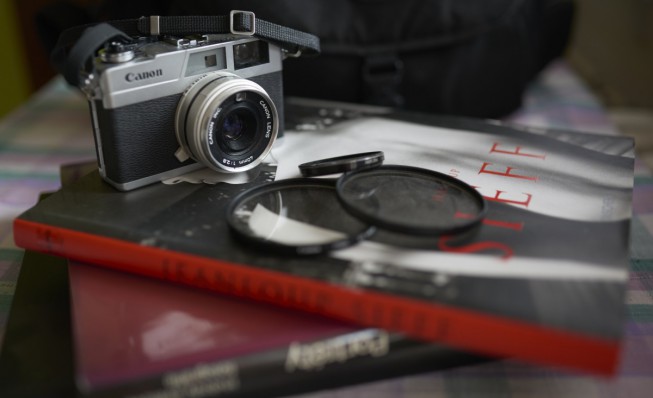 We believe that you'll make use of one of these tips and bring joy to a photographer you love. Oh and by the way—don't forget to take some pictures this Christmas!