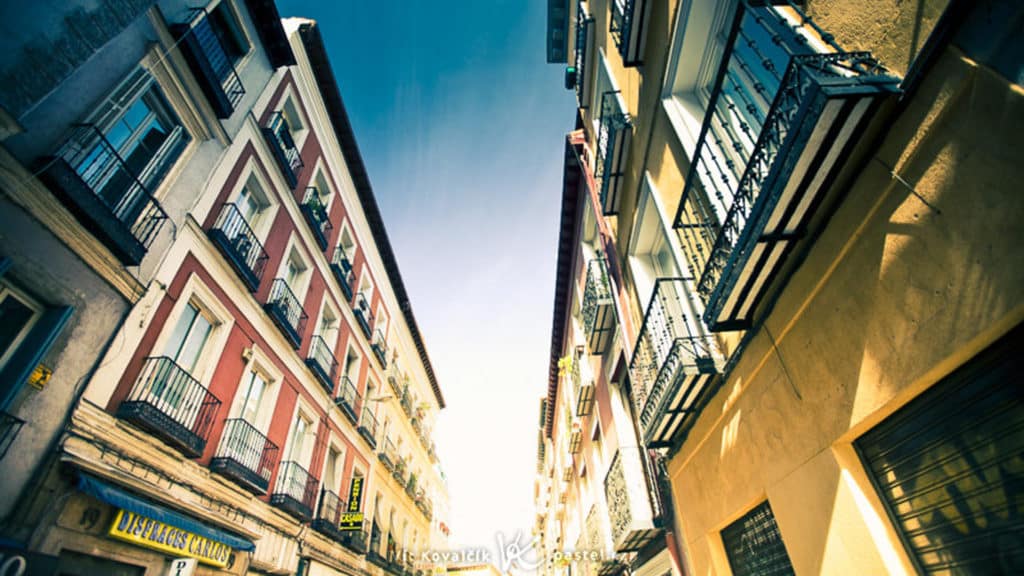 With today's advanced cameras, you can switch lenses to fit your situation, your taste, and your artistic intentions. And in the last few years I've noticed myself reaching more and more often for the ultra-wide lenses. That's why I'd like to share a few tips and tricks for working with these "extreme" lenses.
The article is over 5 years old. The information in it may be outdated.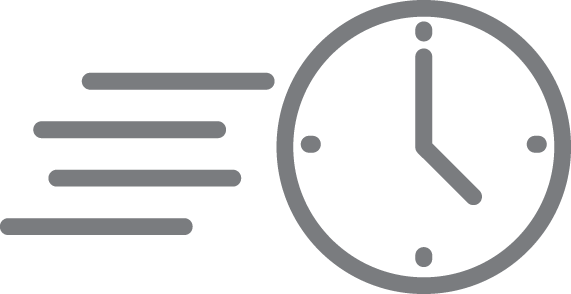 We are working on its update. In the meantime, you can read some more recent articles.