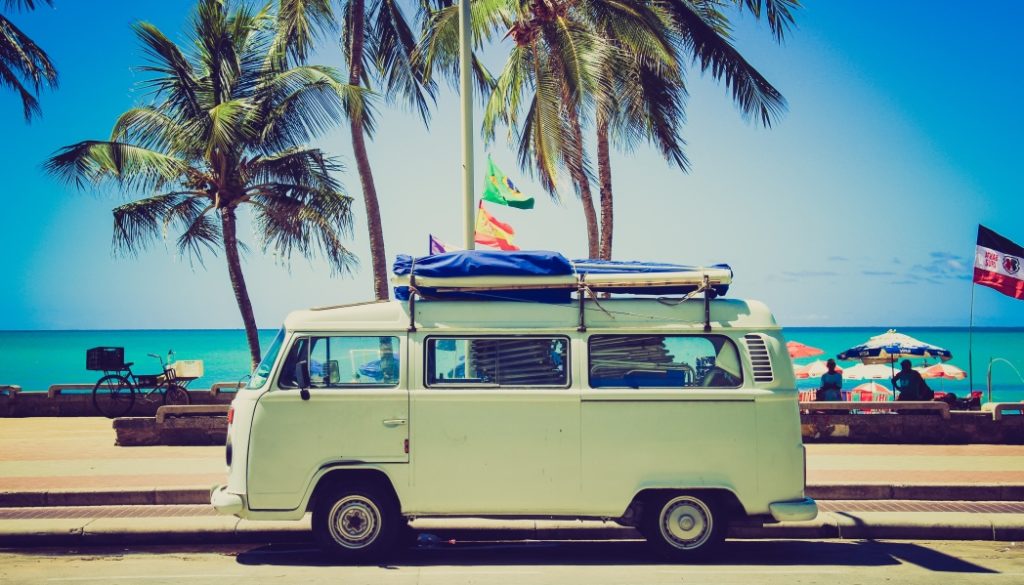 Summer is a time for traveling and shooting photos of great destinations and your friends and family. Have a beautiful, funny, or otherwise extraordinary photo to share? Send it to us and win Zoner Photo Studio 16!
Do You Want to Win Zoner Photo Studio 16?
All you have to do is to choose a cool picture (or up to five of them) from your archives that's bursting with the feeling of summer, and upload it to Zonerama via the Vacation Photo Contest page.
We'll check out every picture and choose the ten that best evoke the mood of summer vacation – and help us forget about computers and offices for a while!
This contest lasts until August 14, 2014.
So head here and upload your winning picture!