VIDEO: Retouching Basics—Create a Levitation Effect!
00:04:59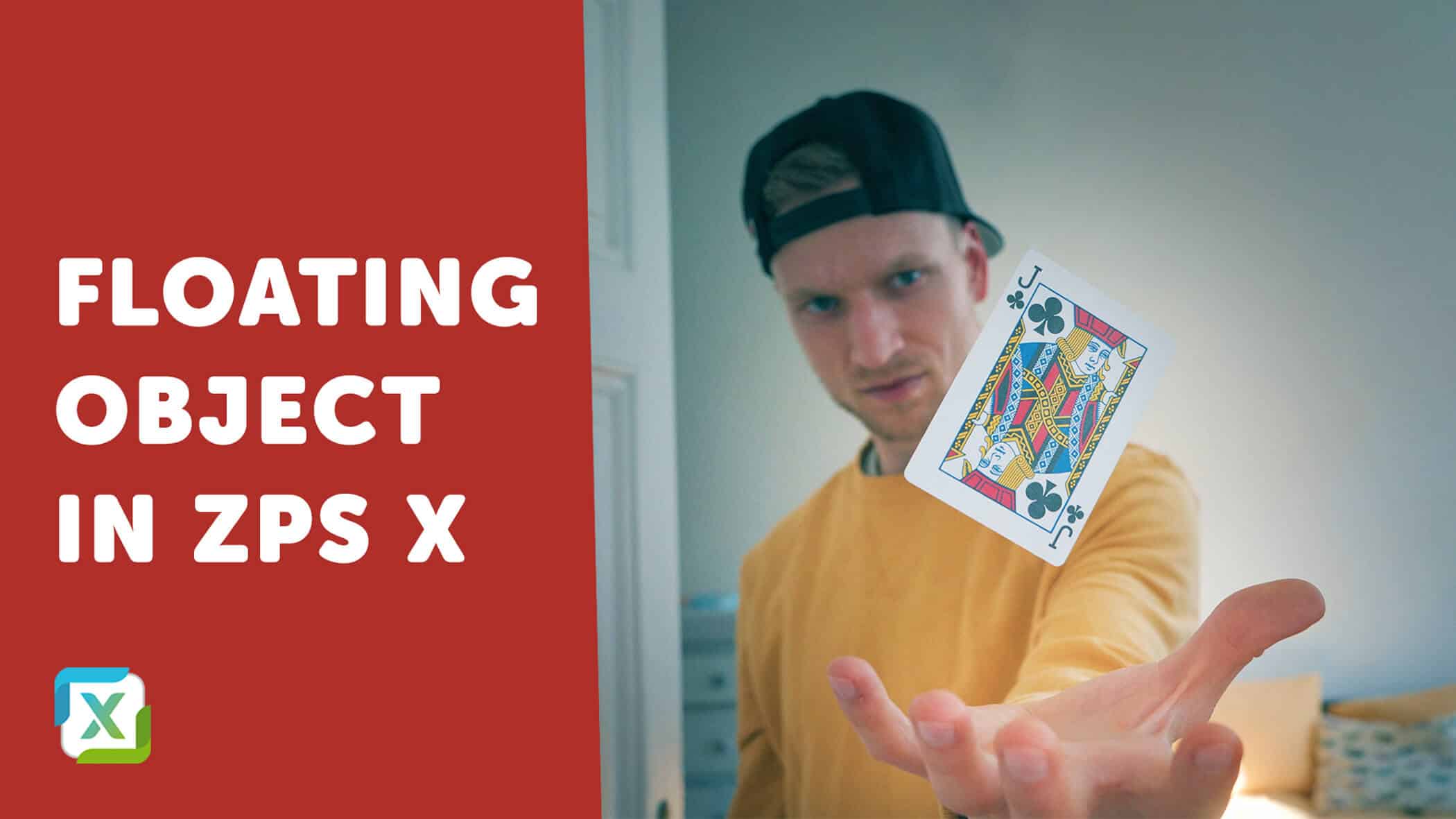 The Develop module in Zoner Photo Studio X offers lots of features, and in this video, we'll be presenting one of them—the Healing Brush. It's great for removing unwanted elements from portraits, but it also works for tricks like revealing the secret of levitation. How? Just take a look at our video tutorial.
You'll find the Healing Brush (J) in the right panel of the Develop module, among its basic tools. When working with this brush, you need to choose between using its automated mode to let ZPS retouch away a selected area for you, or doing the whole job by hand. Play our video and see all the things the Healing Brush can do and how to use it.
Don't forget to subscribe to our YouTube channel too so you won't miss any of our other videos.