Vignetting—An Issue and a Blessing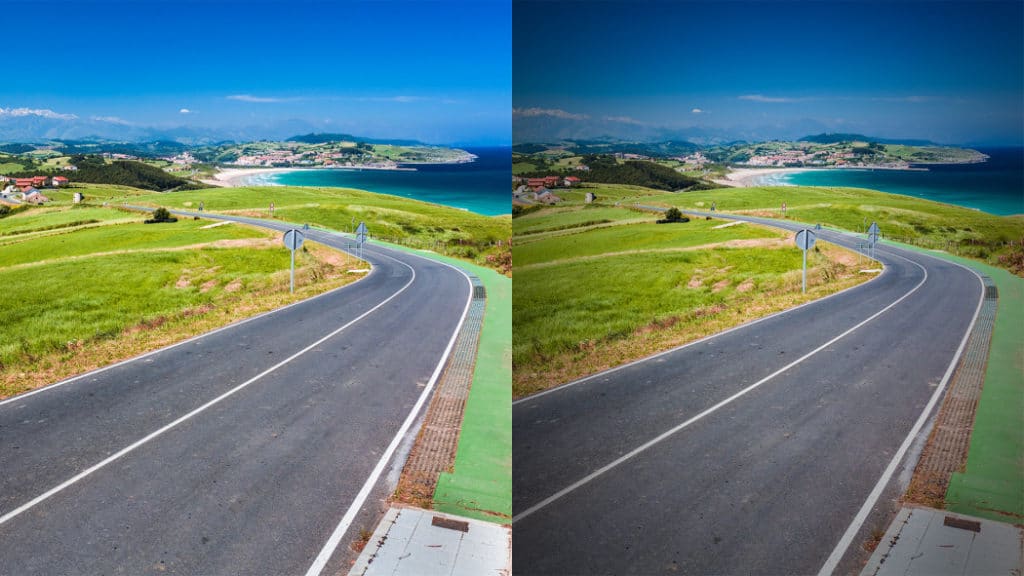 Practically every photo is vignetted at least a little. Sometimes you want this, other times you don't. But either way it's not a curse, because there are tools for suppressing vignetting—or even adding it. Do you know how and when to use them?
The article is over 5 years old. The information in it may be outdated.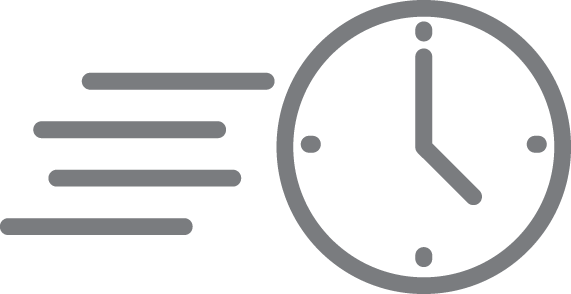 We are working on its update. In the meantime, you can read some more recent articles.