WPPI is Worth Adding to Your Photo Calendar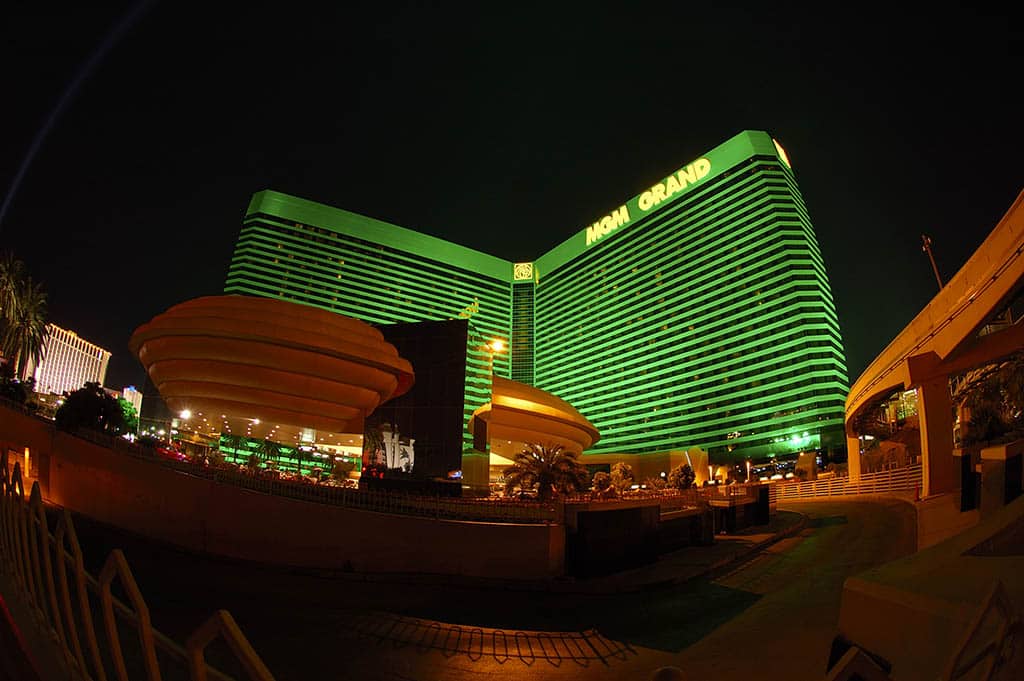 There are a bushel full of trade shows that are specific to photography during the year and of course, trying to fit them into your work and personal schedules is always a daunting task.
If you can only find the time to make one of them and if photography is something that is a part of your business life, you may want to give the 2015 WPPI a whirl.
Don't let the word "Wedding" – that jumps out as part of WPPI stands for – fool you into thinking this is a wedding photographer's show. It's not. WPPI is an annual industry event for photographers and filmmakers specializing in the creative and business aspects photography and filmmaking. While the wedding industry is certainly a part of the show, thousands of photographers (aspiring and pro) attend every year to learn new techniques from industry leaders, build new relationships to grow their business and to experience all the new products and solutions from major manufacturers to improve their skill and productivity levels.
The show is a week-long event combining educational seminars with a major industry trade show and networking events, all designed around learning the latest techniques, building new relationships and growing a business in a friendly, fun environment – all at one time, in one place.
There are many and varied events and conference sessions going on during WPPI but we'll briefly look at a couple of our favorites right here.
WPPI Photo Walks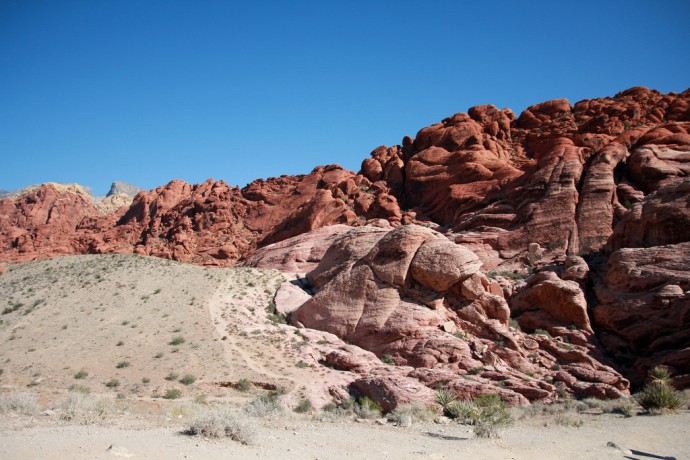 WPPI's Photo Walks have been a welcomed addition to the show as these exclusive 1 ½ -hour, hands-on shootouts are all about teaching participants to sharpen their observation and composition skills while shooting alongside an industry veteran. WPPI sets up the "Walks" with professional photographers that have a very specific expertise in a given area, such as off camera lighting, posing, gear and lens selection, to name but a few.
While we can tell you here that a Full Platform Pass is required to purchase any particular Photo Walk and that a WPPI Membership is not required, we suggest that you check out the WPPI Facebook group page for the details on this years' Photo Walk schedule and specifics.
Platform Classes
One of the most beneficial parts of every WPPI is their Platform Classes – 1 ½ -hour, theatre-style sessions that are designed to help you prepare for everything from being a better photographer to running a more successful and profitable business. Organizers lay our seven learning tracks that include topics such as Lighting, Wedding, Portrait, Inspirational, Business, Workflow and Filmmaking. The purchase of a Full Platform Pass provides access to over 80 Platform Classes. It's an excellent opportunity to spend time with a truly qualified pro and walk a mile in their shoes, learning the craft the entire the journey.
The most important details to file away are that this year's WPPI takes place, as always, in the MGM Grand in Las Vegas with the full event running from 2/26-3/5 and the actual Expo dates are 3/2-3/4.
Springtime in Vegas alone is pretty enticing but you toss in a few days at WPPI pointing, clicking and learning and it's a no-brainer.