Zoner Photo Studio Power User: Mark Fusco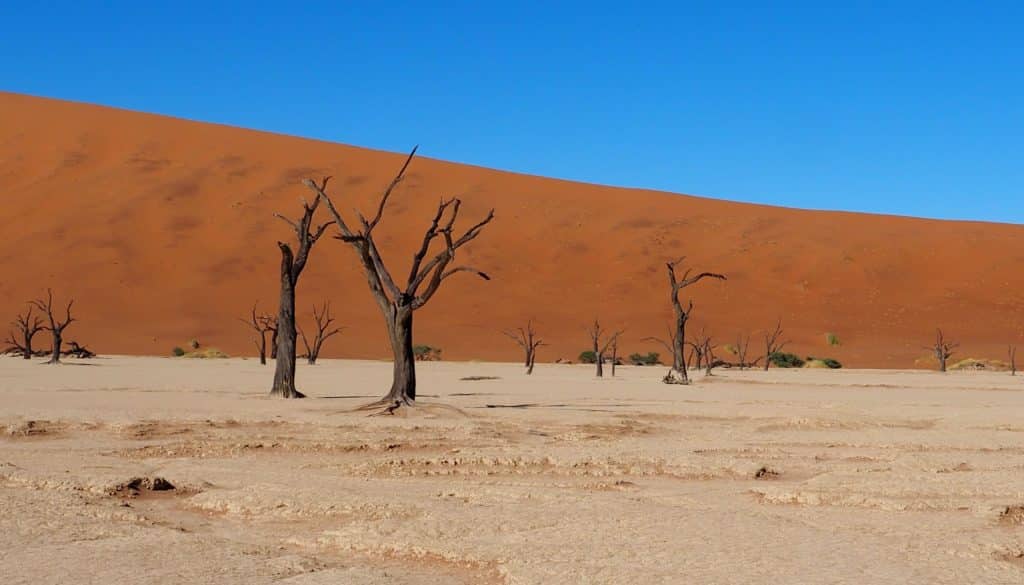 This time in our Power User series, we briefly interviewed Mark Fusco, a Zoner Photo Studio user from Adelaide, South Australia. He's a traveler, and almost all of his travel is photography-related. Let's take a look at how he sees photography.
Are you a professional photographer or is photography only your hobby?
I take photos as a hobby.
What camera and other photo gear do you usually use?
Olympus OM-D with either a 12-40 pro lens or 75-300 telephoto lens.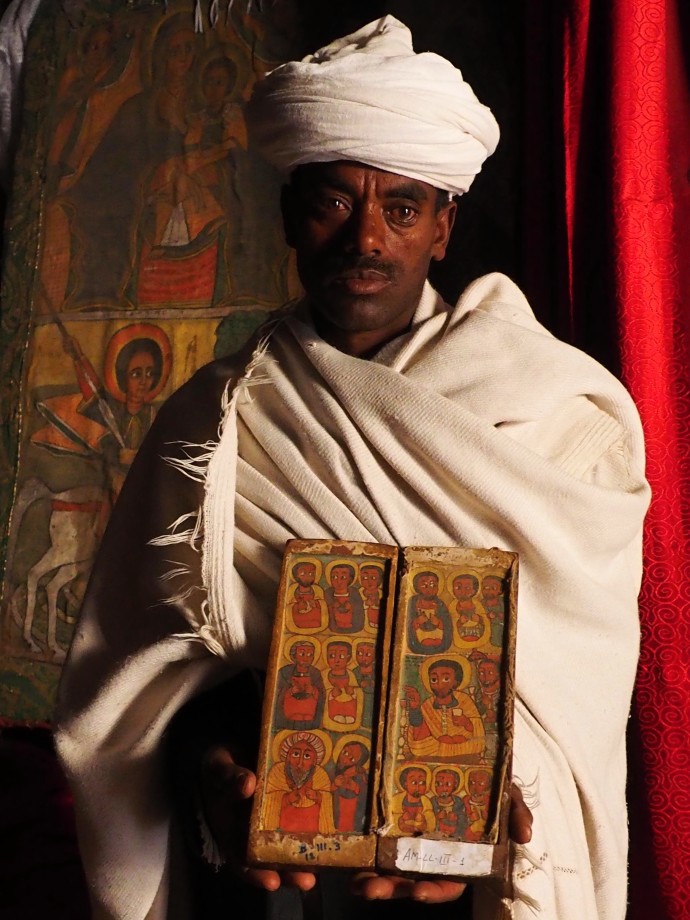 How long have you been using Zoner Photo Studio?
We have had ZPS for a few years. We use it for both home and work.
What are some of your favorite things to photograph and why?
I enjoy travel to 'hard to get to' places so tend to take photographs of people, animals and scenery.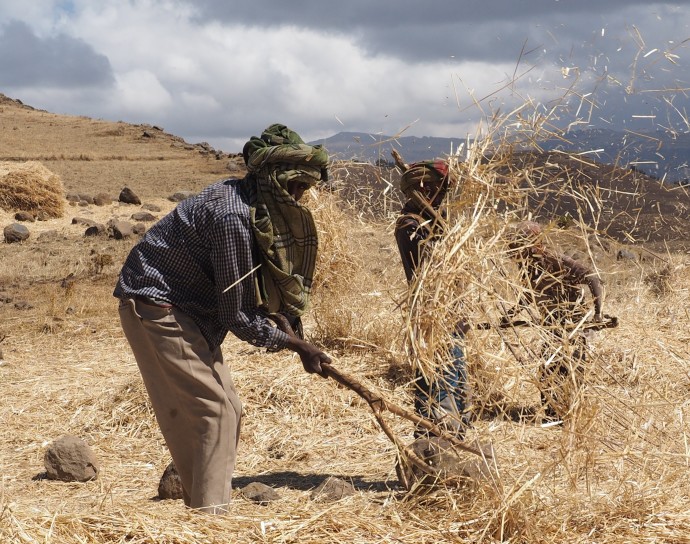 How are you educating yourself today to get better and better photos?
I am educating myself informally. I talk to other photographers and continue to look for ways of improving my photos.
Who do you photograph for? Family, friends, the broad public, or just for yourself?
It's mostly for me, but I do share with family and friends who enjoy the images and the stories that sit behind them.
When you are out shooting, how much of what you capture is instinctual versus planned?
It can be a mix, for example planning the right time of day to capture the best light needed. However most of my best images are instinctual.  Hence I tend to keep my camera at the ready.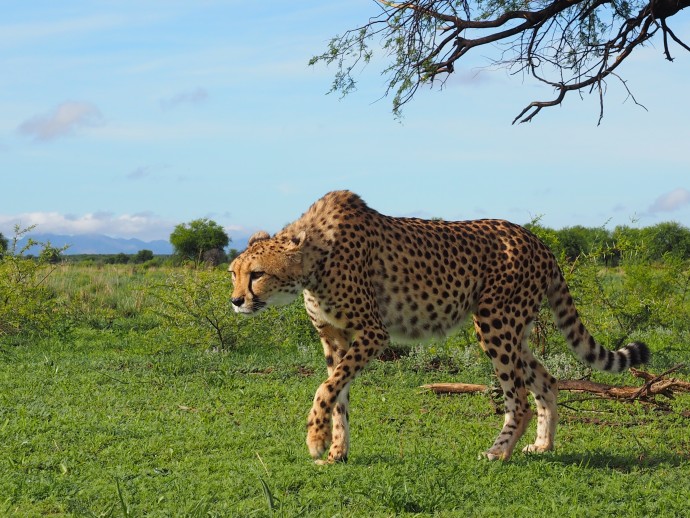 What features in Zoner Photo Studio do you find most useful?
I'm still learning about all of the features of ZPS. I guess you could say it is a process of discovery with both my camera and my editing.
As an avid traveller who comes home with a lot of photos I am beginning to use the Manager tools more and more. Being able to easily rate and sort my photos has made it much easier to manage my library.
Within the editor simple features such as the quick filters have helped turn a good photos into really interesting ones.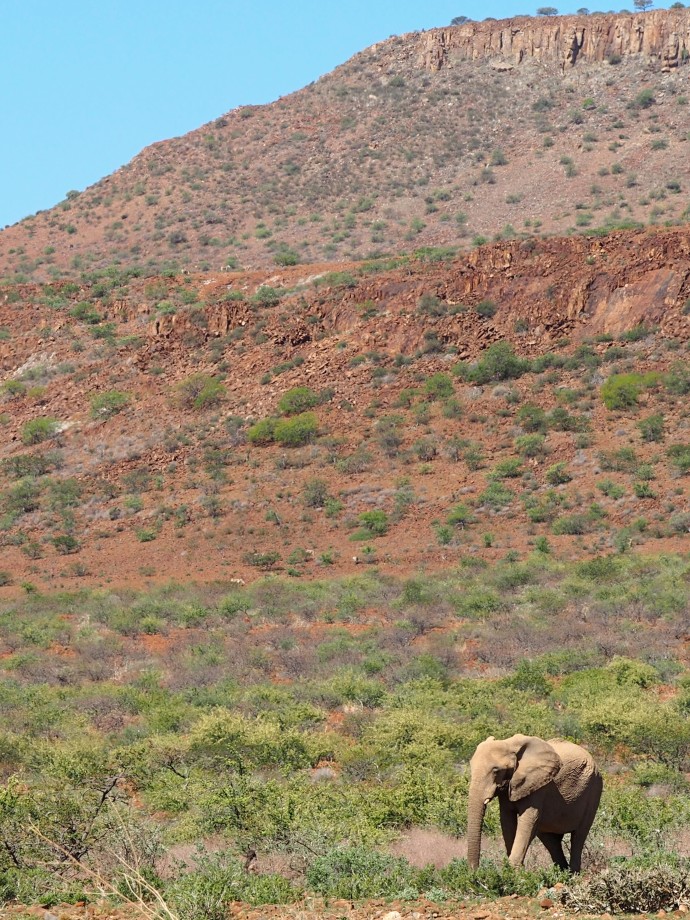 Why would you recommend Zoner Photo Studio to other photographers?
ZPS provides a suite of simple tools that can be used for both serious photo editing and to inject some fun and character into your photos. It is very affordable too, so I'd say go for it.