10 Photography Quotes Worth Knowing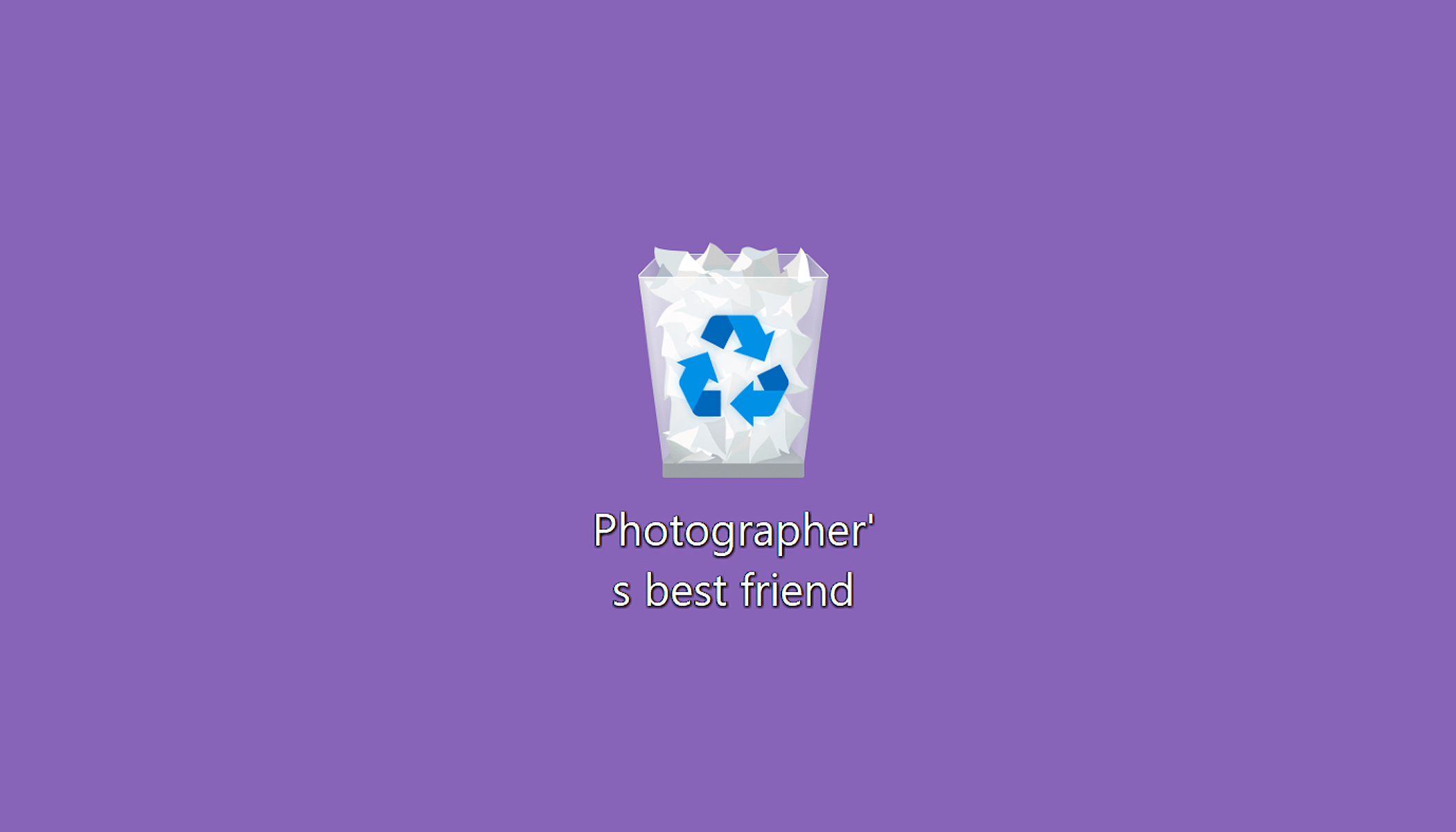 Quotes about love, marriage, money, success…All of these have been written about and at least one historical figure has commented on each of these. We have selected 10 famous quotes about photography. The majority of these quotes come from photography greats. Get inspired by their photography insights as captured in a single quote.  
"Your first 10,000 photographs are your worst." Henri Cartier-Bresson
Cartier-Bresson, the founder of photojournalism, obviously shot on film, so his number of 10,000 pictures can be multiplied by today's standards. The point is that no great photographer dropped from the sky and every great photographer has thousands of bad photos. The point is not to get discouraged and keep shooting. 
"If I have any 'message' worth giving to a beginner it is that there are no short cuts in photography." Edward Weston
There are paths to beautiful photos that are easier or more complicated, rigorous or fun, but there is no good way to become a good photographer in a week.  
"Light makes photography. Embrace light. Admire it. Love it. But above all, know light. Know it for all you are worth, and you will know the key to photography." George Eastman
It's no coincidence that they say that beginner photographers work with cameras, amateurs with lenses, and professionals with light. Photography involves painting with light, and light is your artist's palette. That's why every photographer hopes for good light above all else.
"If your pictures aren't good enough, you aren't close enough." Robert Capa
Probably one of the most well-known photography quotes from the most famous war photographer. Whether it's a composition that isn't filled out with your subject, or portraits of strangers taken on telephoto lenses, the path to good photography often involves simply getting closer to your subject. 
"All the technique in the world doesn't compensate for the inability to notice." Elliott Erwitt
Have you ever been in a situation where you had the best camera equipment, but someone else pulled off the best photos using their phone with no understanding of shutter speed or exposure? What this person may have is the ability to notice motifs and see photographs around them.
"There is nothing worse than a sharp image of a fuzzy concept." Ansel Adams
A photograph is a medium that should communicate something. If it doesn't carry a message, feeling, story, or intention, then it's just a photo. 
"I believe in equality for everyone, except reporters and photographers." Mahatma Gandhi
Gandhi famously advocated for nonviolence, but probably didn't care much for the press. I think of this quote every time a person with a camera bumps into me at a concert, stands in front of me, and blocks my view for two songs without saying a word.
"What I like about photographs is that they capture a moment that's gone forever, impossible to reproduce." Karl Lagerfeld
Karl Lagerfeld, one of the most renowned fashion designers of all time, was also closely connected to photography. He even published a book of portraits and nudes of South African model David Miller. The quote speaks for itself. 
"For a war correspondent to miss an invasion is like refusing a date with Lana Turner." Robert Capa
Lana Turner, the famous actress you may know from the movie The Postman Always Rings Twice, was a sex symbol and idol for generations. Being present at an invasion is a twisted goal, but also the pinnacle of any war correspondent's career. From my perspective, it's one of the most intense careers a photographer could choose.
"I have to shoot three cassettes of film a day, even when not 'photographing,' in order to keep the eye in practice." Josef Koudelka
The last quote belongs to the Czech representative of the world's photography elite. Koudelka was a member of the international photography agency Magnum Photos, who became famous for his photographs of the invasion of Prague by Warsaw Pact troops.
This is by no means a complete list of interesting photography quotes. Feel free to share your favorite photography quotes in the comments.