Become a Zoner Photo Studio Ambassador: Show the World Your Photos!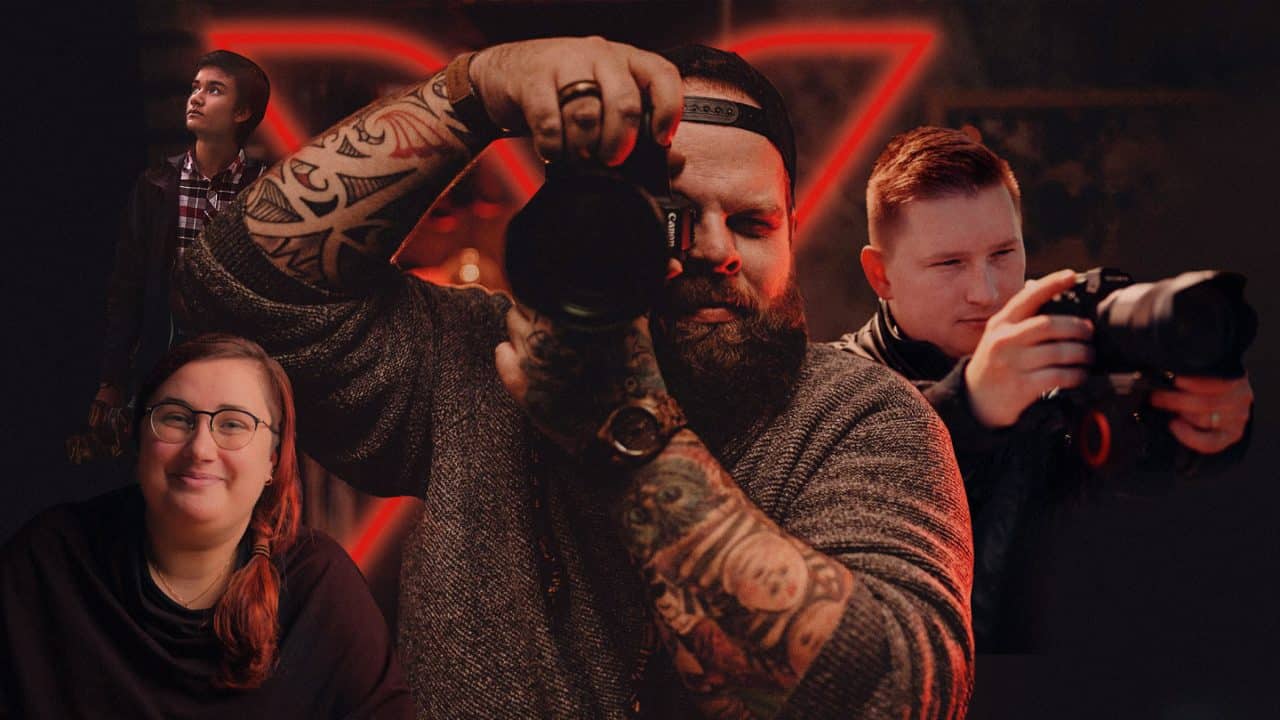 You may have already heard of them: Our Ambassadors. For us, they're heroes and good friends of Zoner Photo Studio. Naming them all in just one paragraph wouldn't do justice to any of them—but you may already know Zdeňka aka Foto Povolen and Kevin Bruseby. Zdeňka has already done a few ZPS X tutorials and she masters its Editor module! And Kevin shoots lovely lake-filled landscape panoramas both inside and outside his native Sweden. We're open to every photographic genre. You'll encounter our heroes in many places—and we're confident there are many more talents out there. Speak up, and we might pick you!
We Might Be Looking for You!
Are you an active photographer who creates great pictures in Zoner Photo Studio X and isn't on our radar? Want to help us with promoting ZPS X, show your photos to the world, and get closer to us and to other skilled photographers?
We have our own Learn Photography magazine where we bring news to our fans all the time. You can be sure people will hear about you! Every autumn and spring we release updates with cool new features. Want to be right at the source, hear first about our new features, and have many extra tips and tricks up your sleeve? We'll be pleased to help!
We're always glad to see people tag their photos with our name on social networks and brag that they brought them to perfection in none other than Zoner Photo Studio X! Can we use your photographs in our emails or in the examples we show when publishing new updates? Great! If you'd like to upload photo-editing videos, write for our magazine, or film a tutorial, that would be fantastic! There are many ways to go. We'll be glad to give you our support.
Want to join the ambassador family?
Step right up—you'll have the form filled out in minutes. Our team will take a look at your portfolio and get back to you within a week. New to joining forces with companies? There's nothing to fear—no contracts or tight deadlines await you. We work out rules that make sure both you and we are satisfied. In short, win-win.