TOP 10 Photos from Our Readers – Theme: Castles and Palaces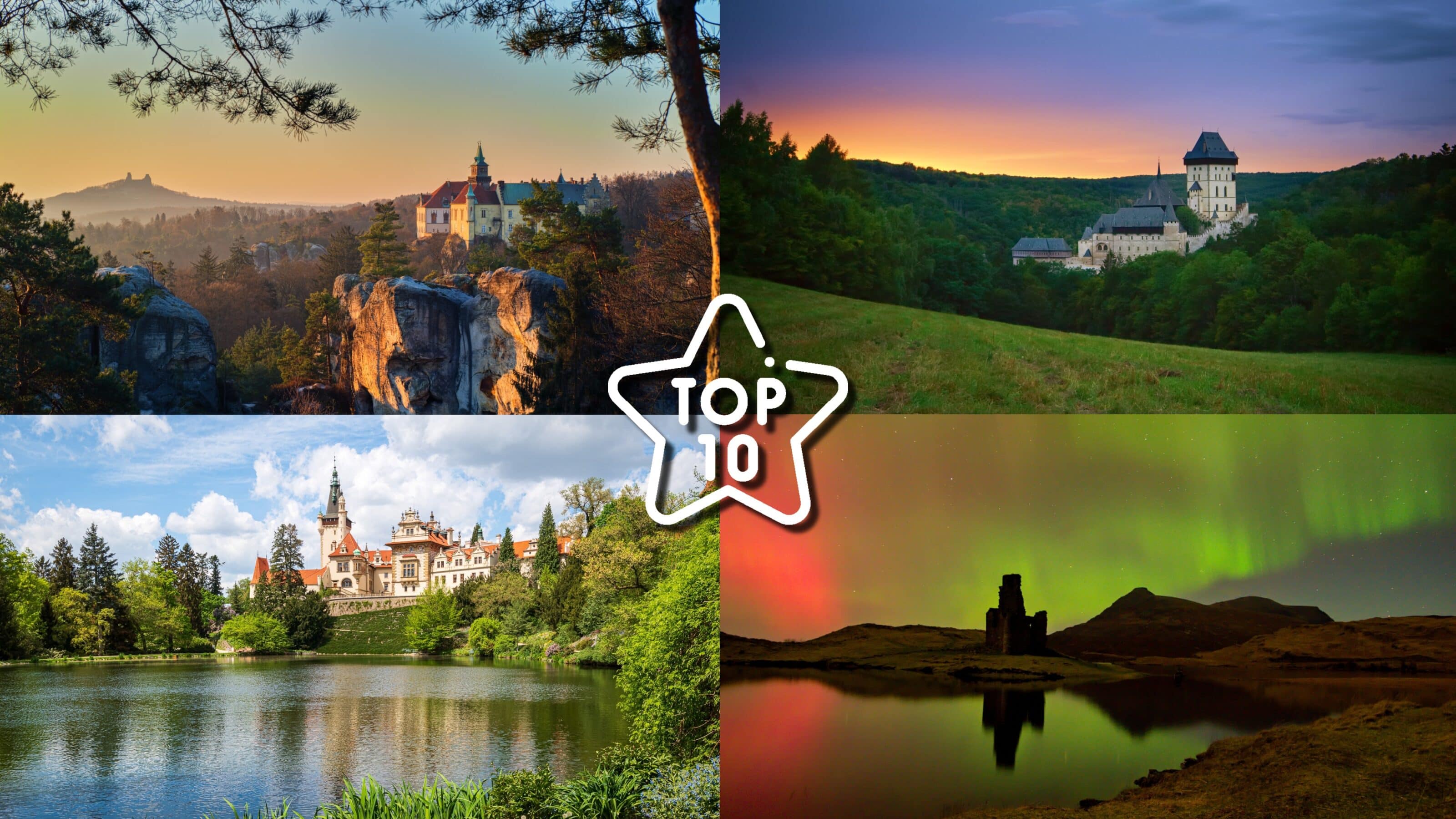 We regularly bring you interesting topics and photography tips from around the world of photography. We've decided that it's time to give you a chance to showcase your skills to the world. In our first challenge, we selected a travel-themed topic: Castles and Palaces.
We received dozens of breathtaking shots from our readers. We were pleasantly surprised by how many of you were motivated by our challenge to share your unique perspectives on the world around you with fellow photographers and potential clients. To all our readers who submitted their photos to the competition, we extend our heartfelt thanks. We carefully reviewed all the submissions and in the editorial office, we've selected the top 10.
1. Jaroslav Bien (Czech Republic)
3. Václav Hronek (Czech Republic)
4. Dave McBain (United Kingdom)
6. Petr Kozelek (Czech Republic)
7. Stano Dreisig (Slovakia)
8. Luděk Erban (Czech Republic)
9. Peter Fillo (Slovakia)
If you didn't find your photo here, don't despair. Subscribe to our newsletter, where you'll be the first to discover exciting photography tips and topics or our next challenge with a new theme.