Elevate Color Adjustments with 3D LUTs for Superior Results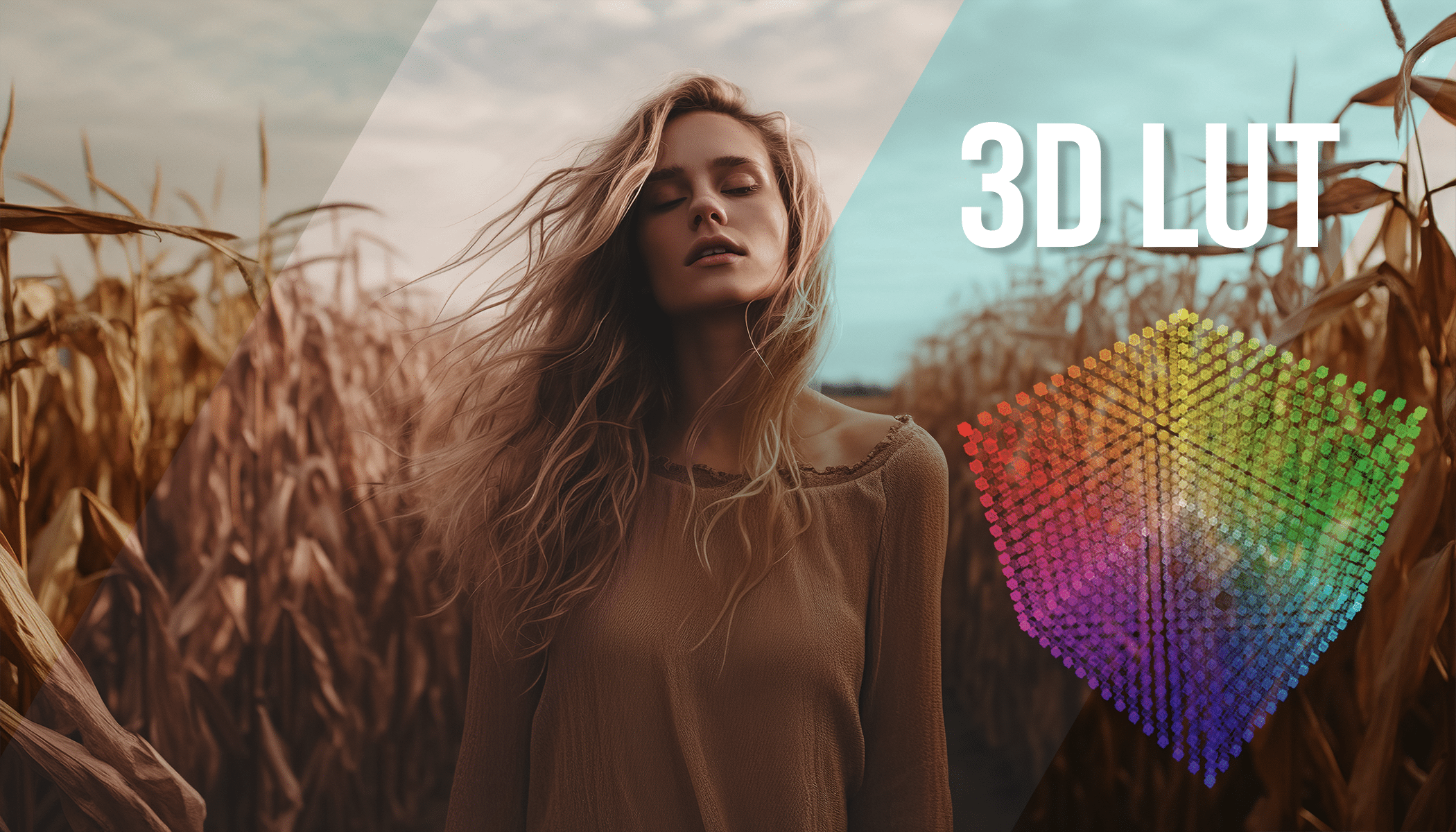 A seemingly unassuming feature with tremendous potential; color profiles that enhance your photos with a single click. These are "LUTs." Let's delve into how LUTs work and how to use them.
What Are 3D LUTs
This acronym stands for "Look-up Table" in English. Simply put, LUT is a table mapping the input (original colors) to output (new colors), precisely describing how a particular shade should appear on the photo. You can find the settings in the Develop module, under the "Color Style" section.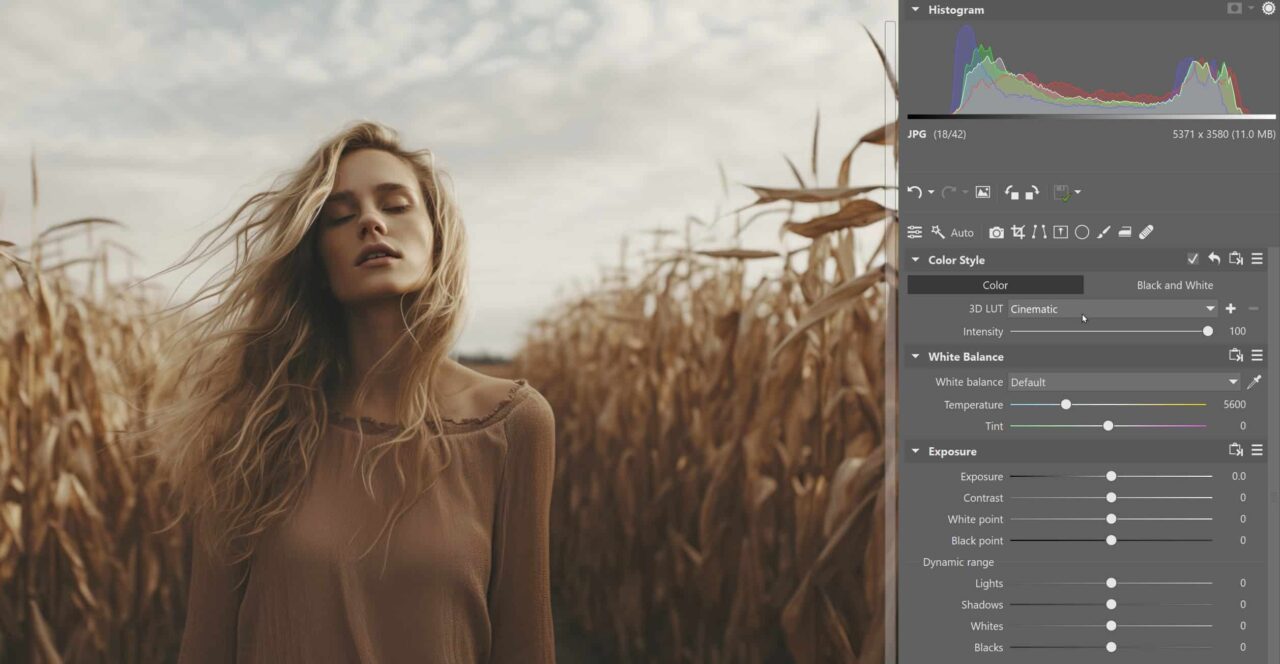 What Does It Mean in Practice
In practice, it's somewhat akin to the color presets you're already familiar with, but simpler. They can be used in two ways. The first can be thought of as setting a profile, similar to what you find in cameras (Neutral, Vivid, Portrait…). You're essentially setting a "better default state" for your photo, or unifying the look of photos from different cameras. Then you can start editing.
The second option is more creative – configuring a specific color style and toning.
What Are LUTs for, When We Have Presets
Presets, as you know, are great because you can see each individual parameter and adjust it. This is something LUTs won't offer you. A LUT is pre-made, and you can only adjust its intensity.
A New World Opens Up
If this sounds limited to you, the opposite is true. The advantages of LUTs are quite broad.
After applying a 3D LUT, you can continue adjusting all parameters as usual, so you're not limited in any way – quite the opposite. You set the LUT, and if something doesn't seem right, you can continue refining it in the Develop panel. You can even combine the use of LUTs and presets simultaneously.
The significant advantage is the wide range of LUTs available. Even with the extensive selection of ZPS X presets we regularly prepare for you, it's nothing compared to the abundance of LUTs.
LUT files are functional not only in ZPS X but also serve as a functional standard for other photo and video editing software. You can easily find LUTs online in large quantities. You can even acquire the distinctive looks of various professional filmmakers who use LUTs in famous movies and apply these looks to your photos, even if they were never created for ZPS X.
The default starting point includes 7 universal LUTs that we've prepared for you.
Download Zoner Photo Studio X for free for 7 days and start working magic with colors using 3D LUTs.