6 Reasons to Use Layers in Your Photo Editing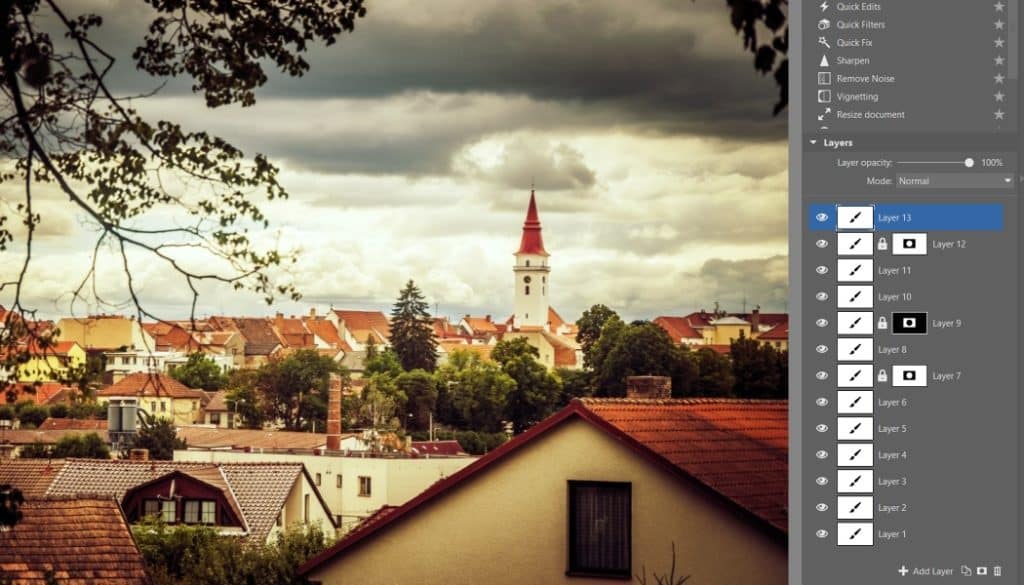 Many people consider layers to be something complicated that an ordinary person can't even understand. But they're really something very simple that will help you and make your work easier on even the simplest jobs. Let's go make layers a part of your work too!
You can think of layers as thin sheets of transparent plastic with pictures, etc. drawn on them, that form the overall picture when you lay them on top of each other.
1.    You can take anything back anytime
The main advantage of layers is that can make every edit easy to reverse, by edits on separate layers. One option here is to have a foundation layer, then a retouching layer, then a layer for any other added objects (text, gradient filters, lens flares, etc.) and a layer for color toning.
You can, of course, do all of these things on a single layer. But if you have your edits on individual layers and at the end of your work you realize that you don't like the gradient filter you added, it's enough to just turn off the visibility for that layer.
2. You can try different edits to a photo and decide on the best ones by turning off layers
Do you ever have trouble deciding which color adjustment or other edit you'd like to use? If you turn your edited photo into several identical layers by duplicating it, you can add different edits to each layer. Then you just need to show and hide the different layers to see for yourself which edit looks best, without needing awkward techniques like extra copies of the picture file.
3. You can play with transparency and layer blending
Many photo effects are only possible thanks to the Opacity and Mode settings. For more info on how you can use them, read our article Master the Blending Modes in Zoner Photo Studio. Starting in the new ZPS with its support for multiple layers, you have the advantage of being able to combine these edits and put each one in its own layer.
4. You can edit your added text, shapes, or pictures later at any time
Even though Zoner Photo Studio was and is mainly a tool for work with photographs, many of you have also been using it as a tool for simple graphics.  But in the past, creating a poster, flyer, or anything else with a lot of text in ZPS took a lot of patience, because Murphy's Law always guaranteed that you'd learn at the last minute that you need to change your text, and that meant starting over. Now you have the ZPS format, in which all your layers—all your texts, etc.—are stored separately. So you can change anything at any time.
5. A new road to multi-exposures
It's true that Zoner Photo Studio can already create multi-exposures automatically. But using layers, you can get more precise results here. You can't always rely on automated tools.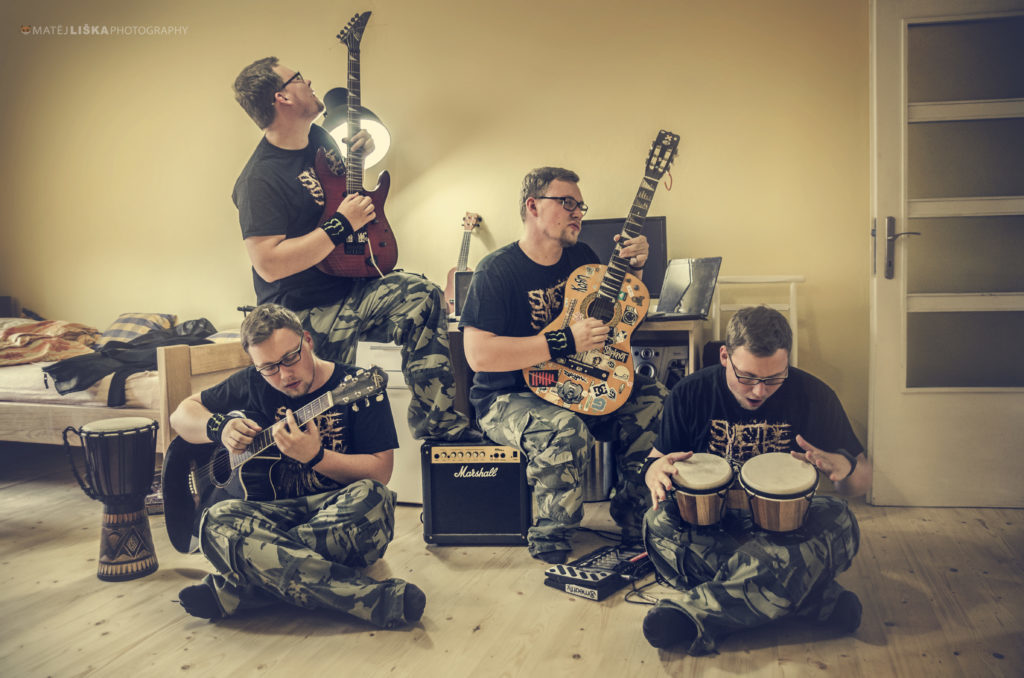 6. Thanks to layer masking, you can refine any selection at any time
Every layer can be given a mask. That means that if you select an object in one photo and add it to another photo, you won't have to worry that your photo montage will look fake due to mistakes in the selection. You can fine-tune the mask with the Selection Brush at any time, and fix any overlaps or imprecisions.
Layers are a revolutionary improvement
Layers let you make much more complex edits than before if you want to, for better-looking final pictures. But they're also very practical for speeding up your simple edits.
And you may just find that your favorite tool for making posters and other simple graphics just got a lot easier to use.
 Layers are one of the biggest new features in the new Zoner Photo Studio, so try it for 7 days for free.