Master the 7 Challenges of Reportage Photography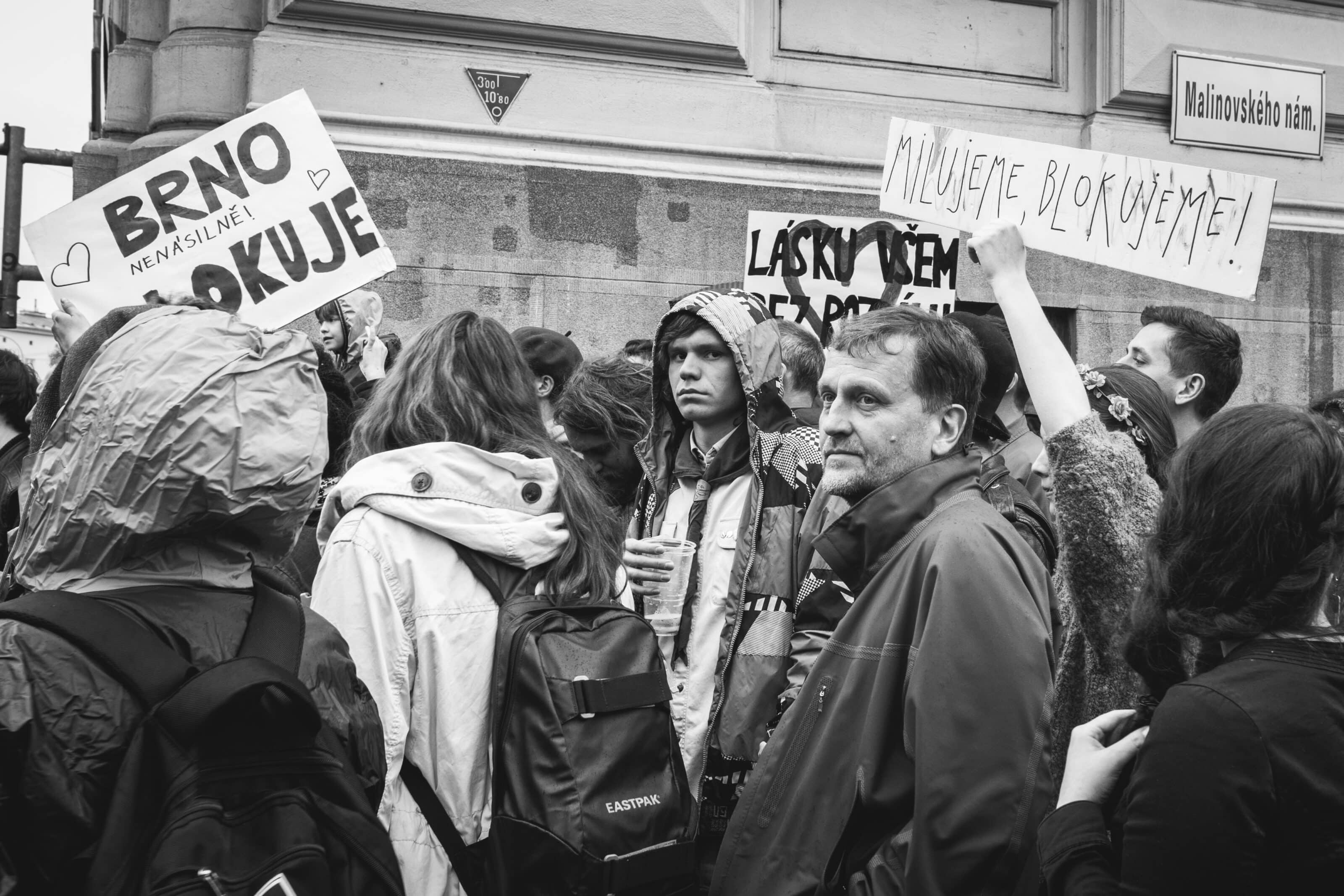 Naturally, classical reportage is mainly connected with the work of photojournalists. But reportage photography is currently also at the center of attention among wedding photographers, for example. It helps them tell a story and present the whole wedding-day atmosphere better. So let's take a look at the challenges a reportage photographer has to know how to handle.
More than any other style, reportage photography lets your pictures tell a story. One where the visual element is emphasized.
No matter whether it's a demonstration on the square, a company party, or a concert, in reportage the rules of the game remain almost the same. A photographer has to be quick and attentive. If you miss a moment, it can't be repeated, and there's practically no way to influence the events or conditions.
Predicting the Unpredictable
Learning to predict the next few seconds or minutes is a valuable skill for everyone who wants to do reportage photography. It's important to always laser-focus on the situation and its participants. How they relate and react together.
Try to deduce the participants' reactions and reasons, and at least partially puzzle out their character and their role in the situation. Then you'll find it easier to judge how they'll react and what they'll do in the coming moments. Also, by capturing the relationships among them, you'll get a deeper, more textured description of the events.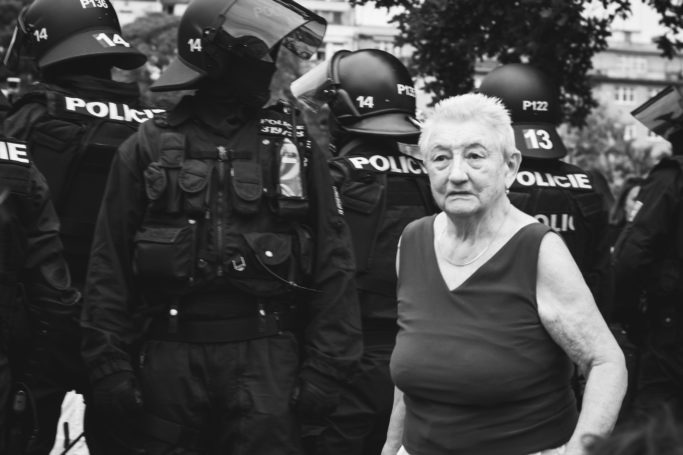 Reportage and Planning Do Mix
You can react and predict a bit faster and better if you do at least some brief research beforehand. So always collect information in advance about the event you'll be photographing. Who'll be there, who's too important to leave out of your set, what the event will be like, and what kind of program to expect.
After all, the story of the event you're photographing starts long before you reach the "scene of the crime." If you know what came before, you'll have an easier time taking pictures and finding guidelines for relevant shots. You'll also get an idea of where to point your camera when so you don't miss anything.
Take a moment to verify the event's space and its lighting in advance as well. Then you'll be better able to adapt your choice of lenses and other equipment. And if you're getting ready for outdoor reportage, don't forget to check the weather forecast.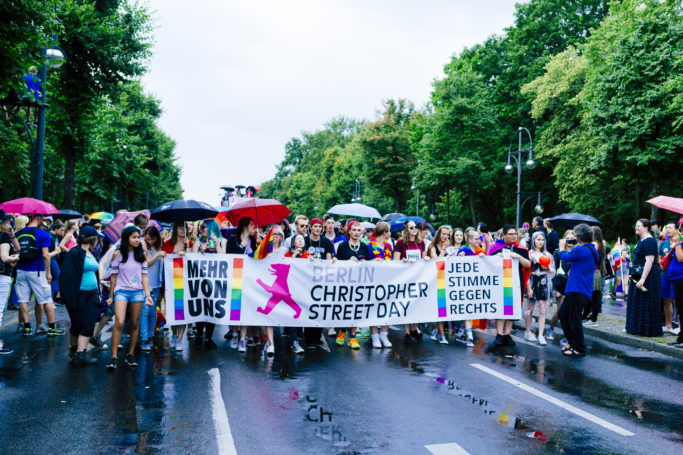 Knowing Your Camera
Mastering your camera thoroughly is a fundamental part of preparing for reportage. You often need to react fast to changes in light conditions or the scene you're photographing.
To ensure your reportage photos are as sharp and well-exposed as your other photos, you need to be able to change your camera settings fast. Your fingers should work almost automatically. That's because fine moments often vanish in moments, and it's easy to miss them when you adjust camera settings too slowly.
This is definitely one area where practice makes perfect. Shoot often and test what your camera can do and how it responds.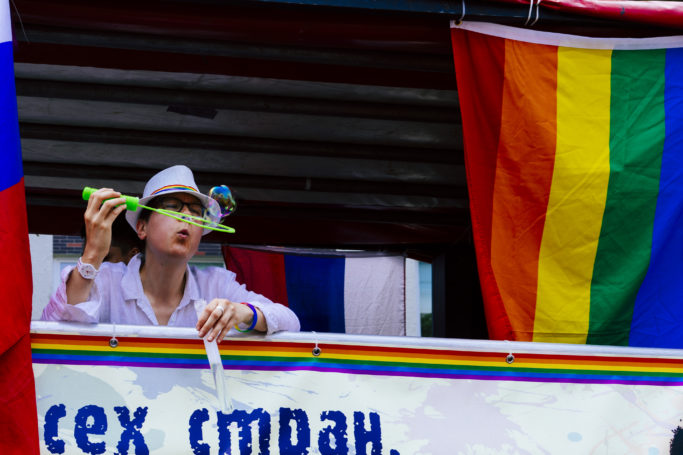 Being at the Center of It All
Even though observation is a large part of reportage, remaining a mere background observer means missing out on lively photos with depth. To keep your photos as authentic and attractive as possible, you have to become a part of the action.
Don't be afraid to get close to people and move around where the action is. Talk to people and gain their trust. Sometimes just a smile or a nod is enough.
Let them get used to your presence. In time they'll stop double-checking themselves, and so you'll get more natural pictures.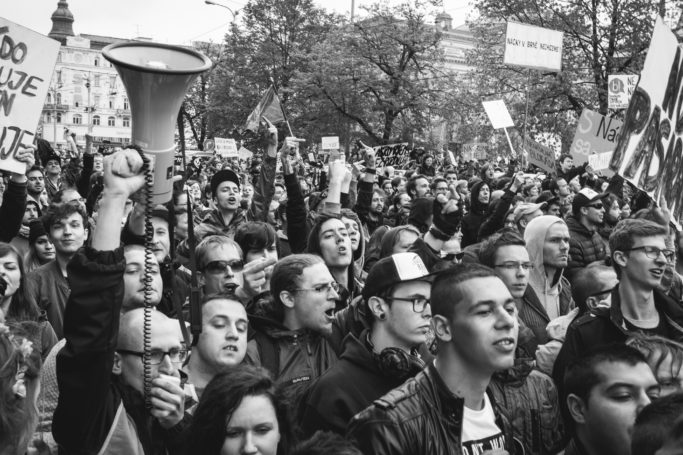 Being Readable
For every photo, you should be sure of who or what your subject is. That way, your audience in turn can see who or what your photo is describing.
Sometimes you know in advance what you want to focus on; other times certain main characters and situations will appear in the middle of the shoot. If you outline your main topics and subjects for yourself when planning, you'll find them more easily.
You can also make your pictures more "readable" using depth of field. Your subject should be sharp and visible. Choose your depth of field based on whether you want to make one or two specific people stand out, or on the contrary you're planning to show the whole scene. You want it bigger for the first case, smaller for the second.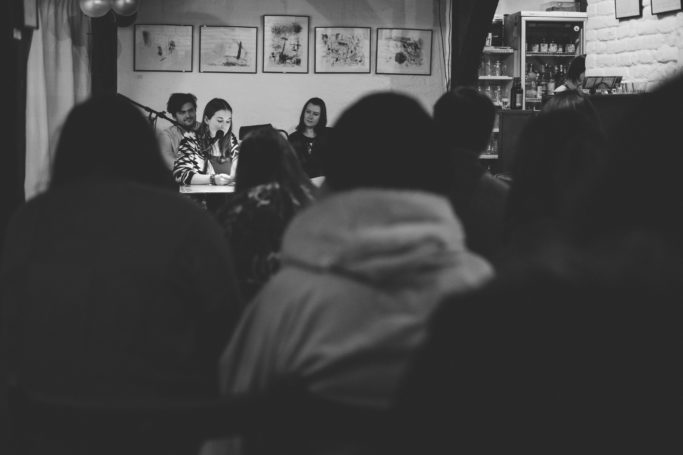 Work with Context
Every photo you ever take will only be a "crop" of what's really going on. So when taking pictures, think about what elements are important, so that your viewers can tell what's happening from looking at the picture or series.
Try to include all the relevant elements and the situation's context. For example, if you're photographing a speaker in front of an audience, then the audience's reaction will also be interesting.
But you don't always need to include everything in a single photo. And showing too much can even worsen the photo. Try to think of reportage as a story, and of photos as its building blocks—or chapters and sub-chapters.
An event's atmosphere is also an important part of its context. After all, reportage photos don't necessarily have to just describe events. Play with colors and perspective and seek the emotions that characterize the event's atmosphere.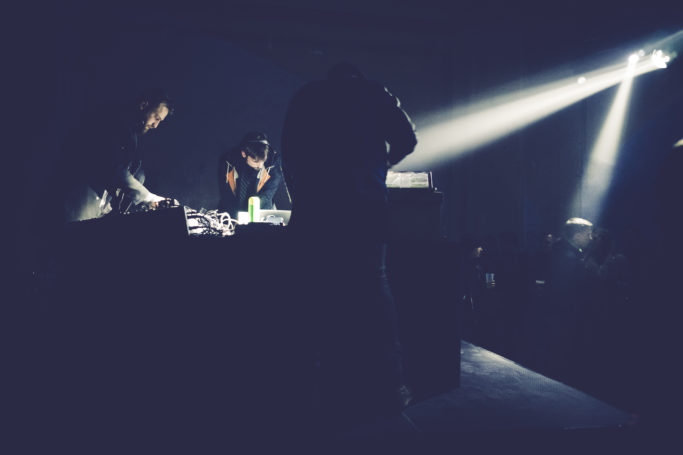 Composition
Because reportage photography is fairly quick-paced, it's also demanding to think about image composition during your shoot. However, composition is also important for both a picture's message and its magnetism. Be sure to keep the rules of composition in mind and to keep training them. But also, don't forget that you can crop photos in Zoner Photo Studio.
Many times events go by too fast, and you don't manage to get close enough. Or you're not in the best position at a given moment. Take your picture anyway, then crop it later to get the composition you wanted.
In the end the best helper for a reportage photographer is practice. Shoot, practice, and shoot some more. That's the only way to "automate" your actions for configuring the camera and make quicker decisions about where to move and whom to point the camera at.
You'll also learn to compose faster and distinguish what's important to capture.
Meanwhile, always keep in mind that with reportage, you're telling someone the story of an event. And that's the biggest challenge.