7 Things Every Photographer Can Do When They're Stuck at Home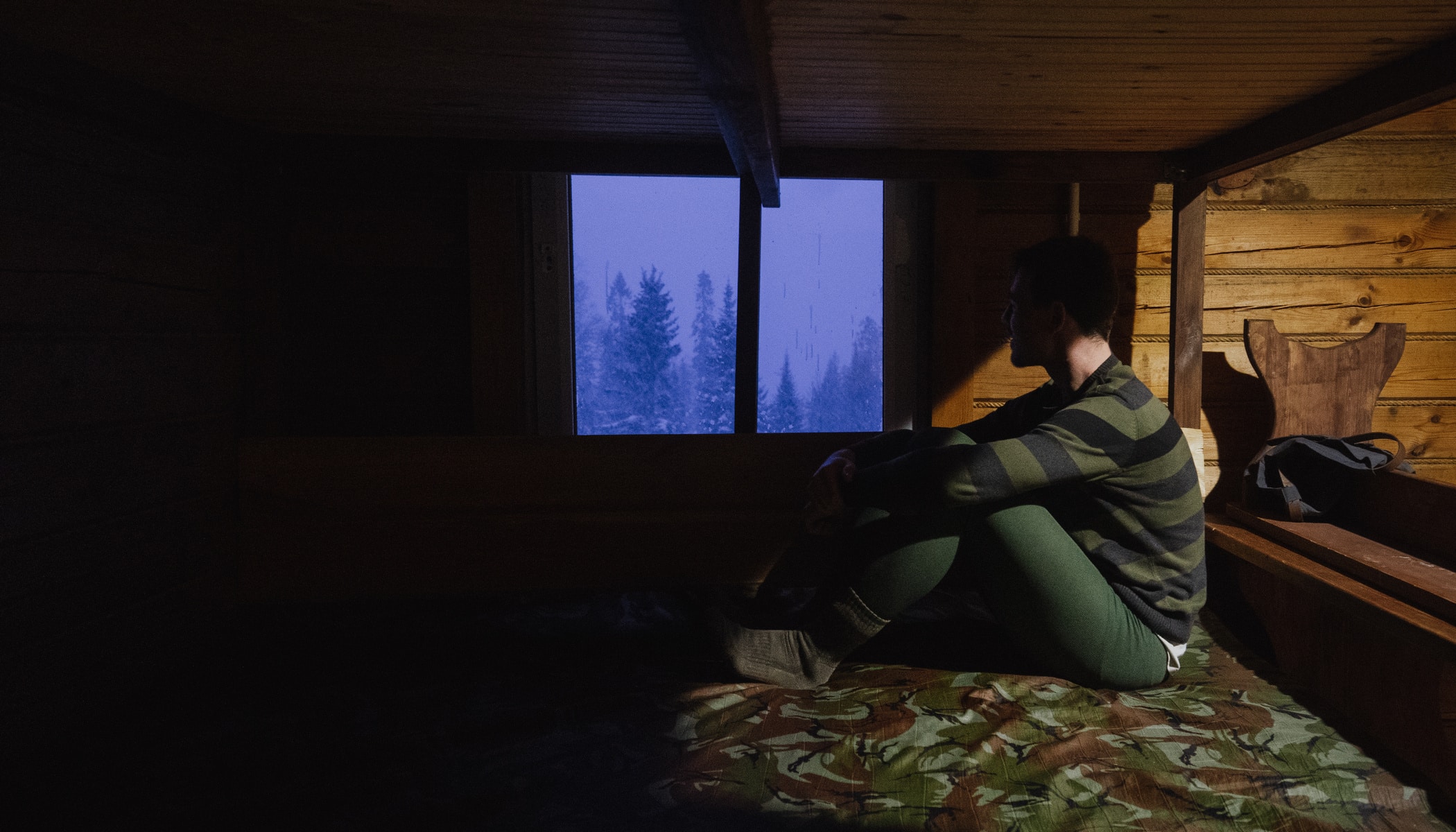 You know the drill: Vacations, weekend trips, and even ordinary walks in the woods… They all churn out photos, but there's never time to process and ponder them. But then you suddenly run into situations where you're stuck at home and you don't know what to do with your time. How can you turn this lemon of a situation into lemonade?
There are lots of ways to get moving and take advantage of your unexpected vacation. If you focus yourself in the right direction, you can come out of it full of inspiration and new discoveries. How do you do it?
Get Your Photos Organized!
Vacation trips (and more) can really put some pressure on our hard disks. And that's precisely why it's important to carefully organize your photos and delete the extras. I r example sort my photos in chronological order, by the year they were taken. Then within every year I create subfolders, which I mark with the month when they were taken and the name of the event they're related to. 
There are many ways to go; the main thing is to find a system that suits you. Zoner Photo Studio can be a superb helper for organizing your photos. It lets you create a catalog where your photos can be tagged with colored labels (e.g. to mark their priorities), rating stars, keywords, and more.
Process Those Untouched Photos
Now you've got your disk in order, and there are fewer photos just lying around. Now for the most interesting thing of all—choosing the best photos. Originality, composition, emotions, work with light, the decisive moment… Focus on the photos that are in some way exceptional. No matter whether you're shooting to JPG or raw, good photos deserve at least a light touch in editing software. This is one of the many uses for Zoner Photo Studio.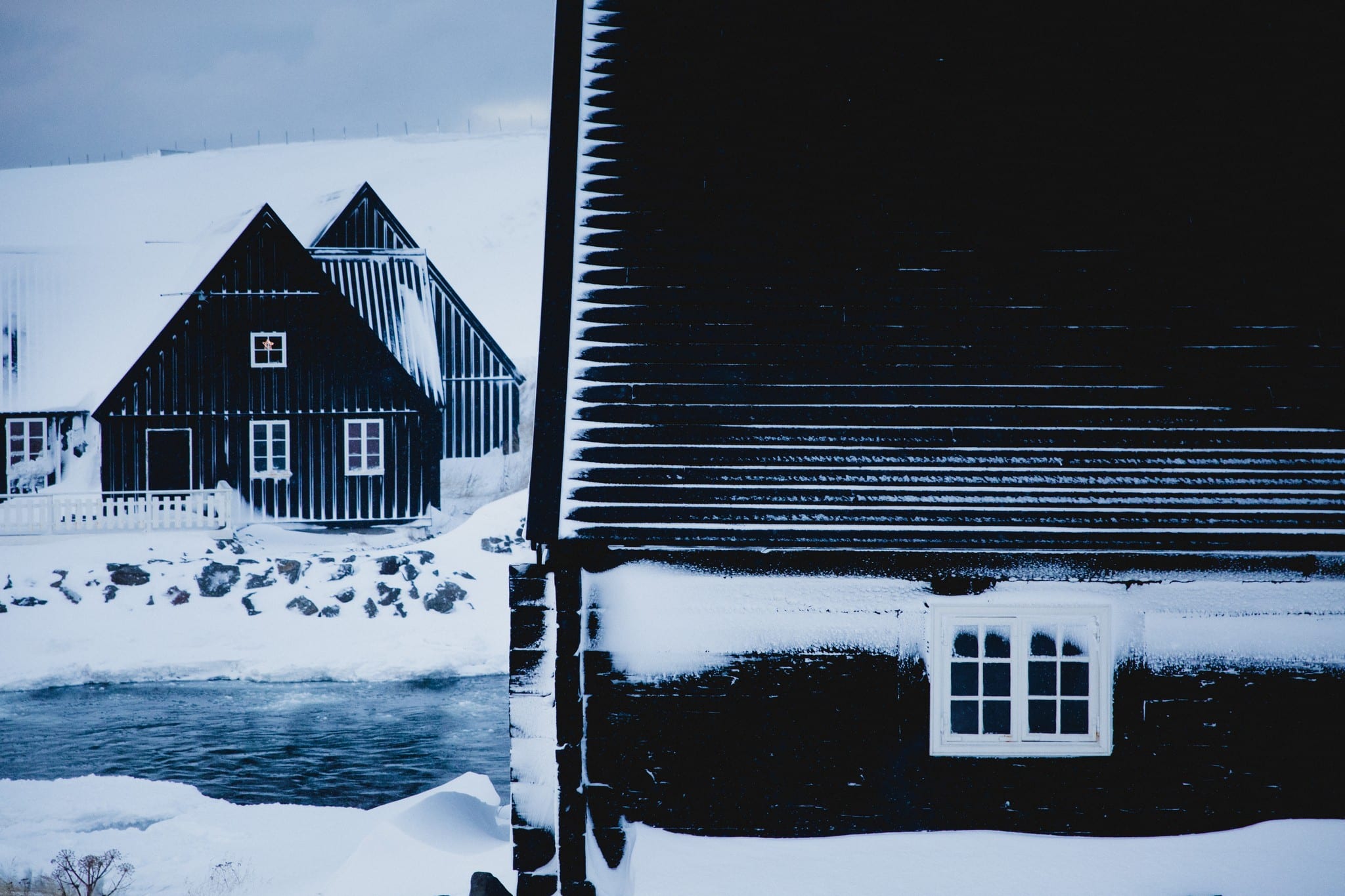 Think About Series
And now try to break free of the technical angle for a moment. Try going through the photos in your archive and seeking connections among them. Understanding what you're photographing and why. Pick out photos to get a set that's interconnected and can form a series. They can be for example a dominant theme (people on the street, people out in the countryside, modern architecture, etc.) or colors, moods, light, etc. The possibilities are countless. That lets you create a foundation for a series, and also helps you come to realize what in fact you want to photograph. That way on your next trip you'll know better what to concentrate on.
Put It on Paper
In our digital age, we often forget how important it is to see photos physically on paper. If you've put in the work in your previous steps, it would be a shame not to crown this process by printing your photos. The photos you print will definitely stand out in your album, but you should also try putting them in order on a bulletin board. That will help you to see how they work overall as a whole. The photographer Josef Koudelka created his series using a similar technique.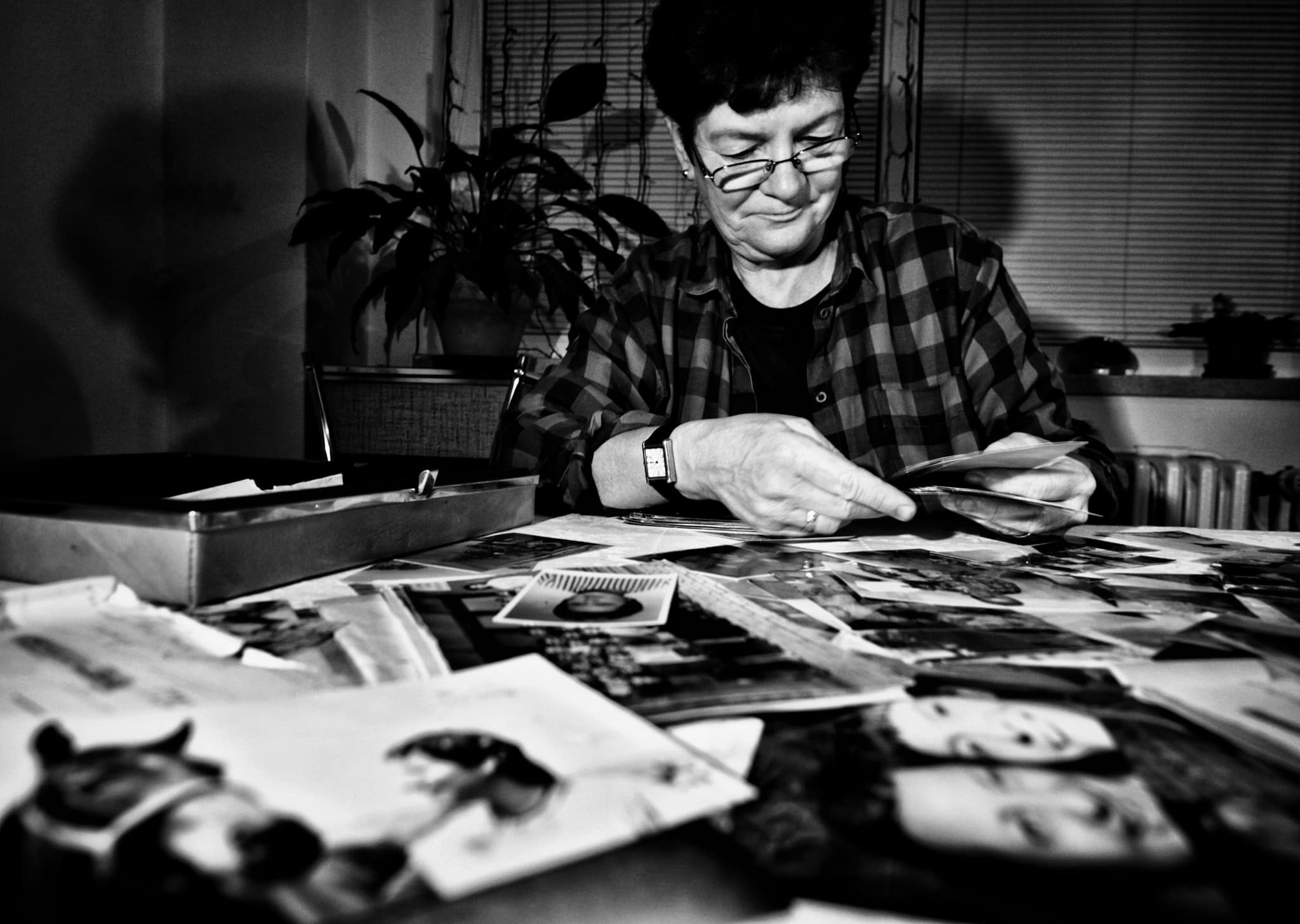 Create Your Own Web Portfolio
Paper has its magic, but if you want your work to truly reach people, you have to present yourself online. The best tools are social networks, especially Facebook and Instagram. Don't overlook the Zonerama galleries, but naturally check out 500px and Behance as well. But be careful. The internet and its galleries are saturated with photos, so don't add hundreds more. When you pick out just 20–30 of your best photos from a trip, that gives you enough room to present the destination's atmosphere to your audience without overloading and annoying them.
Go Through Your Photo Books, Photo Sites and Photo Blogs
The best way to learn photography is by heading out into the field and trying everything out in practice. All the same, you needn't ignore theory. If you have some unread books on photography waiting on your shelf, the time has finally come for you to eagerly dive in to them. The internet is another bottomless source of inspiration. YouTube is full of tutorials with good advice for everyone from beginners to experts.
The Magnum agency's website and the LensCulture portal offer some great inspiration as well, with both the classics and the latest trends in photography. Don't forget to peek at other photographers' portfolios too. Educate yourself on the technical aspect, as well as on the history of photography (and by extension, art). Getting a better understanding for photography as a medium will help you to better understand where you can head with your own work.
Take Pictures Among Your Own Four Walls
Even at home, your camera doesn't have to lie around unused. If you live with your family, it's the ideal time to create a series of family photos. Have your camera always at hand and try to catch the most interesting moments. Family life brings many of them each day. Or if you'd like you can create an improvised studio—all you need are desk lamps or a flashlight, and you're ready for lighting experiments with a variety of objects.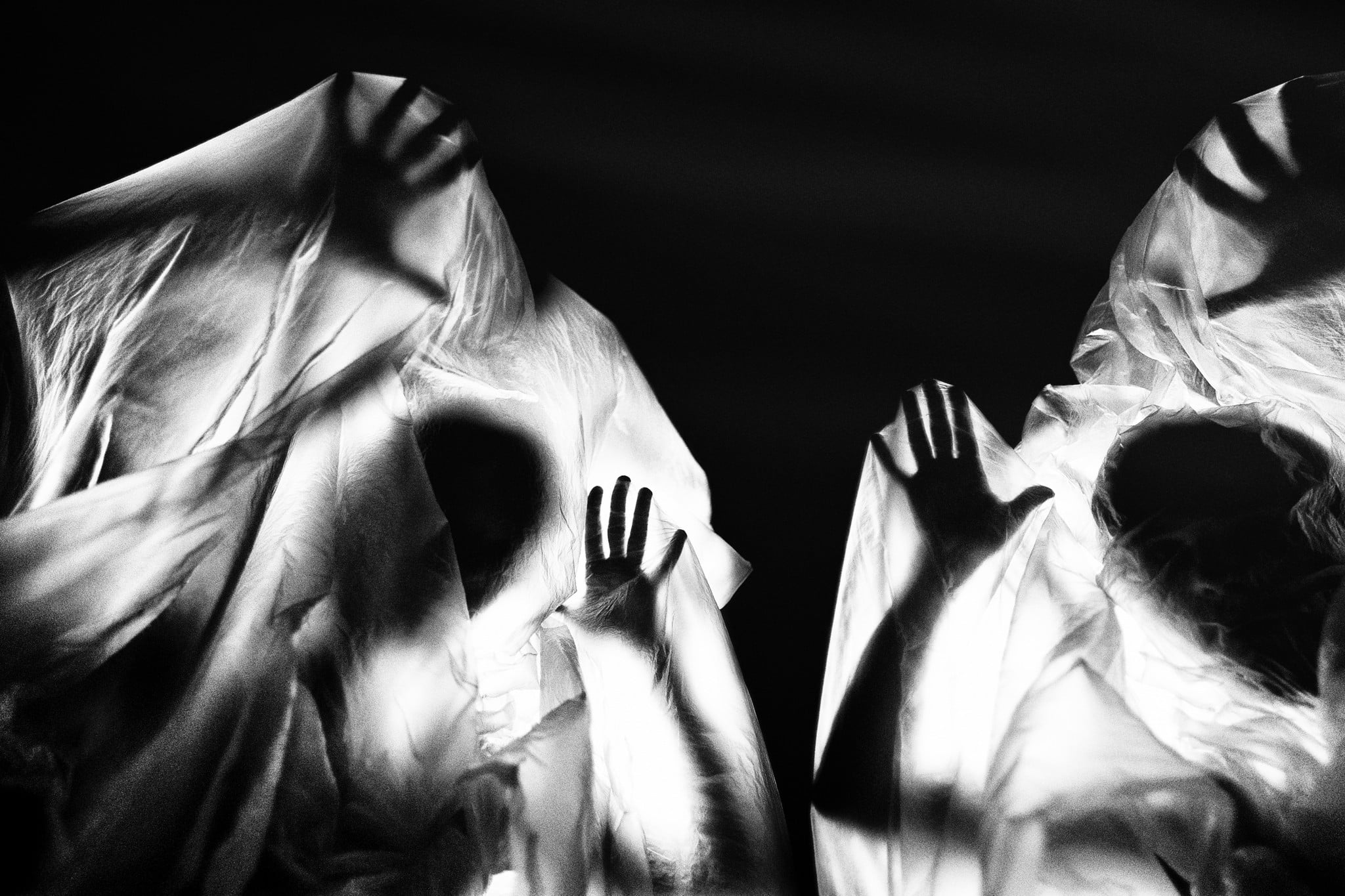 Or you can head out in the footsteps of the renowned Norwegian expressionist Edvard Munch. He, by the way, ended up in isolation after catching the Spanish Flu. But not even that turned him away from painting, and the moment he found the strength, he started using paintings to document his physical and psychological state. Photographing your own feelings and their reflections in everyday things can turn them into tools for both photographic exercises and personal therapy.