Our Best Photography Articles of 2015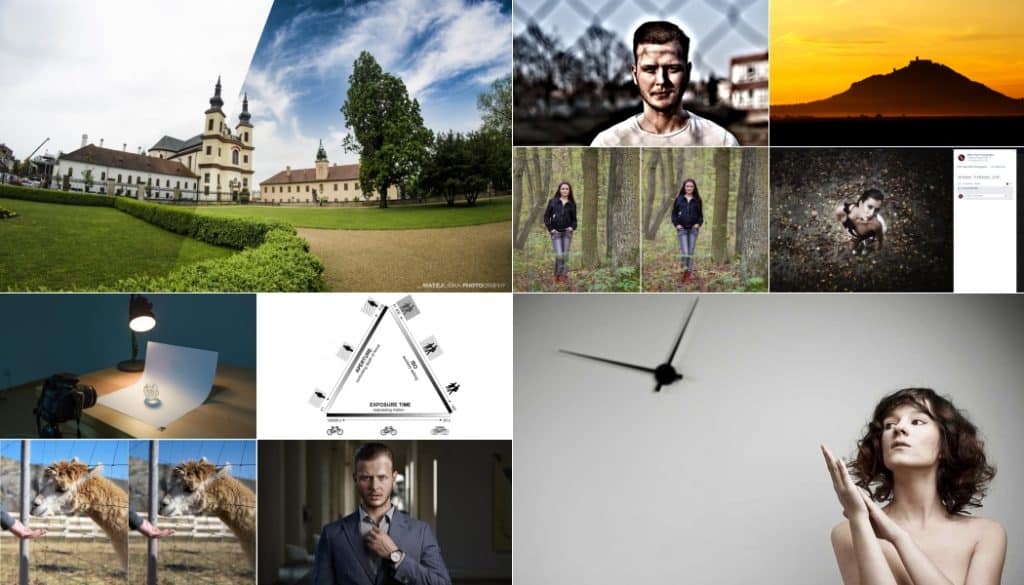 The end of the year is always a time for looking back into the past and planning the future. This year, we're doing exactly that. Zonerama Magazine has been bringing you guides and cool news from both analog and digital photography for three years now, and has gained some real popularity. Speaking of which, let's look back at our most popular articles of 2015 (and of all time)!
You've all decided you want to understand exposure, and that's fantastic! How else can we explain the fact that two articles on exposure made it into our top 10? And we're glad to see it, since understanding exposure is the foundation of good photos. If you're still taking your baby steps, you can turn to one of our most successful articles ever, on the exposure triangle.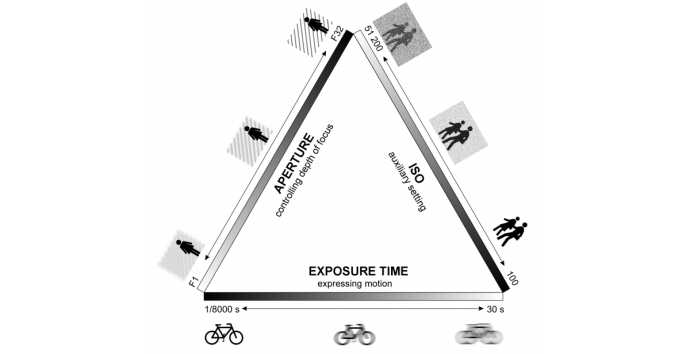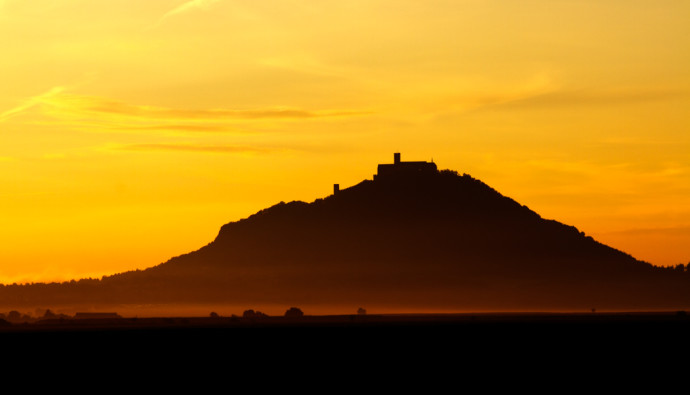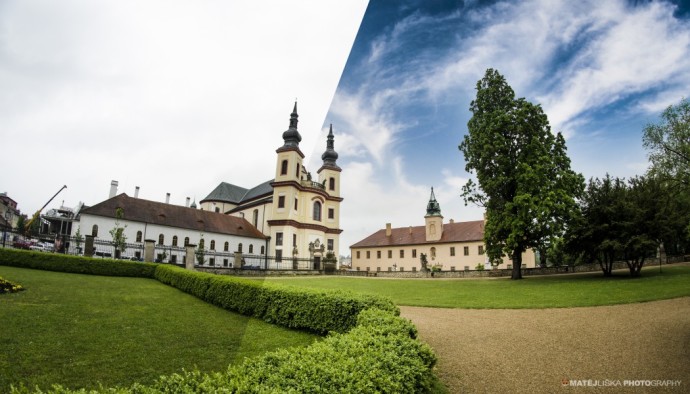 Very few photographs reach the light of day without at least a few edits. Sometimes you just need to crop or brighten a little, but every once in a while, you just want to play with reality. Edits that alter reality arguably take you outside the realm of photography, but they're also a chance to experiment and form your own opinion.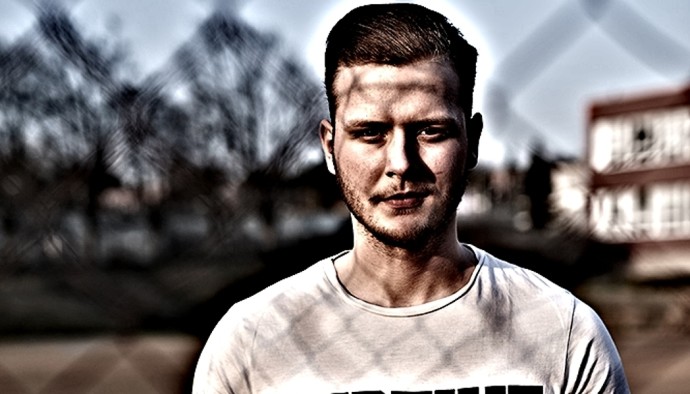 Sometimes the best articles cover touchy subjects. Are there any edits you just shouldn't touch? We say yes. But it does also depends on how a picture will be used. And we feel your excitement—you've discovered something new, and you want to experiment. That's great! Just don't forget self-criticism.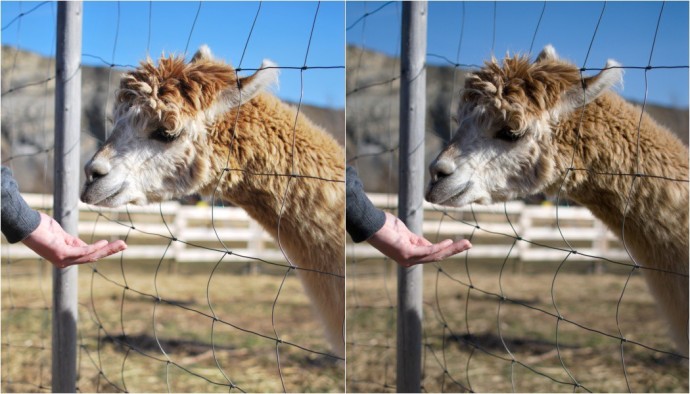 They say DSLRs are going out of style. Maybe. But whatever people are using, they're definitely shooting more and more to RAW. And they're often surprised to find their RAW files look different on a computer than in the viewfinder.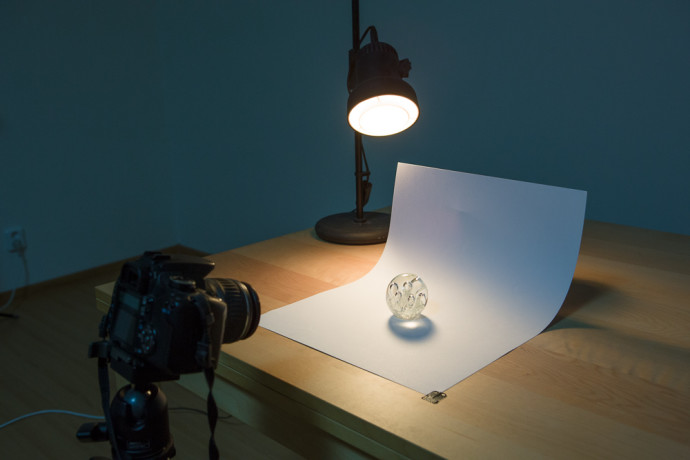 Now here's one for wintertime. In winter the weather outside is frightening, and the sky goes dark frustratingly early. So why not stay at home and try your hand at product photography?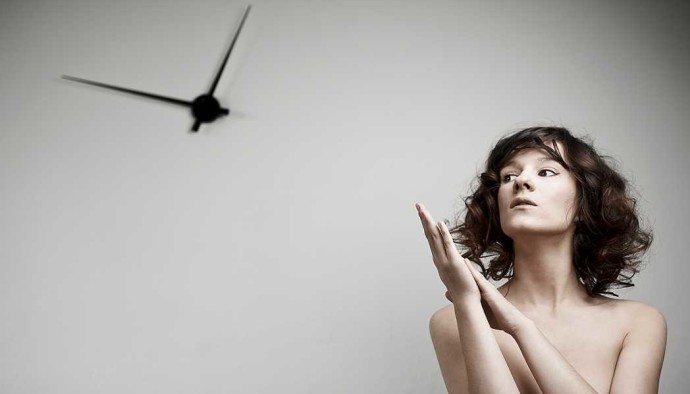 Your home is great for portraiture too. Why not find someone beautiful and create nude portraits? Despite the name, these are nothing obscene—just a way to highlight elegant beauty.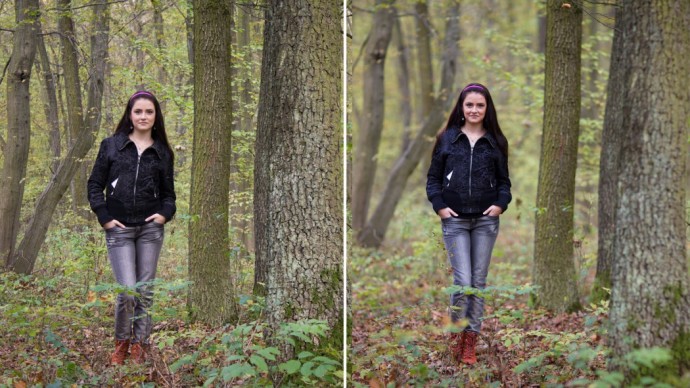 For every type of photography, you'll need equipment. Last year, intermediate photographers getting ready to choose a lens on their first DSLR appreciated our article on the irreplaceable nifty fifty. If you're only ever going to choose one lens, this should be the one.
Not buying your first lens? Then try ultra fast lenses, because you'll fall in love with them!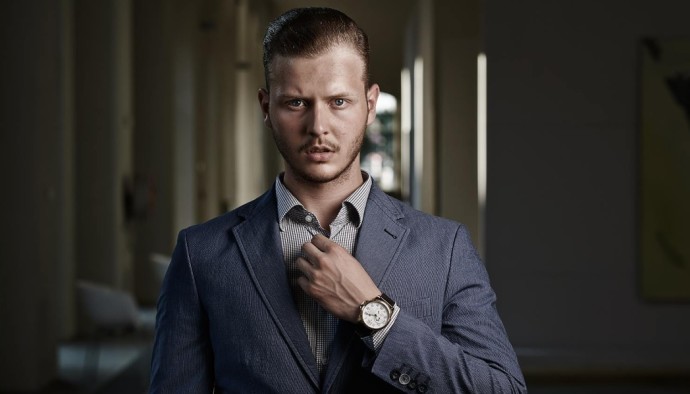 This year's favorites still haven't dethroned our most popular article ever, on light boxes.
And we're not surprised: light is simply the most important thing in photography.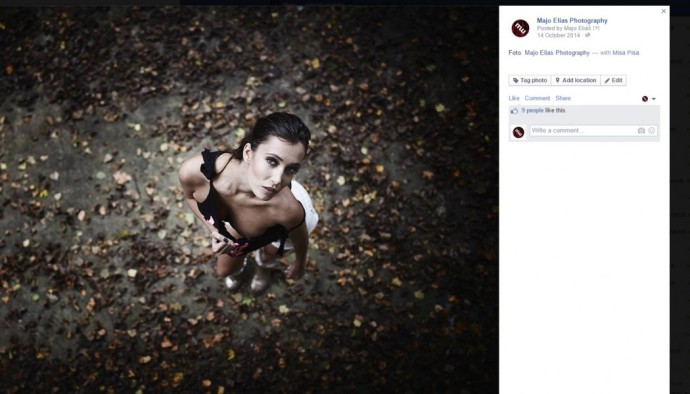 Last but not least: Facebook, Facebook, Facebook. It's hard to live without nowadays, and we bet you've uploaded photos to it. How can you make sure they're at top quality? While this article from our all-time all-stars is for an older version of Zoner Photo Studio, you'll find lots of inspiration here for work in Zoner Photo Studio 18.
Which of our articles last year was the most memorable for you?
And what are your photographic plans for the coming year?
Let us know in the comments or write to magazine@zonerama.com to tell us what you'd enjoy seeing.