DSLRs vs. Mirrorless: Discover Their Pluses and Minuses
Not long ago, DSLRs were still the only guarantee of professional quality. But the situation is gradually shifting in favor of mirrorless cameras, which more and more photographers are starting to prefer. Read all about the advantages and disadvantages of these two systems.
The article is over 5 years old. The information in it may be outdated.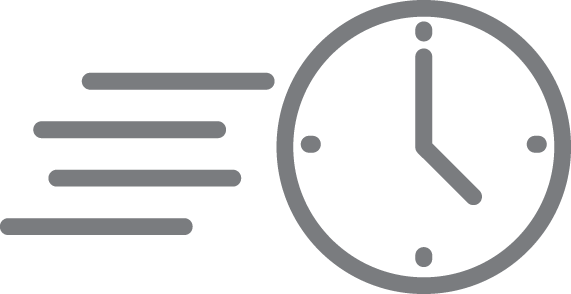 We are working on its update. In the meantime, you can read some more recent articles.