How to Fix Crooked Photos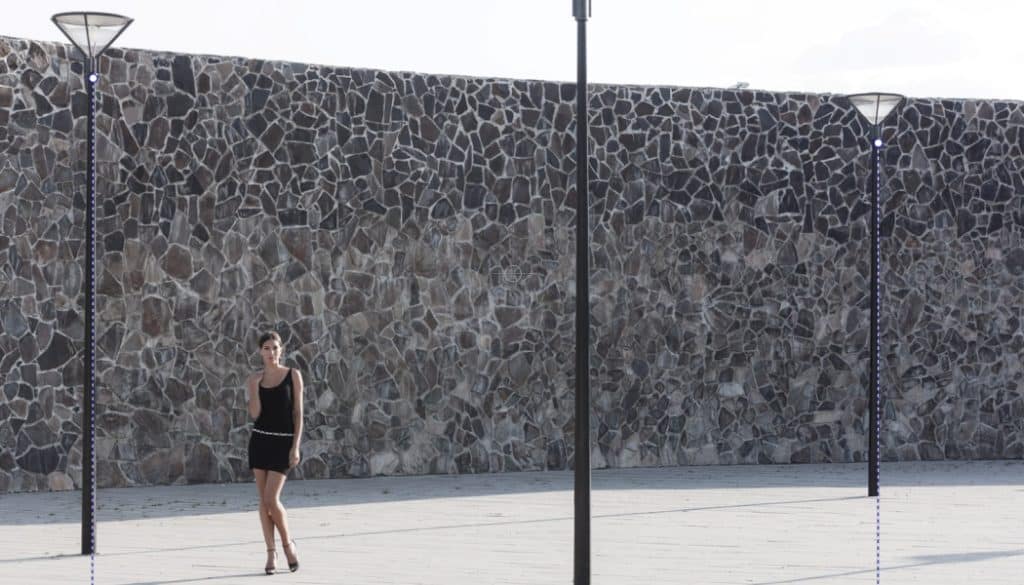 Sometimes your pictures can end up with a tilted horizon or oddly-leaning objects that are supposed to be standing straight up. But don't despair—you don't have to delete photos like these. Just straighten them in a photo editor.
The article is over 5 years old. The information in it may be outdated.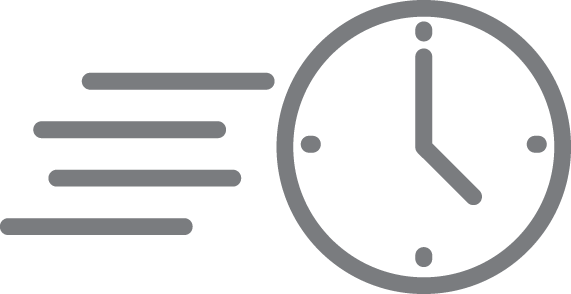 We are working on its update. In the meantime, you can read some more recent articles.