Full View: More Space for Working with Your Photos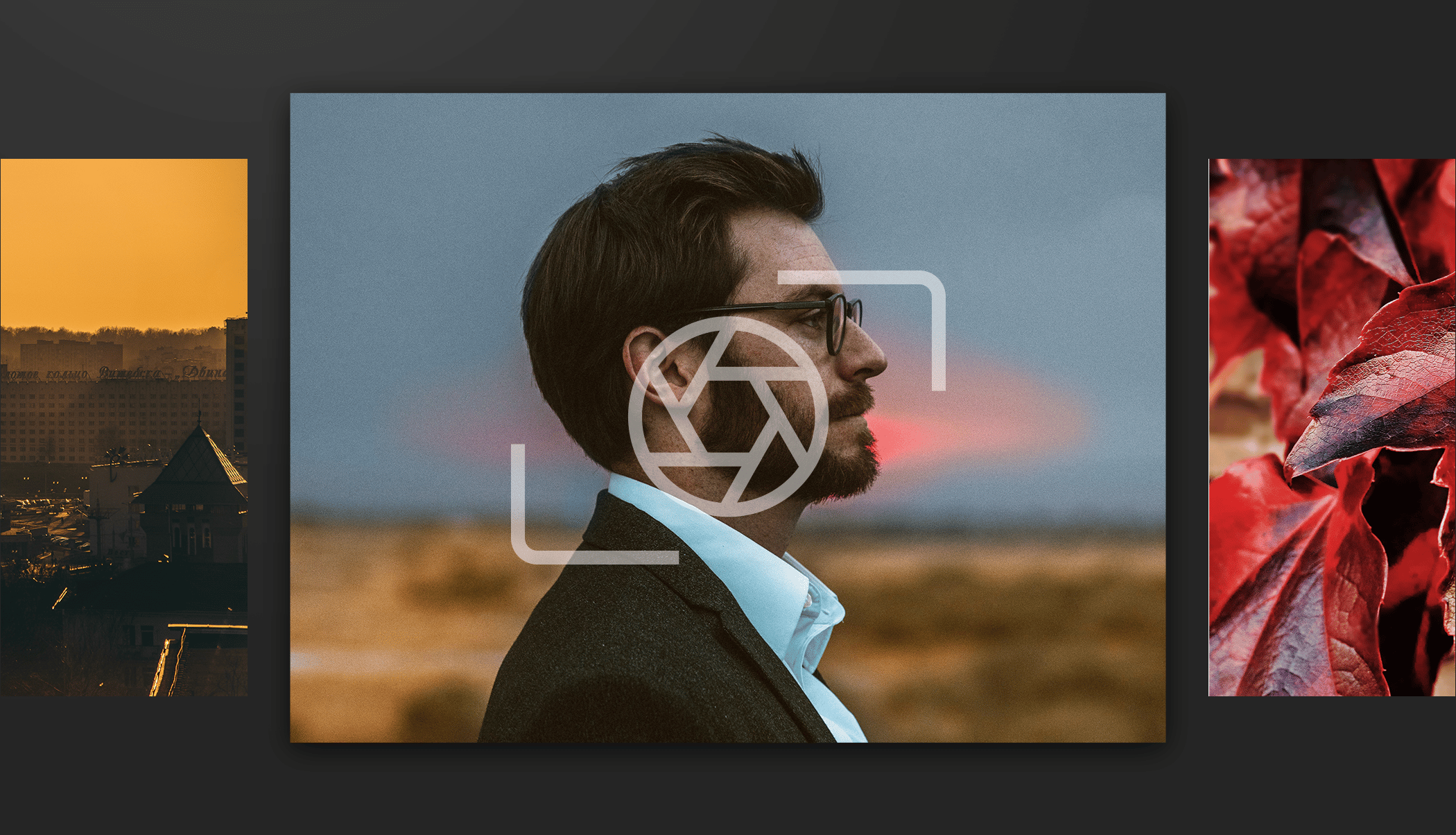 Quick and easy photo editing with Full View, using your monitor's entire surface while still being able to access all ZPS X functions? The Fall Update 2022 has all this in store for you.  
You can see the new Full View feature in the top center toolbar. You will now also find Map mode, which was previously hidden under the Browser button, saving you a few clicks and making your workflow easier. Next to Preview, you previously found the Viewer button. This has been moved to the end of the top toolbar, next to all the modules since the Viewer is another type of module.
There is now a Full View (Shift+Enter) button next to Preview. If you select four photos at the same time and press Shift+Enter, all four will appear across your entire screen.  
The advantage is that you also have all ZPS X tools at your disposal in Full View. This means that if you hover over the edges, panels will appear where they normally do in ZPS X. 
Don't confuse Full View with Fullscreen! With fullscreen, when you close ZPS X and then reopen it, it's still in fullscreen mode with different panel settings. This can be quite confusing and impractical. 
Full View mode doesn't stay on, so if you close and reopen ZPS X, it opens in Preview.
Another new feature is setting the background in Full View. The default setting is a black background, but you can also now set a white background. 
A white background will help you achieve white balance when photo editing.  
If you don't have Zoner Photo Studio X yet, remember you can try ZPS X free for 7 days.