Great Ideas for Those Holiday Photos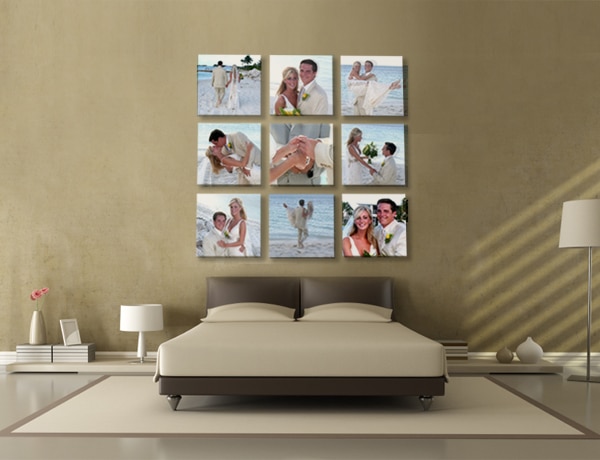 Well that was fun, wasn't it? Once the dust and wrapping paper settles, the house is put back together and the holiday over-indulgence begins to subside, it's time to think about all those photos you snapped.
While you may be tempted simply to dump them on your PC or onto Facebook and forget about them – don't! Here are a few of the great things you can do with those images.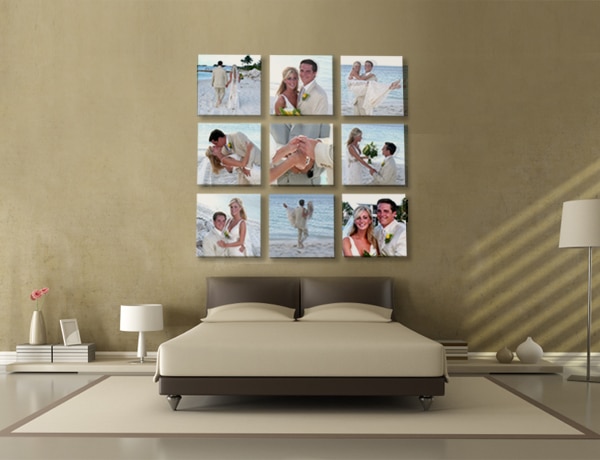 1. Turn them into wall art.
From bamboo to aluminum, canvas to glass, there is almost no end to what a digital photo can be printed onto. Creating a piece of wall art from a treasured holiday photo is a fantastic way to preserve that memory forever. (True fact: that wall art will almost certainly last longer than your computer's hard drive.) All you'll need is a high-resolution digital photo (smartphones don't work quite as well, particularly at sizes over 20-inches) and some holiday cash. If you want a mantle-worthy print on an exotic substance, like aluminum, you'll quickly spend more than $200. Canvas prints are also terrific for wall art and cost less than aluminum or acrylic. You can find good canvas deals at Mailpix.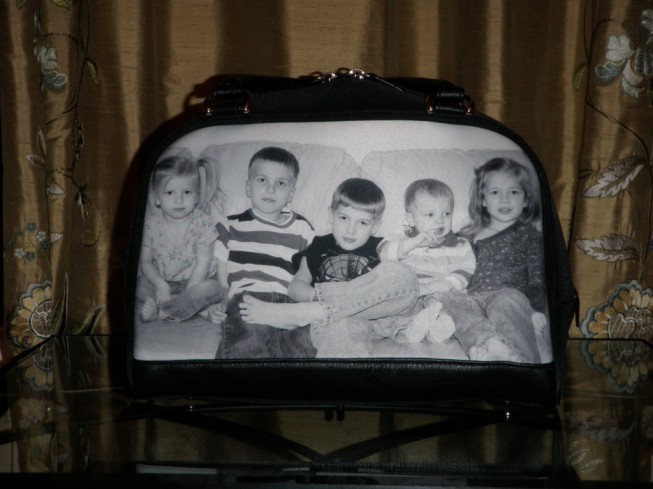 2. Carry them with you.
No, don't make wallet prints. Instead, turn a treasured image into a smartphone or tablet case. These cases won't simply show off your treasured snapshots, they'll protect your treasured gadgets from scuffs and scratches. Any online photo merchandize service — like Shutterfly or TinyPrints — can handle the task. Be sure to choose photos carefully and crop them tight to make sure your subject is clearly in view. Also, you'll have far more options if you own an iPhone or Samsung Galaxy smartphone, as those are very popular. If you own a more obscure Android or Windows Phone (or BlackBerry) your custom photo casing options are going to be a bit more limited.
Alternatively, you can create a range of bags, from messenger bags to totes, that can display photos wherever you go. You'll have the option to have an image printed directly into the fabric or you can spring for a bag with a clear window that lets you slide photo prints in-and-out. These may not look as elegant, but if you're the kind of person who changes styles frequently, you might appreciate the ability to swap prints at will.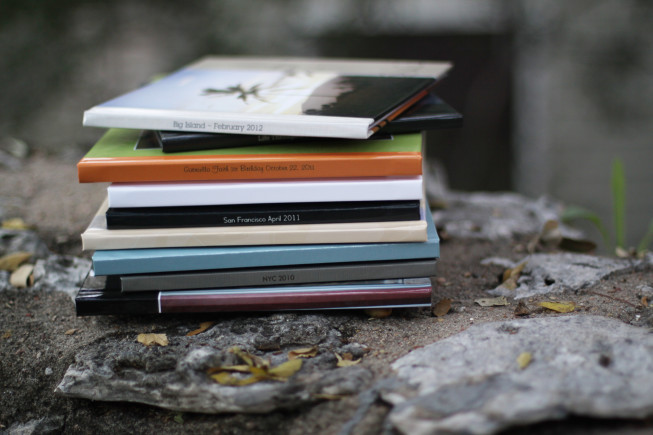 3. Book 'em.
A photo book is the perfect way to encapsulate the holidays. You can literally tell the story of the season in one self-contained volume. We like hard bound books (they're more durable) printed on high quality paper, since thicker, higher-quality paper stock will resist fading. Find 30 of the best photos and spend a few minutes while the memories are fresh captioning and relaying your memories of the season. You'll be able to turn to that book again and again for years to come to relive your treasured holiday memories (literally: properly cared for, photo books can last for generations).
You can learn more about wall art and many more unique photo output options in From Fleeting to Forever, yours free when you purchase Zoner Photo Studio 16. But hurry — the offer expires on Jan. 15, 2014!
(Top Image: Wiki Commons)