HDR: Not Just for Other People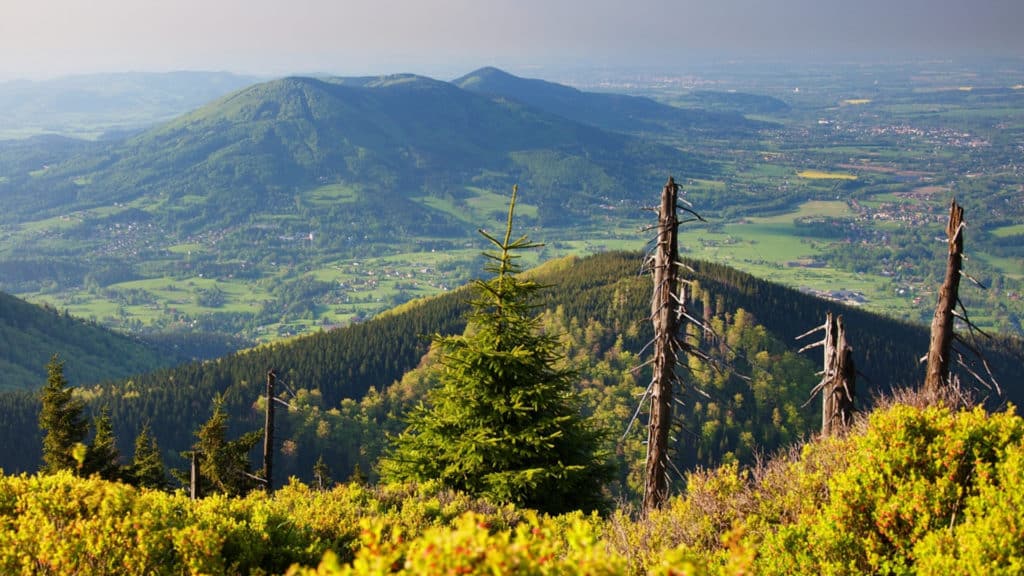 If you've ever done landscape photography, then you know the situation where your sensor's dynamic range isn't big enough for the dynamic range of the scene. In plain English: you can only get detail in the dark tones if you're willing to sacrifice it in the light tones—in other words, to accept a washed-out sky—or vice versa: detailed bright tones at the cost of dark tones that all blend into pure black. There's a solution: HDR.
The article is over 5 years old. The information in it may be outdated.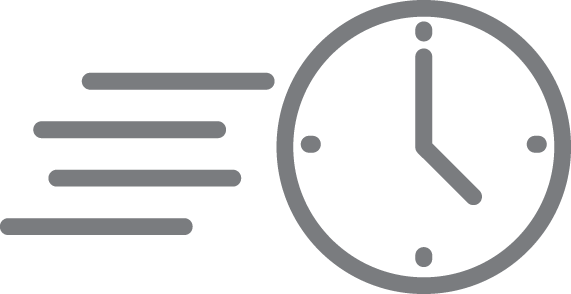 We are working on its update. In the meantime, you can read some more recent articles.