How to edit your photos for Instagram: Add borders and avoid cropping 
While you can upload your landscape or portrait photos to Instagram, the thumbnail will always be cropped to a square. This isn't always ideal for photographers. If you want to avoid this, all you need to do is learn a simple trick. Add a border to your photo to avoid cropping. In Zoner Photo Studio X you're able to prepare your photo immediately for sharing, whether it's for yourself or for a client. 
Instagram is an app, developed primarily for mobile phones. It's a platform used mainly for the sharing of photographs. Ironically, it can be very unkind to photographs. In recent years, it has tried to adapt and allows you to post photos horizontally or vertically. However, in your gallery, the photo will still appear as a square thumbnail.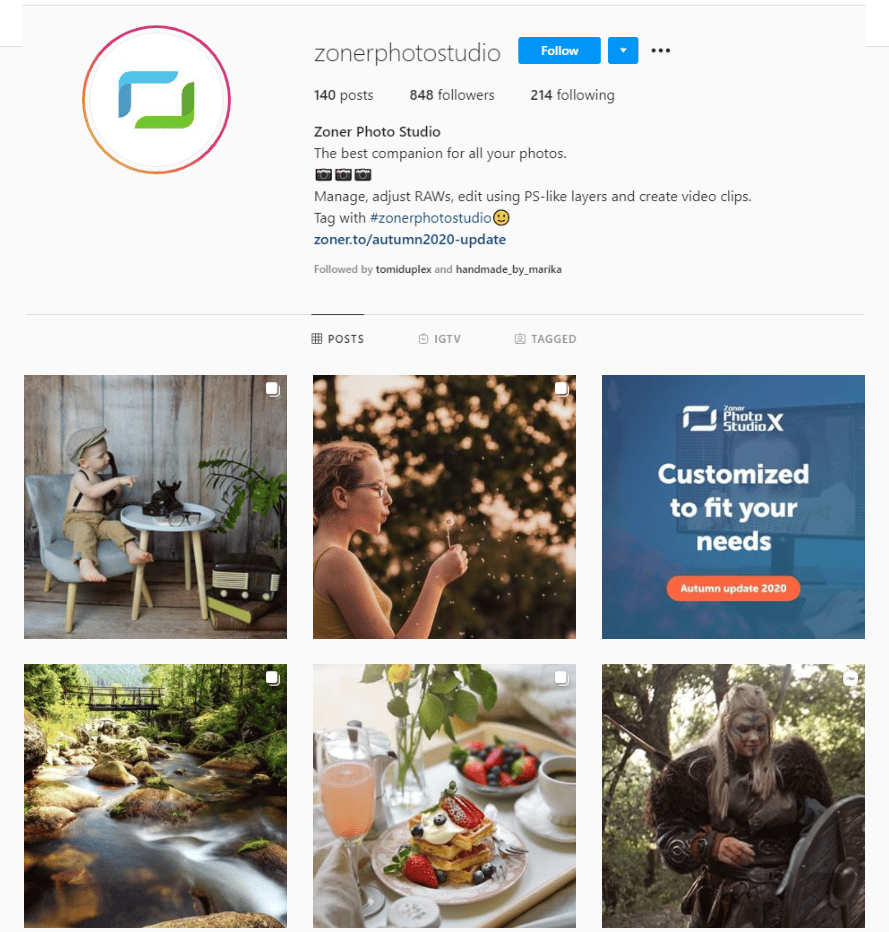 How to upload portrait and landscape photos to Instagram?
Portrait and landscape photographs continue to be a problem because you cannot upload them without cropping. Here is an innovative solution. All you have to do is add a border and set Instagram's required square format. 
You will now see your landscape or portrait photo not only when opening it, but also in the thumbnail. You cannot do this in the Instagram interface, but you can do it using your graphic editing software. In Zoner Photo Studio X, you can do it in the Editor Module. 
Adding borders to your Instagram photos
You can make your border many colors. You can make it white, black, or even use a blurry, stretched-out photograph as your border. White or black borders can nicely match your personal Instagram color settings. However, if your followers use other color schemes, this contrast color around your photo can stick out like a sore thumb.
All this can be done by adding borders to your photograph. Learn to make these borders in Zoner Photo Studio X so you don't need to download questionable apps to make them. You'll prepare the photos for posting on your own computer or send off to your clients or models for them to post.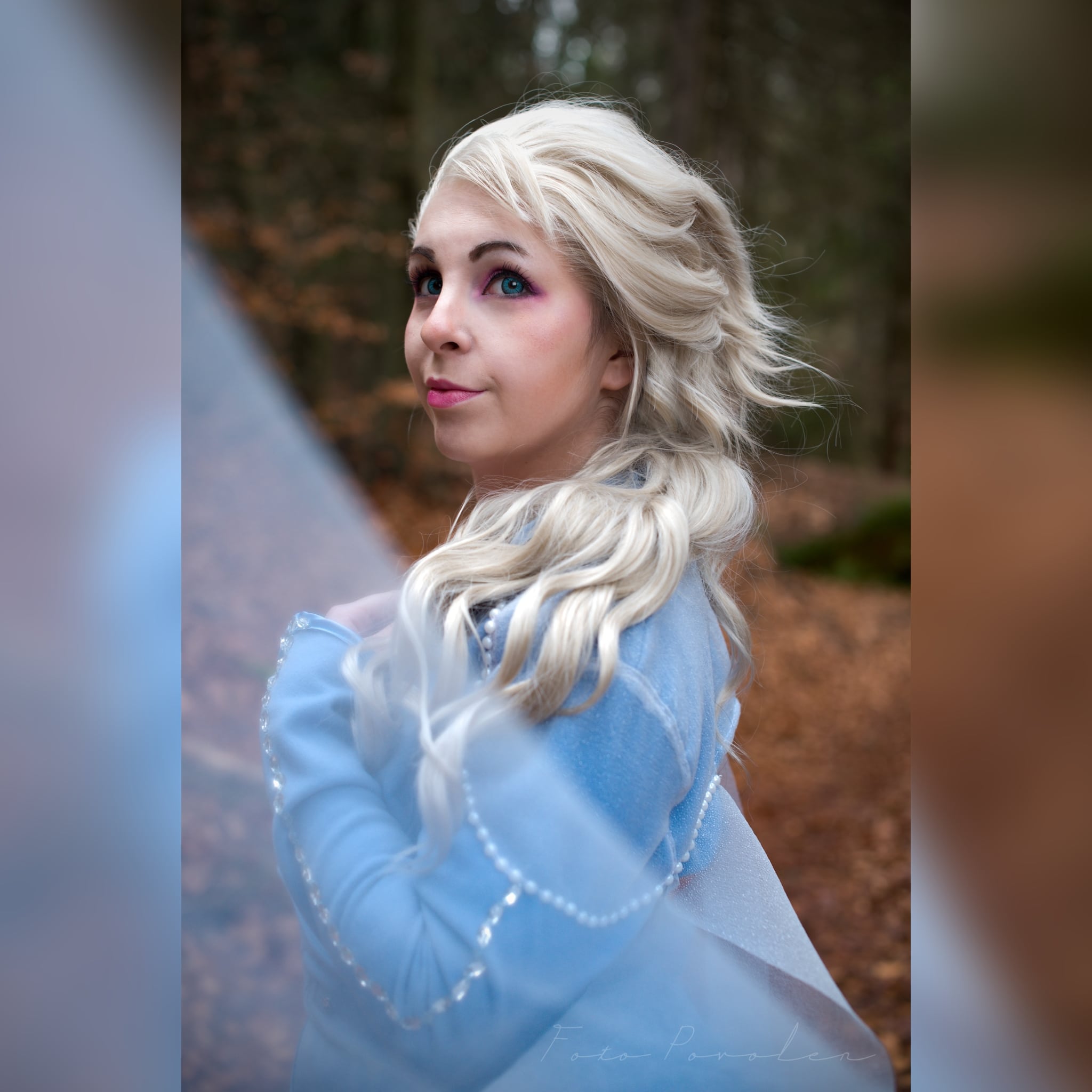 How to add blurry photo borders to your photograph
First, open the photograph in the Editor module and duplicate a layer.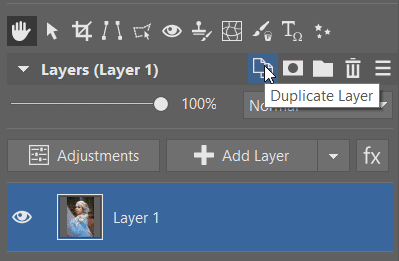 Select the Document ->Canvas Size (Ctrl + W) option in the upper left-hand menu. Then, set the narrower side to be the size of the wider one, so that you get the square format. In our case, we changed the width.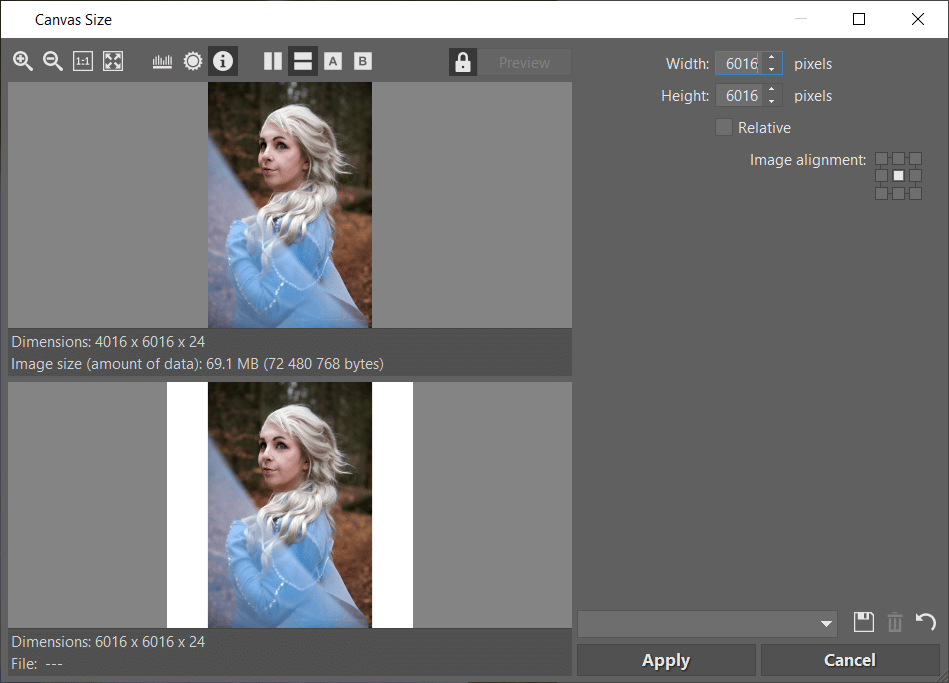 Use the Move and transform (V) tool to align the top layer with the center, so the canvas is evenly centered below the photograph. 
Next, use the same tools for the background, or bottom layer, to stretch it so that it covers the majority of the canvas.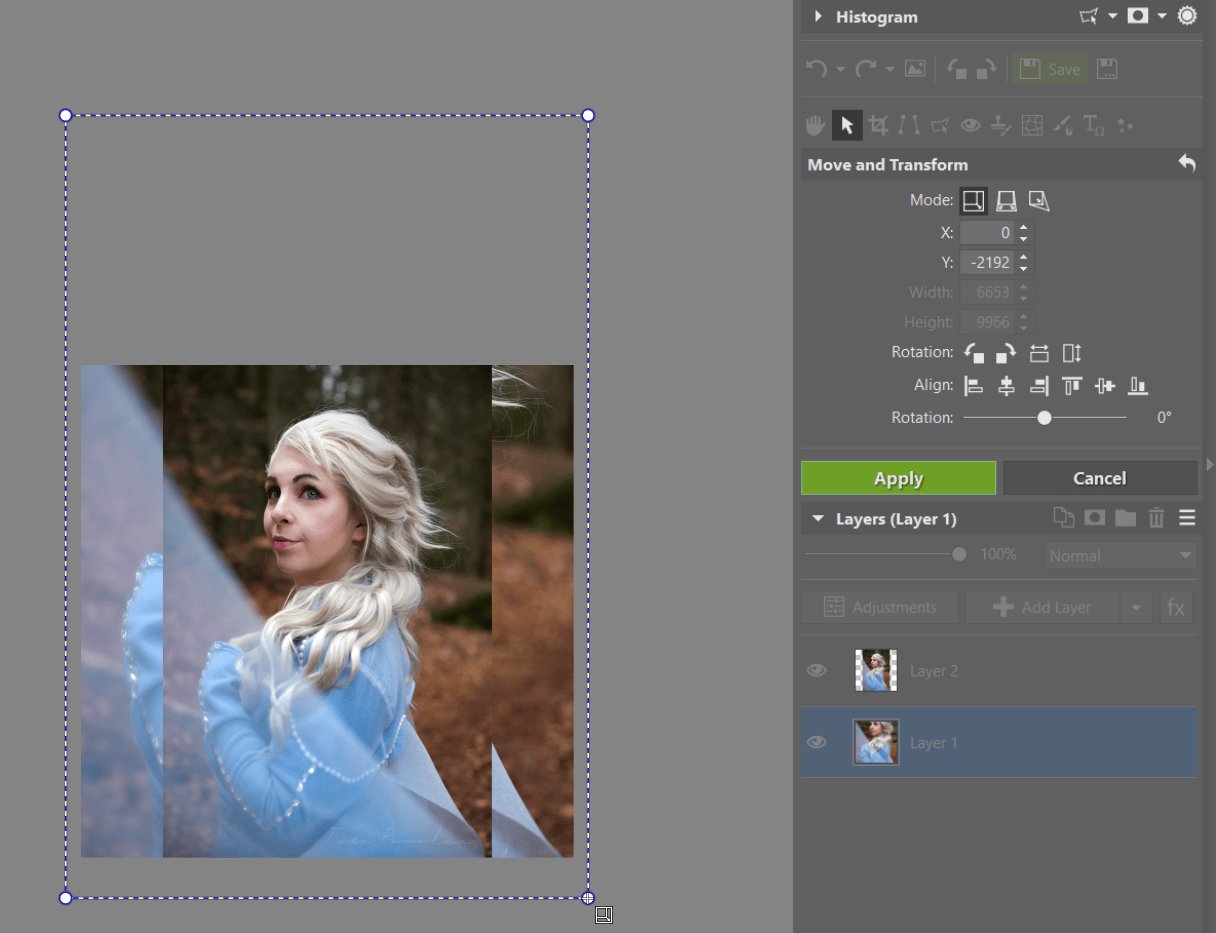 Now you just blur the background layer with the Adjustments->Blur (Ctrl+6) tool in the right panel. I recommend Gaussian blur at a strength of 35 or more.
TIP: If you are creating these types of borders frequently, you can save this type of blur effect.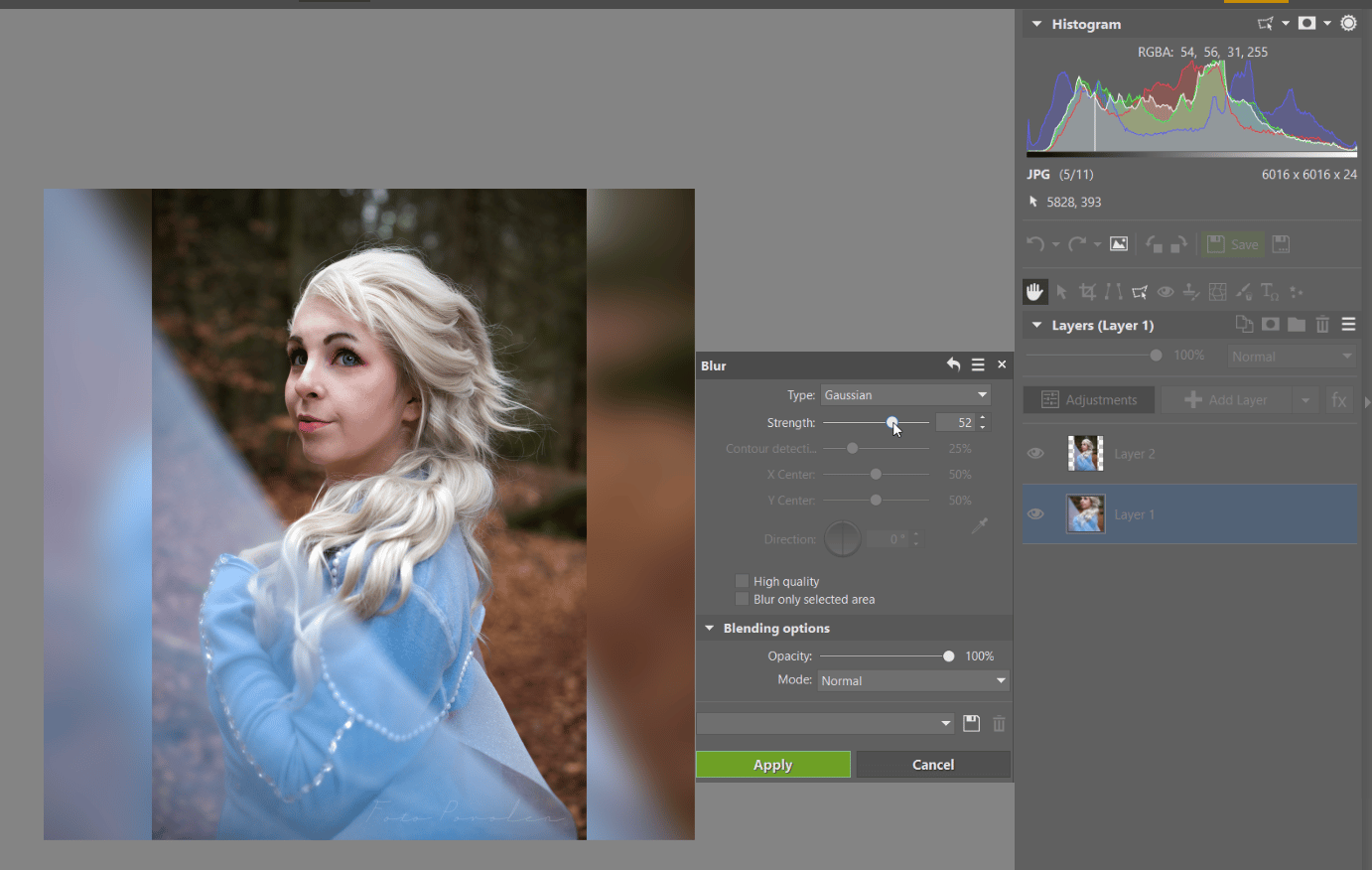 Stick with it! Even if these instructions may seem complicated at first, the whole process takes under a minute. 
How to add a single-color border
This process is a bit simpler than the previous one. All you have to do is place a colored layer after stretching your photo and set the color border you want. You are not limited to only black and white. Let yourself be inspired by the color scheme of the photograph. After inserting the color layer, be sure the color is in the background of, or under the photograph. Then, save and you're done! 
You are also able to fill the border with a color chosen straight from your photo. Under the Fill (G) tool, use the eyedropper to find the right color. Switch to the color layer and click to fill the border with this color.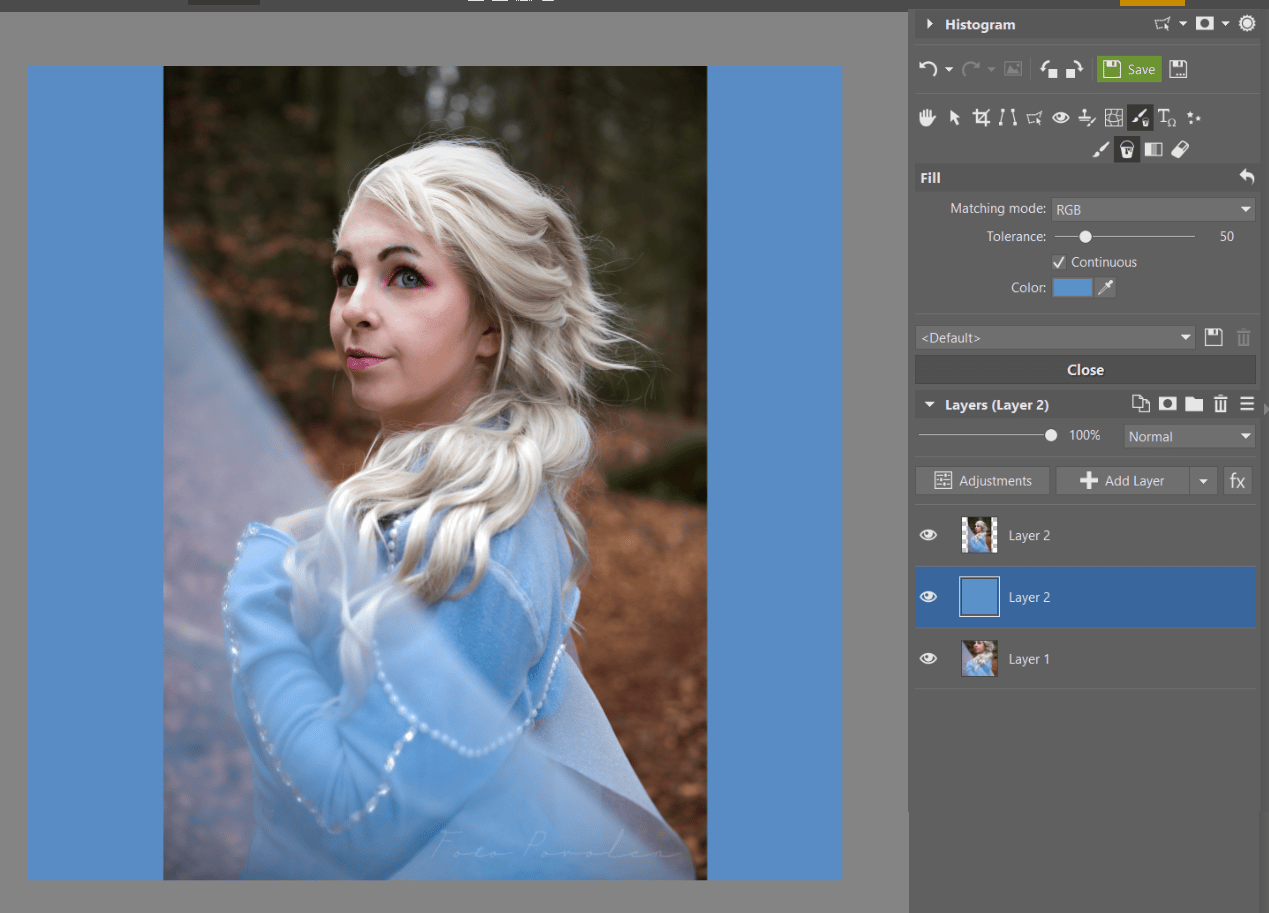 See the full composition of your photo by adding a border
When you add these types of borders to your photograph, you can rest assured that Instagram won't crop your vertical photo. It's also very helpful when uploading several photographs to one post. For example, you can upload two versions of a photo. One, that's been cropped to a square and shows a detail of the photograph, and another that has a border and thus can be seen in its full composition. This is critical to photography.
TIP: If you want to prepare your posts in advance and have the option to prepare them all on your computer, use the Creator Studio tool, which allows you to prepare posts or directly post to Instagram and Facebook. For Instagram, it has improved options for uploading various dimensions and it is an official tool provided directly by Facebook and Instagram developers. 
These are the basic tips for uploading your photographs to Instagram. Today, Instagram may be a more lucrative marketing tool than Facebook. It's important to know how to present your photography in the highest possible quality. 
Send photos to your clients for sharing 
After a photoshoot, you'll be sending your models photos that aren't only full quality, but also Facebook and Instagram-ready. If you send your photos just as you took them, you risk that your client will upload cropped photos, diminishing their quality.
It's not our place to judge, but these platforms aren't the most supportive and as you can see, it's not easy to prepare your posts properly. If you are able to arrange with your models or clients that you'll prepare their posts for them in this manner, you'll have the certainty that they'll be presented in the highest possible quality.