How to Photograph Dogs—Don't Forget the Treats!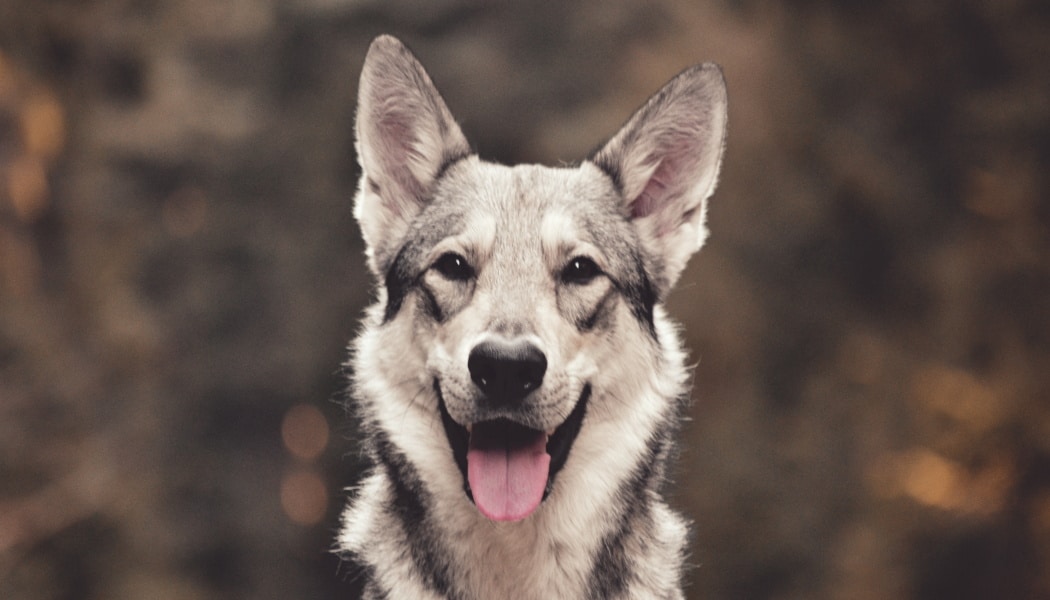 Each of our four-legged friends is different, but they all have one thing in common. They're photogenic! We'll show you tried-and-true tips and tricks for making your dog a first-class model. No matter whether you're photographing a French bulldog or German Shepherd, you just need to stick to a few guidelines for your dog photos to look great.
It doesn't matter too much whether you're photographing a dog using a phone or a professional DSLR. What's really important is knowing how it reacts to a camera. You have to know how to catch its interest. That may be a ball, a toy, dried meat, a whistle, or even a nilla wafer! If you're able to catch the dog's attention and get it to stay calm even after you put the prop aside (by commanding it to sit or wait) for at least as much time as you need, a good half of your work is done.
Watch out for Dirt!
It definitely doesn't hurt to pack a long leash with you. For example a 10-meter training leash (ideally a fluorescent one—I find that these make retouching easier). Take moistened cloths with you as well, in case you or your dog gets dirty. After all, snow-white fur really should be snow-white.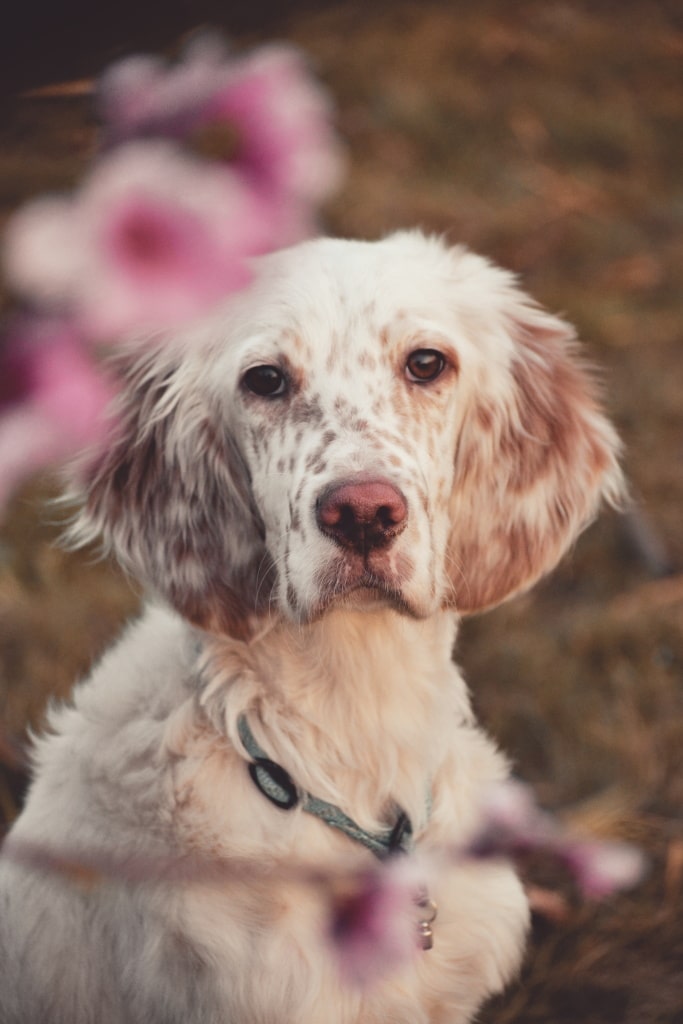 Choose Your Location Carefully
There are several things that you should think about before you even leave home. Your shooting location is one of them. It's important to take into account the dog's color and choose a background that is a good match for the dog and that isn't distracting. You can't go wrong by choosing a forest—they make every dog look good.
Take the dog's personality into account too. You can't, for example, take a timid dog out for photography on the streets of New York. If the dog loves or instead hates other dogs, you won't want to take your pictures in a dog park or any other place with a high "dog density." I recommend choosing a place where you can treat your dog to a run and play with him.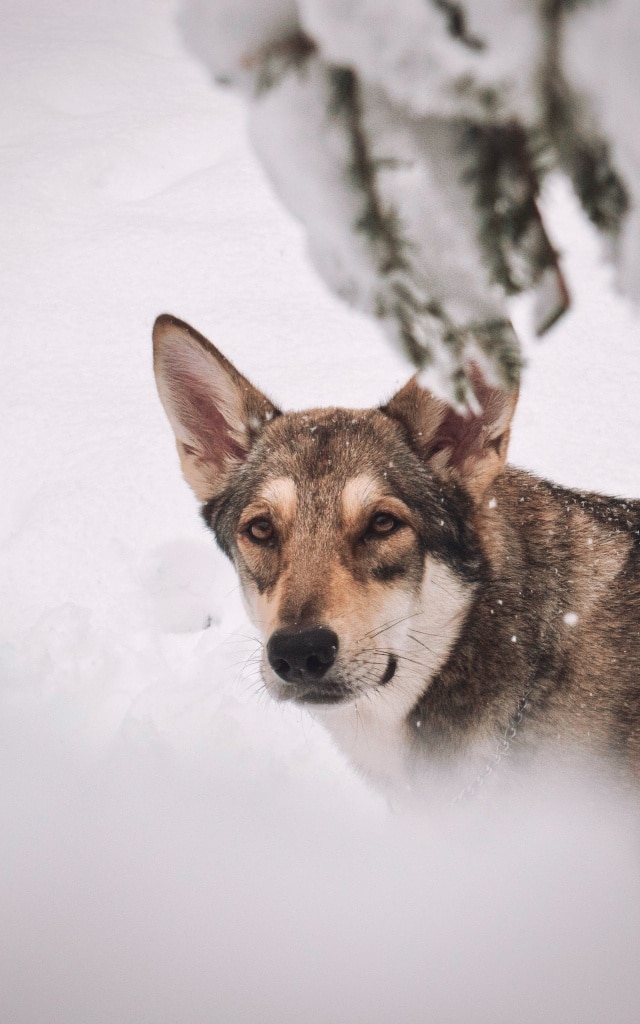 It's good to keep an eye on the weather as well. Sharp sunlight is unflattering for portraits of both people and dogs. I find I get the best photos on slightly cloudy days. It definitely can't hurt to study the typical traits of the breed that you've got in front of your lens and emphasize these in your photos. For example, every breed has a characteristic stance in which they like to show off, a specific way of lifting their ears, etc. For dog portraits, try to shoot from their eye level.
Adapt and Improvise!
You'll always have to expect some complications. Cases, where everything goes according to plan, are as rare as can be. It's important not to panic and to try to get the most out of the situation. So if your dog won't stand and won't sit, photograph it in motion. If you can't call it away from other dogs, photograph it playing with them.
If you're not taking your pictures alone, you can send out a helper to give commands to the dog and get it into various positions. Definitely don't be afraid to take advantage of props and chalk powder, or to use sports or other activities that dogs enjoy to get them looking photogenic. And every clever dog can be taught a variety of tricks that you can then put to use with a camera in your hands.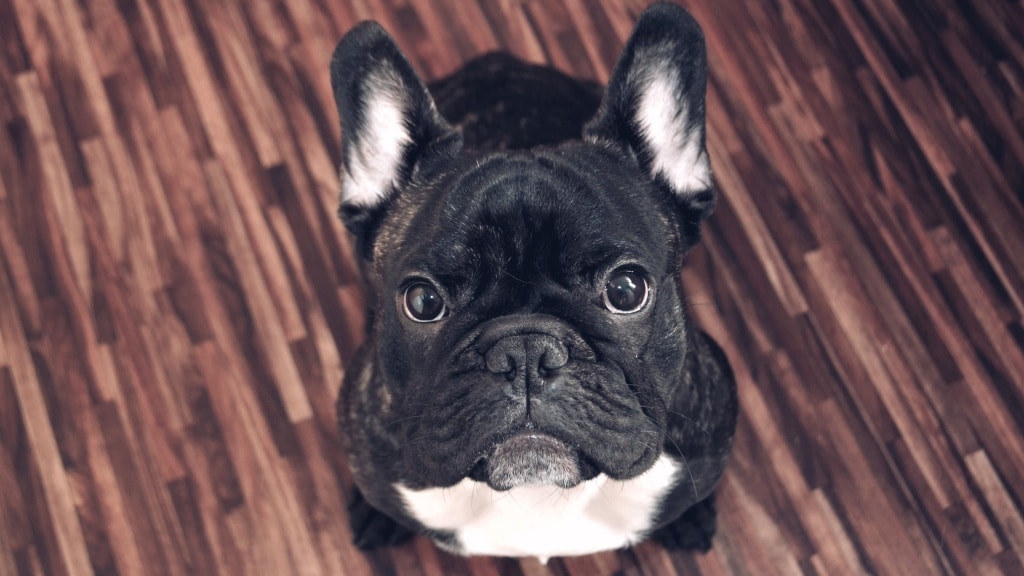 Don't Forget to Rest!
Every cloud has a silver lining, and that goes double in dog photography. After all, few things are as funny as bad dog pics. Also, you never have to force a dog into a shoot with you. If it's afraid for any reason, feel free to replace the whole shoot with a treatment session and try again some time later1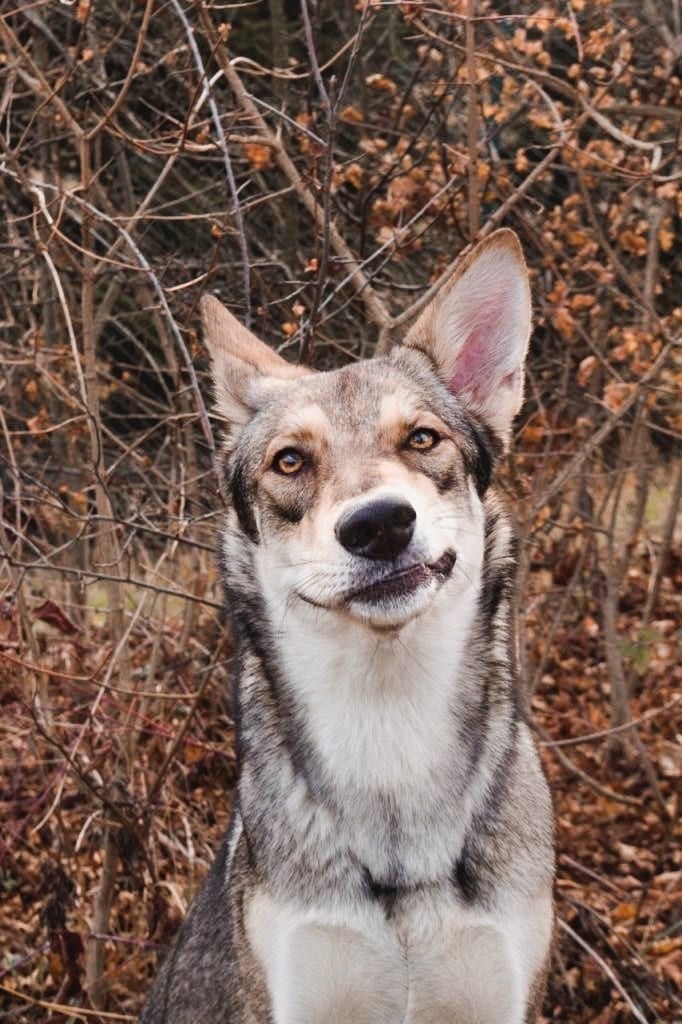 Also, put some thought into how long you'll be photographing the dog. Only experienced dog models are able to handle sessions lasting several minutes or longer. Whenever you put a canine "novice model" in front of your lens, it's going to need lots of breaks for playing and relaxing.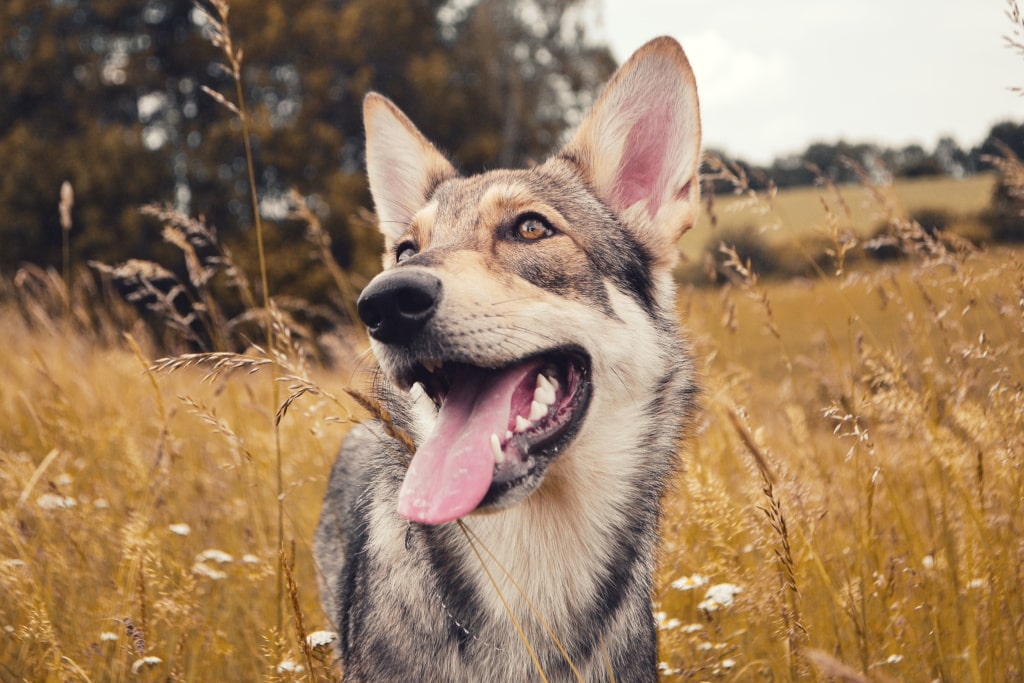 Get Inspired and Plan Ahead
I'd like to recommend one more thing in closing. Plan ahead. Find photos that you like, get inspired, and try to create a concept of your own based on those photos. Then your only worry will be how to get the dog into the right position. You'll be able to fully concentrate on composition.
When you're photographing dogs, more is more. Two photos that seem the same can differ in a detail that at first sight seems invisible. But a detail like that can be decisive and can turn an ordinary photo into an eye-catching, exceptional shot.
Got some really great pictures of our four-legged friends? Then don't hesitate to show them off! Maybe in the comments here, or maybe on Zonerama.